On our walk today I was practising stalking, once on a rock and once on nothing!! You have to keep practising this stalking because you never know when your going to need it. This is me stalking a rock
And this part of the walk we are often ambushed by some dogs, 1 little one barks soooo much, so im stalking in case its there but today he was not.
But later in our walk look what we met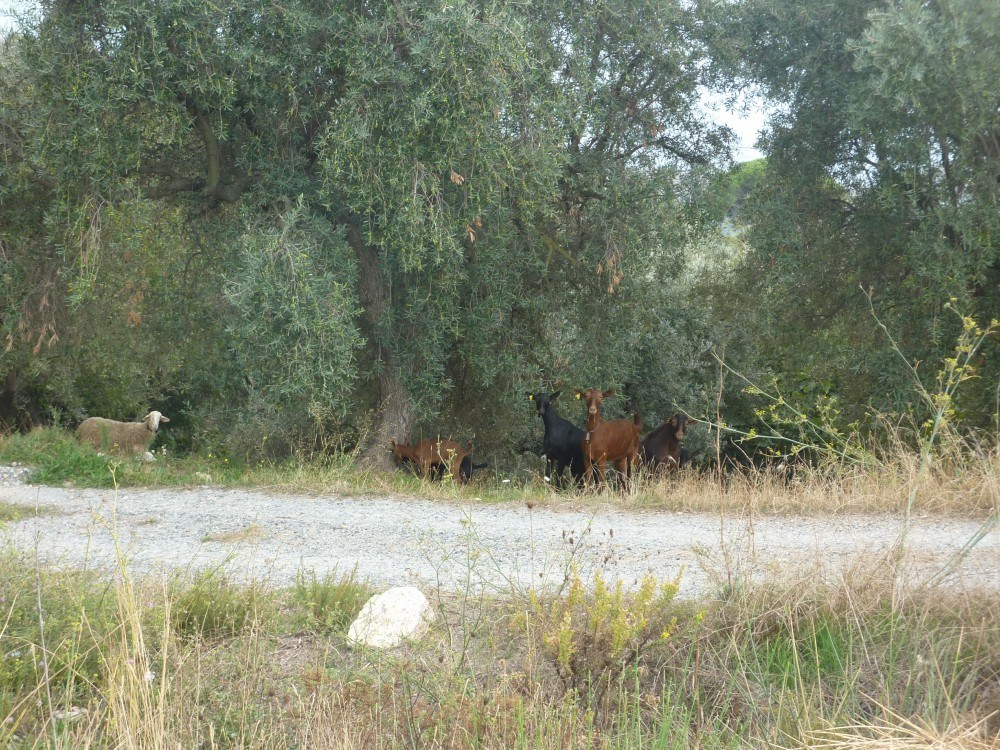 Its always worth practising your stalking skills, you never know what your'e going to meet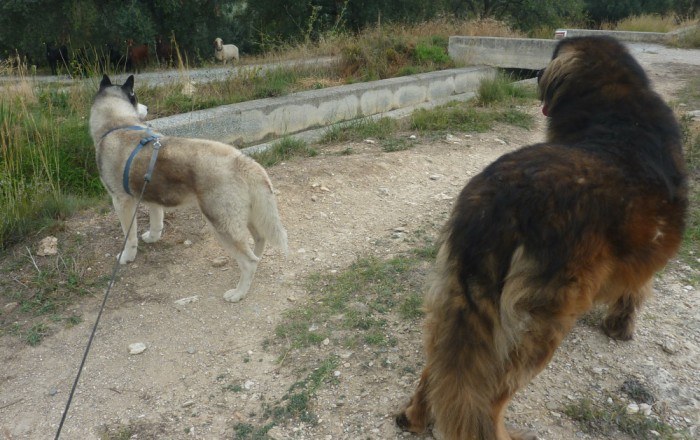 So we had a game of eyeball, you win by staring the longest
Comments
The Thundering Herd: Oh, yes, you have to be prepared to stalk anything - even if the humans do not understand.