Snowshoeing with the hu'parents
Recently I got to spend the whole day with the hu'parents snowshoeing. Kyra had a poorly leg so she couldn't come along and Rita is too young for a full day out in the snow. Mind you the depth of some of the snow we would have lost Rita BOL.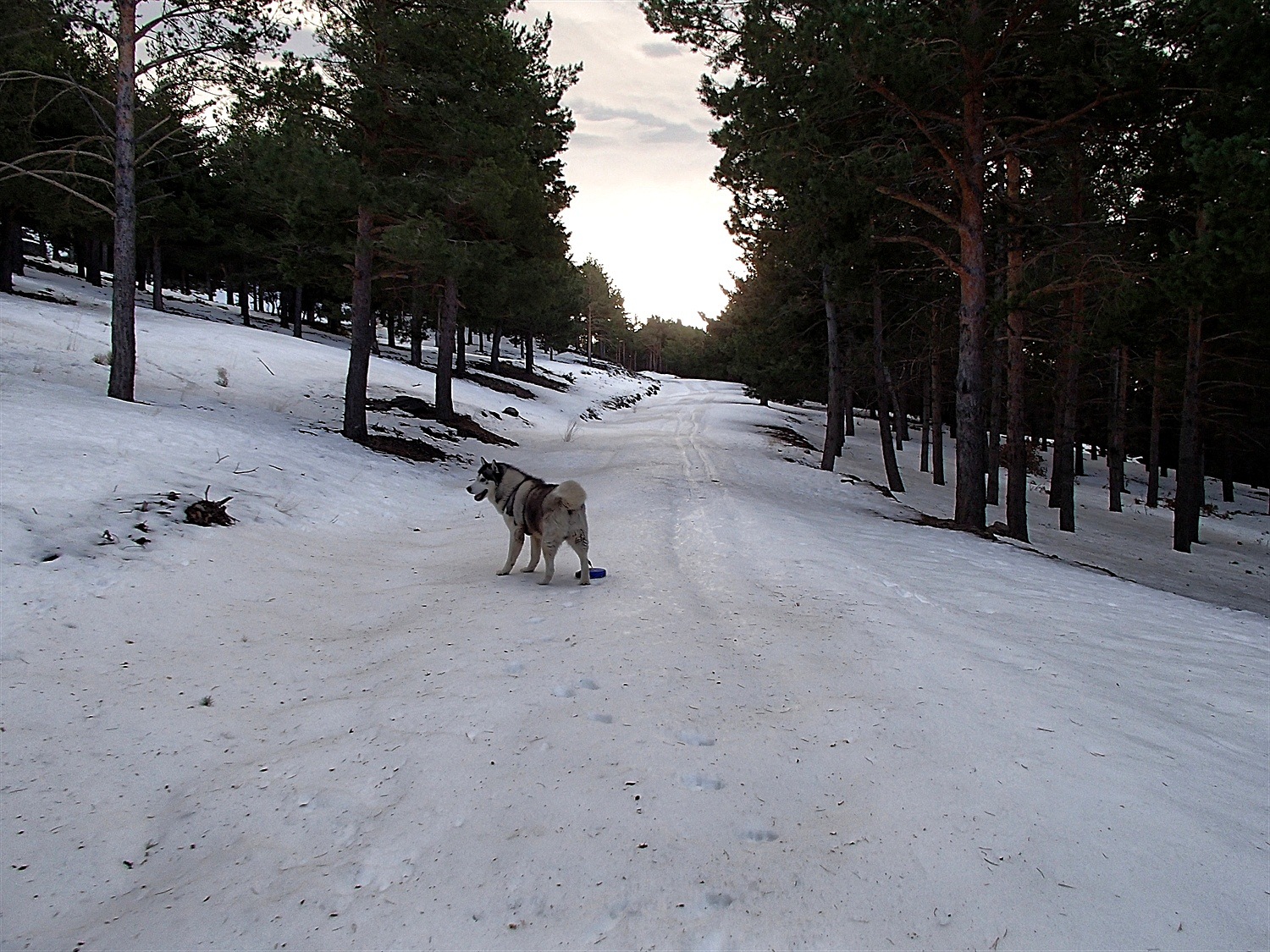 I got bored waiting for the hu'parents so decided to take myself off!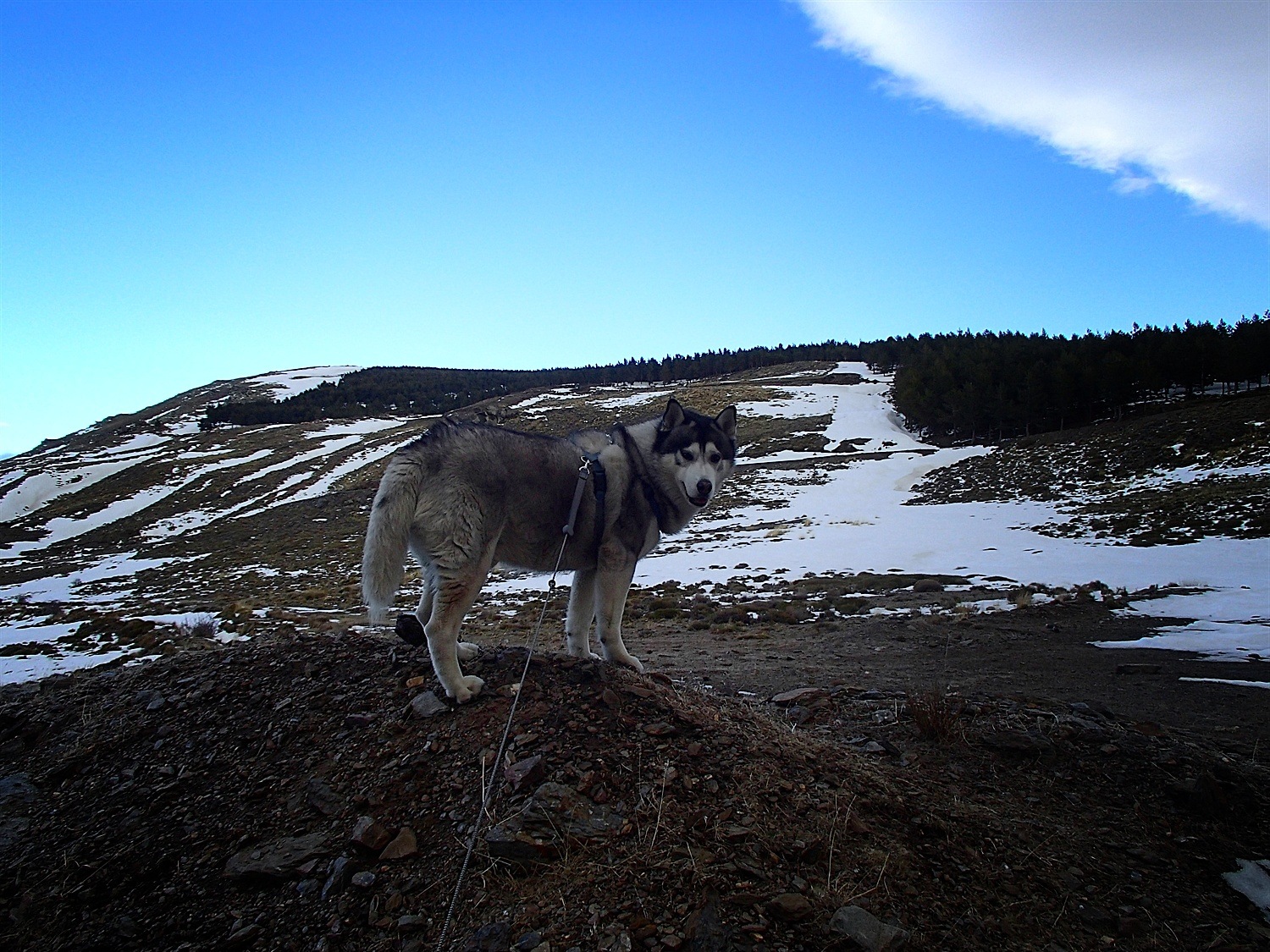 Errr someone stole the snow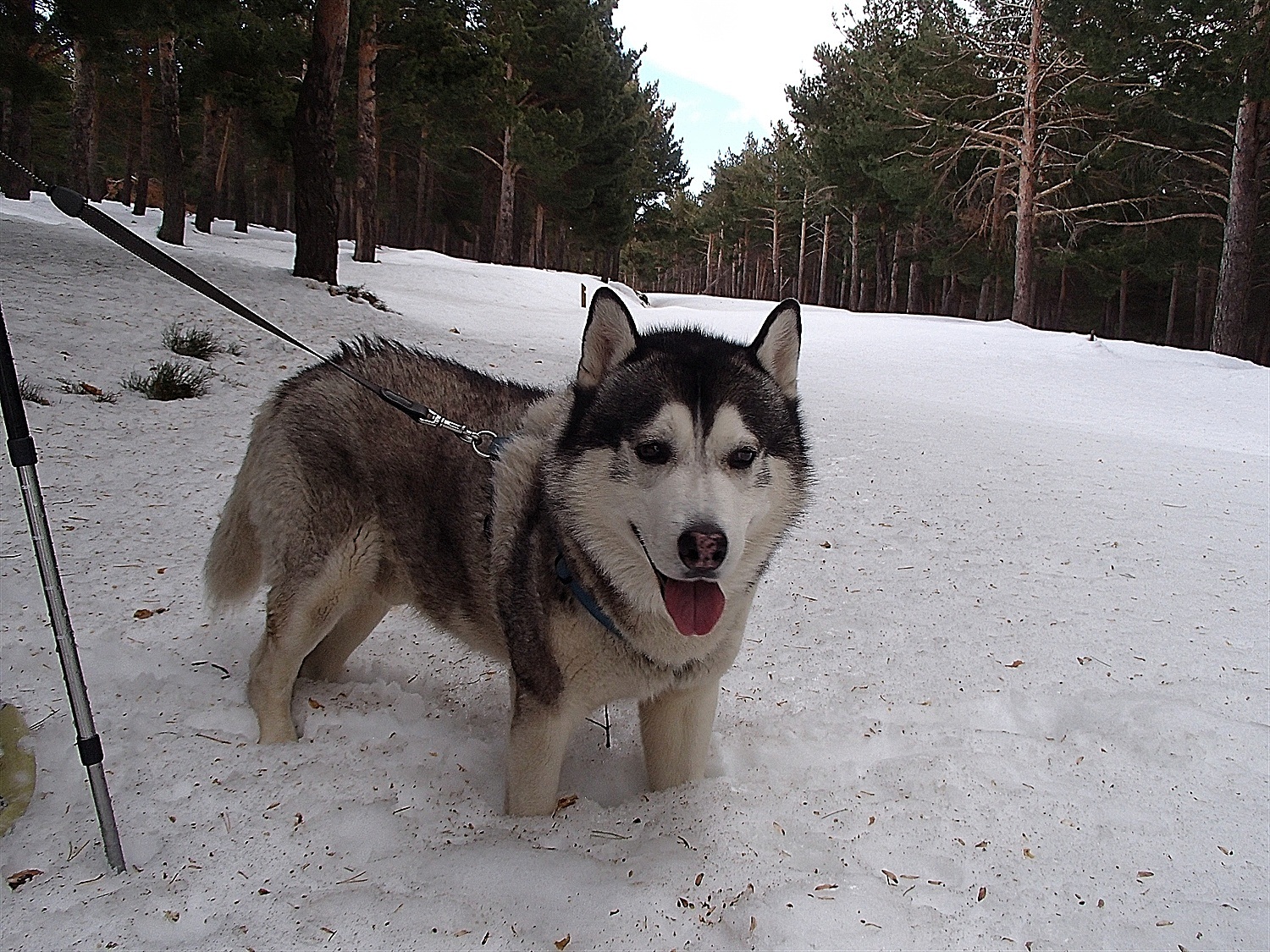 That's better but hard work in this deep stuff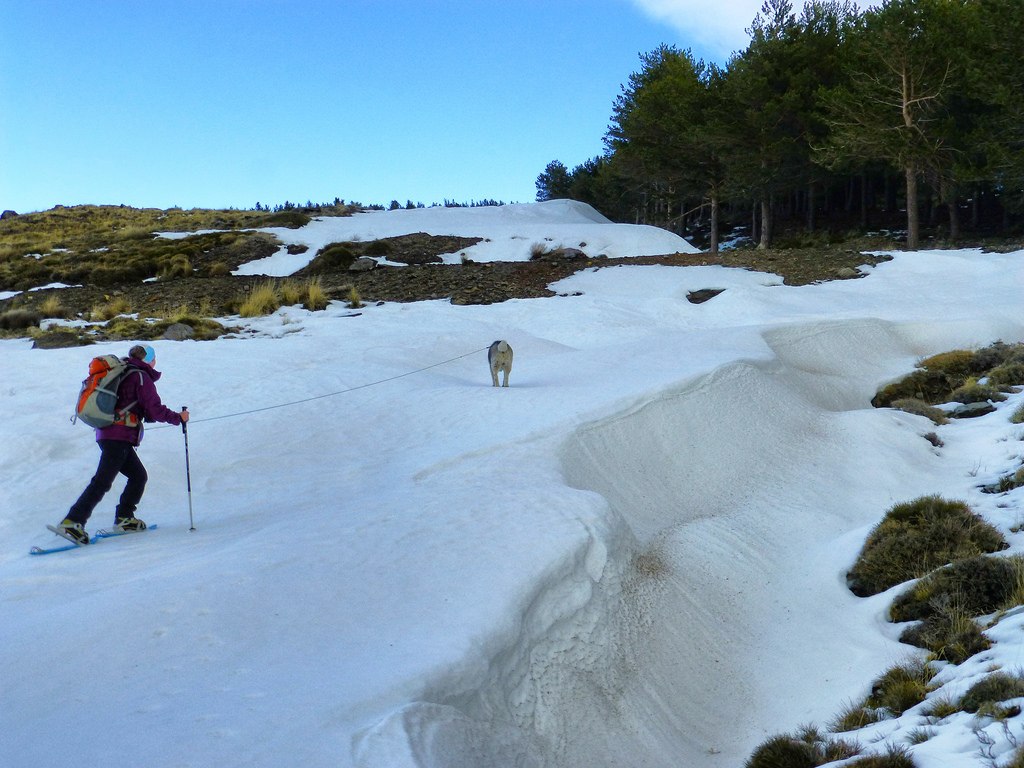 Heading up with hu'mum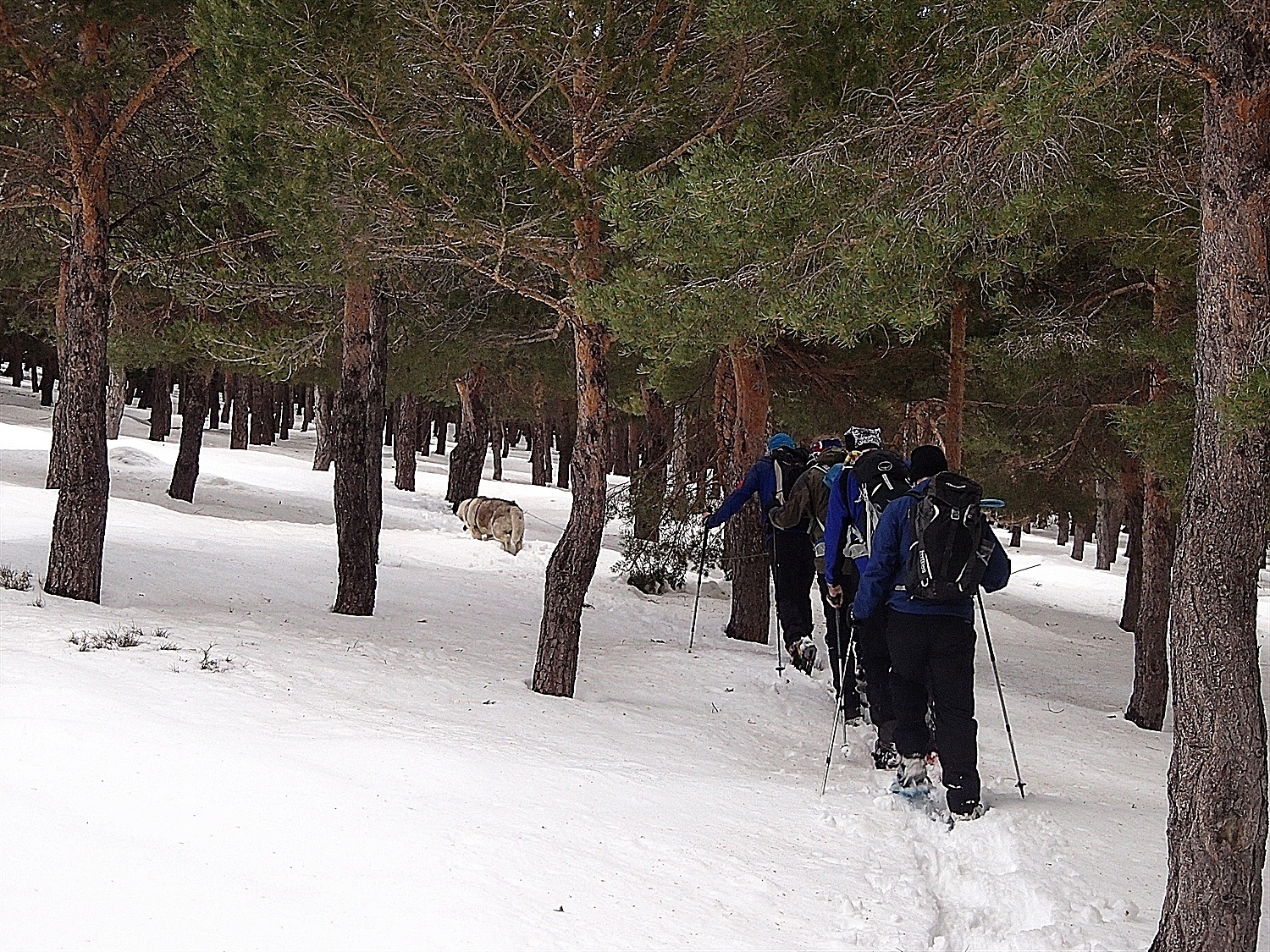 Follow me I know the way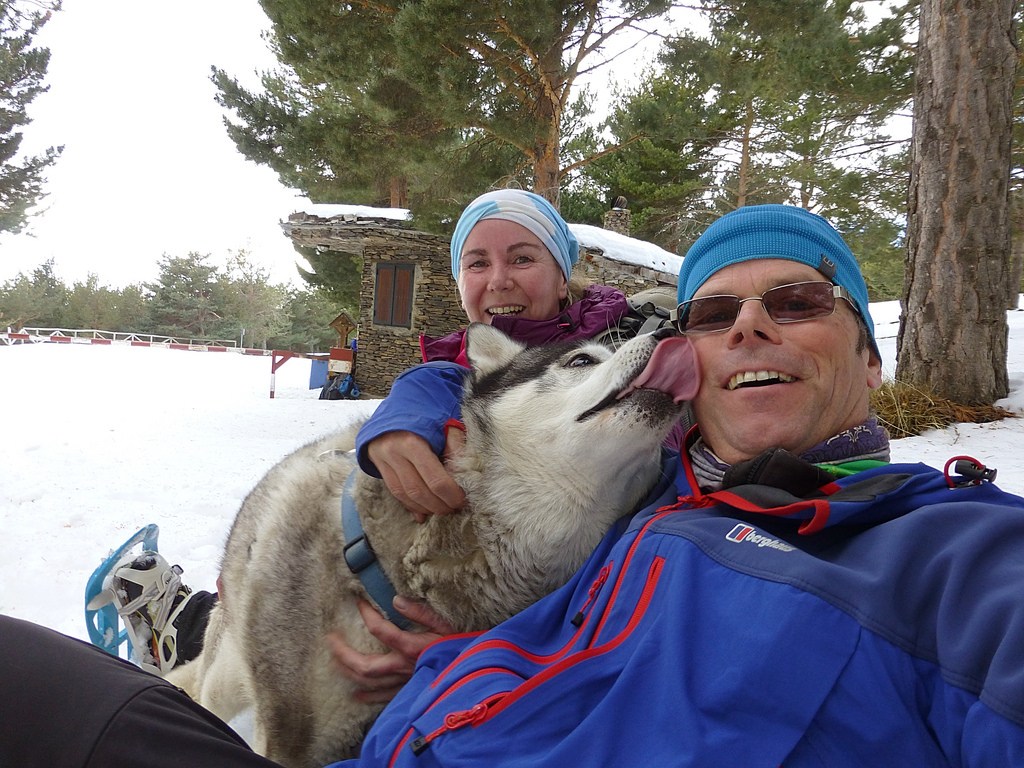 Time for a selfie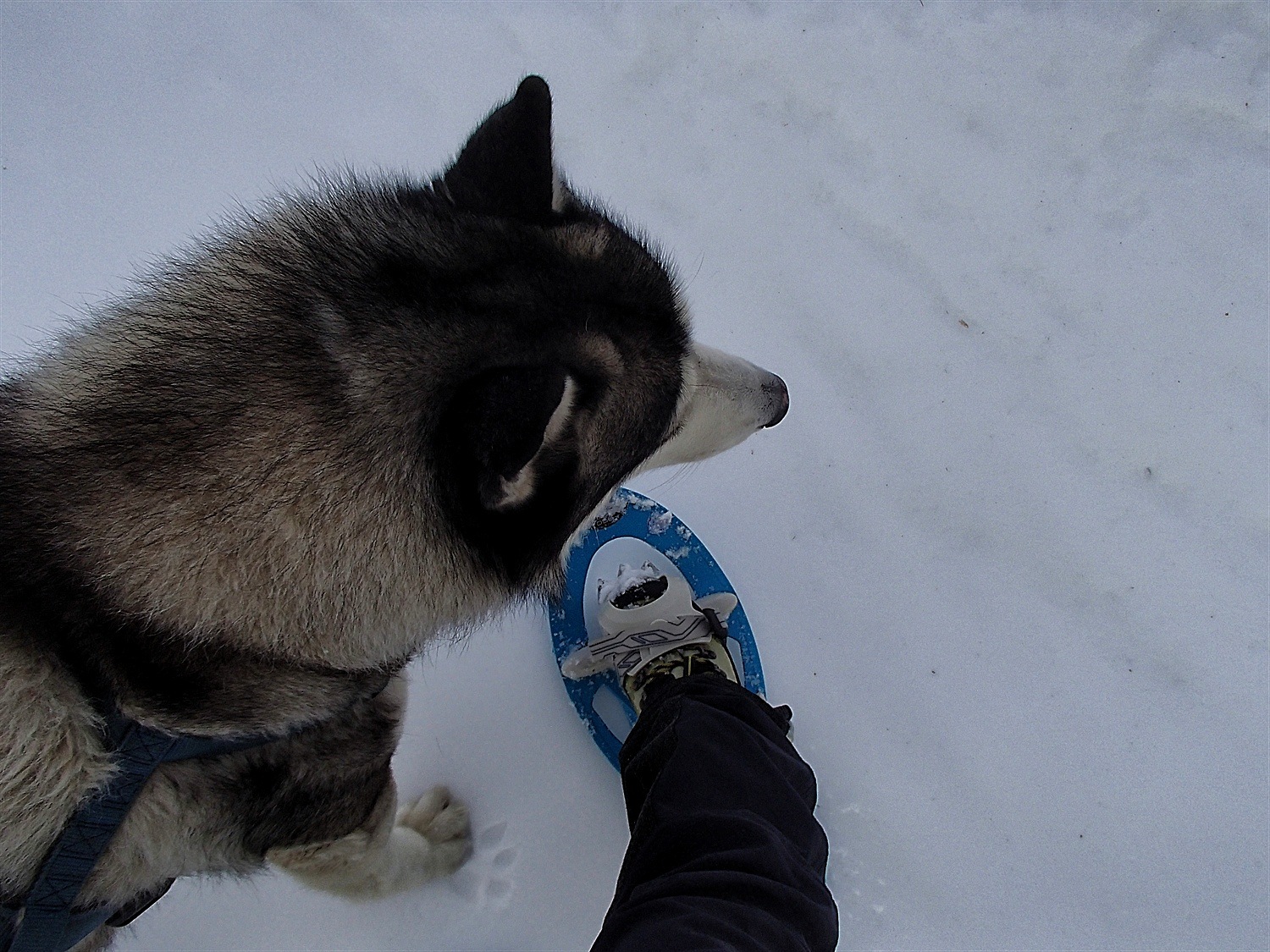 Don't ask, just some random shot!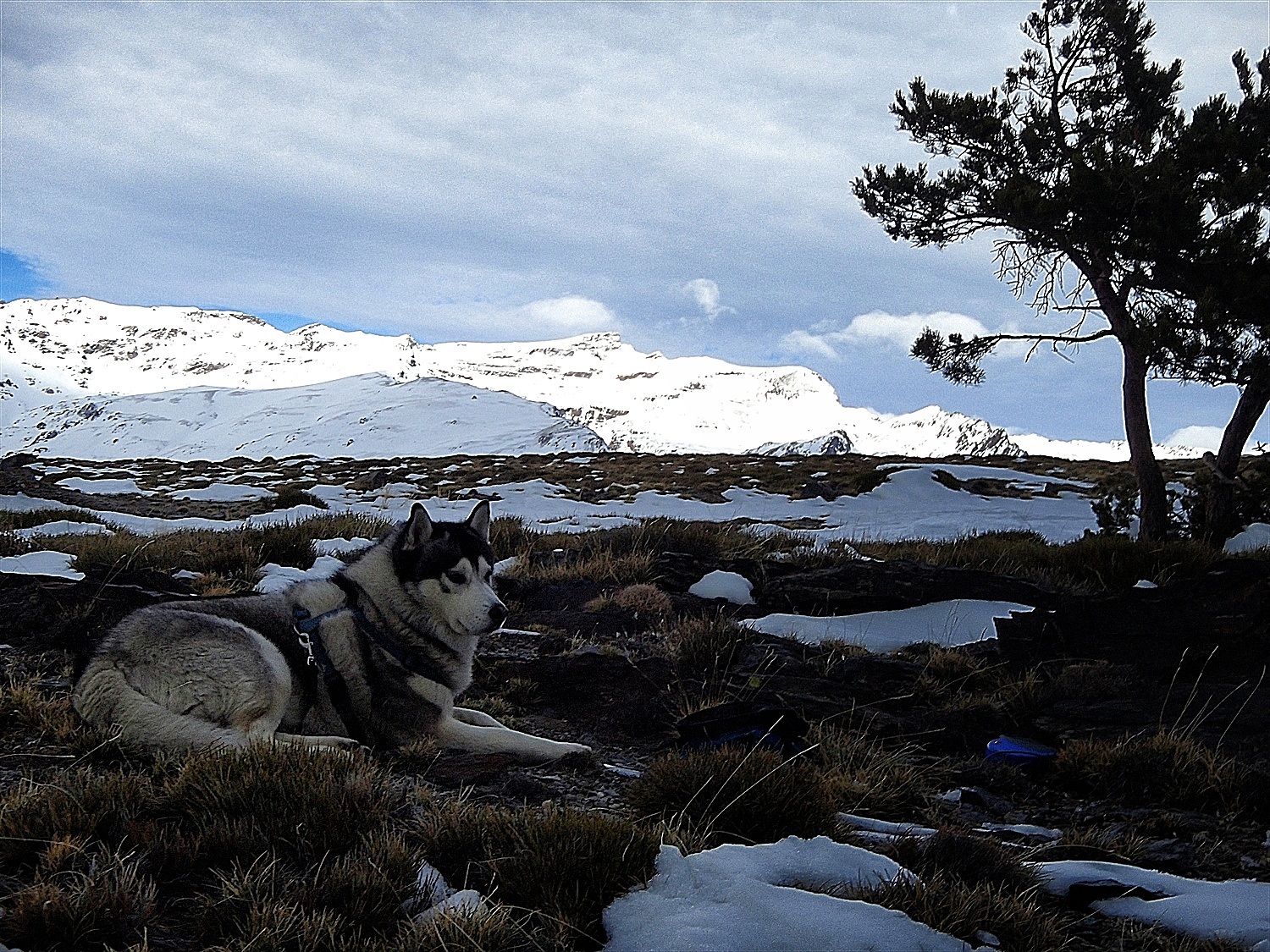 Having a rest, nice view behind me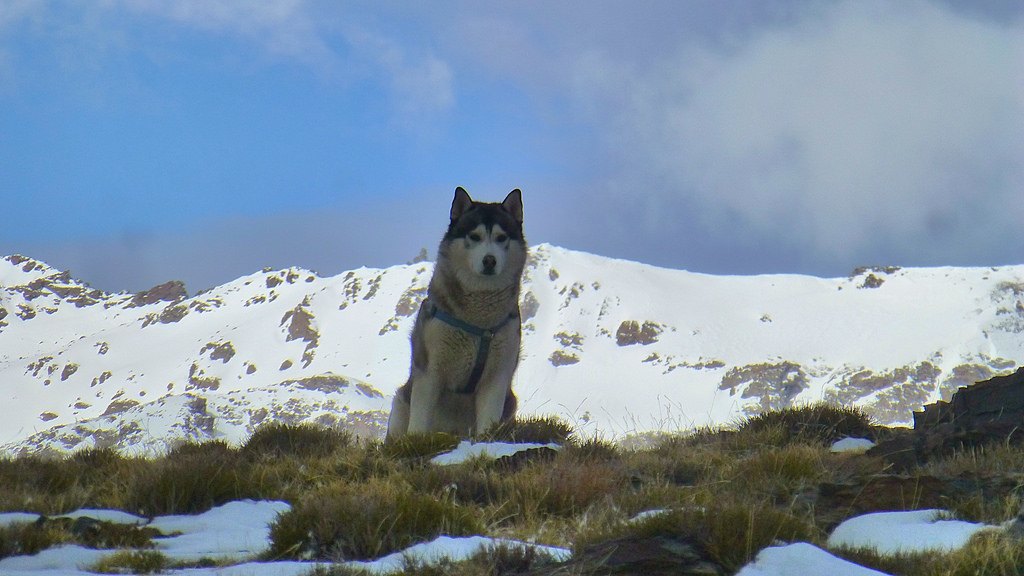 I see you hu'dad wait for me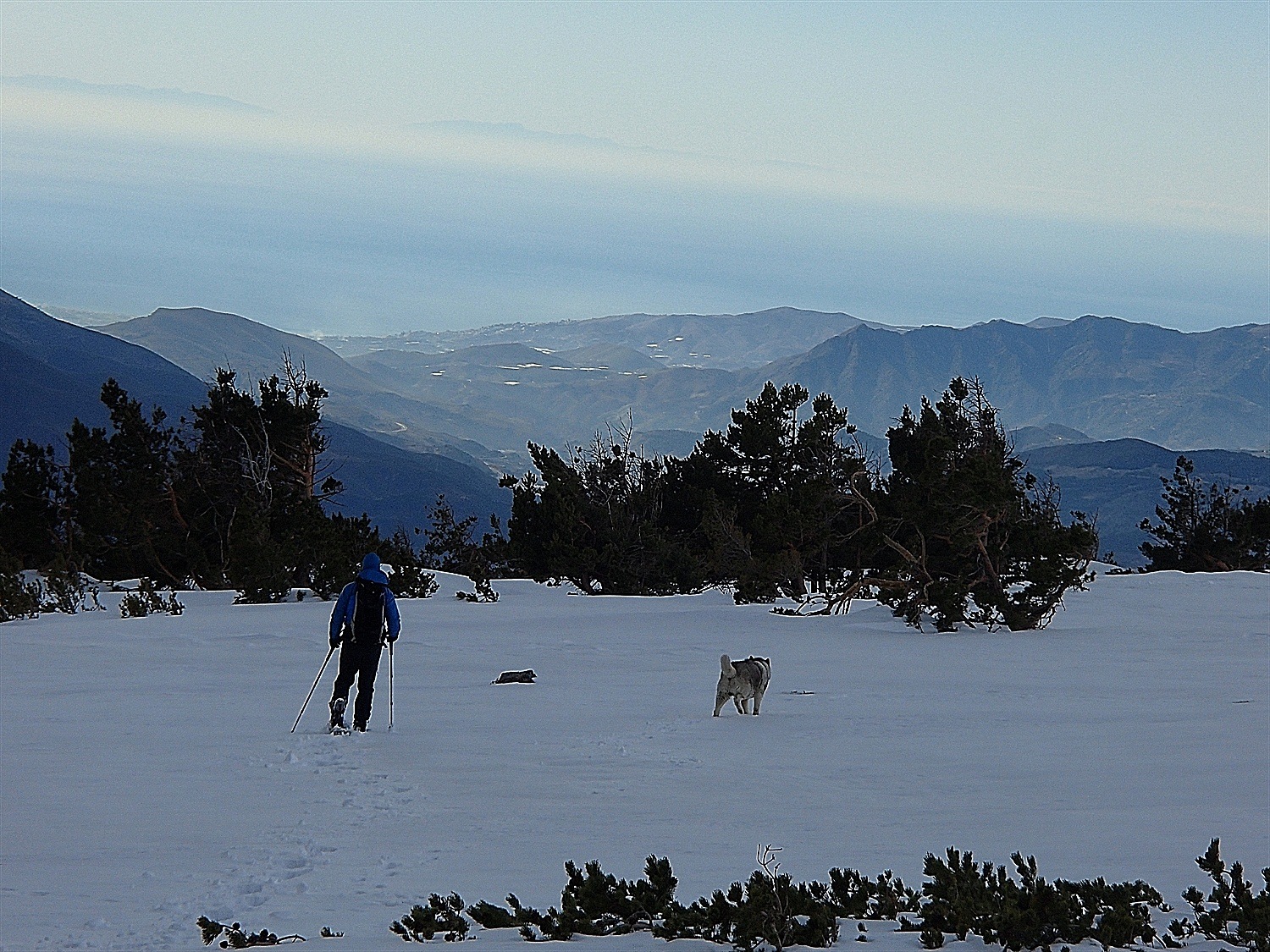 How to get let off your lead, pull your hu'mum over in your excitement of snow. Oh and you can see Africa in the distance on the wonky skyline!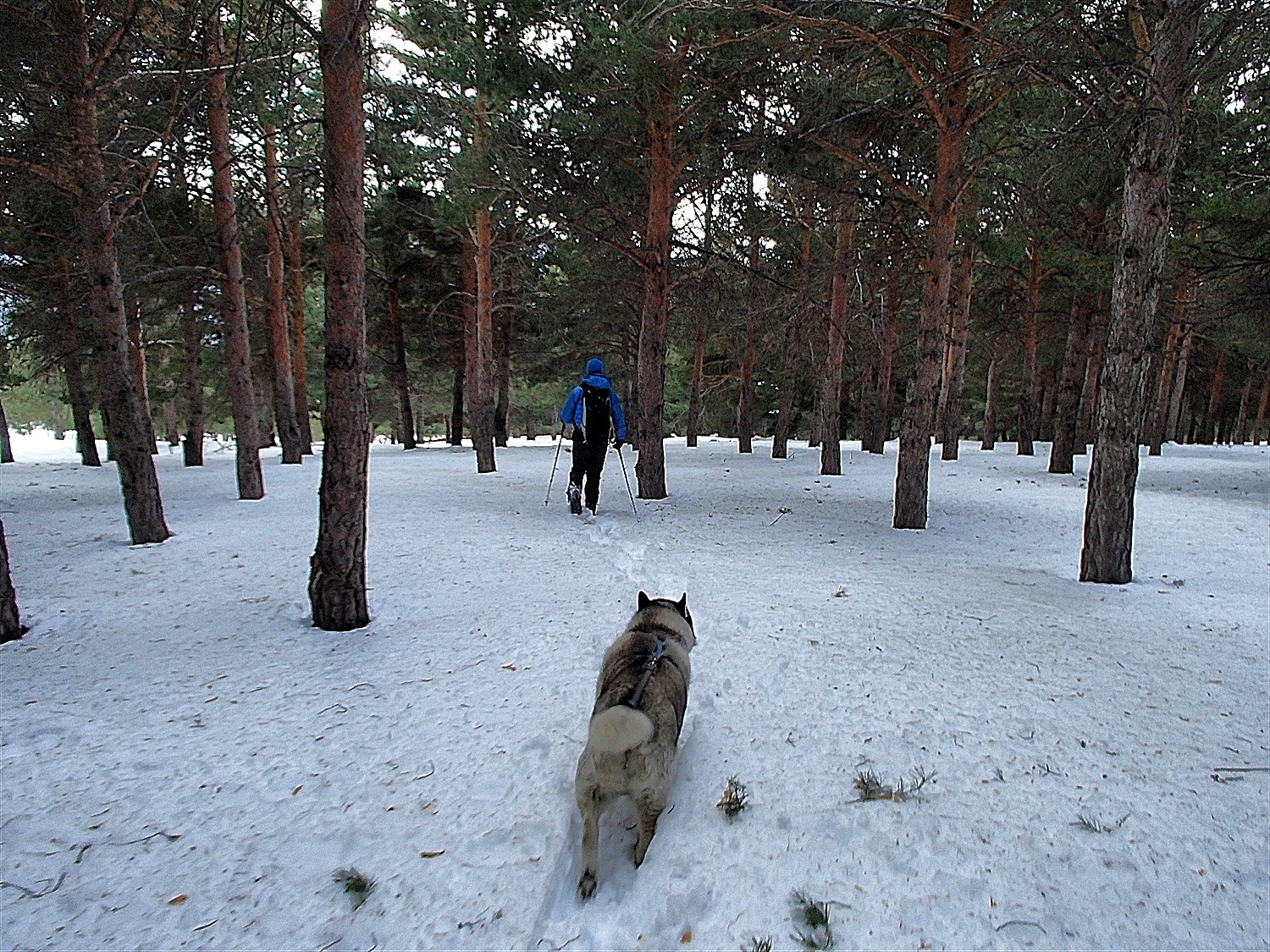 Back on the lead again, snow was to deep so I had to follow hu'dad snowshoes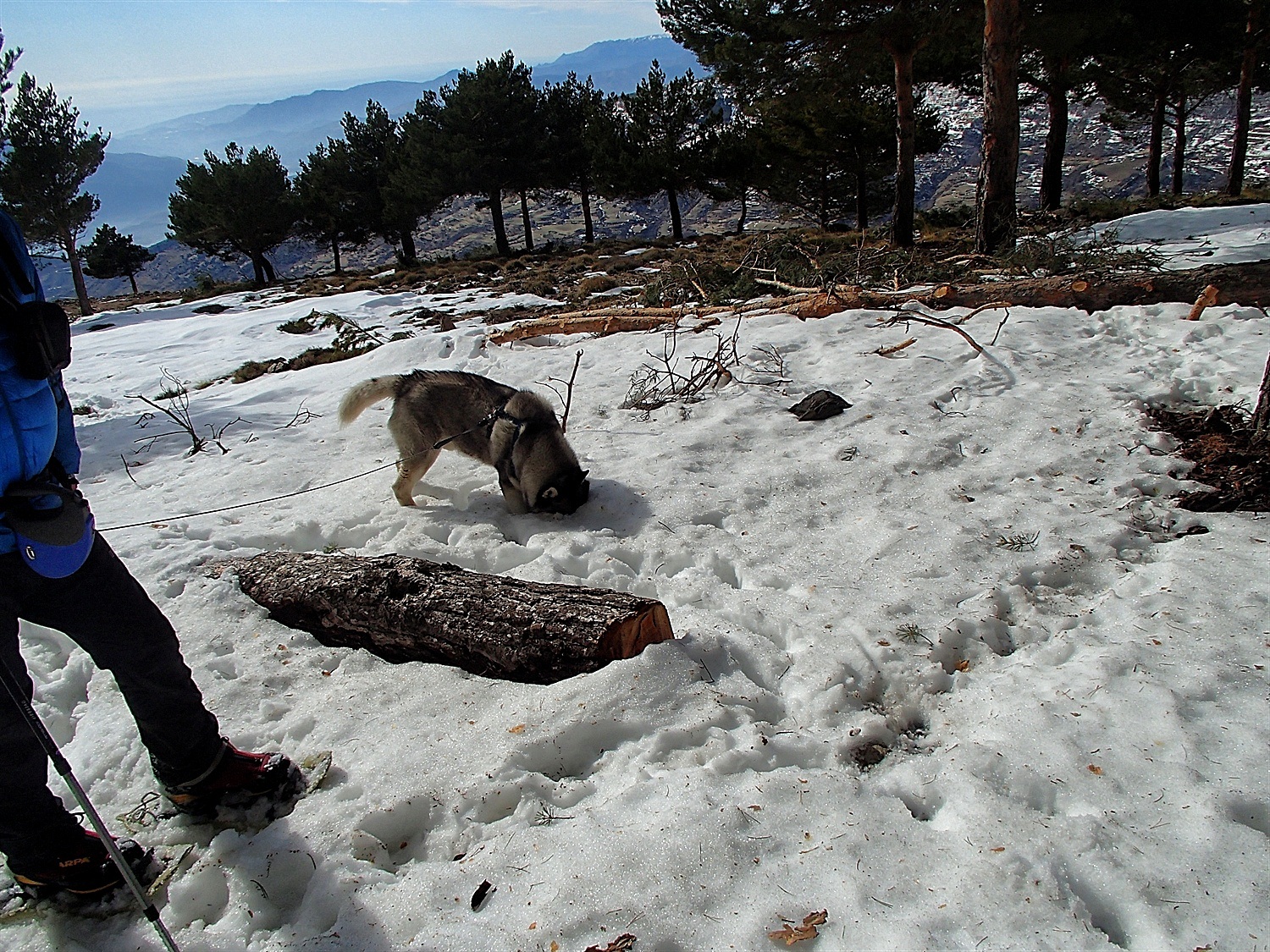 I know there is something in there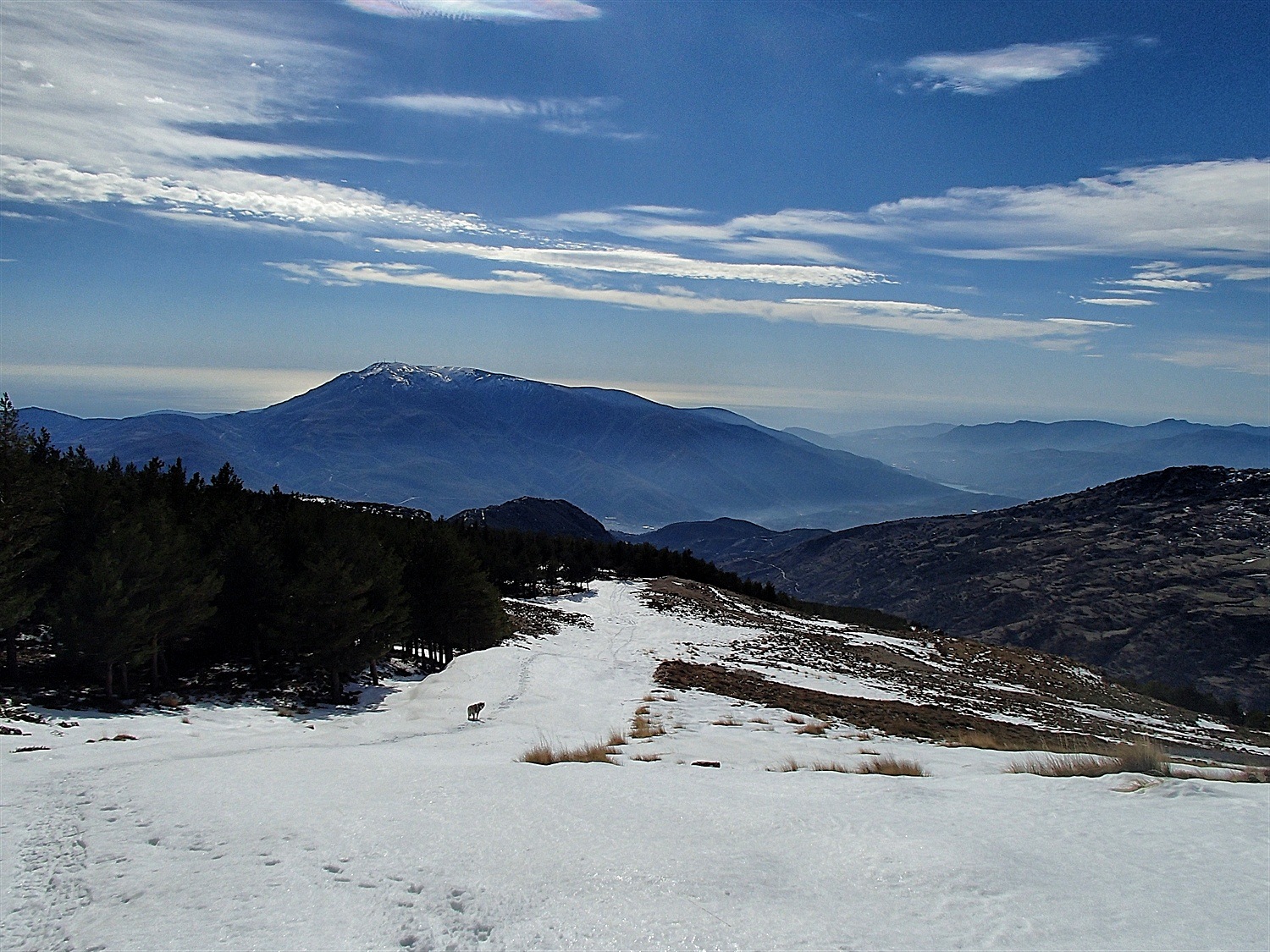 Off lead again and totally ignoring all calls for don't go to far away!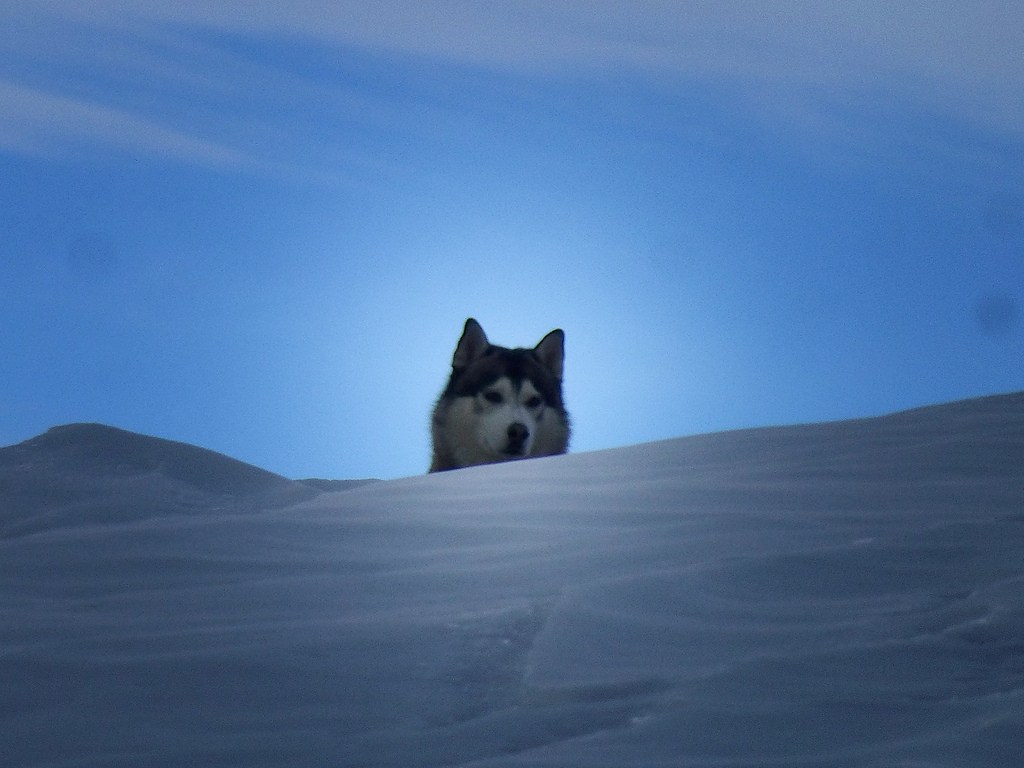 Boo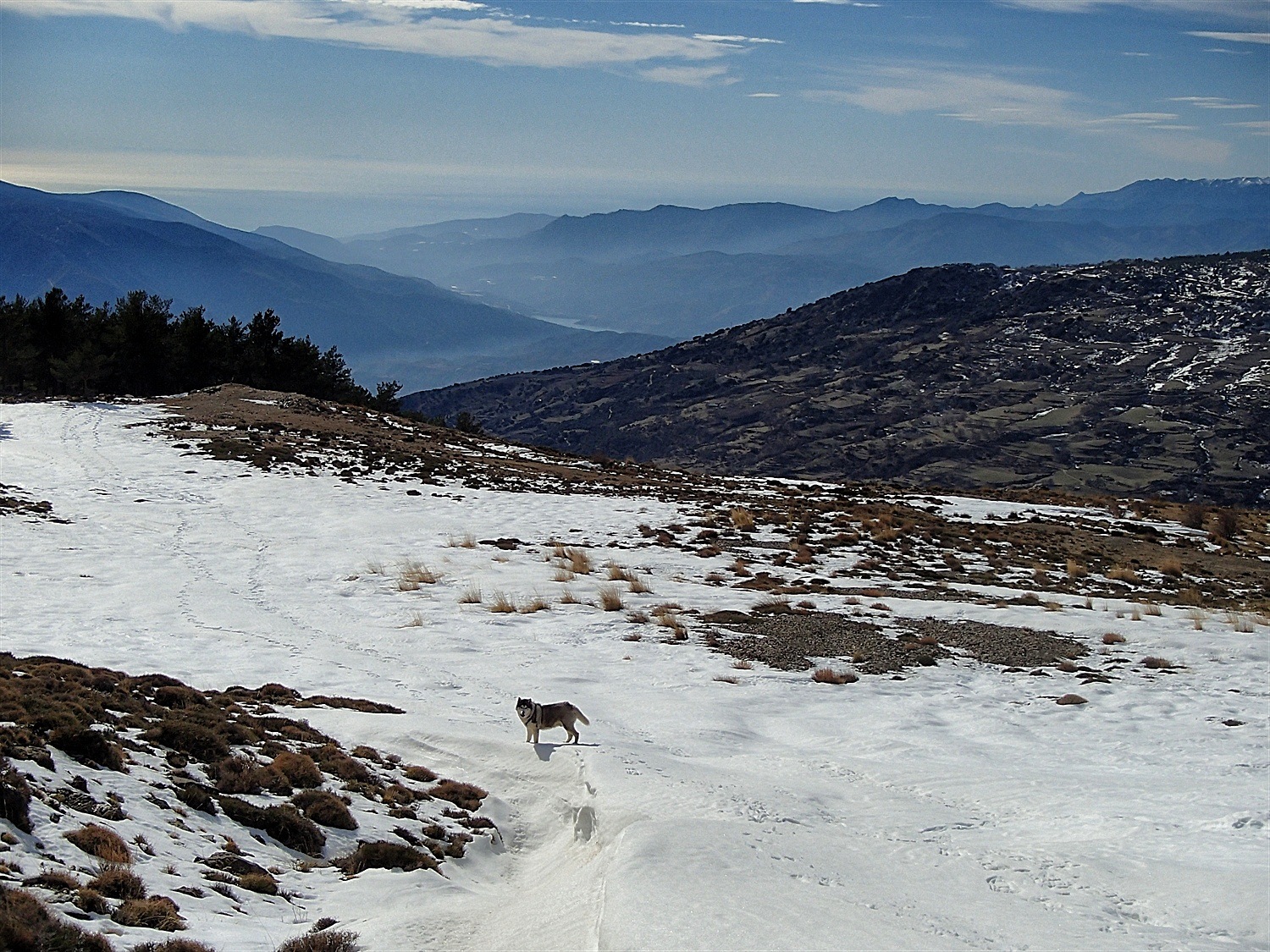 Yeah OK I get it, I'm waiting for you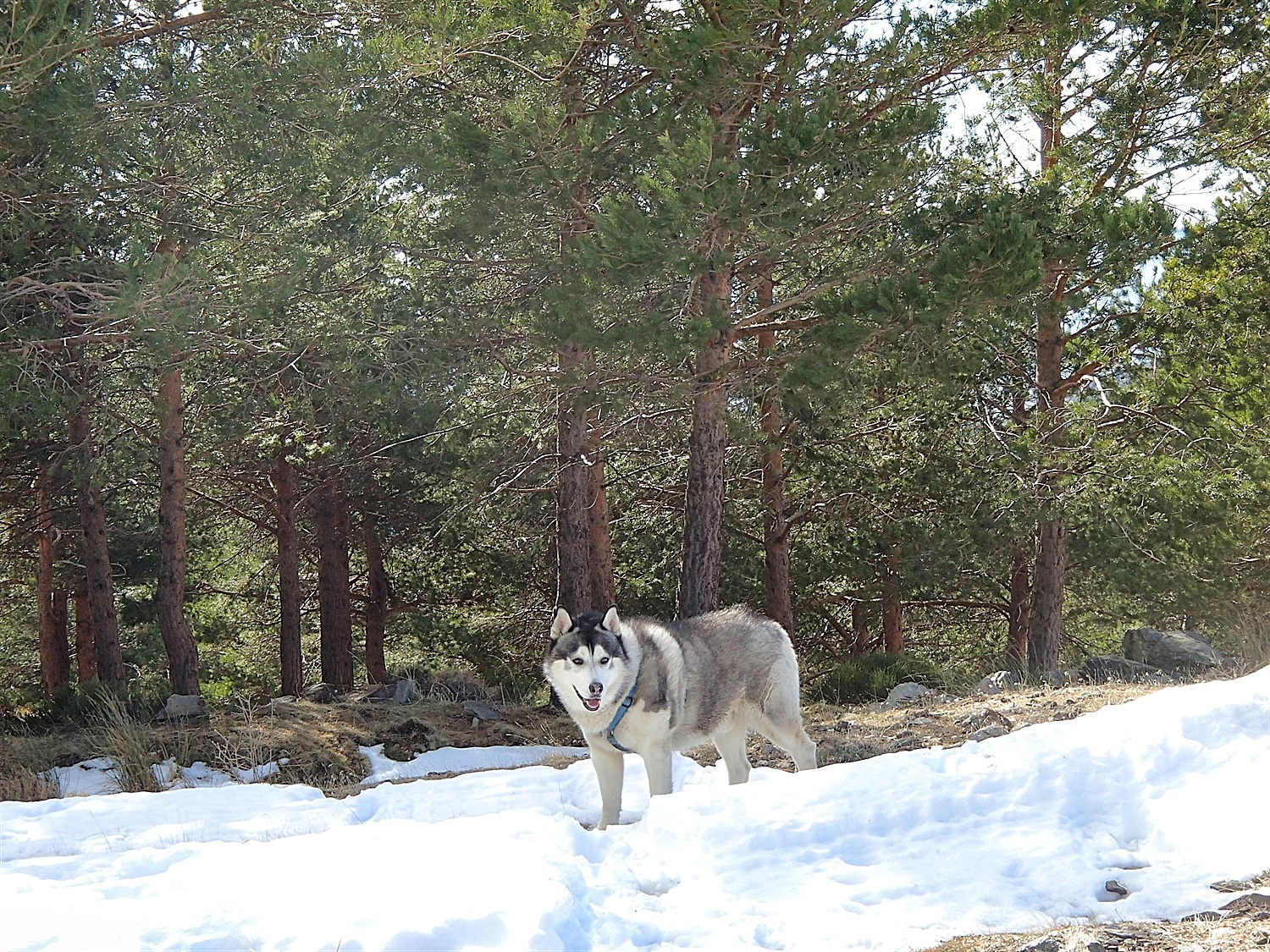 I know there's wild boar in the woods that's why I want to go in!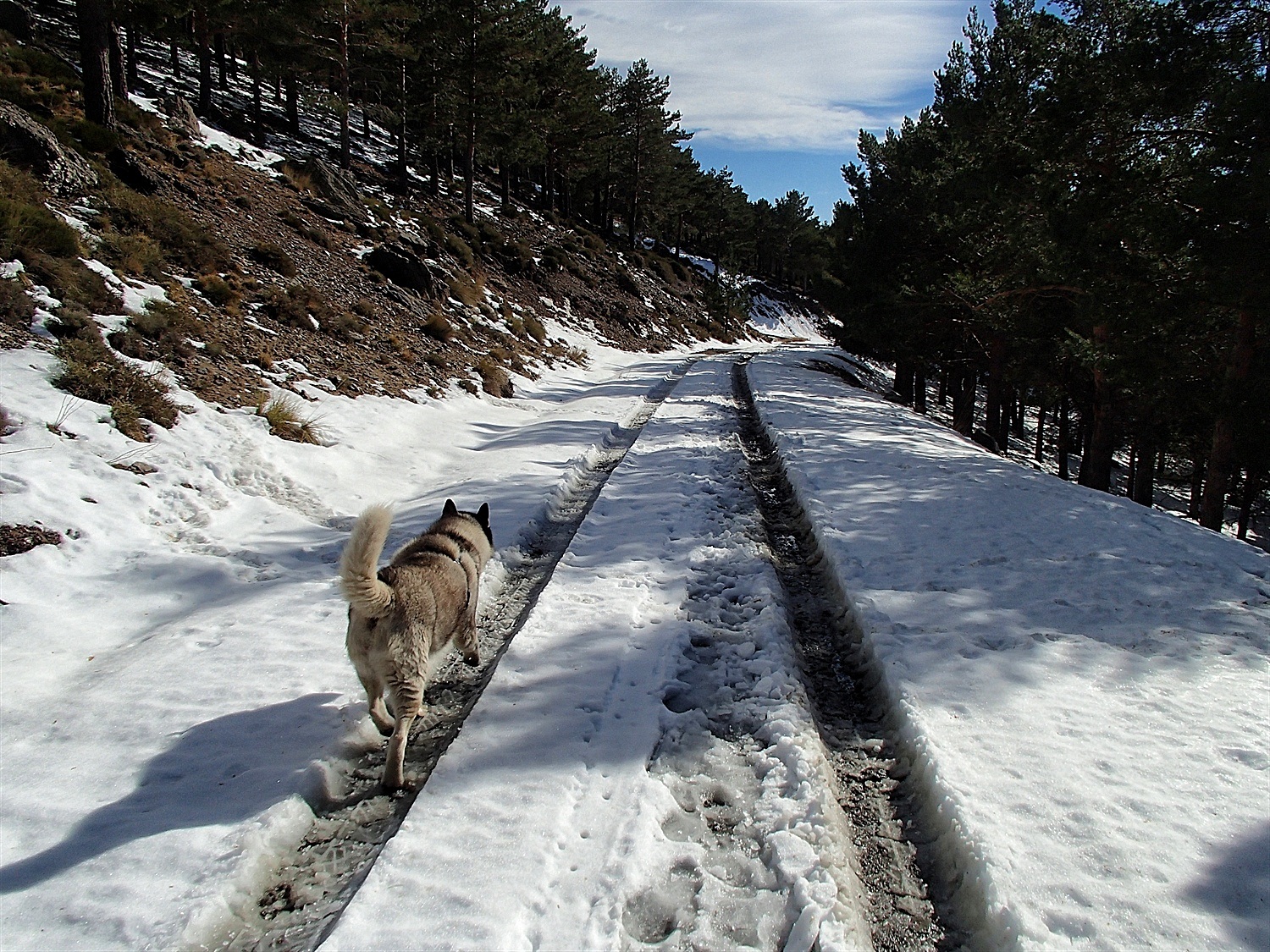 Talk to the tail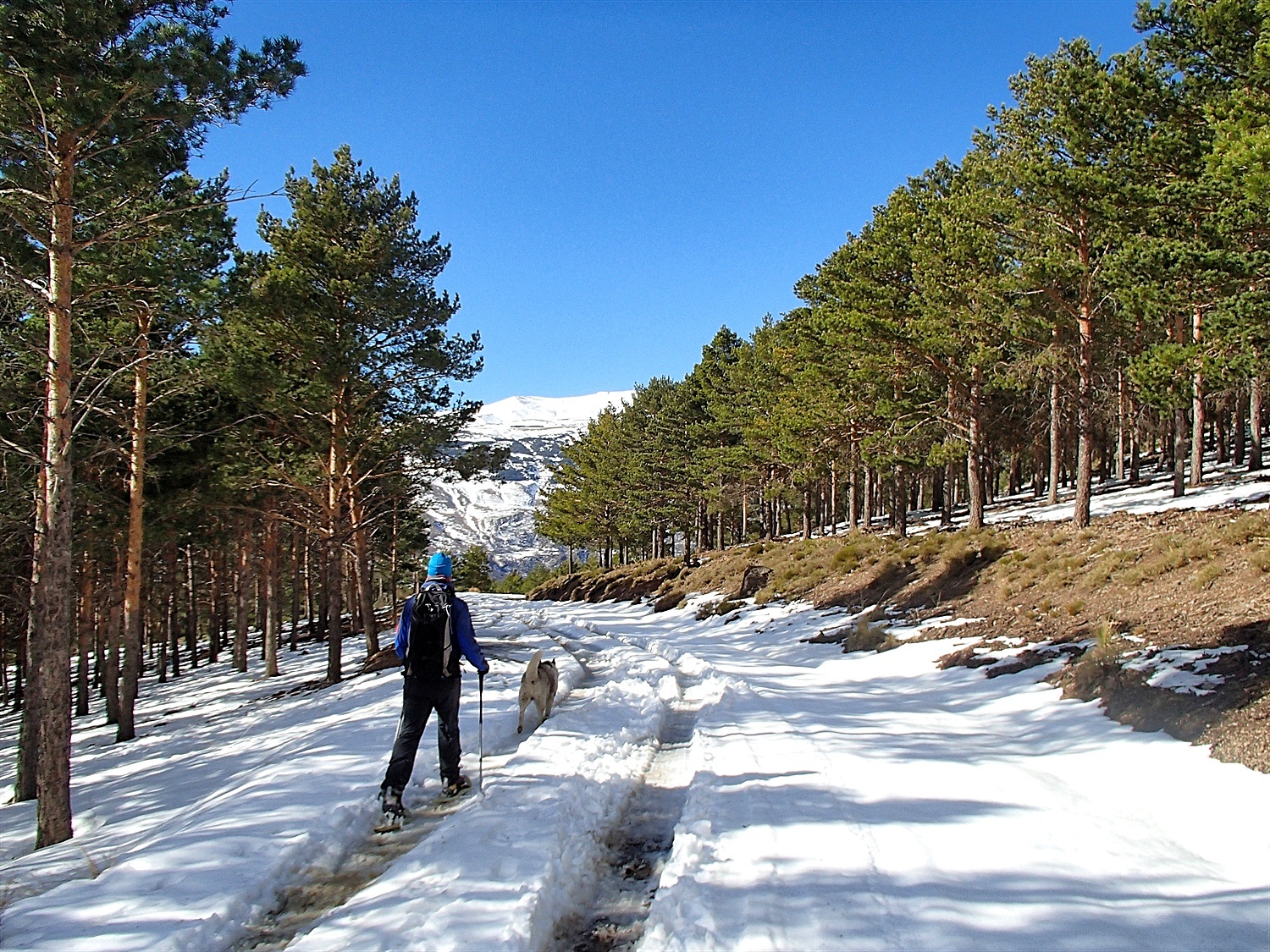 This way hu'dad
In the forest, off lead, the very first time ever! Hu'mum does not trust me for some reason!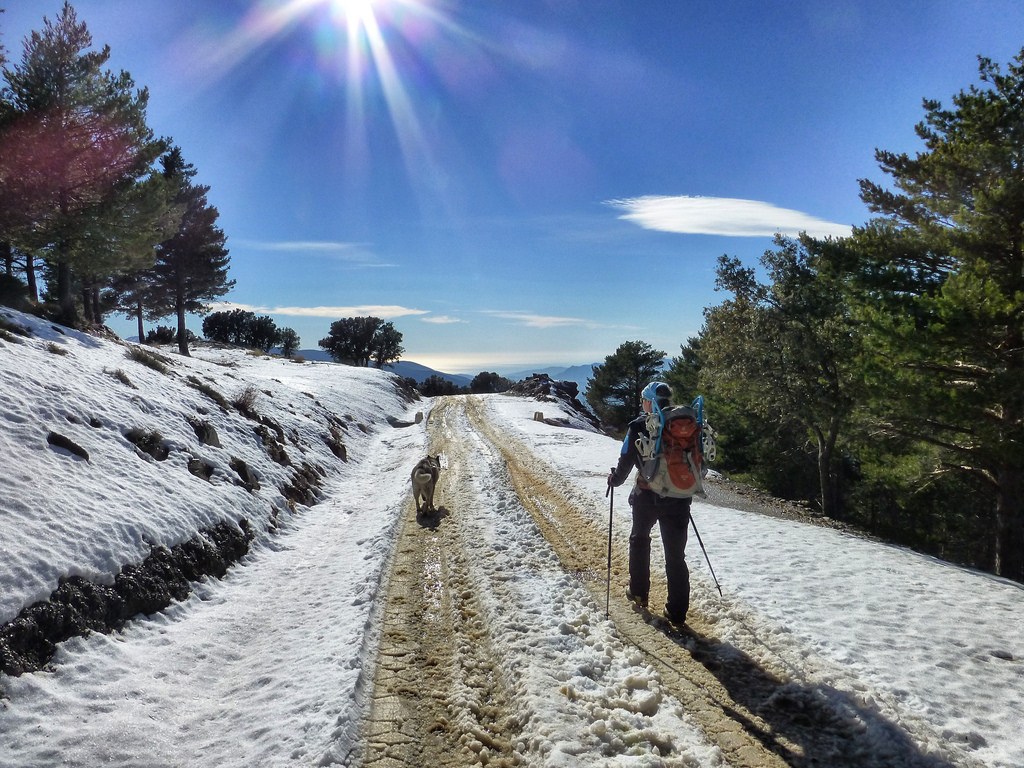 Nearly back at the car.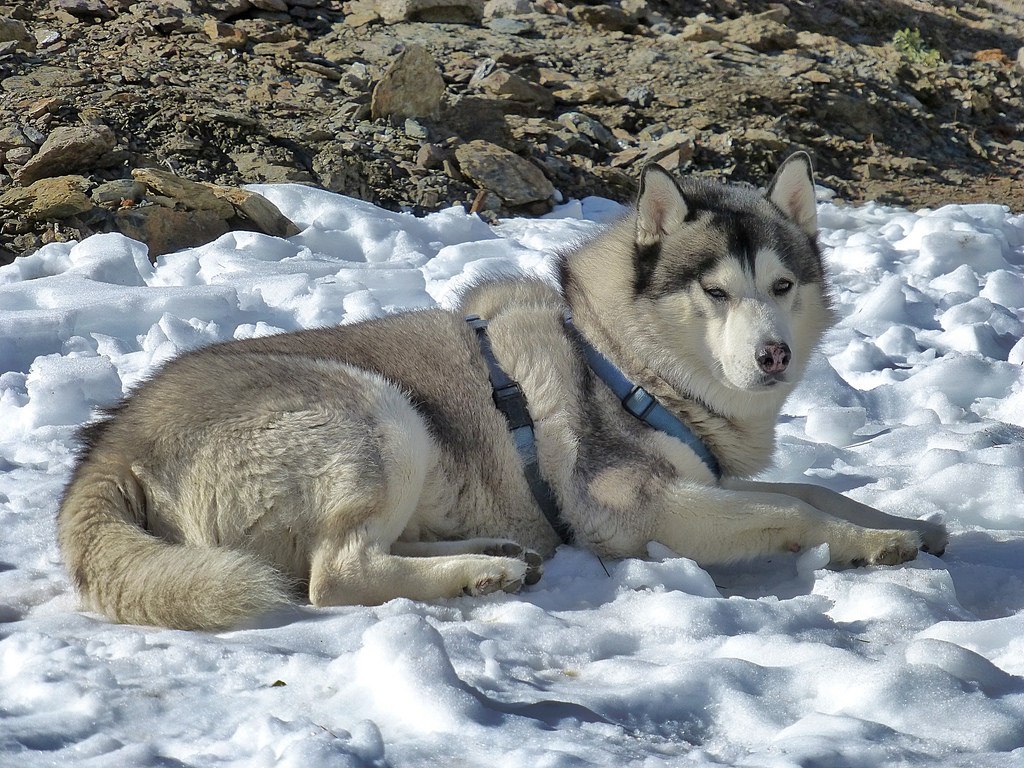 A good days work.
Comments
RAHUSKY: That's quite an adventure Khumbu! Any looks like you are even off leash for some of it! Woooo! RA
kHyra: Parlez au Les Pantyloons aussi ;-) Hugz&Khysses, The One With The 'h' PeeEssWoo: SO MUCH FUN!!!!!
Laika: What a great day you all had and fab pictures too.