Snowshoeing with the hu'parents in the Sierra Nevada
wooo what a great day I had yesterday. Hu'parents took me along with them whilst they went snowshoeing. Kyra had to stay home as it was going to be too much of a hard day on her growing bones. We havnt had much snow this year which to be honest is just not good enough. We had to travel about an hour to the ski resort area and got to play along side the ski pistes. I had such fun free running, zoomie here, zoomie there and zoomie everywhere. Today im shattered and enjoying resting in different locations.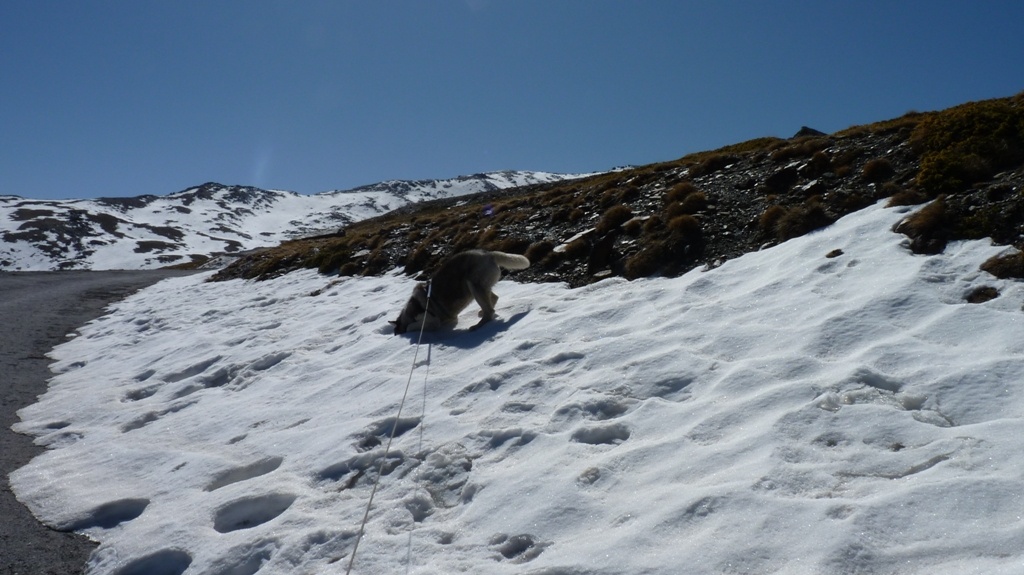 Whats in here then?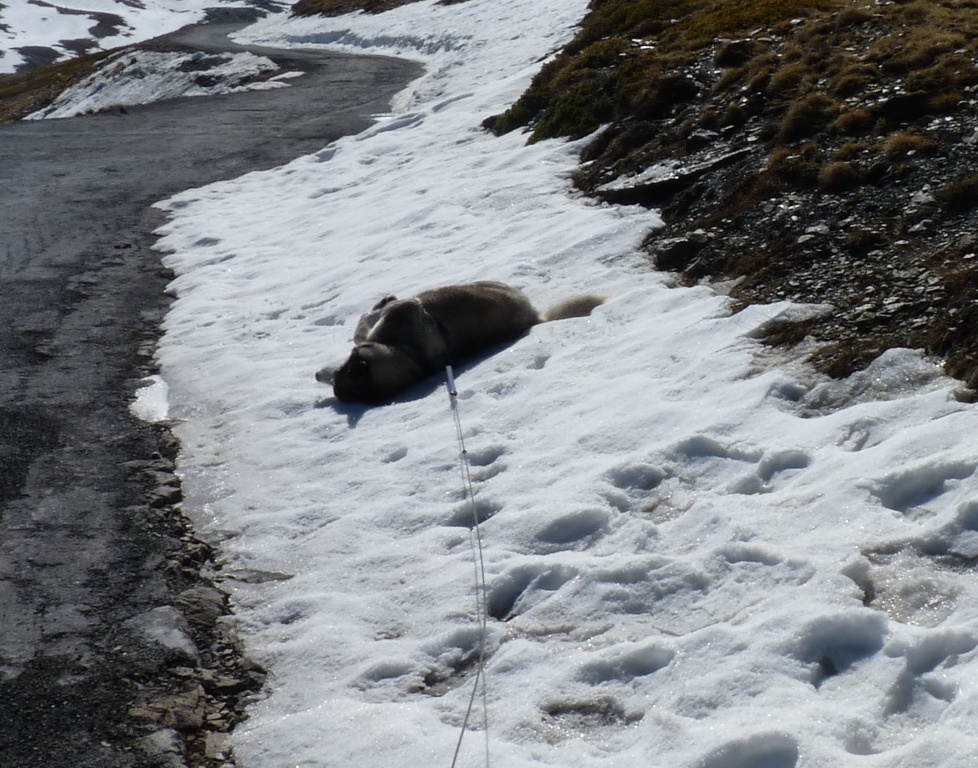 First roll in the snow
Waiting for the humans to get the snow shoes on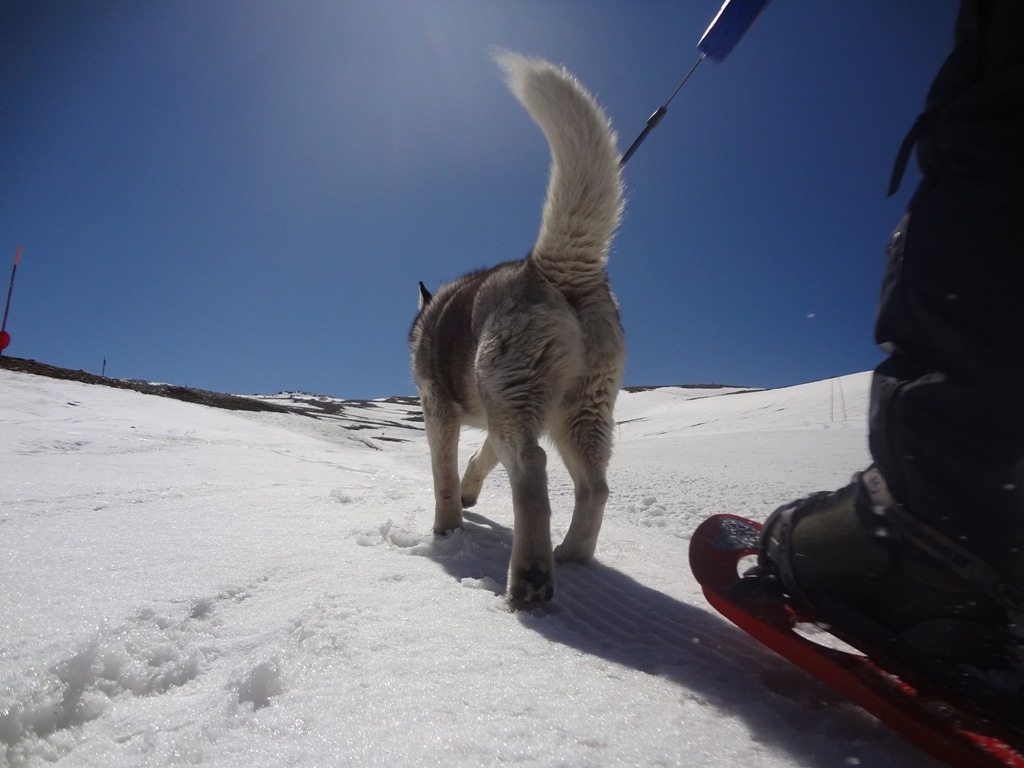 Away we go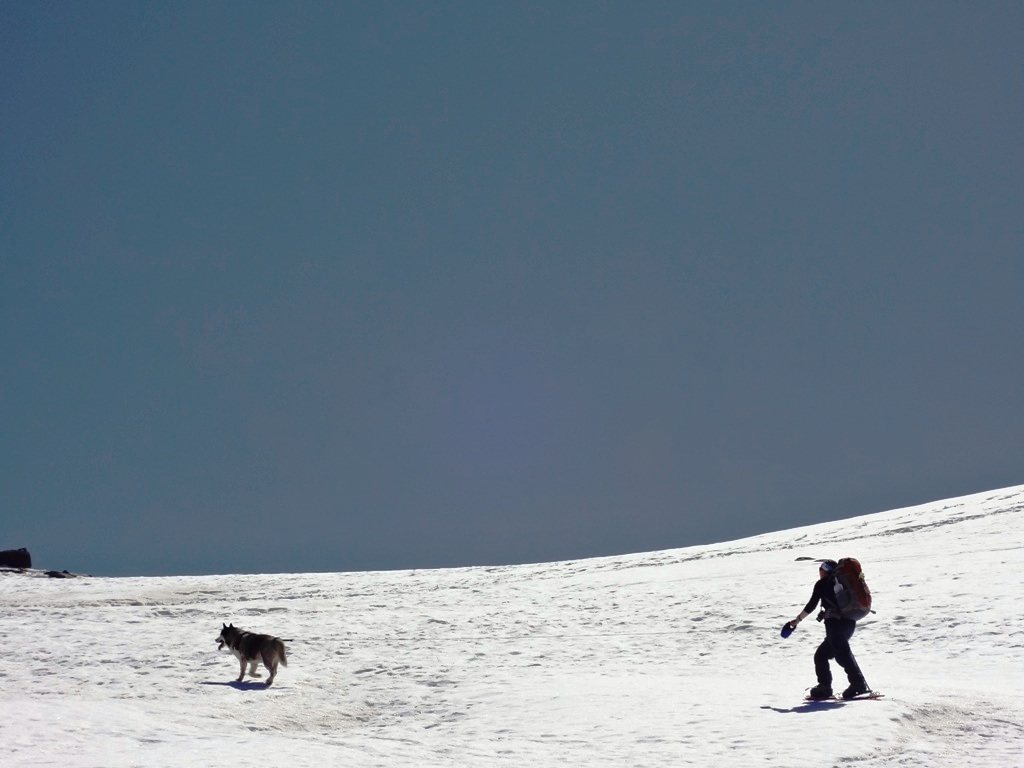 Me and Hu'mum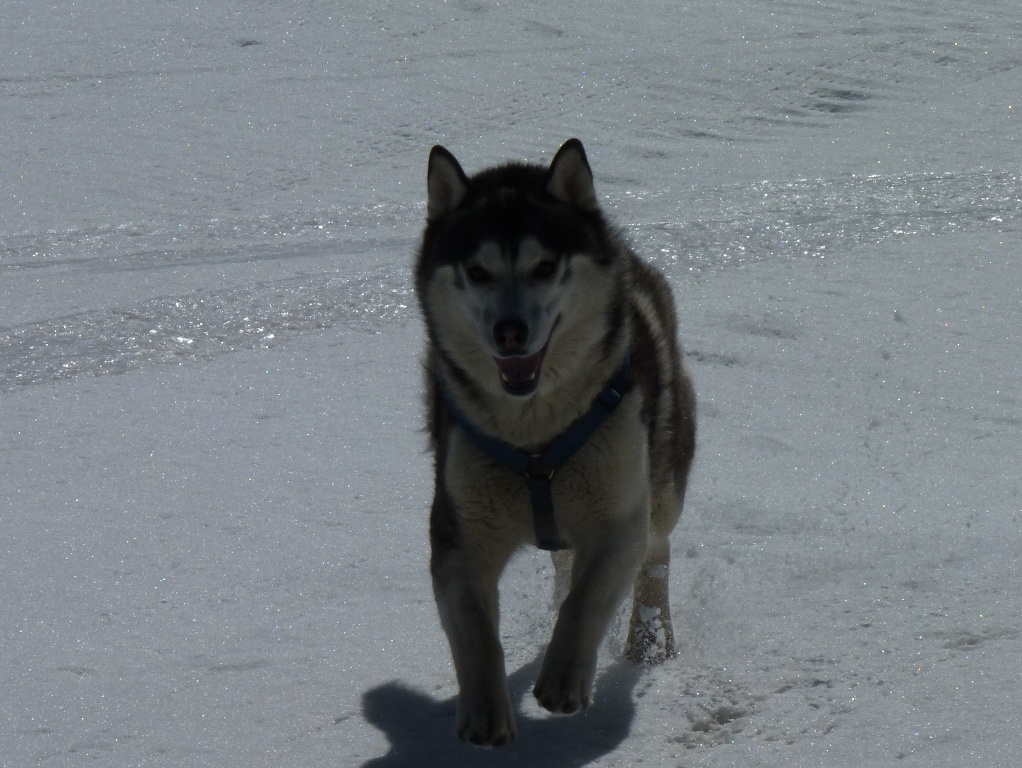 And then I was free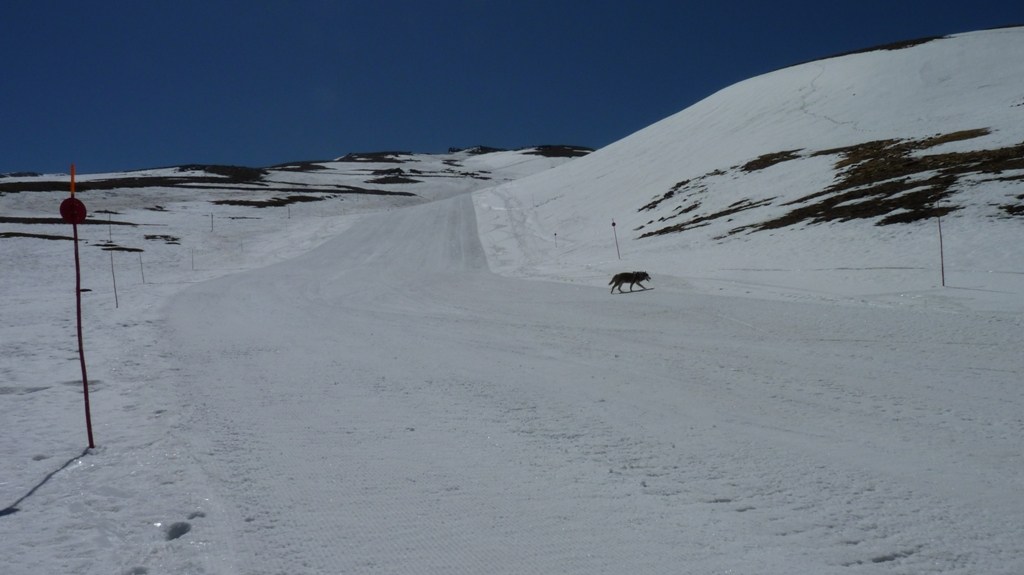 Think I will have a look over here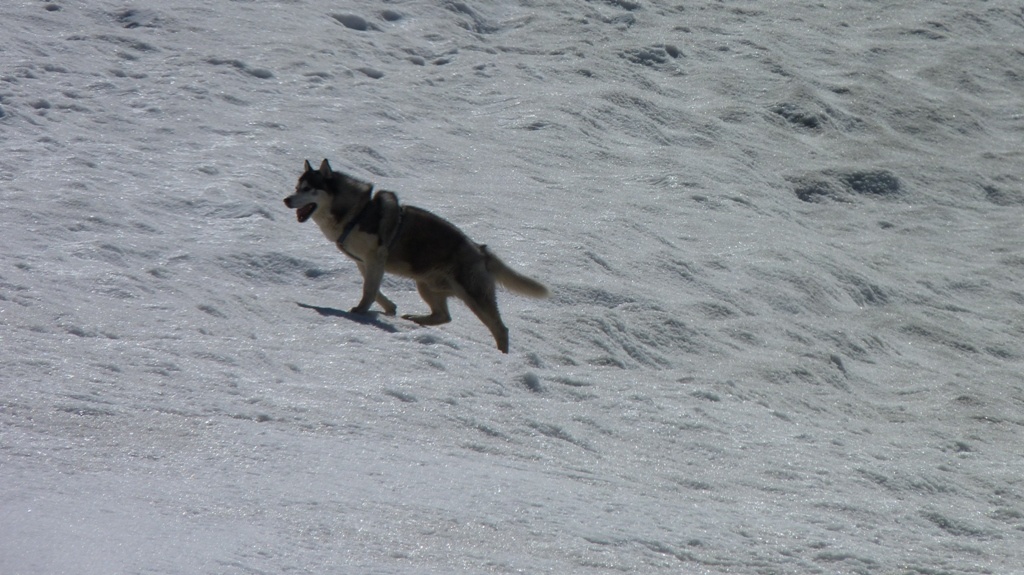 And over there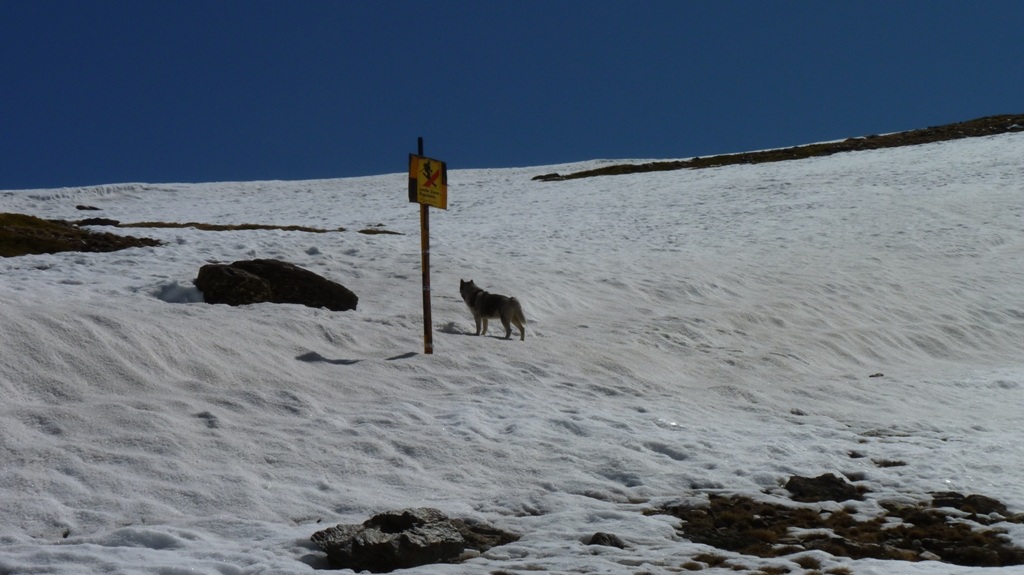 Im sure there must be something over that hill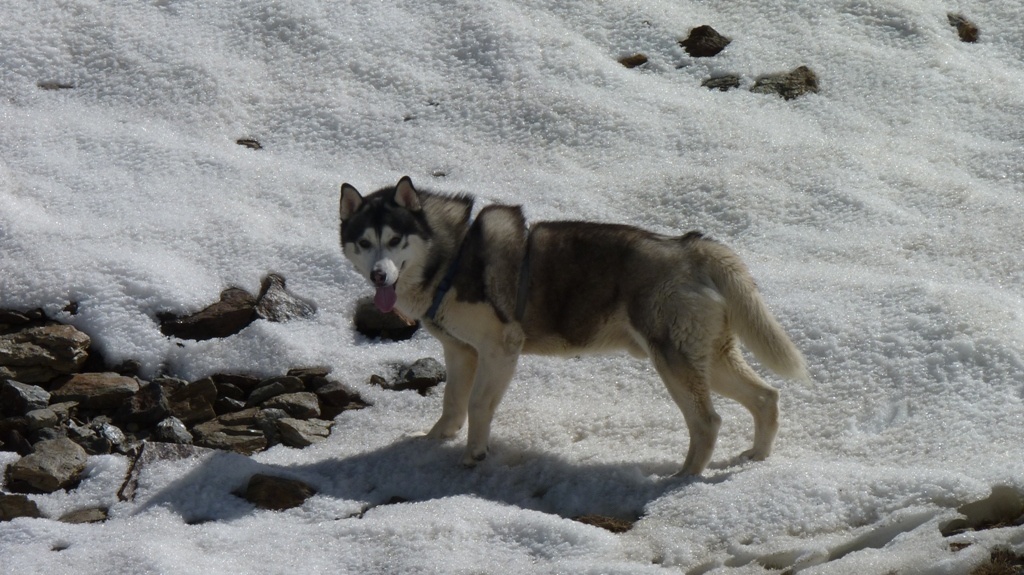 Its ok hu'parents im just investigating these rocks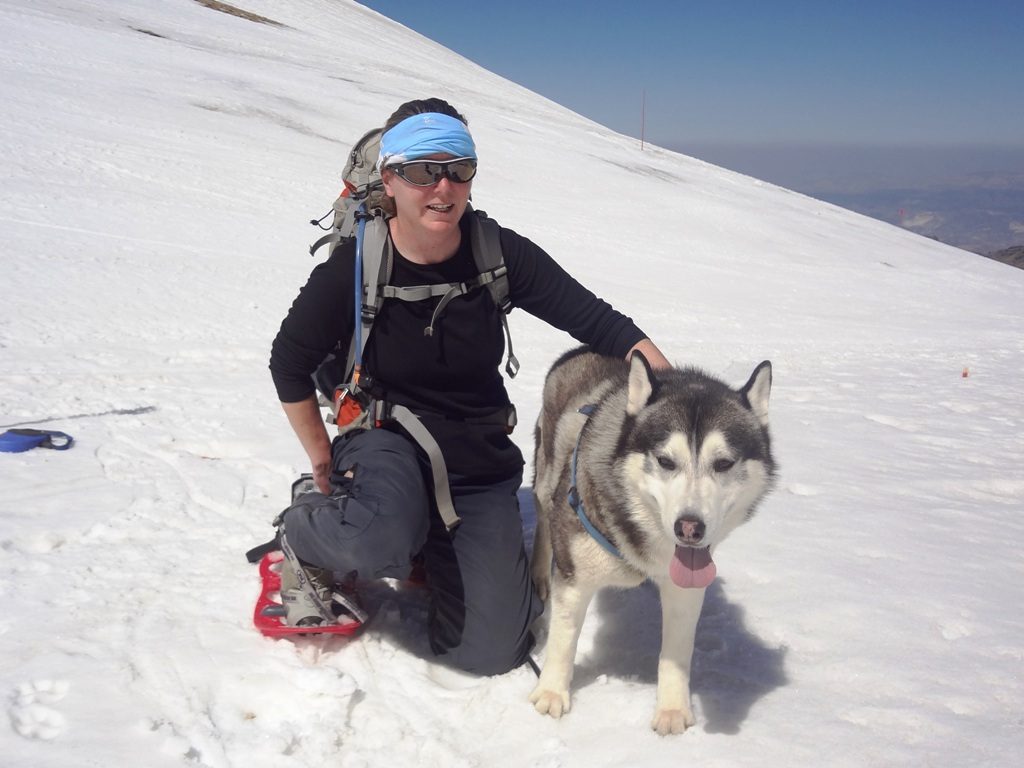 Time for a pic with hu'mum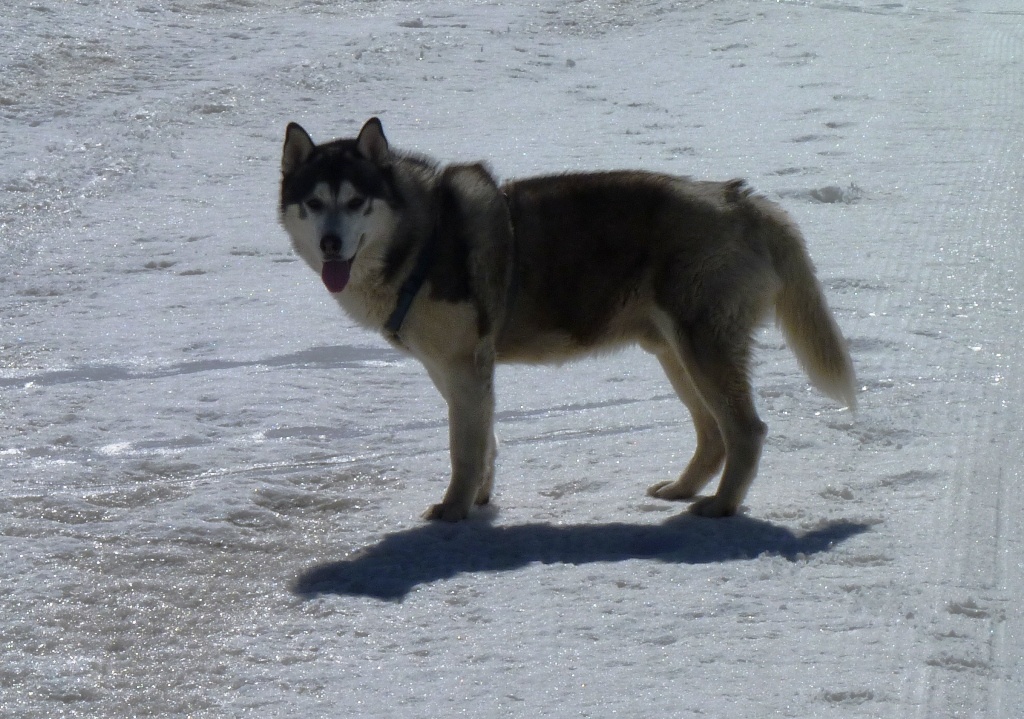 Yes I know im not to go far from you and im not to chase the skiers, just hurry up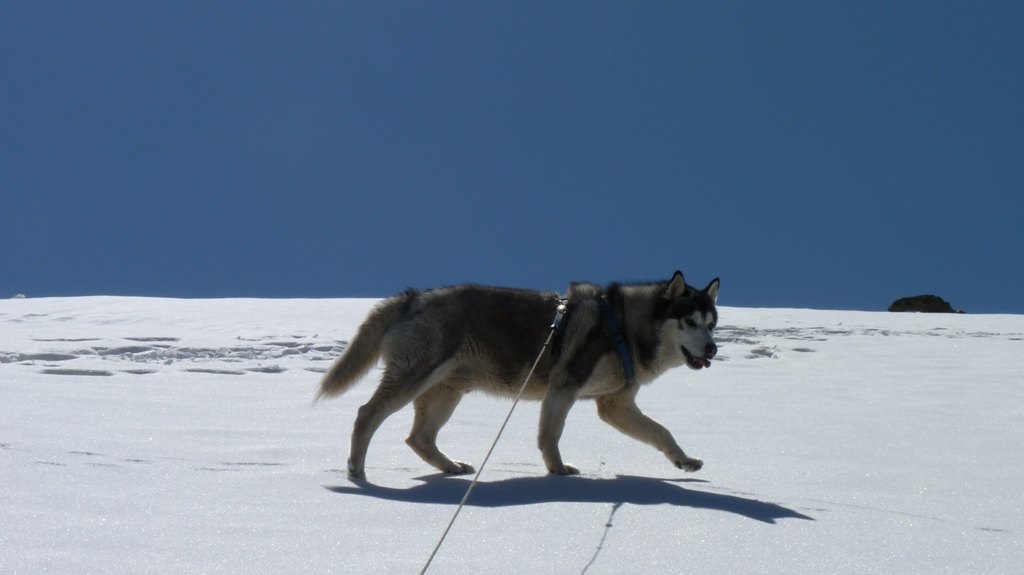 Back on the lead again, something about boundaries and always having to push it blah blah blah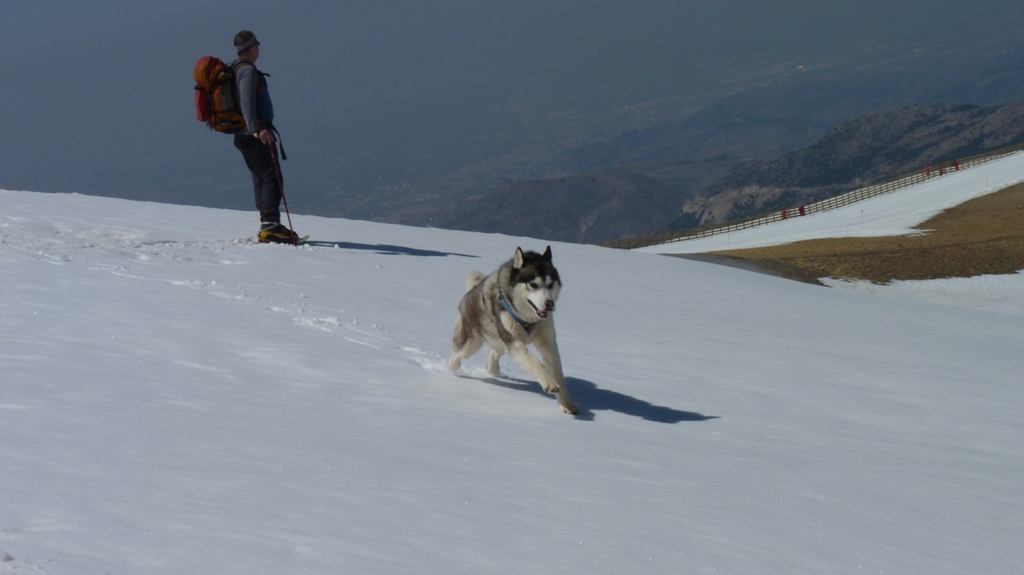 Free again for the downhill section, thats hu'dad behind me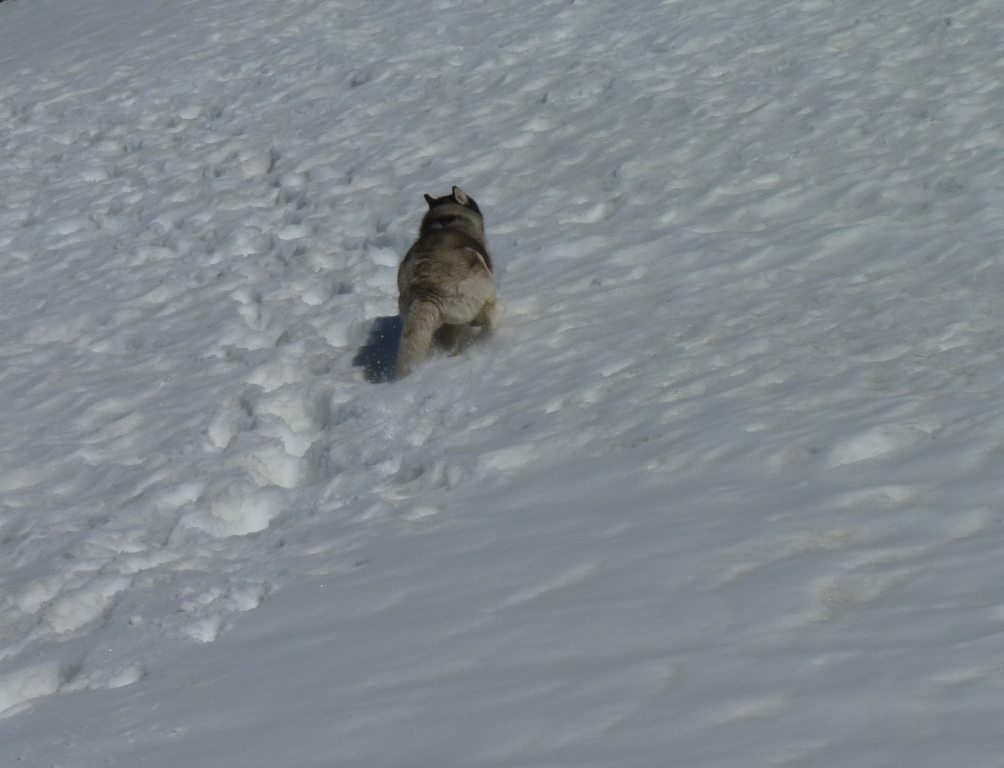 Oh yeah im off! Snow was getting mighty soft by now, I did gambol a few times BOL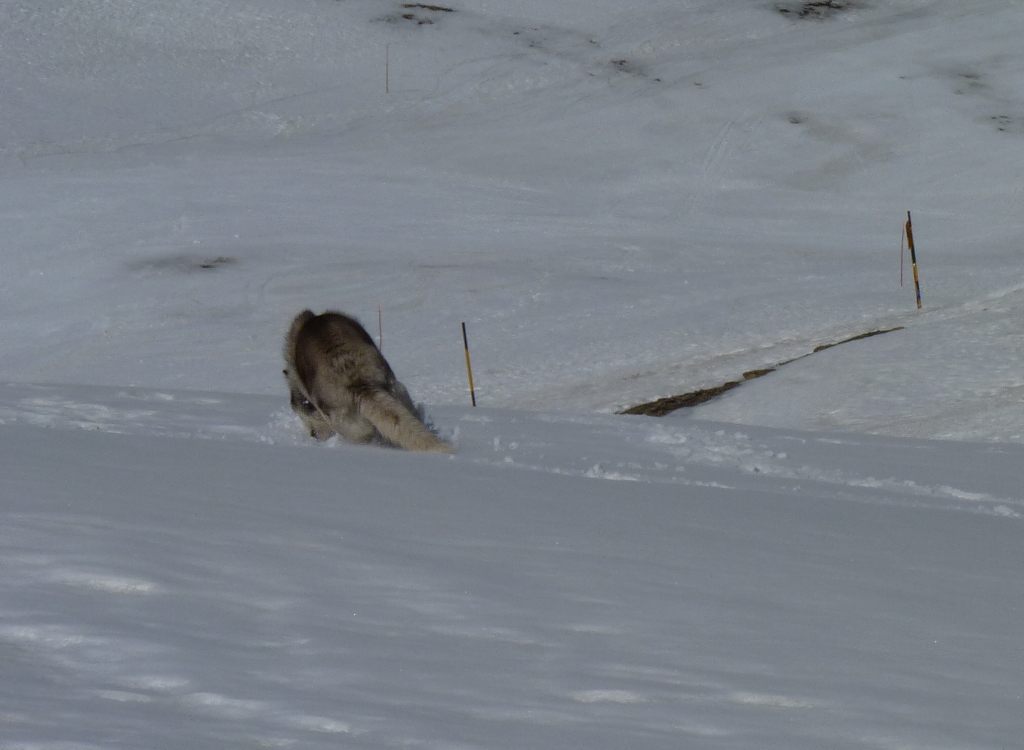 The start of a face plant! Hu'parents kept telling me to slow down, I told them im a husky and I dont do slow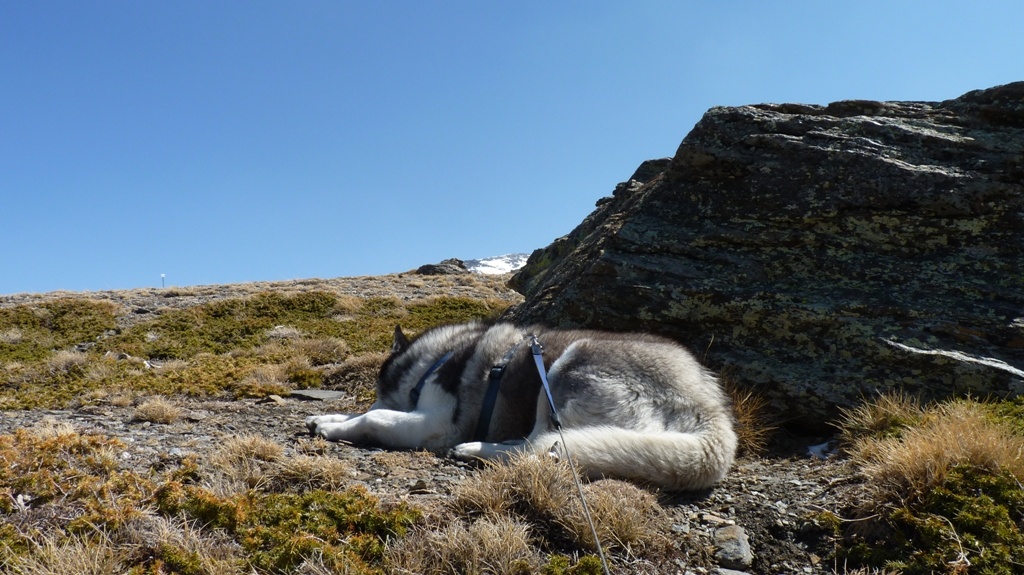 Having a little siesta whilst waiting for the slower humans in the group
And now a short video for you to view
Comments
Clowie: That looks like loads of fun!
Khyra and Her Mom: SIGH! Khumbu! Snow!! Khumbu running sans string in the snow!!! Hugz&Khysses, Khyra PeeEssWoo: My boundary might have been Norway or beyond ;-)
Savannah Savvy Cat: Hiya Khumbu..I follow you on Twitter and Forrest and lots of other Sibes. My huMom and huDad once had Sibes, 3, and Mom trained, showed them...so we are a totally Sibe friendly house..I am new to my huParents as of Jan. They rescued me from a nice shelter for older cats..I am only 5..but humans seem to like kittens best...BUT not my new Mom and Dad..they totally love me...we play lots, and they are helping me get over being so scared and I am getting more trusting. Have a good day...high paws for Sibes, Savannah
rahusky: Ah Khumbu! What a prefect time! Woo are a lucky huskerboo. Glad you had such a pawsome adventure, thanks for sharing! Play bows, RA
Laura: Happy, happy husky! Beautiful day and watching your joy makes me smile.