Siberian Husky zoomies in the snow at Puente Palo
Wooo these photos are long over due but at last here they are. We had yet another great time up at Puente Palo with the hu'parents. There are so many photos we have decided to do a few blogs so that you dont get too bored looking at them. Anyhow hope you enjoy these ones of me.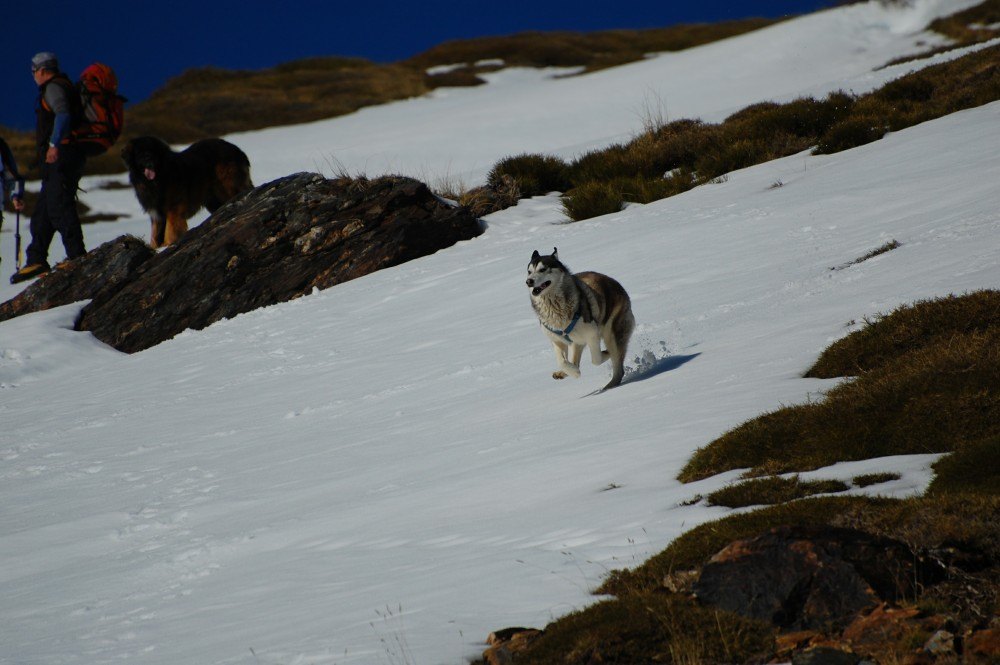 Hu'mum let me run up to the others, then she called me back to her. Here I go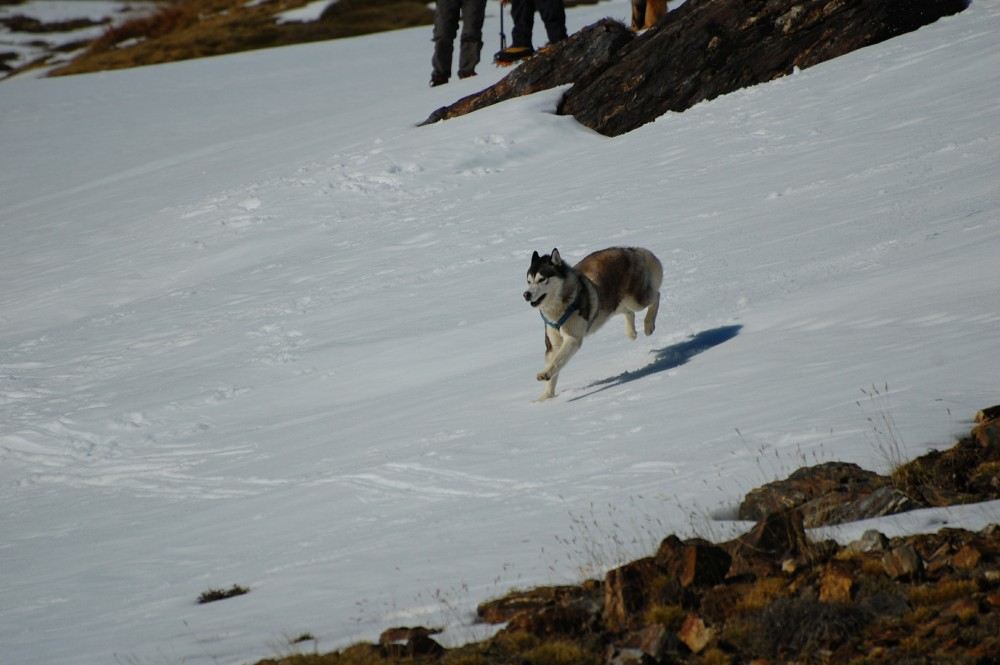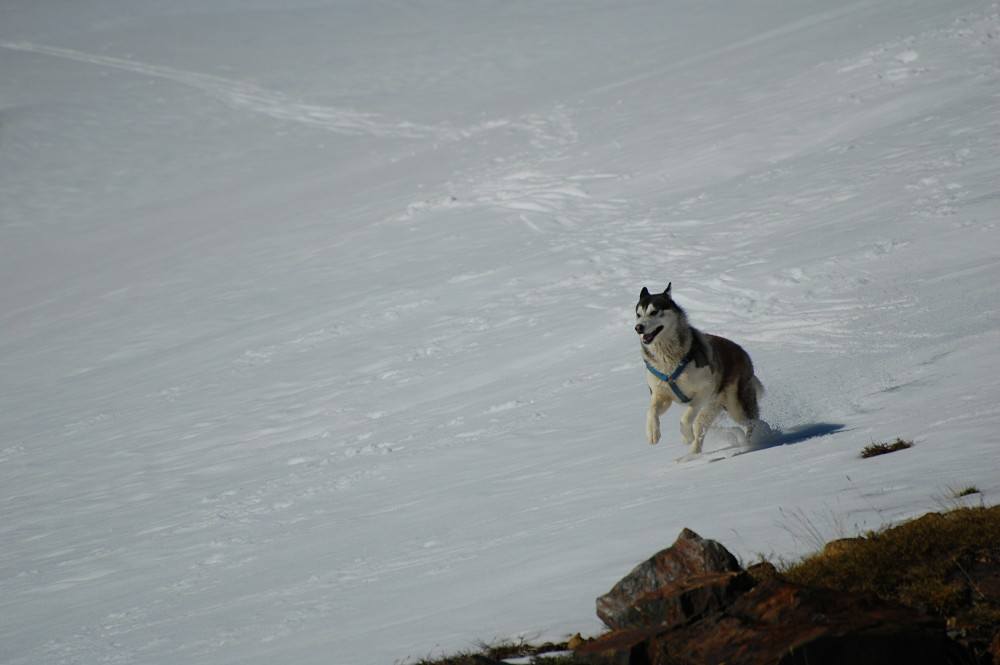 Look like im a rearing horse!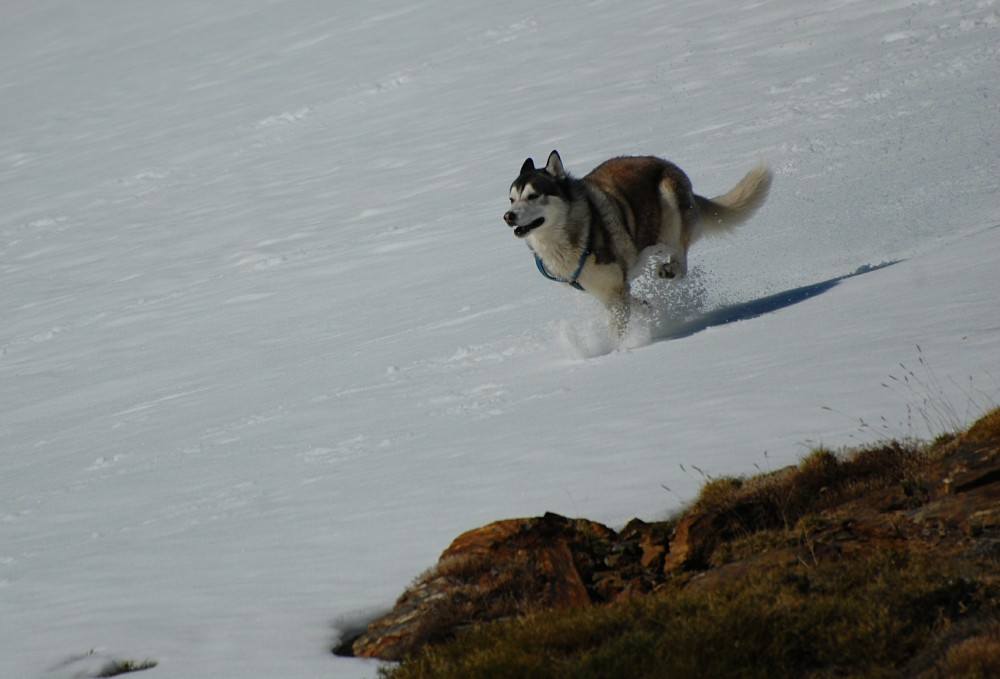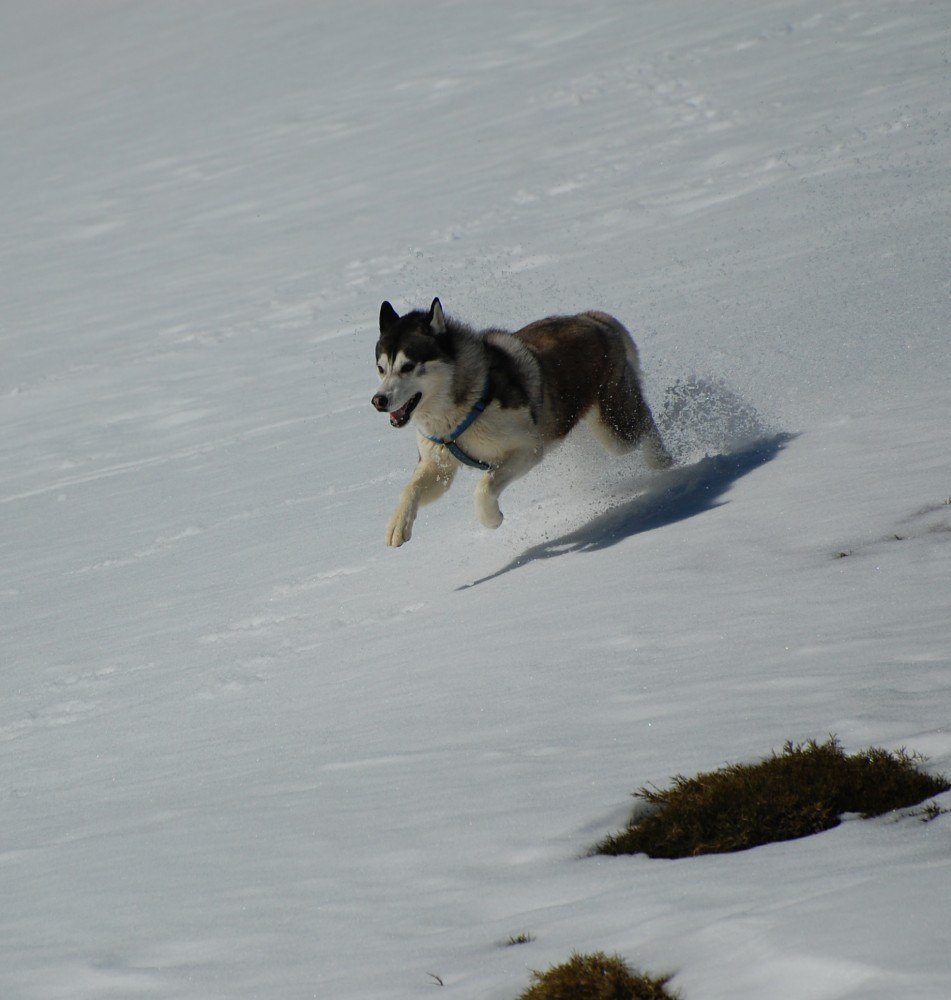 Loving this running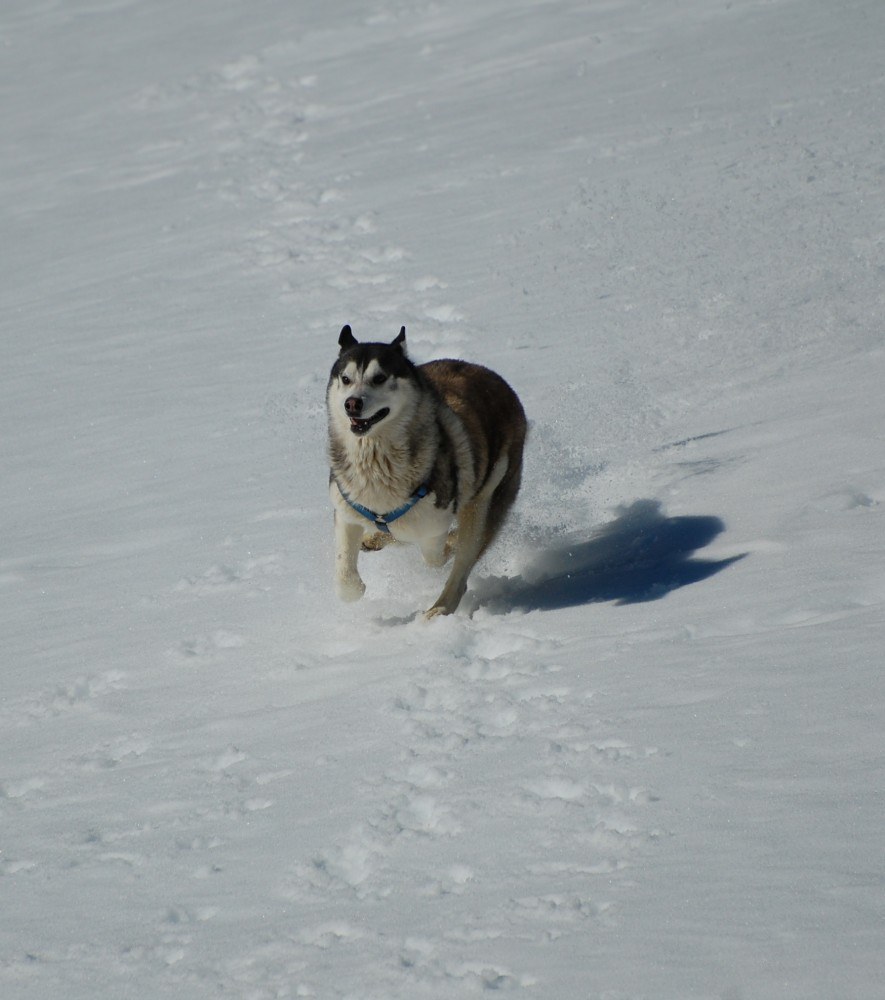 Getting that crazy look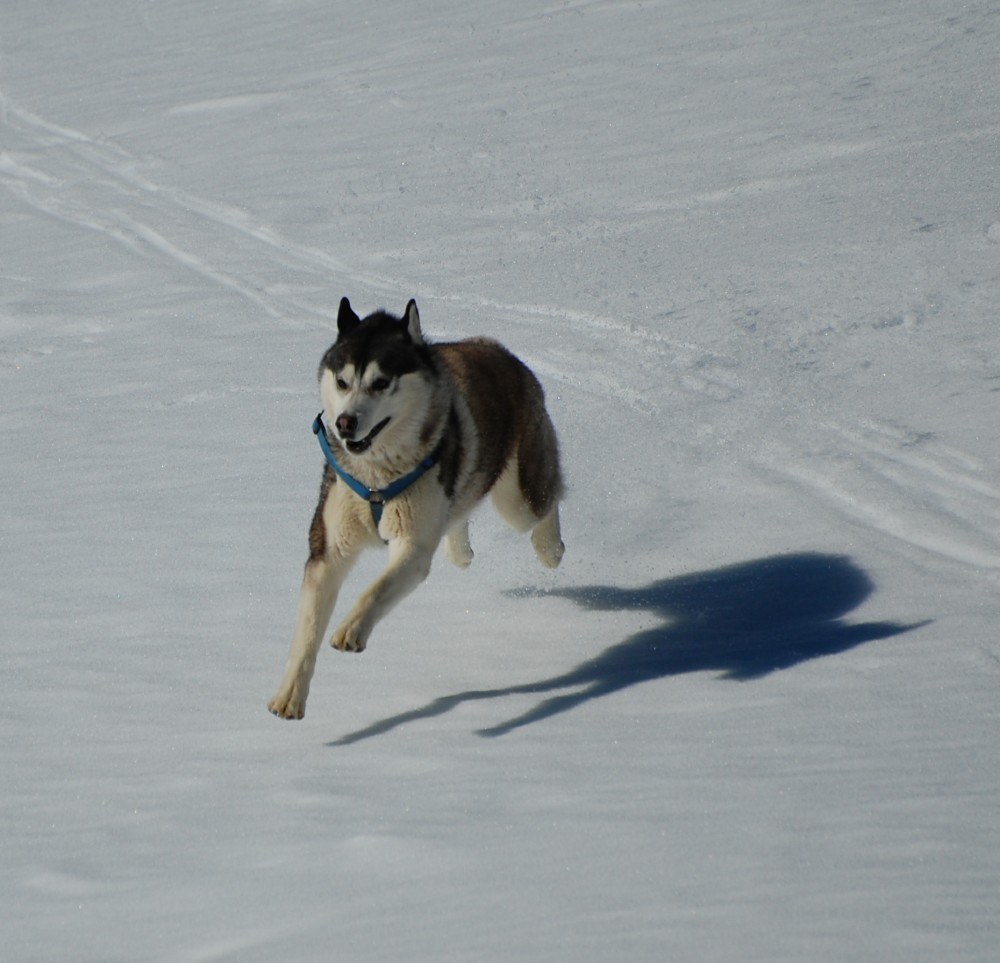 No feet on the ground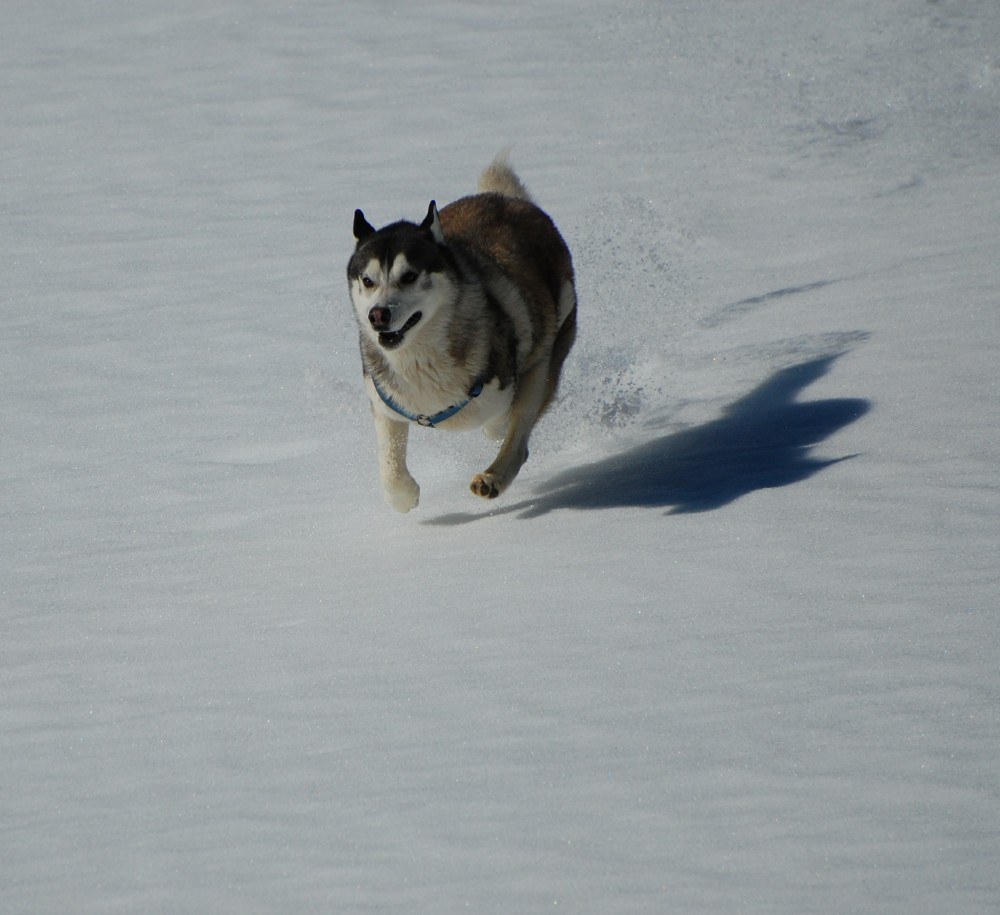 Big ball of energy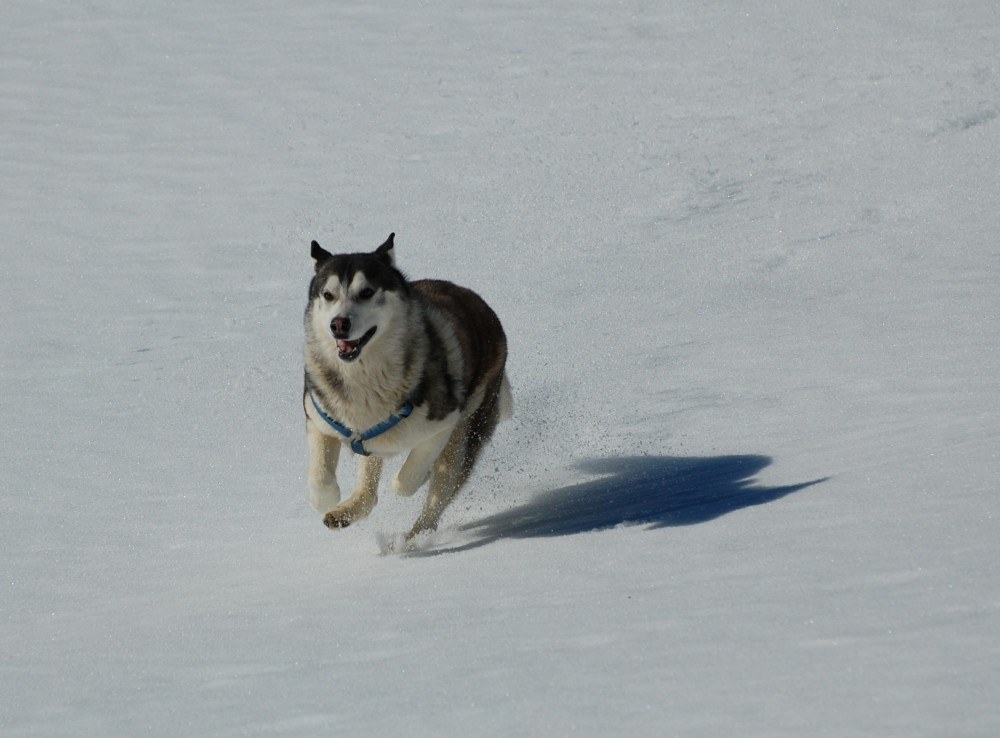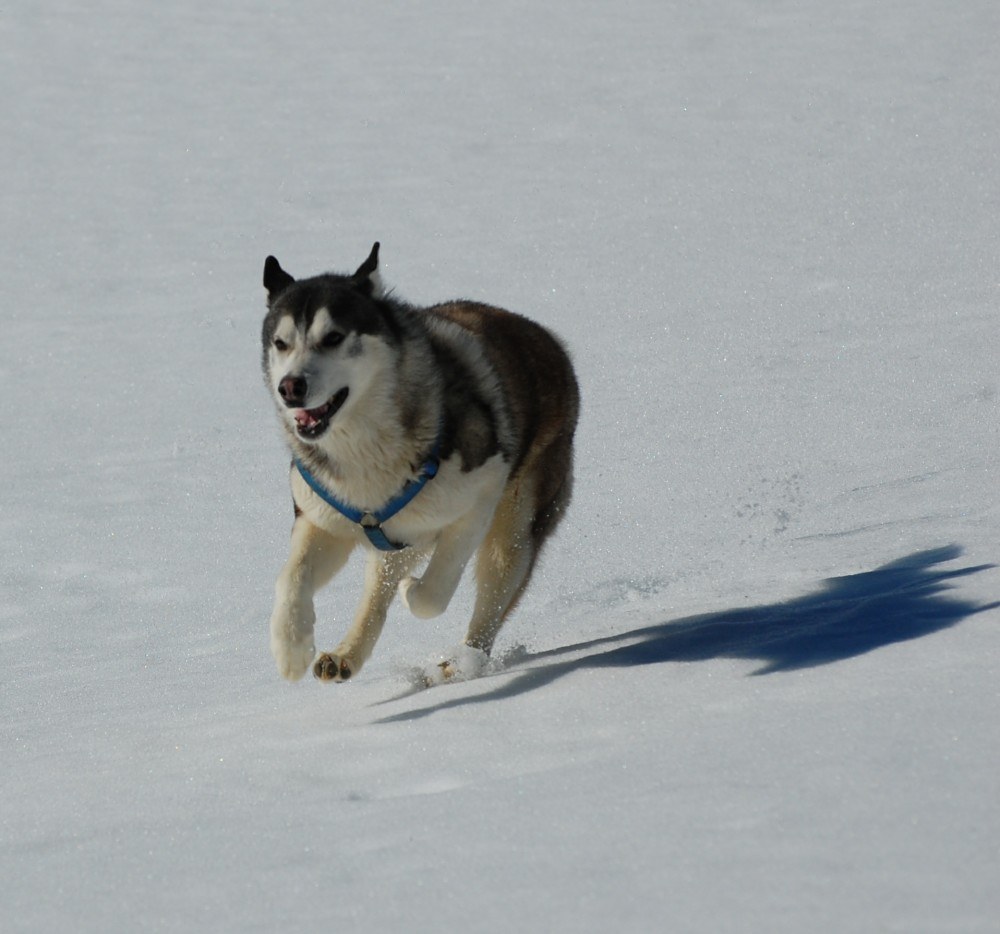 Nearly there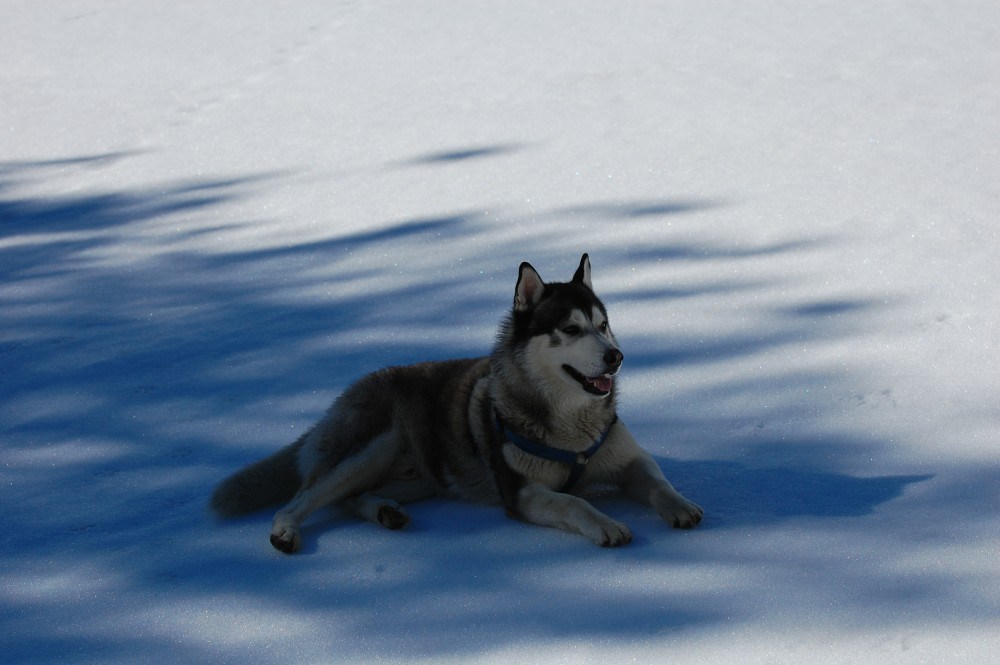 Made it back to Hu'mum, having a rest
Comments
Tyler & Dez: Your zoomies look like so much fun!!!
Oz the Terrier: Arooooooo! Look at you run through all that snow! That looks like a bunch of fun...lucky dawg! xx Oz
Wild Dingo: i really don't understand why your mom doesn't let you off-leash more often... it's not like you won't be back... NEXT YEAR! booowahahahaa!
The Thundering Herd: That is a big place to go zoomie.
rahusky: Love the no feet on the ground pic!!!!
Khyra: Ha! The khrazy look! Mom saw THAT in MN when she unleashed me in the dogpark - Eva and Brice's momma saw it too! Great pikhs! Hugz&Khysses, Khyra