She needs to up the treats part two
We continue the photos from yesterday. This time it was Khumbu and Kyra's turn. You will begin to notice a running theme BOL Although they seemed more concerned about the sun in their eyes then treats, they will eat anything!
Hey hu'mum the sun is a bit bright I can't open both my eyes and Kyra can't look at the camera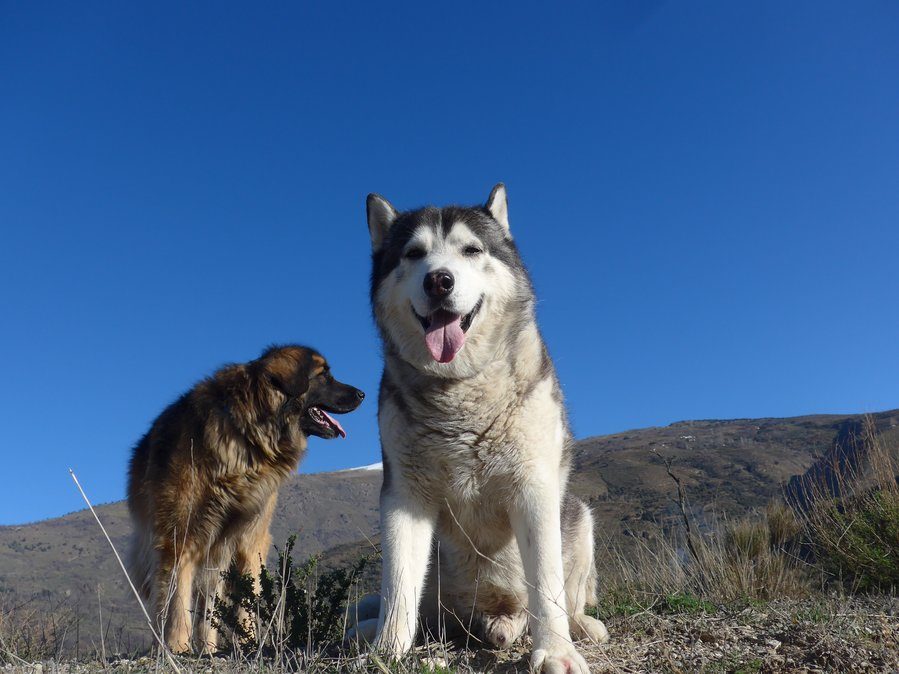 Look we just can't look at you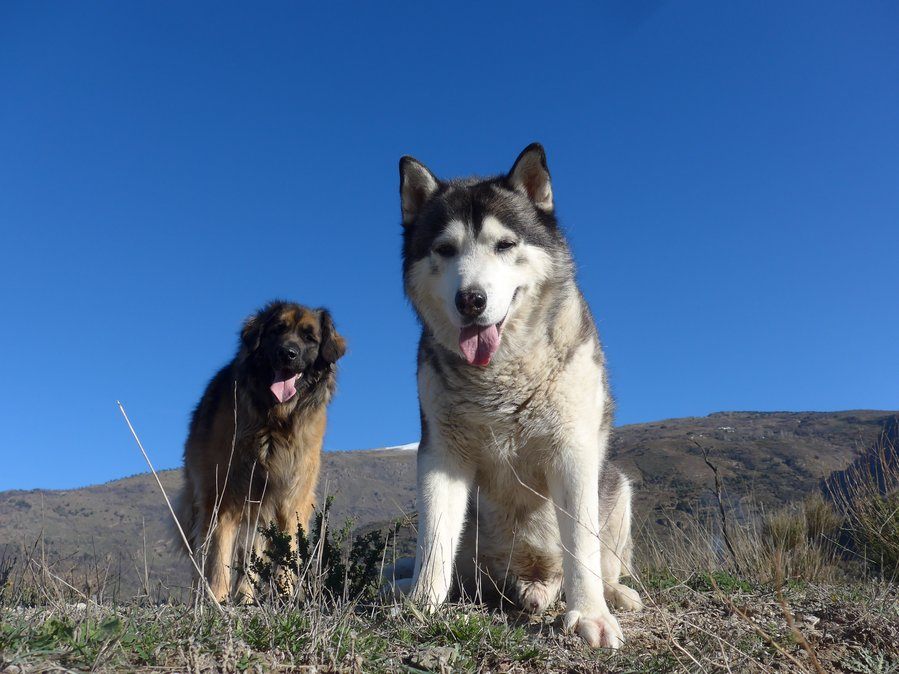 Oh did you say sweeties?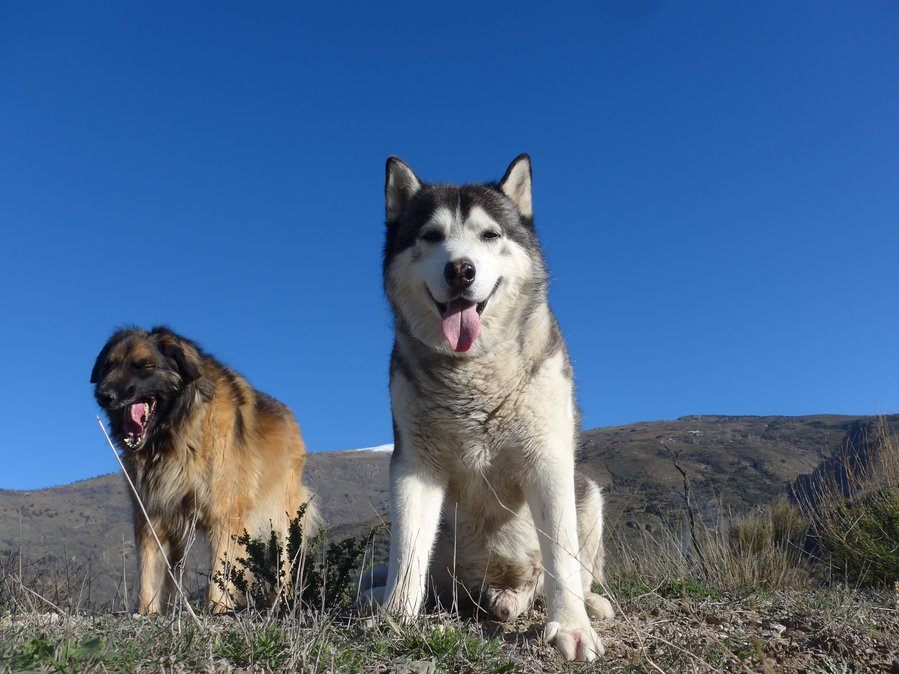 BOL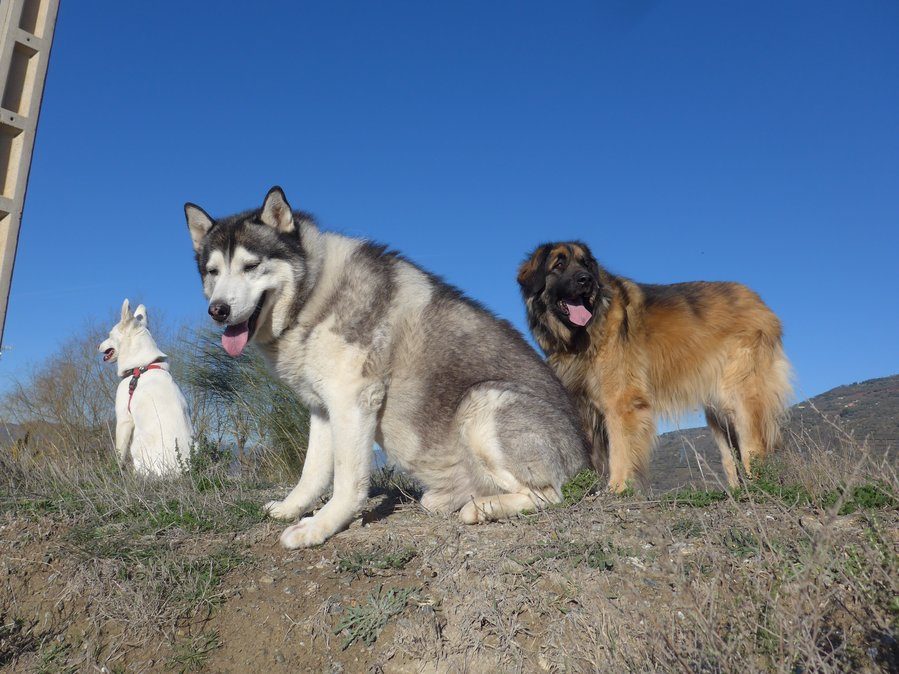 No that position is even worse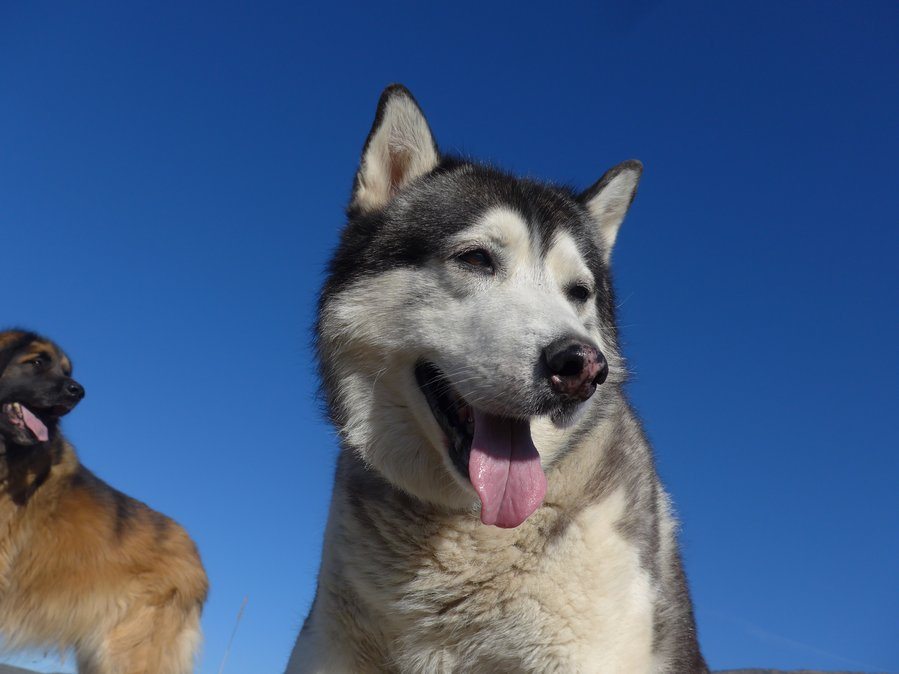 No now neither of us can look at you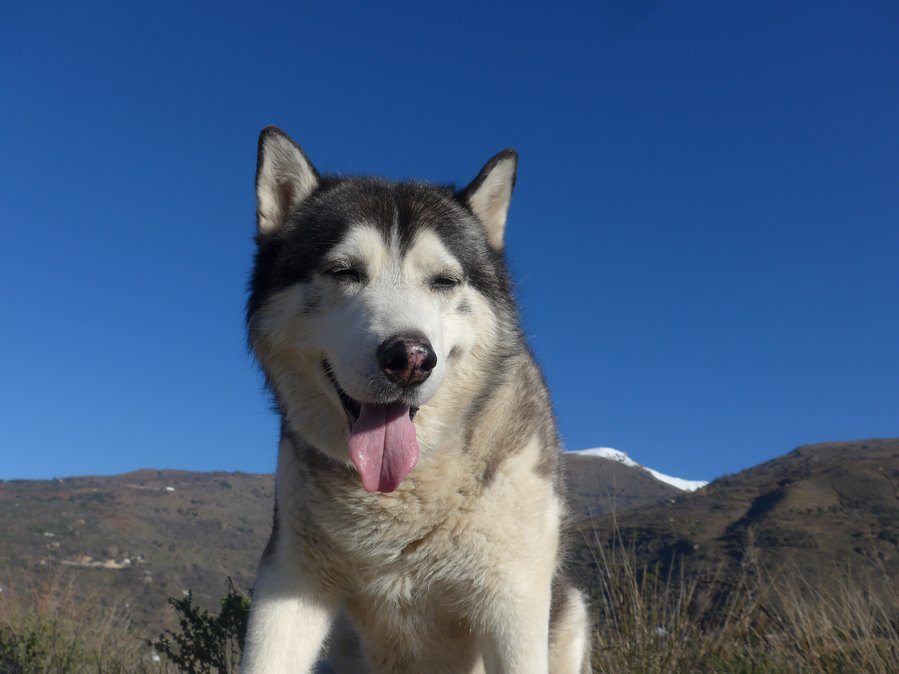 I CAN'T see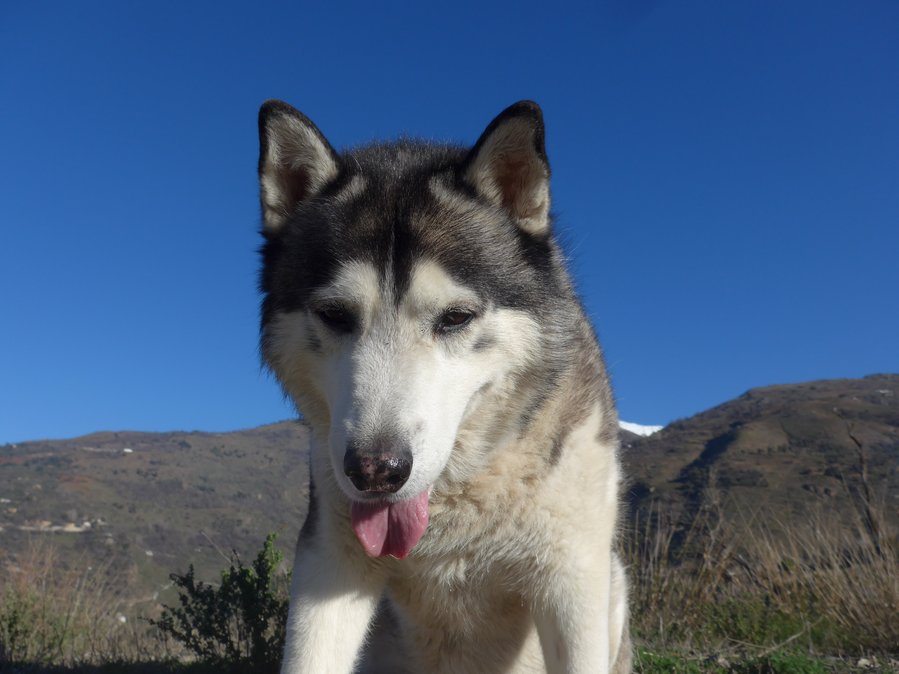 If I look down here does that help?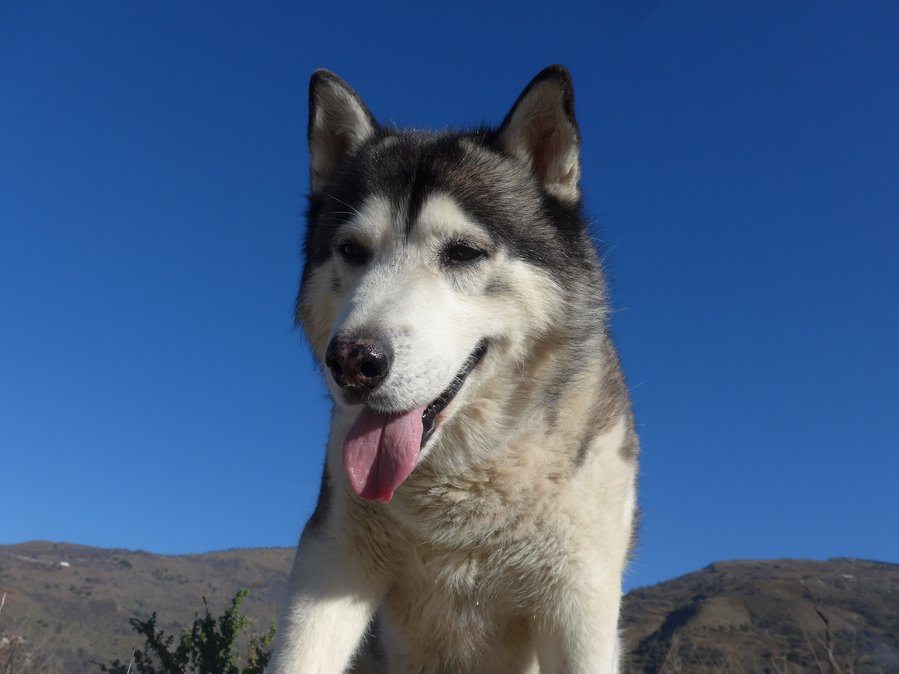 Yeah I think that's as good as it's going to get
Comments
The OP Pack: HA!!! Treats work wonders here too:) Woos - Lightning, Misty, and Timber