Today we thought we would share some photos from one of the last walks we had with our furbro Rocky.  Sadly Rocky died in May last year from the horrible doggie disease Leishmaniasis. As you can see from the photos below, in March he was a fit healthy boy.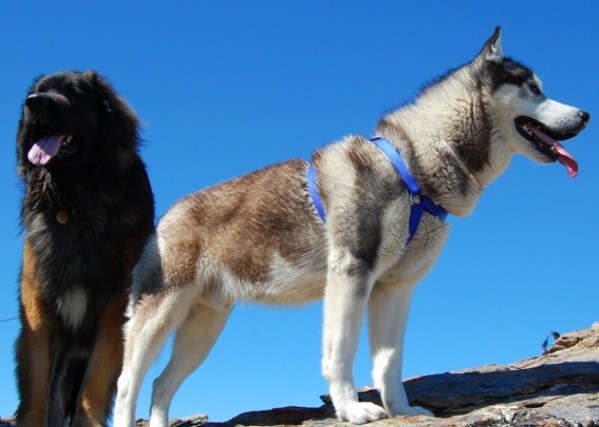 Me & Bruno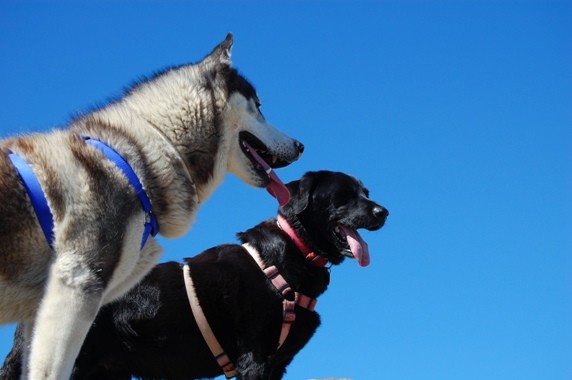 Me & Rocky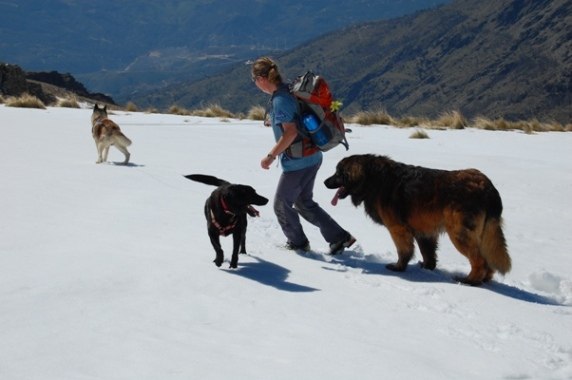 Playing in the snow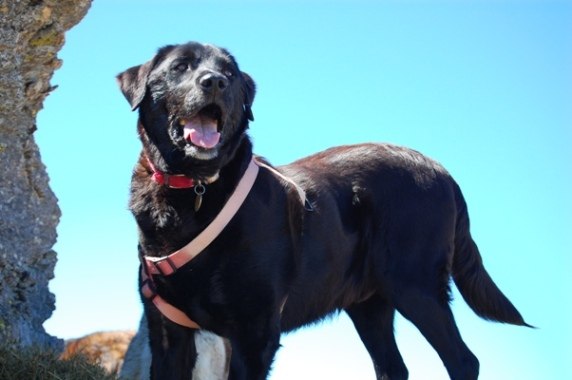 Rocky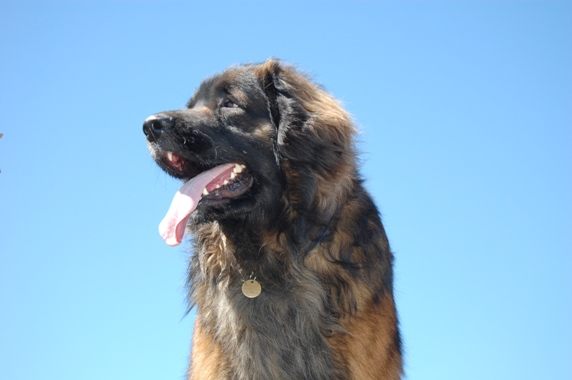 Bruno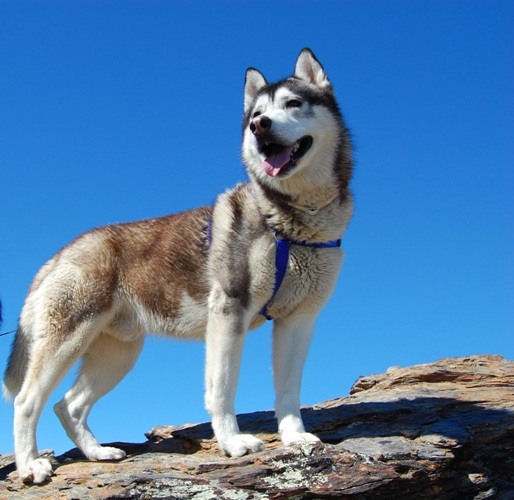 Me - Khumbu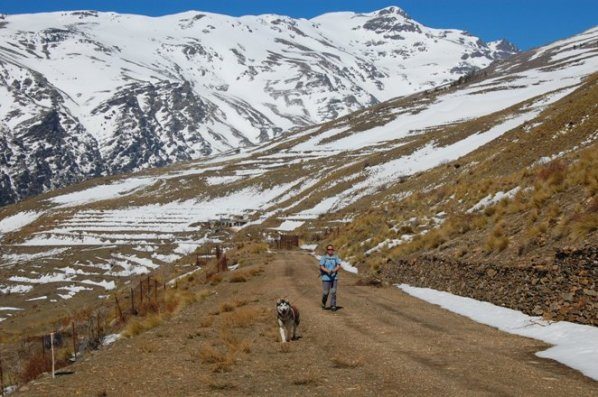 Me & mum returning to the car with Cerro de Caballo behind us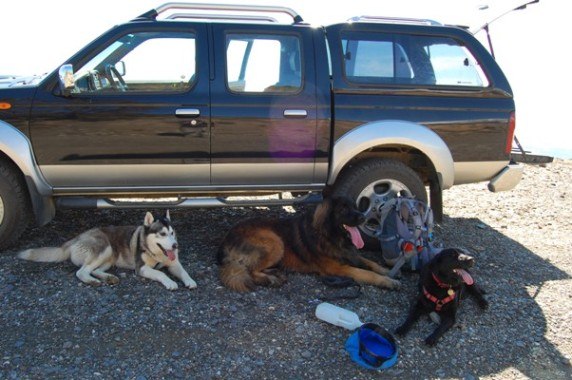 Me, Bruno & Rocky resting in the shade of the car
Comments
RAHUSKY: wooooos,
OLI: Great photos guys !!