We just have a few photos to show you today. January is nearly at an end and we thought it was time we paw'd another bloggie. 3486" "1175"]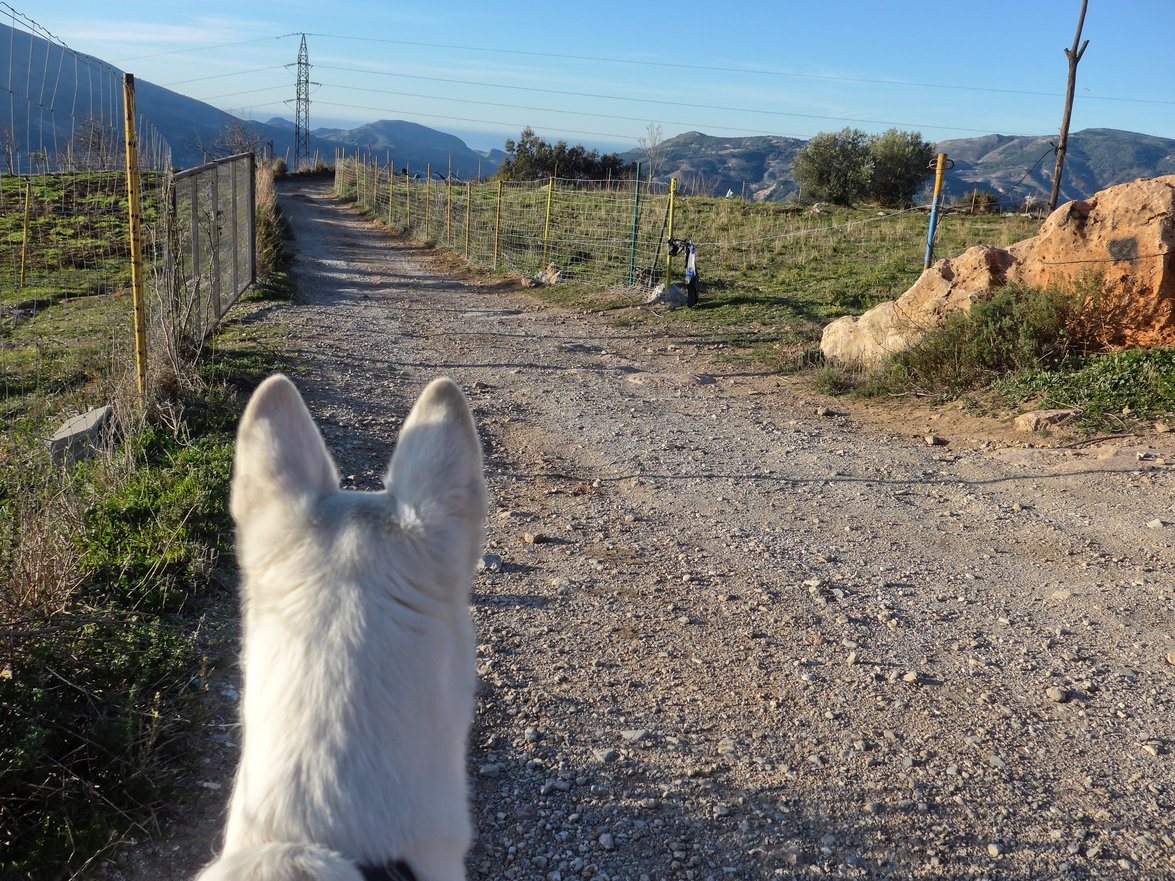 The area on the right has been getting fenced in to stop the wild boar from digging up the land. They hung plastic around the areas that were not fenced yet. This freaked Rita out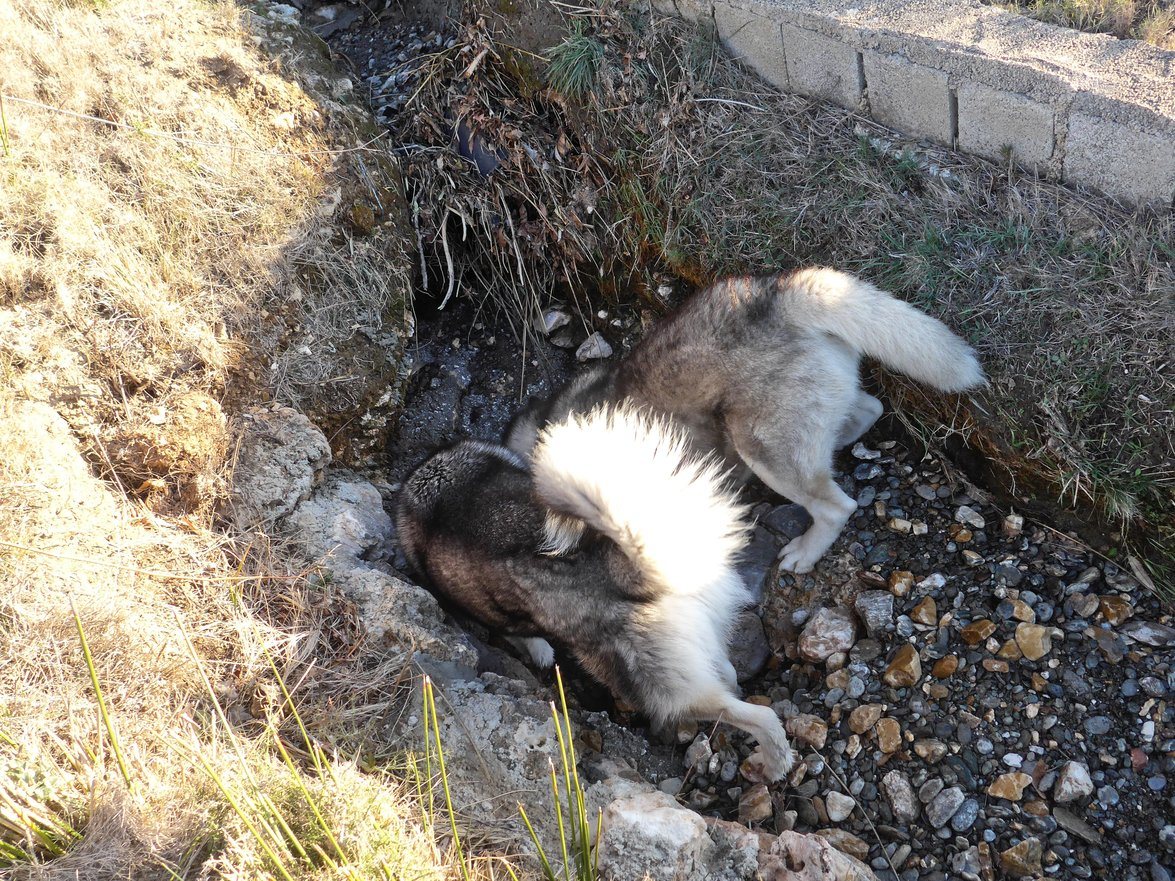 Bottoms up, time for a drink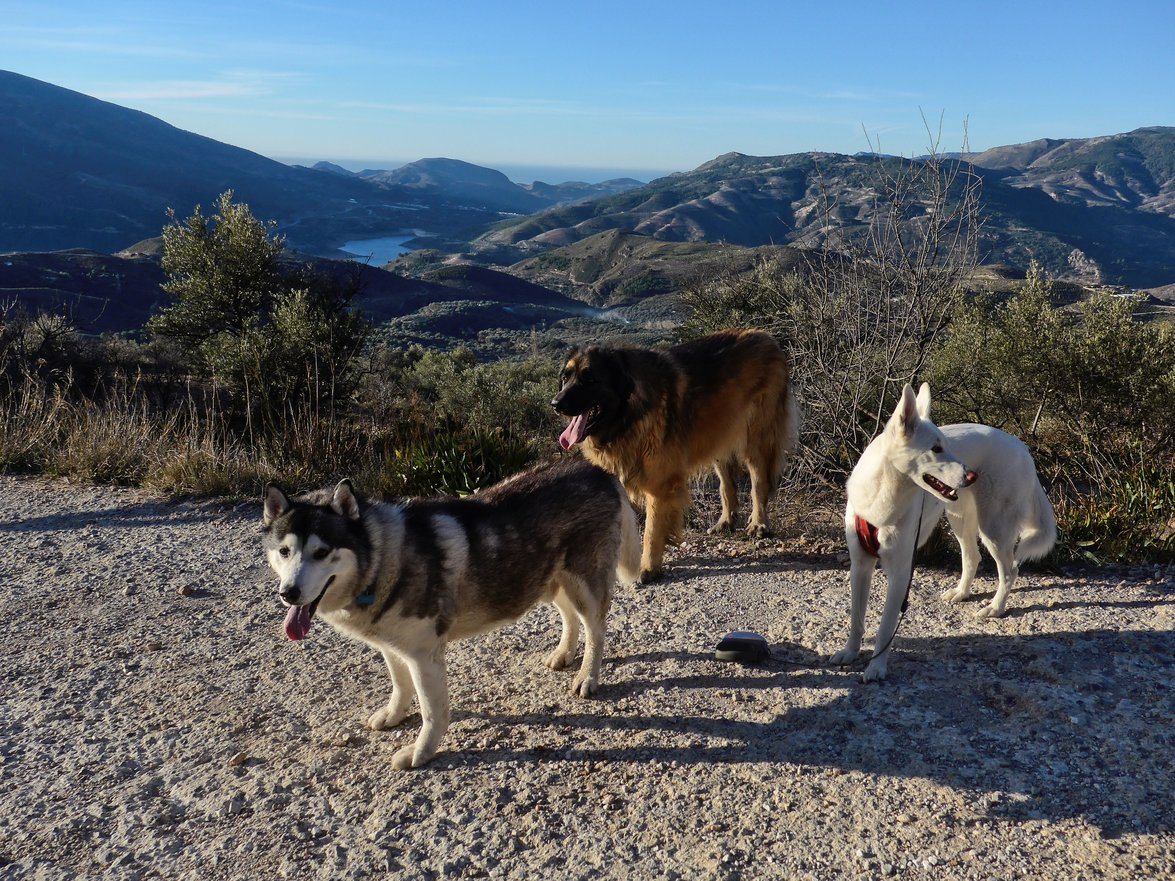 Arko had gone off but hu'mum wanted us to pose as you could see Africa, but you actually couldn't on the picture BOL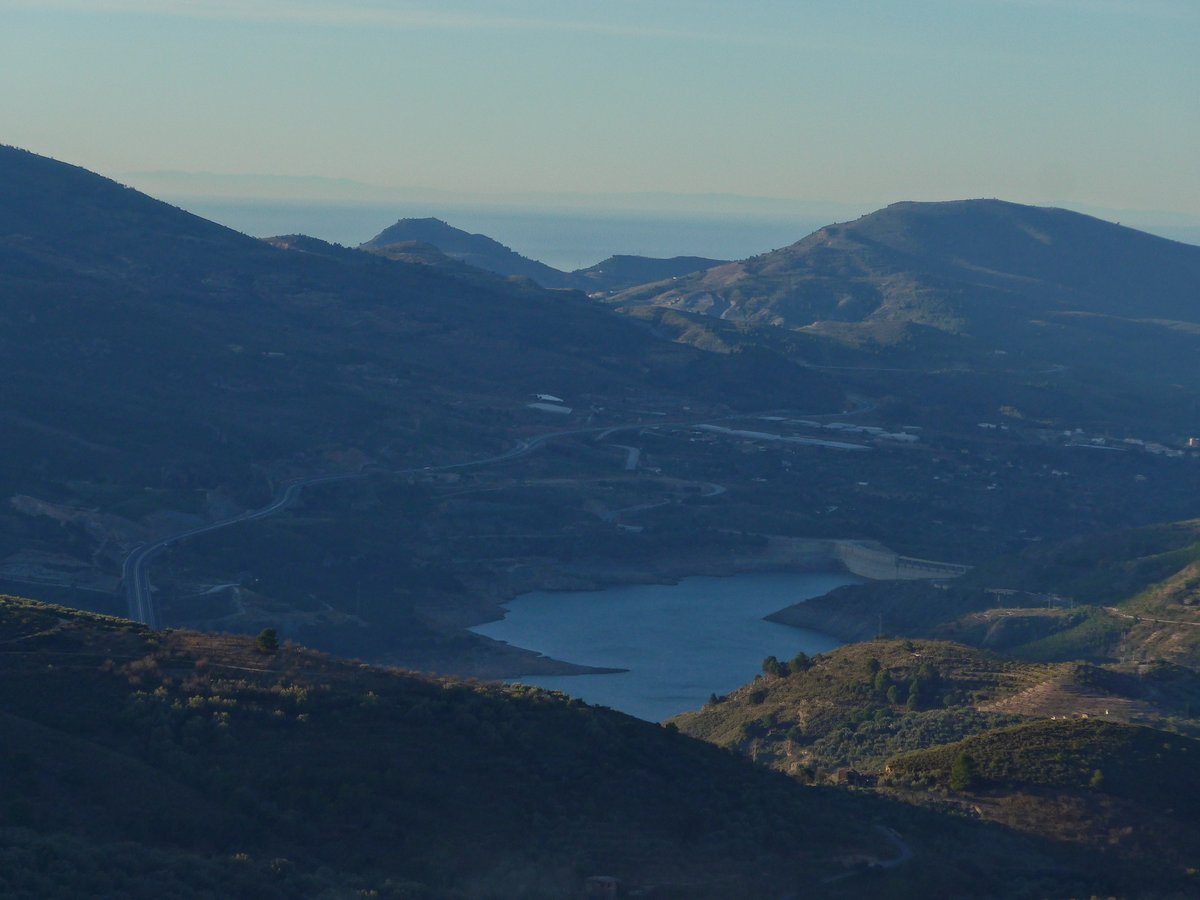 You can see Africa in this picture on the skyline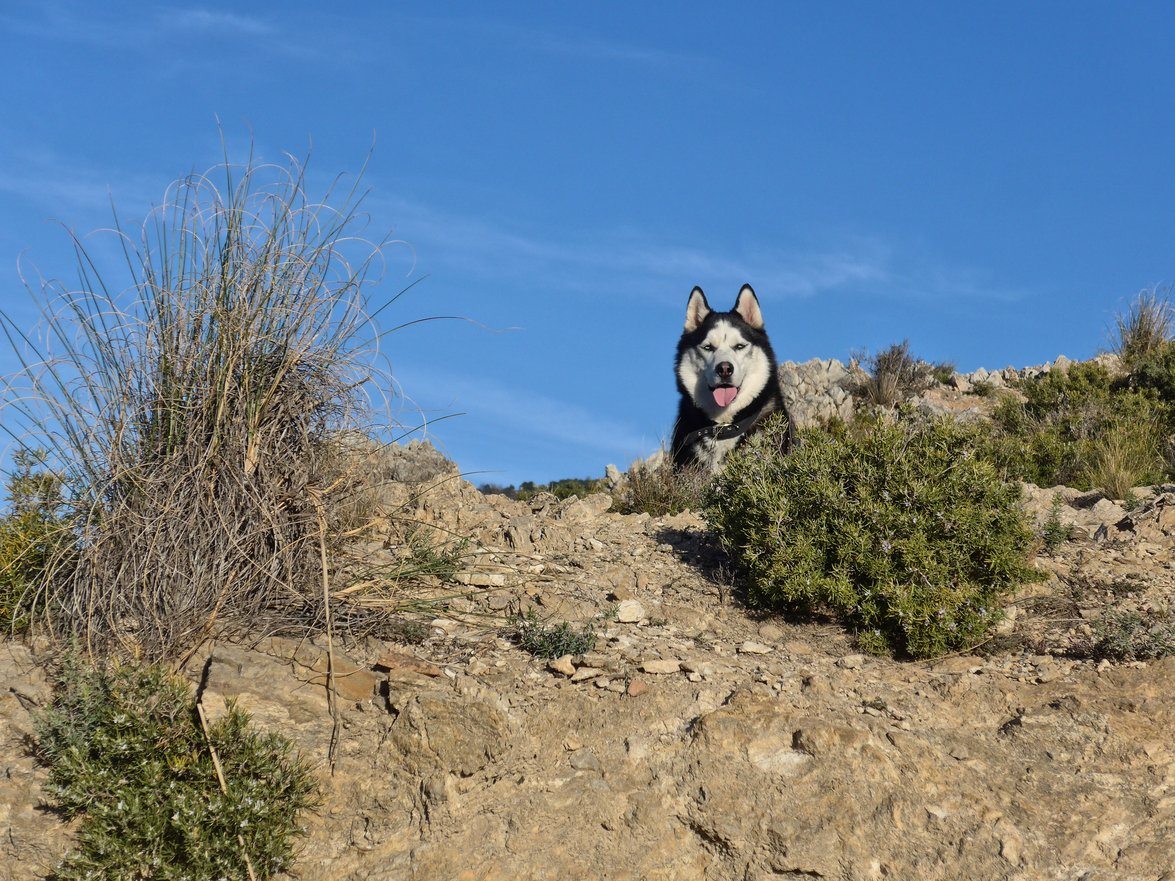 Arko rejoined us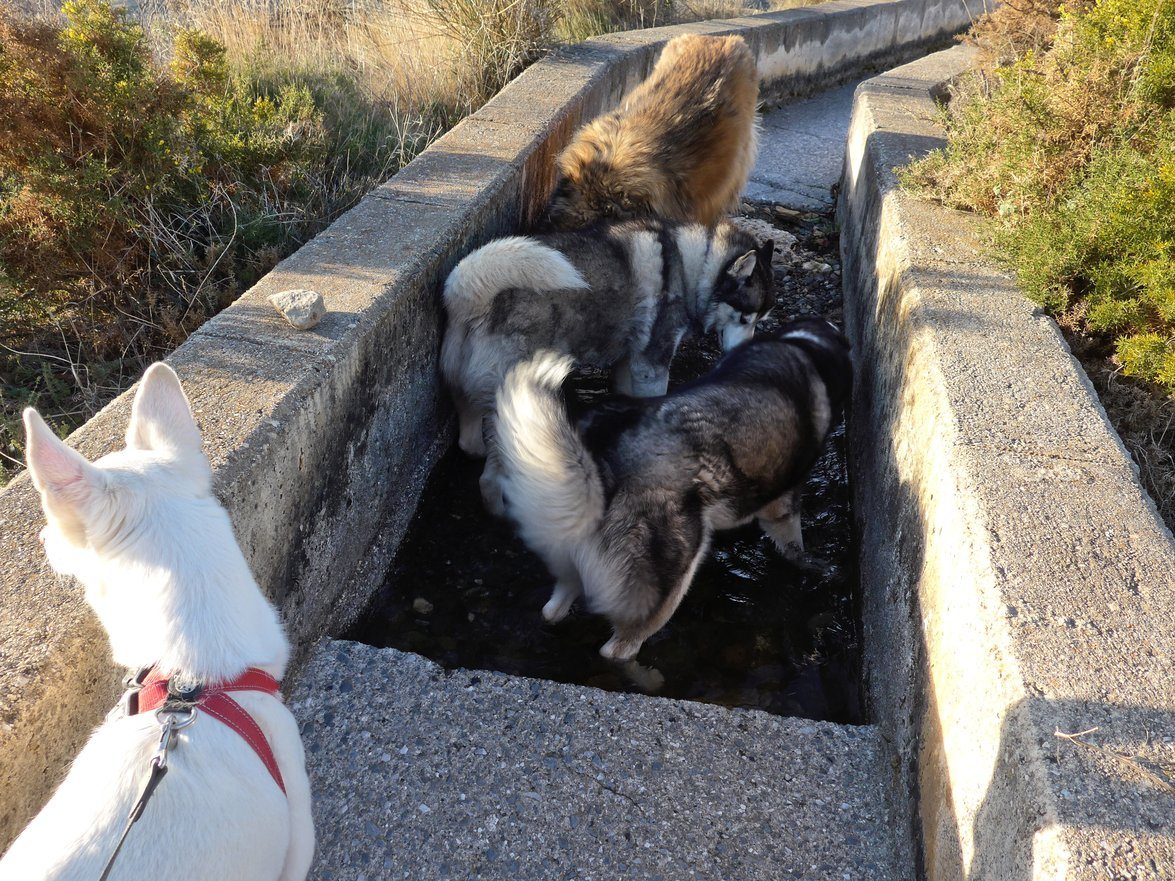 Time for another dip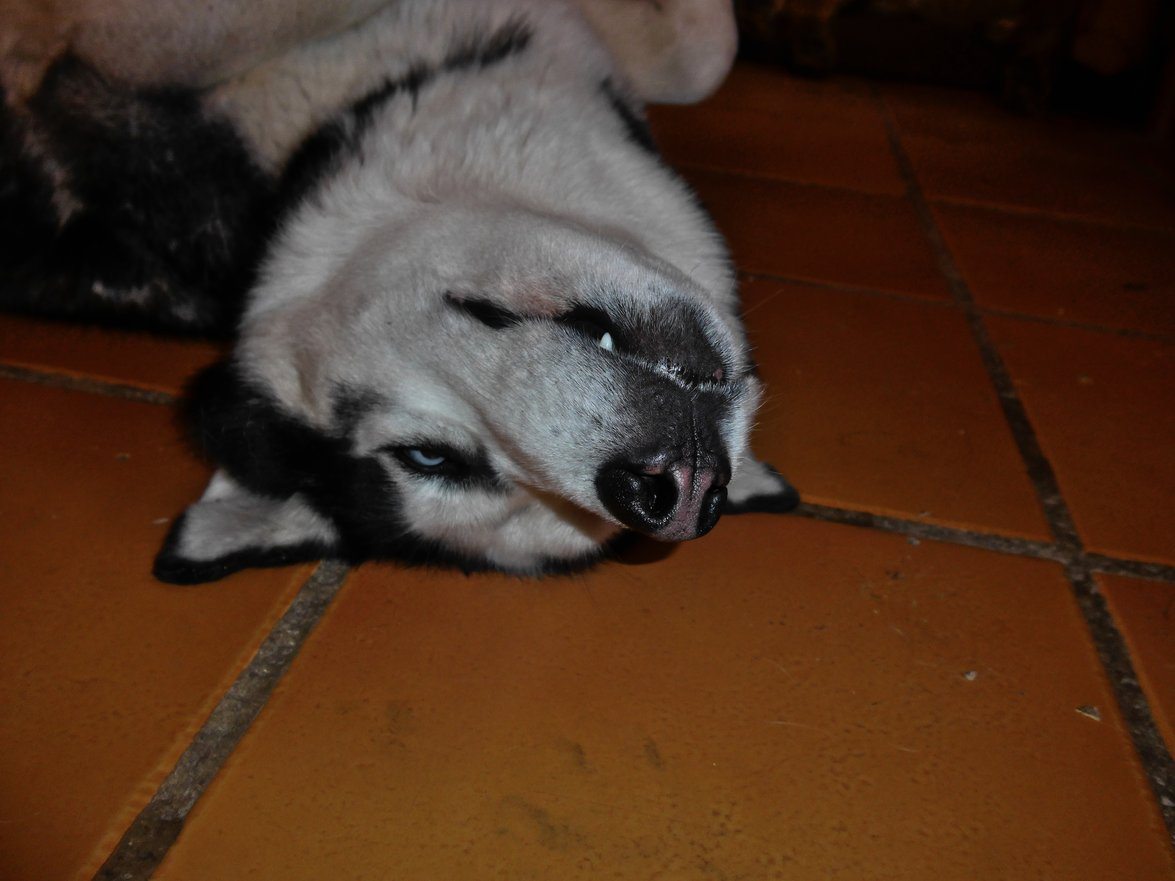 One of Arko's favourite sleeping positions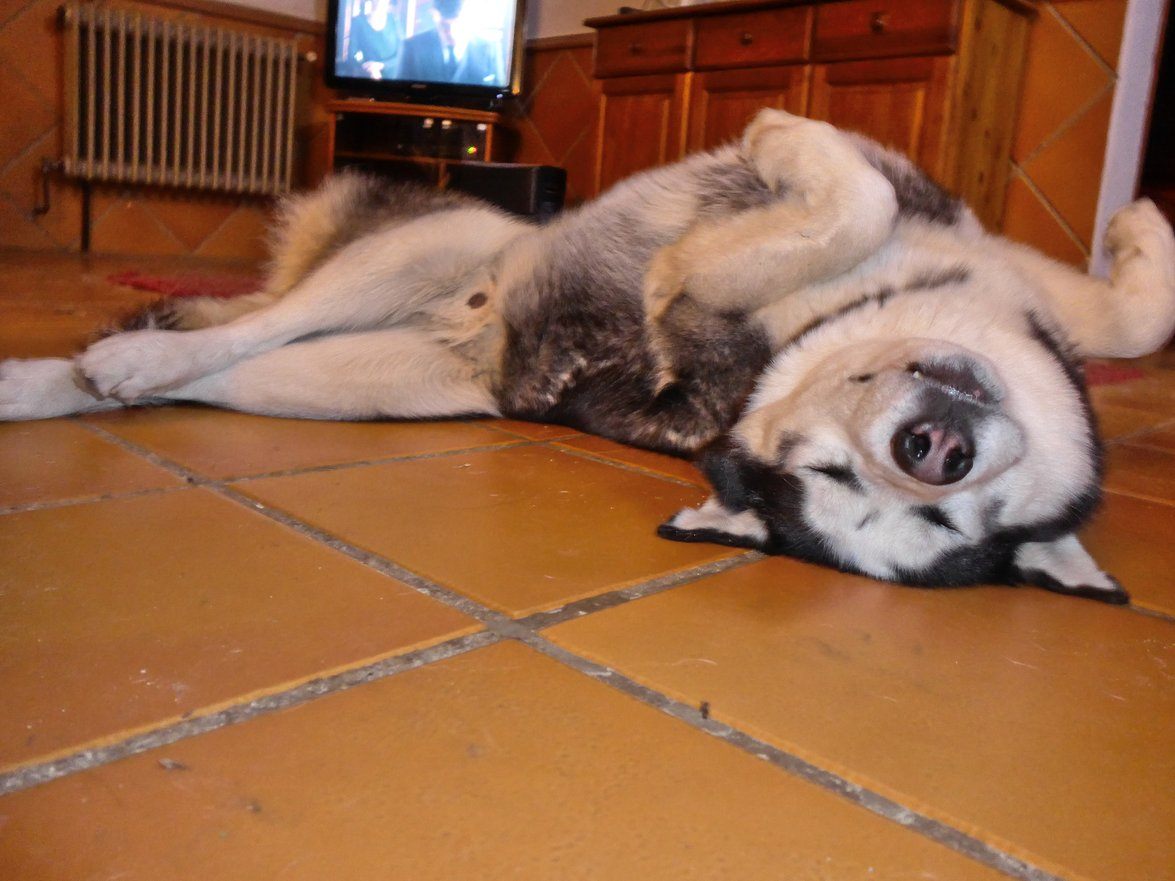 Here it is in full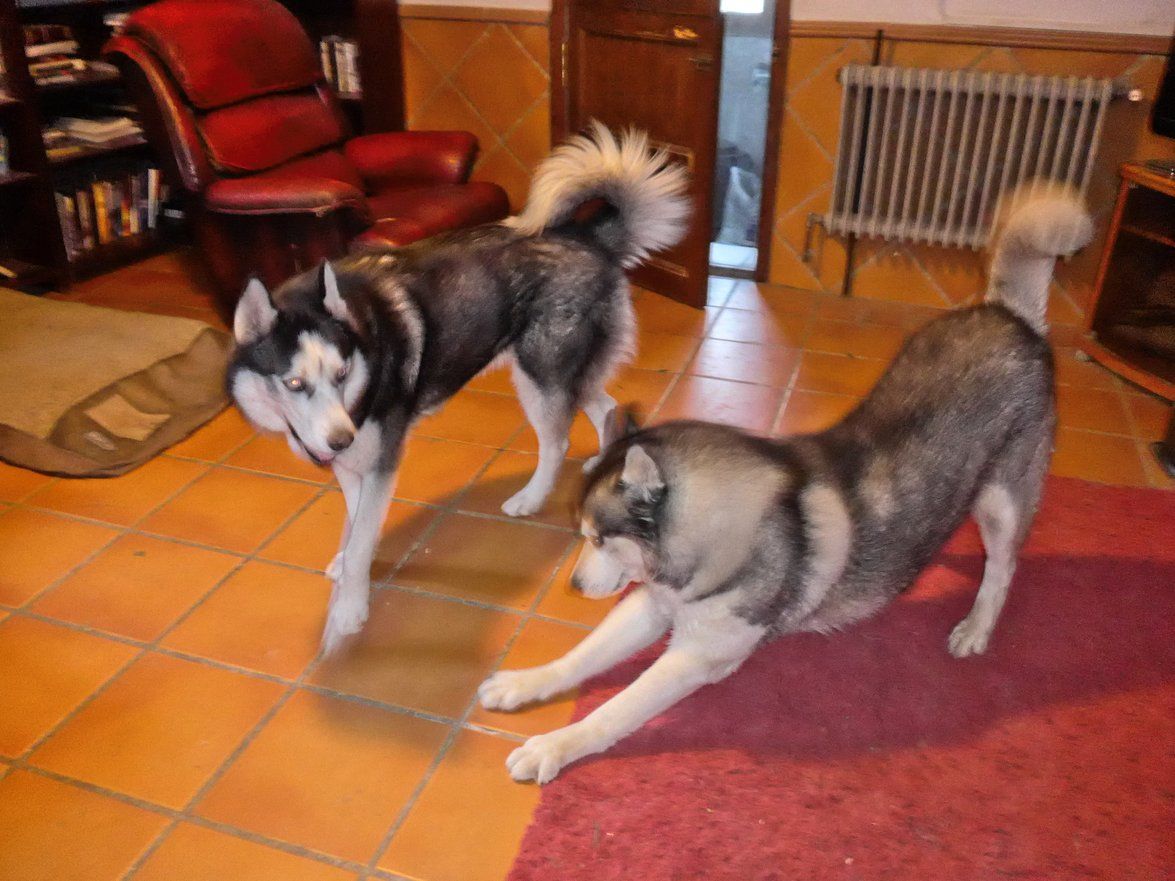 You wanna play Arko?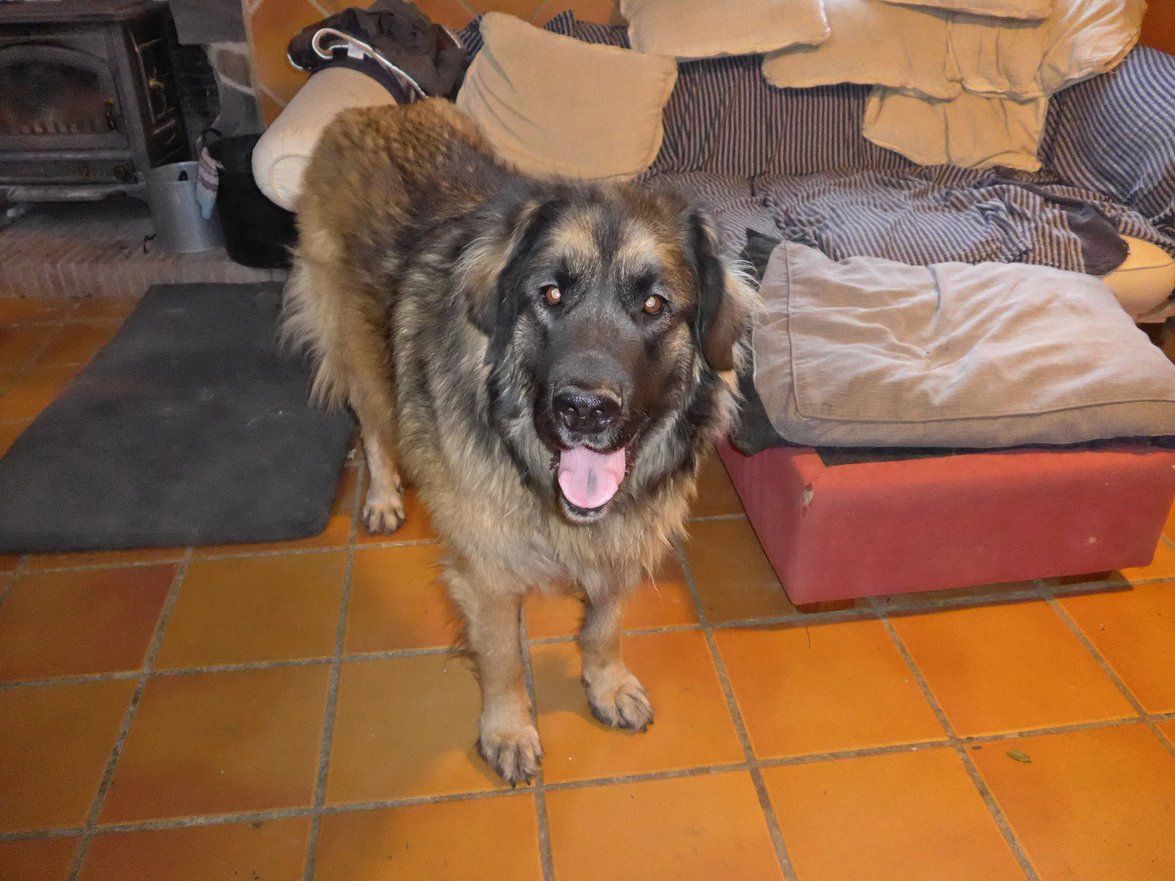 Kyra wondering what the boys are upto
Comments
The OP Pack: Wow, you can see all the way to Africa??? How cool is that!!! Rita does look a little hesitant to start down that path. And we would love to come play with you! Woos - Lightning, Misty, and Timber
The Ao4: Those are great photos! We can't believe you can see all the way to Africa! That is so cool! Yours sincerely, Margaret Thatcher
KB: I love your photos! I'm surprised to see the dogs' tongues out at this time of year? Isn't it supposed to be winter?
Khumbu: Thank you. Yes it is supposed to be winter but it has been unseasonably warm here with very little precipitation so far. It does not bode well for summer!