Mostly a few snaps from around home
First we start with a windy walk and the ingenious way Rita copes with the wind and her big ears!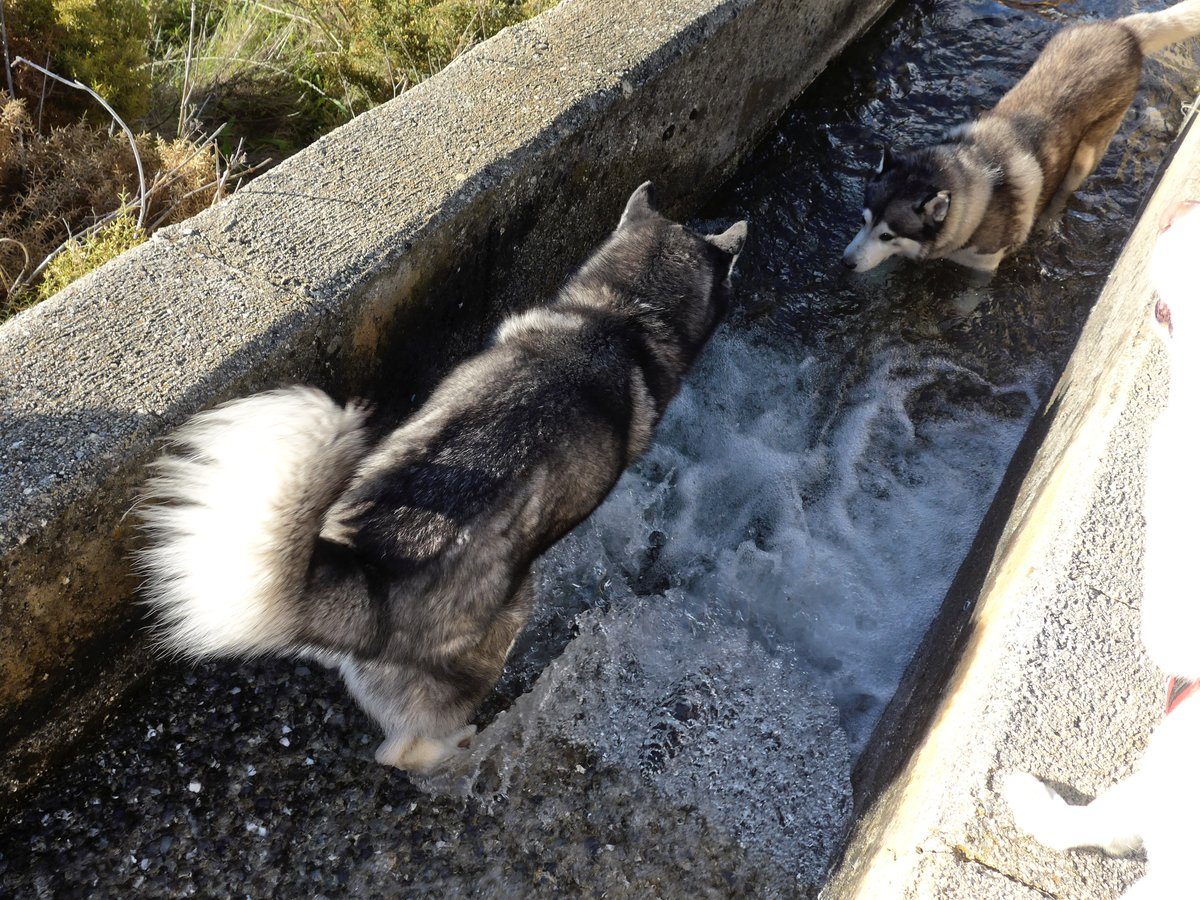 Arko in at the deep end
How Rita copes with her big ears and the wind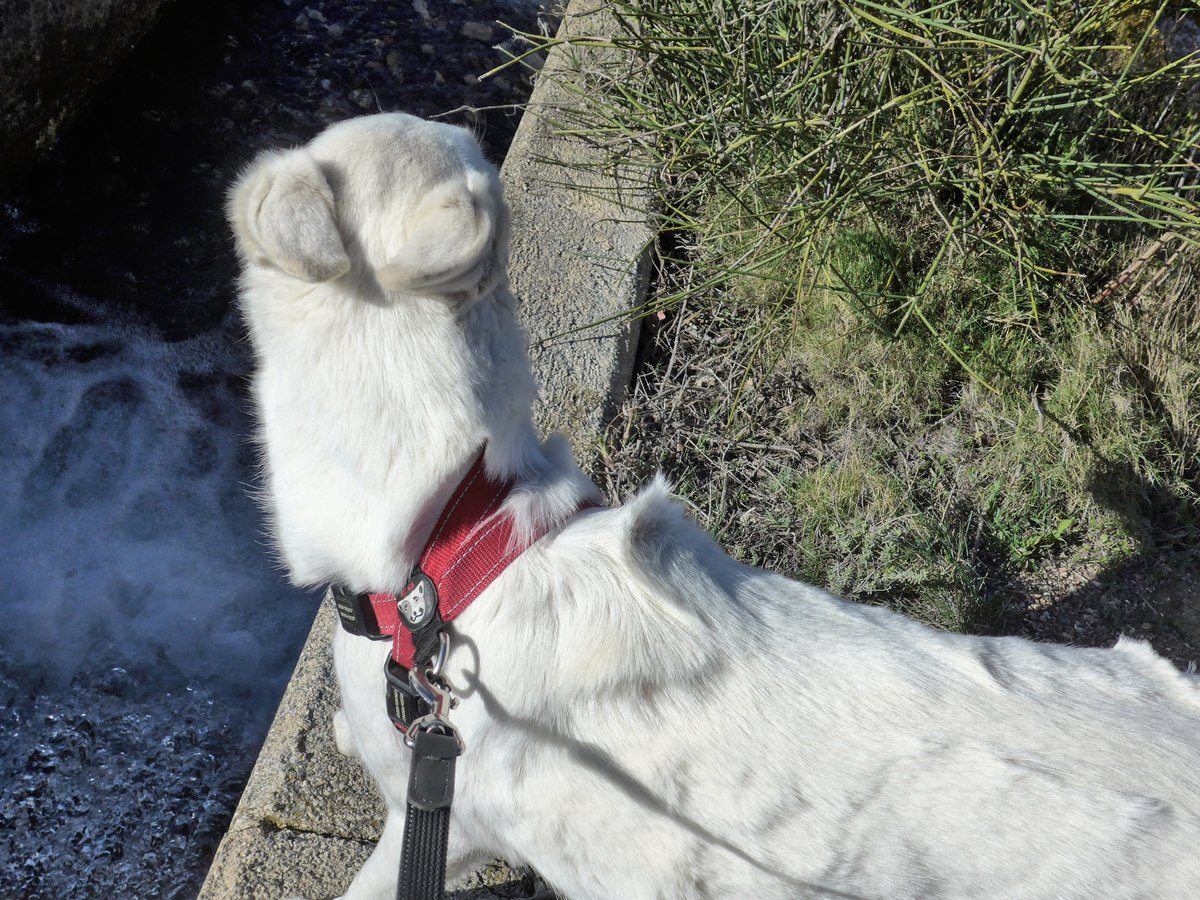 And the back view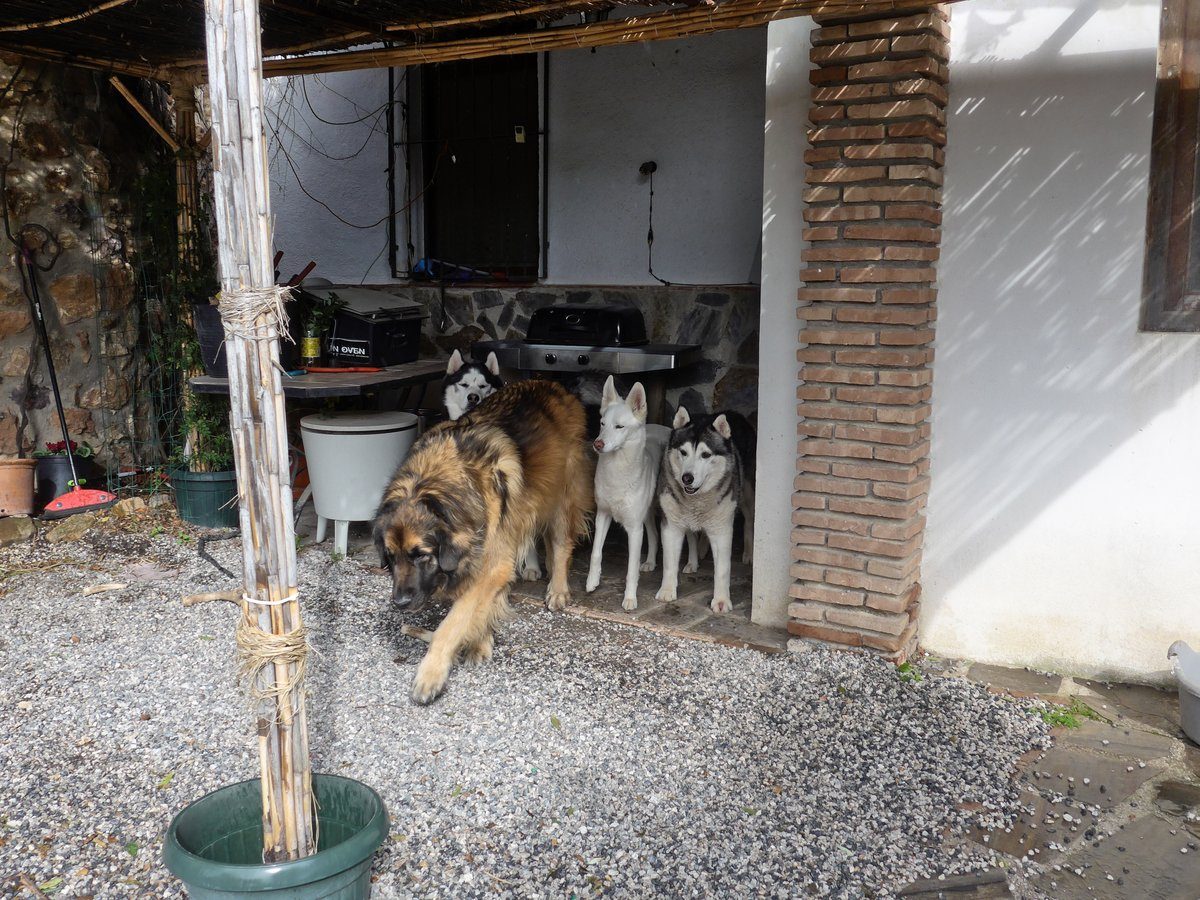 We were all lined up for some reason and just as hu'mum pressed the button Kyra stepped out of line BOL
A few days later we spent some time on the new, mostly finished, roof terrace.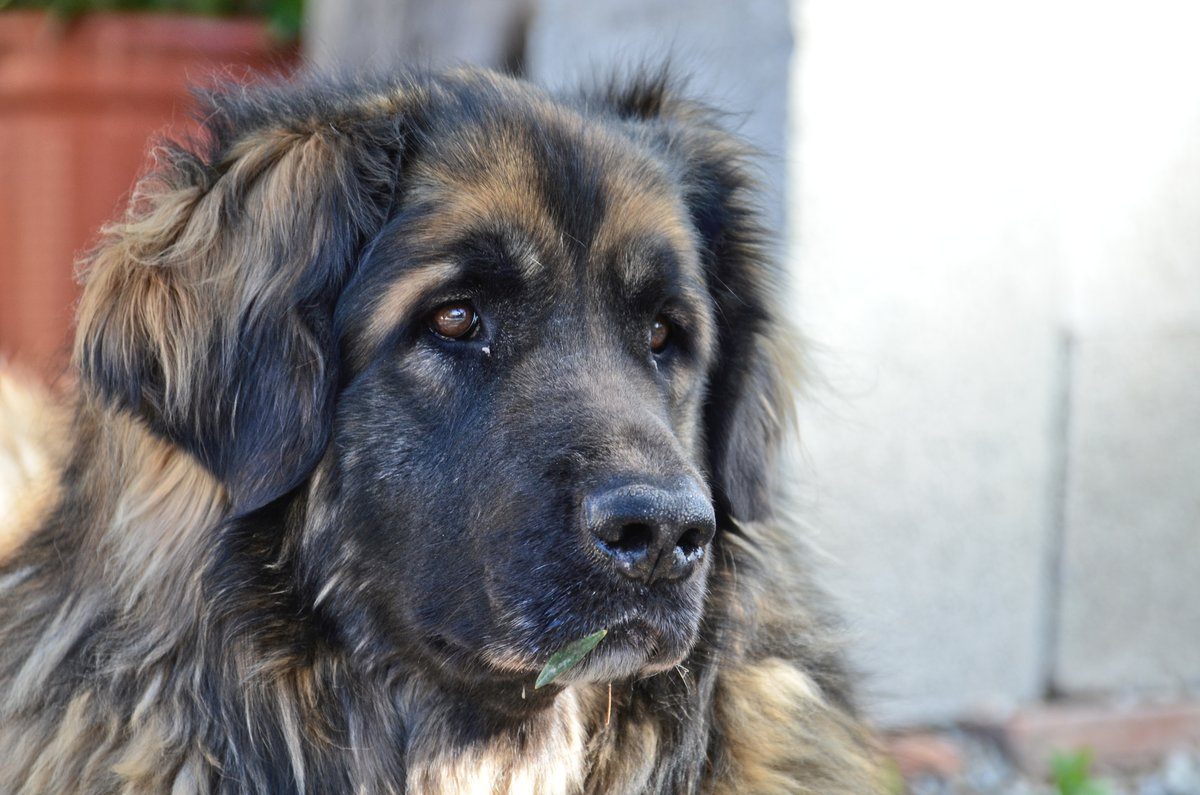 Kyra was looking all regal even though she had a leaf stuck to her lip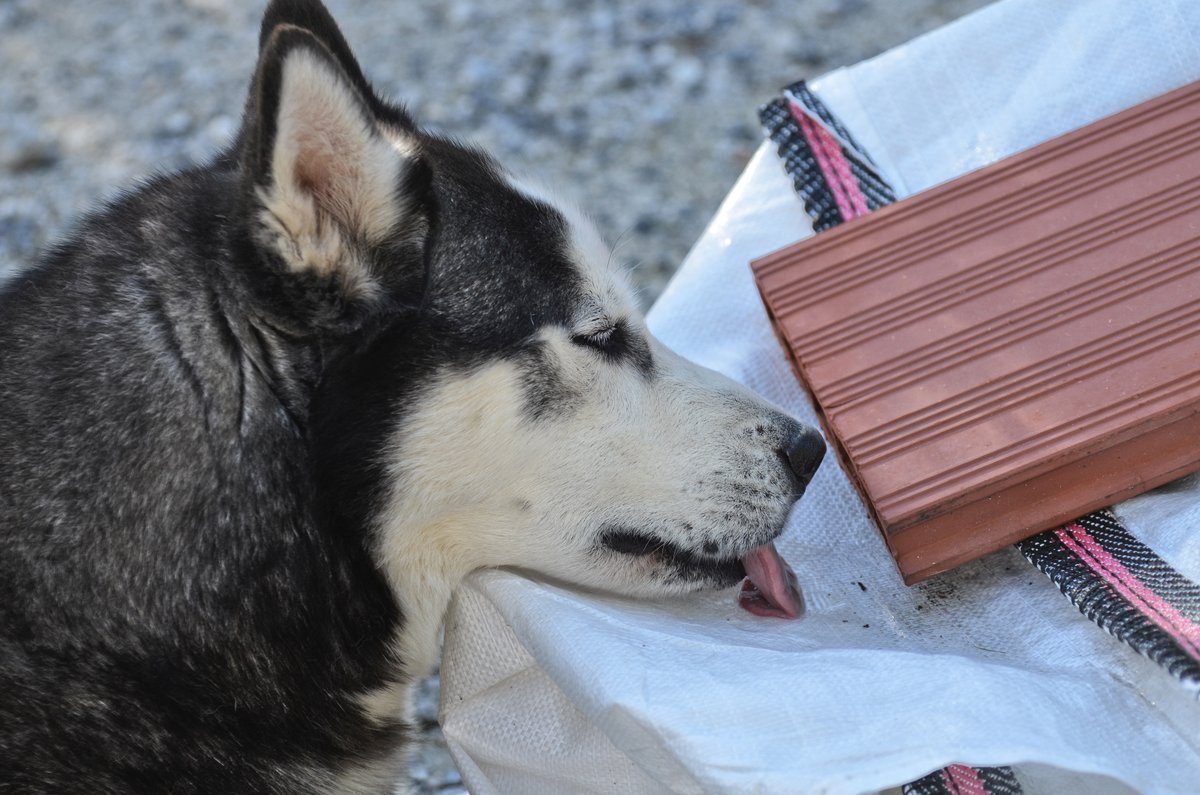 Arko found a new water bowl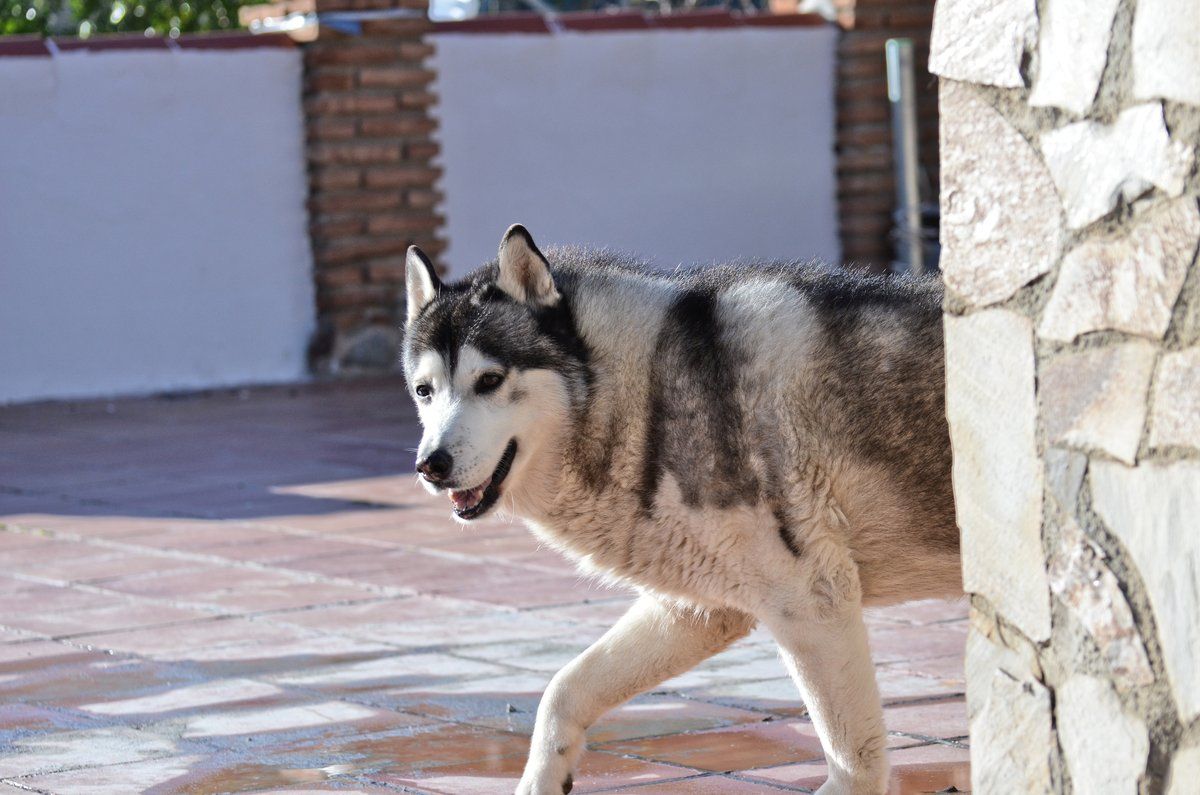 We surprised Khumbu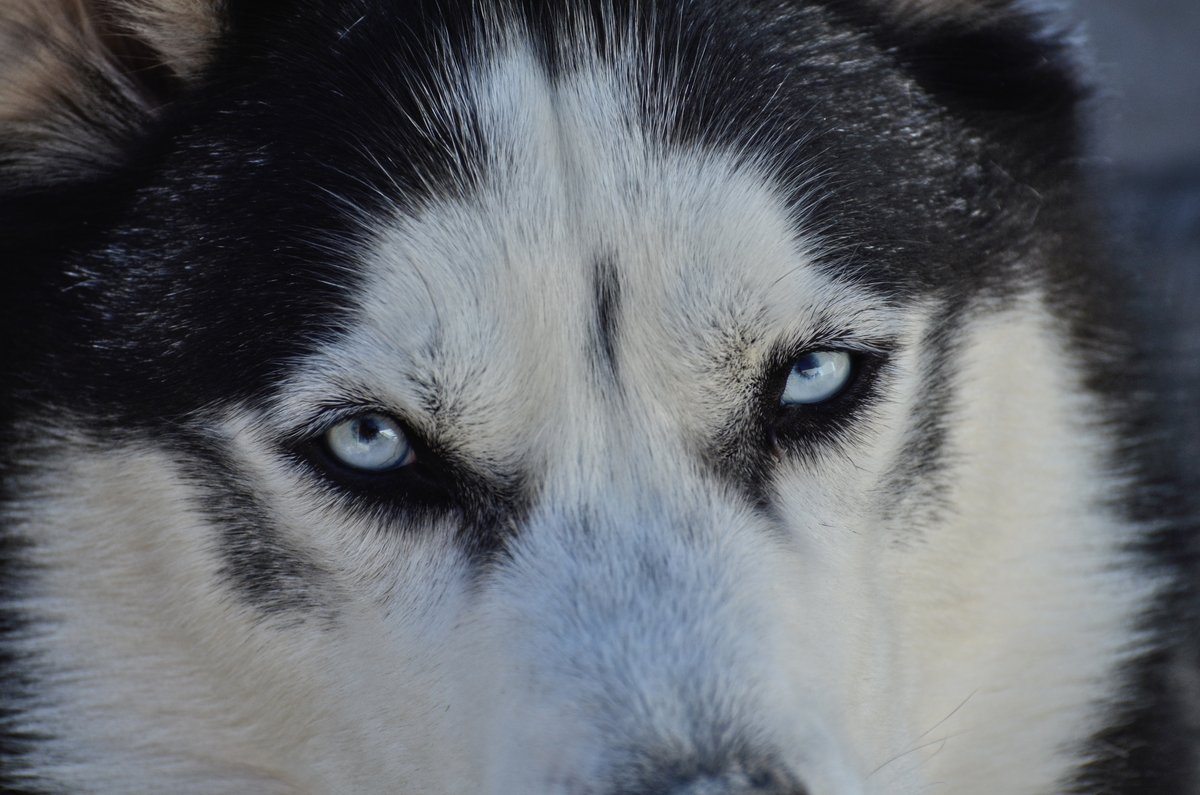 Mr blue eyes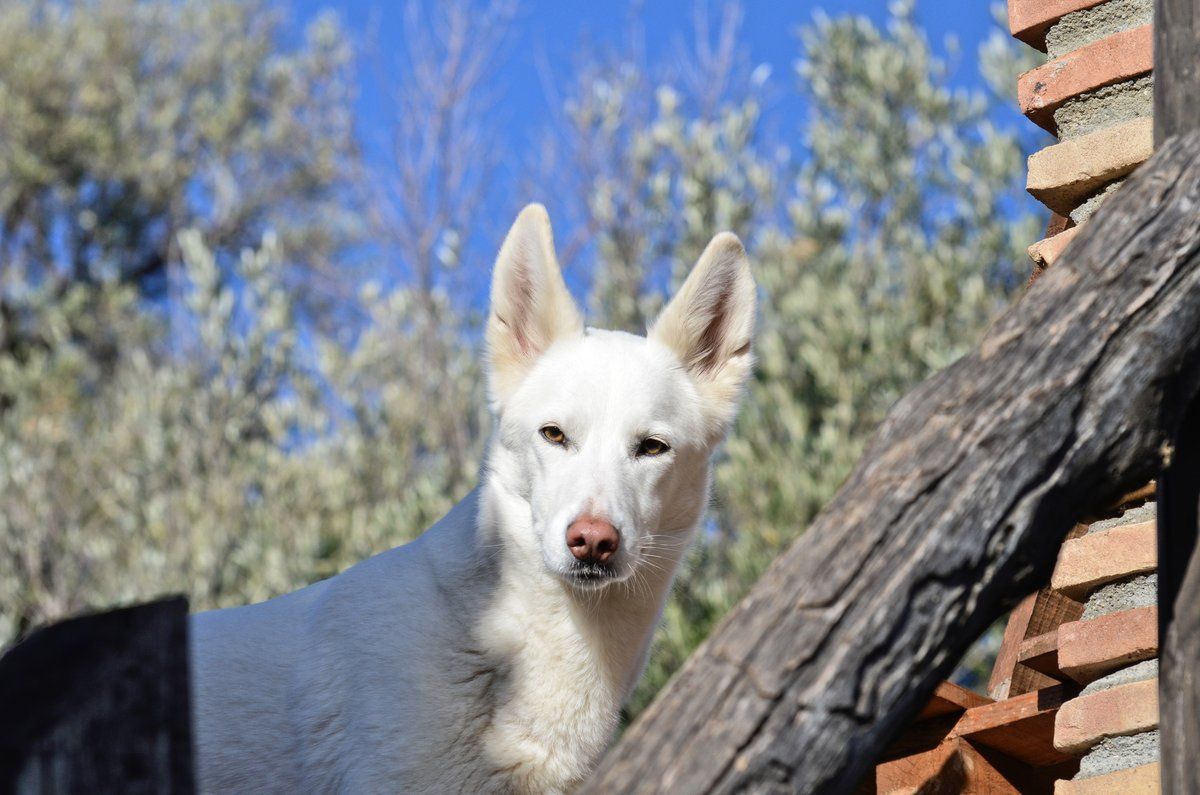 Rita and her serious look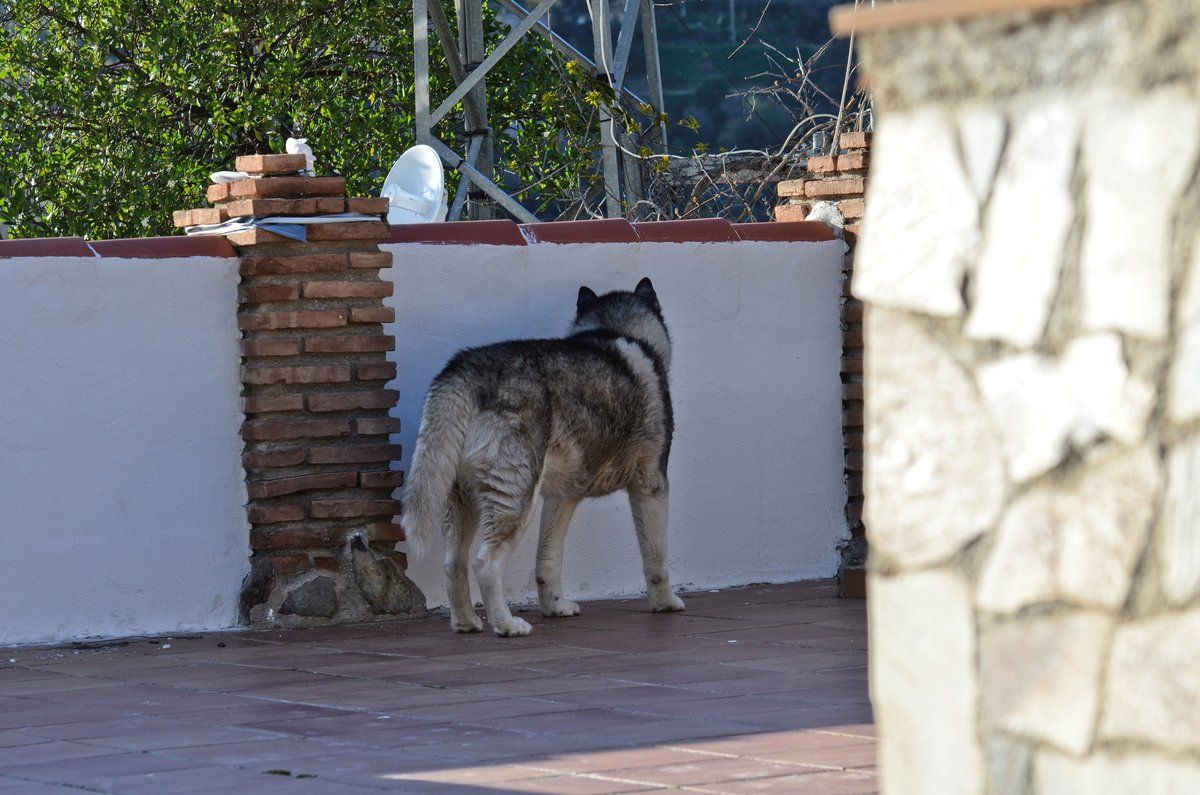 An alert went out, Khumbu is not sure he likes the new wall as he can't see through it
Arko decided he would jump up and look over the top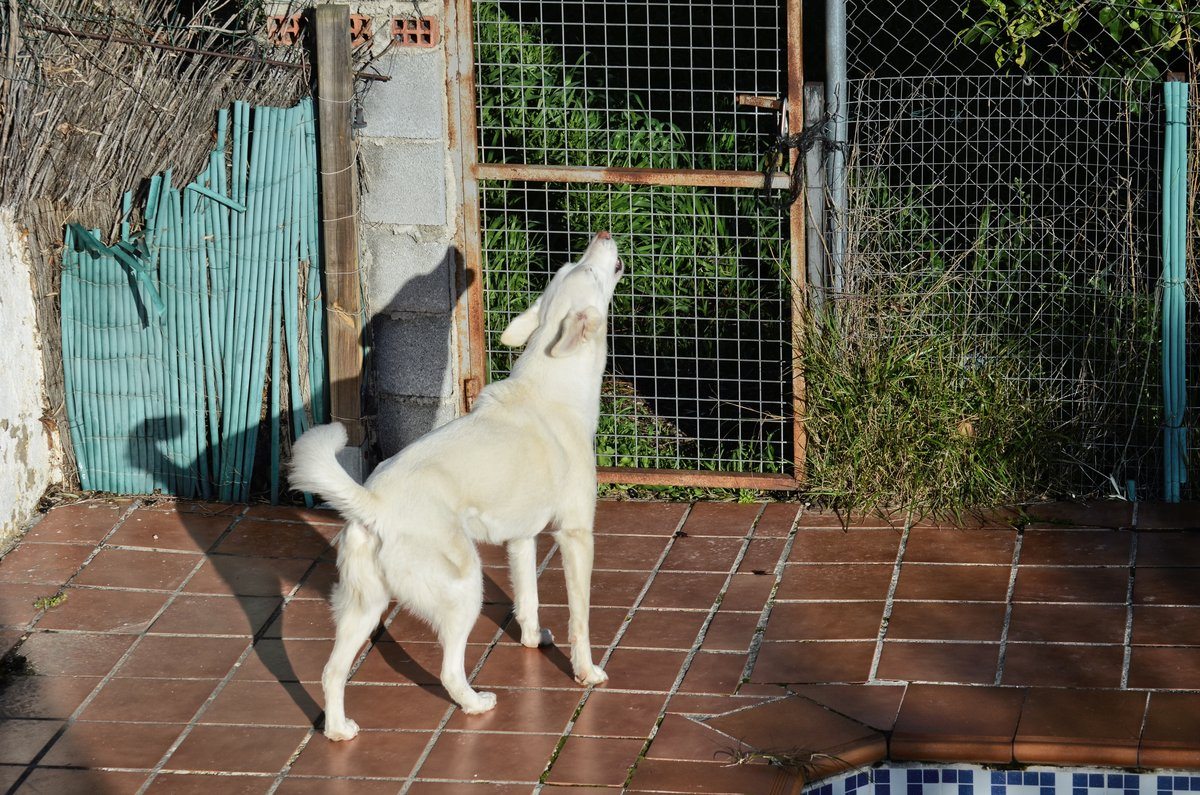 Rita howling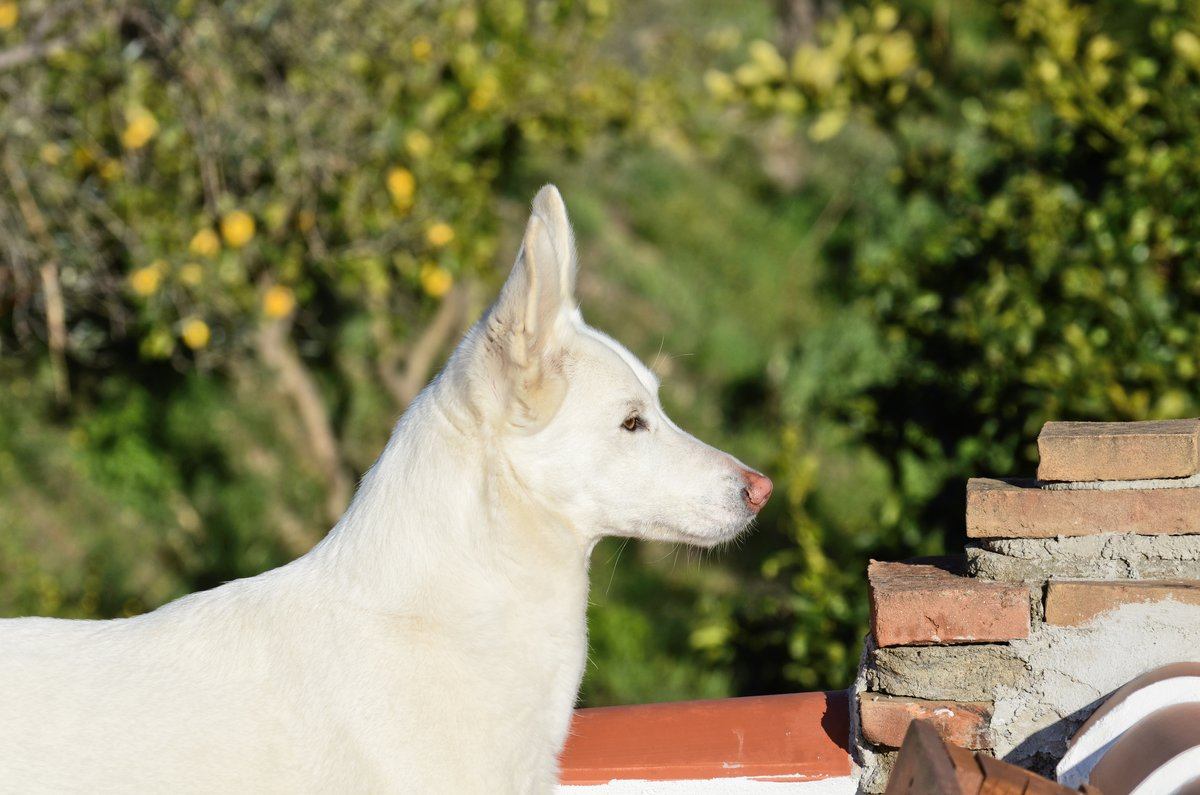 Rita and the lemon tree. Hu'mum thinks that sounds like a name of a band BOL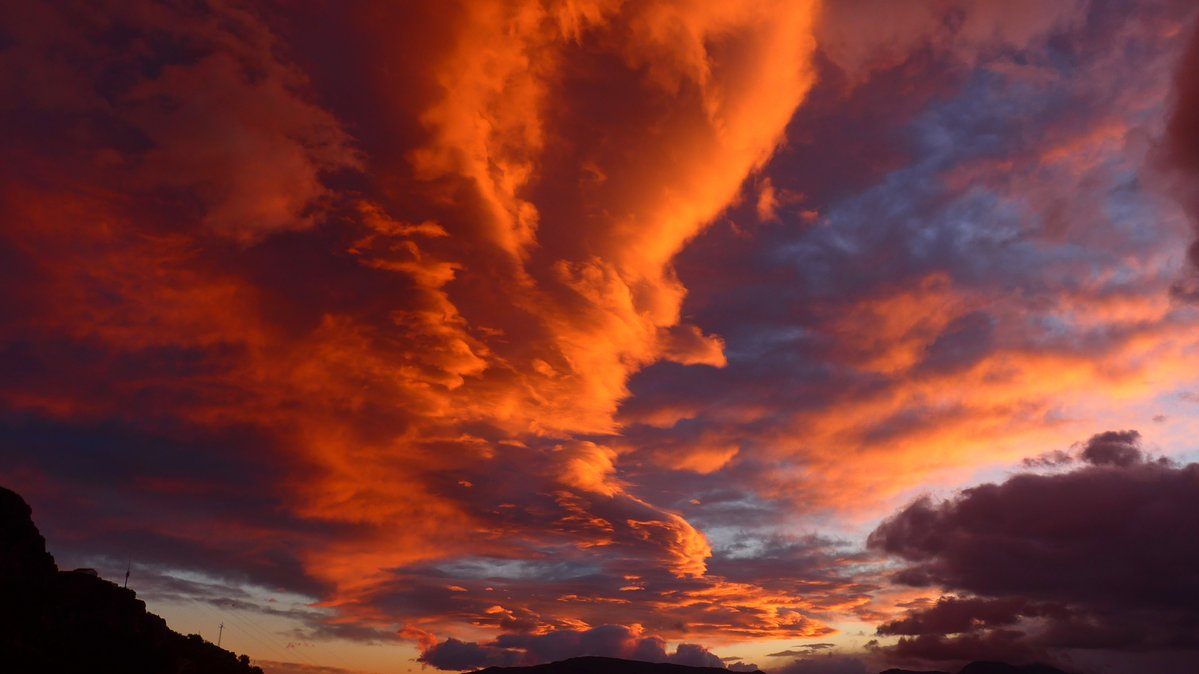 We ended the evening with a spectacular sunset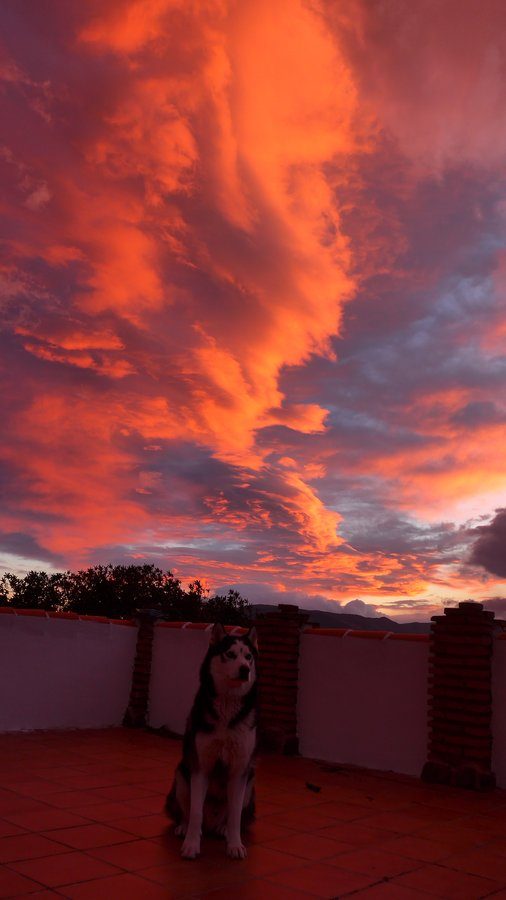 Arko and the sunset, another name for a band!
Comments
The Ao4: WOW, that sunset is awesome! Not as awesome as your ears, Rita, but mighty awesome! I like how you can really close up your ear flaps in the wind! Yours sincerely, Margaret Thatcher
The OP Pack: Every one of these shots gives us reason to smile. They are all beautiful. Woos - Lightning, Misty, and Timber
KB: What a sunset!!!!!!!! Wow. In your photos, I am blown away by how gorgeous Rita is!