More monochrome and colour walkies
We had a fun walkies and Kyra had a bath during the day. She was much better behaved than a certain husky.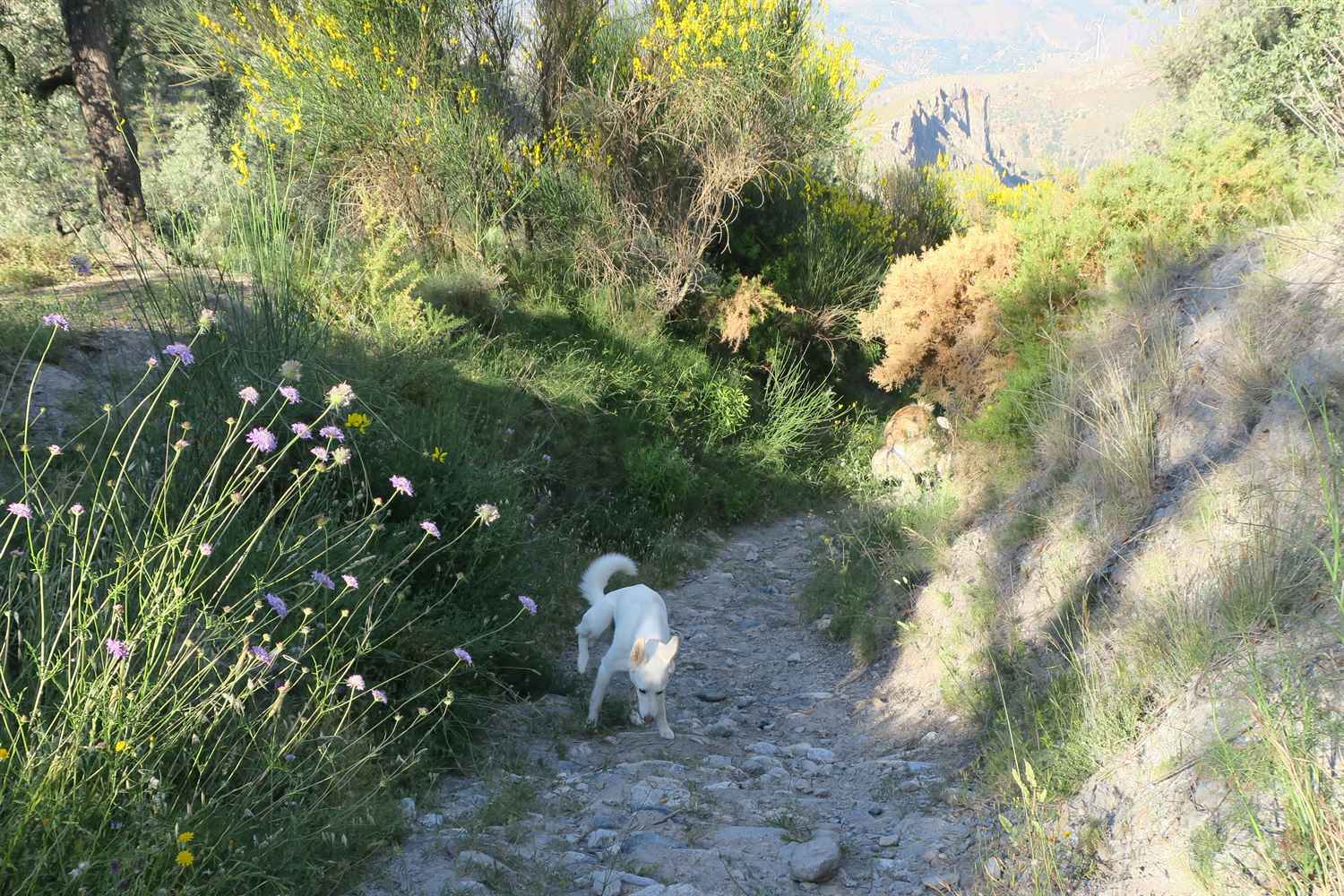 Rita has this habit of cocking her leg when she goes for a wee!
Hu'mum really likes this photo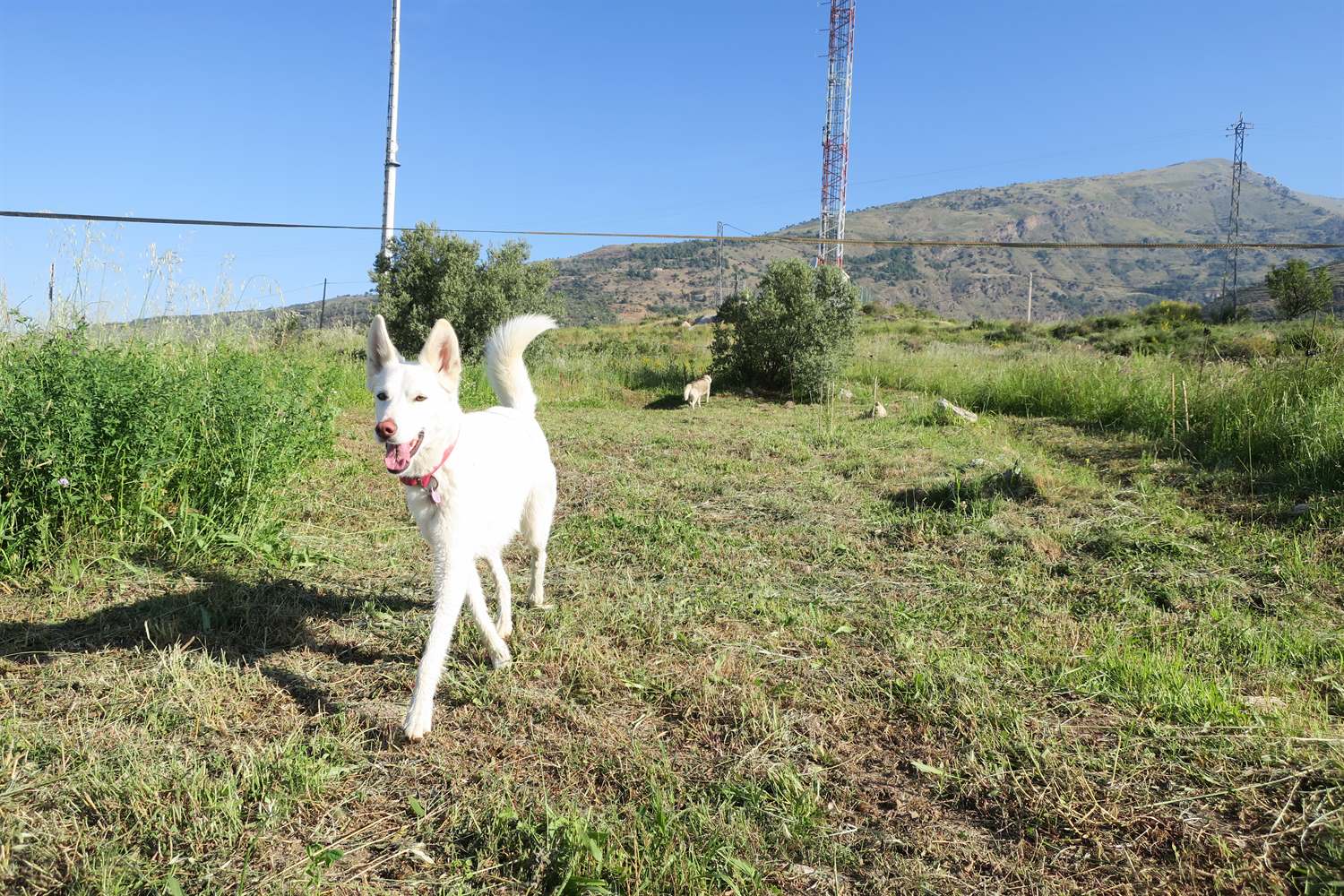 I came when you called, unlike that husky behind me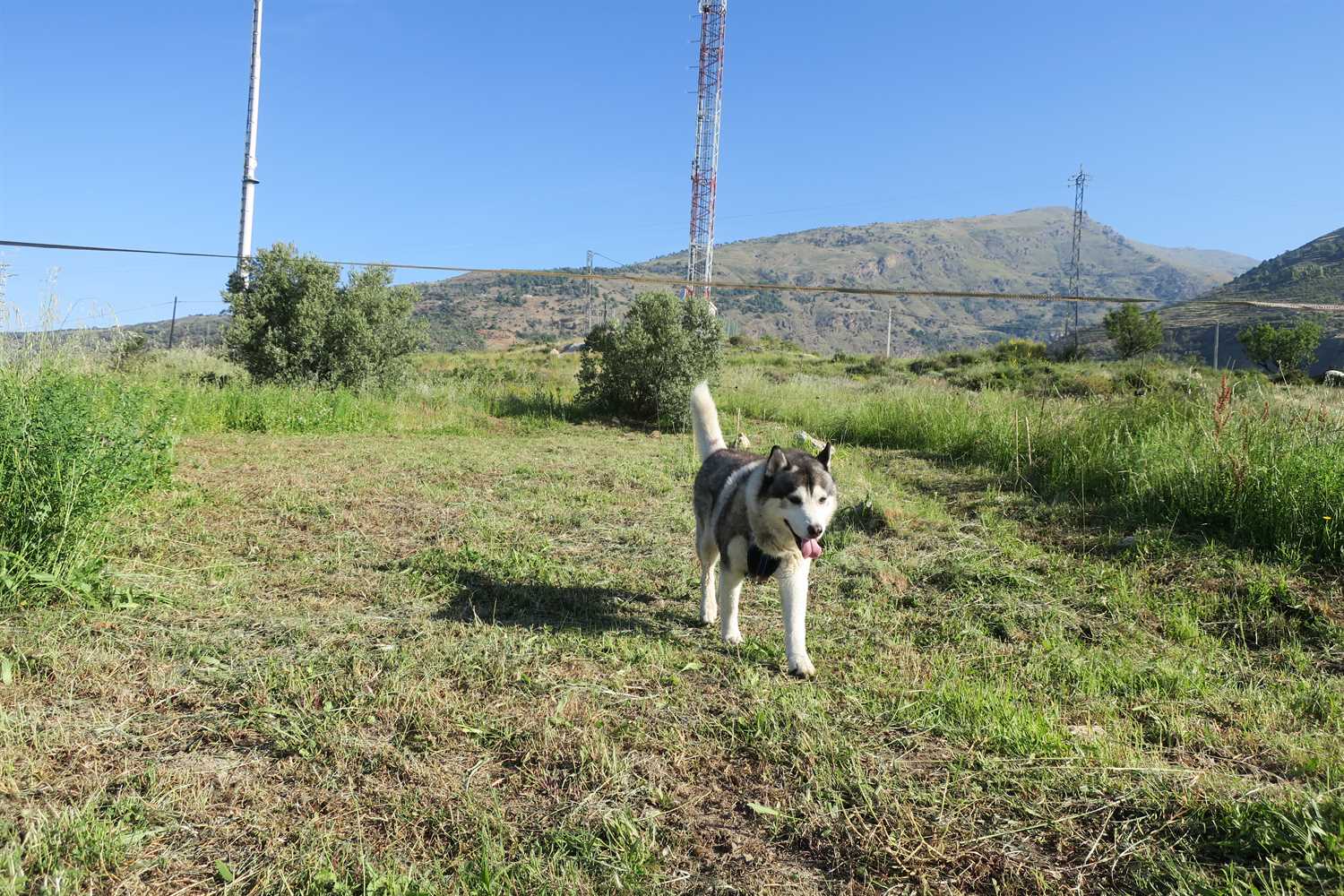 Did you have to wait for me?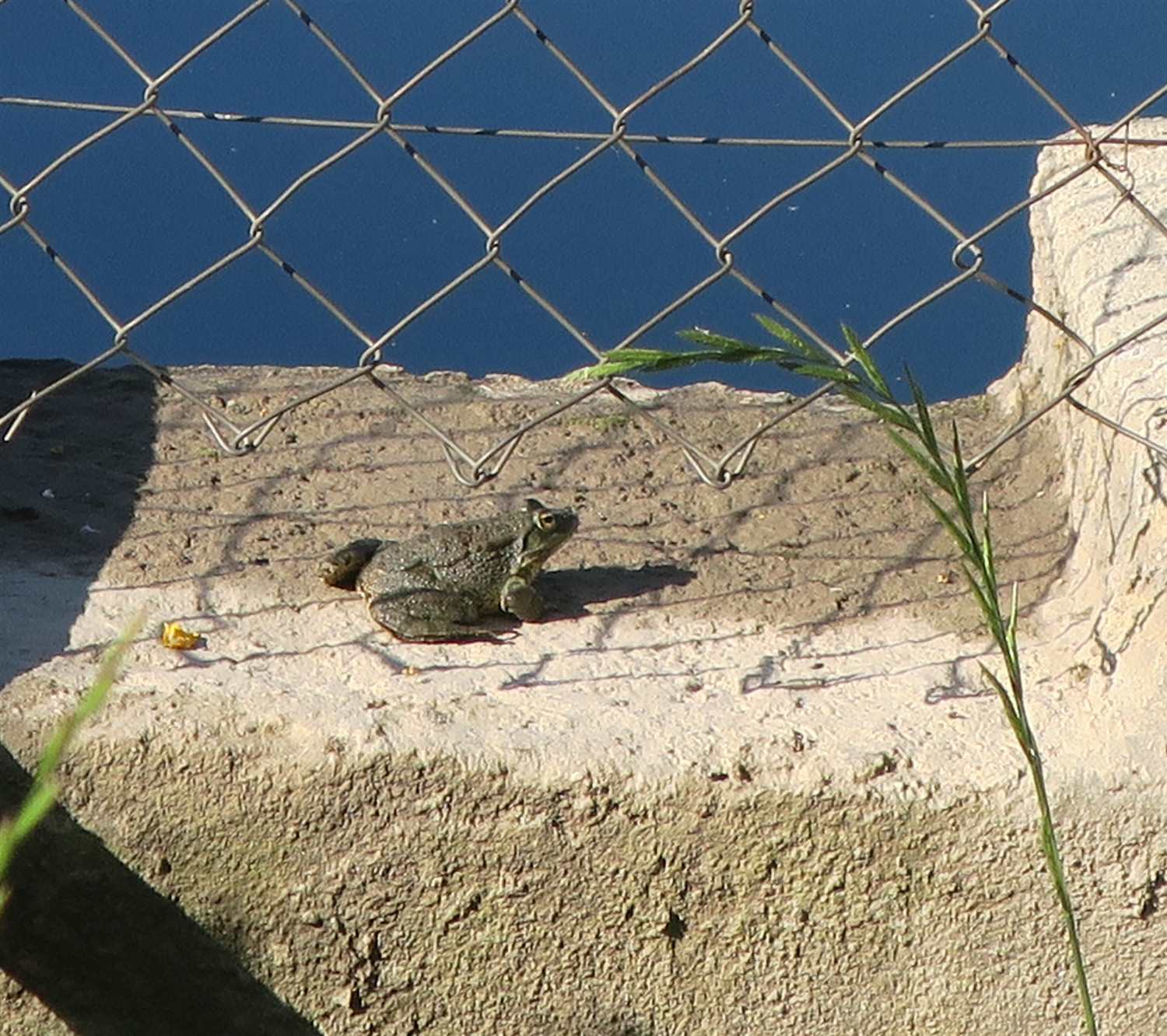 Frog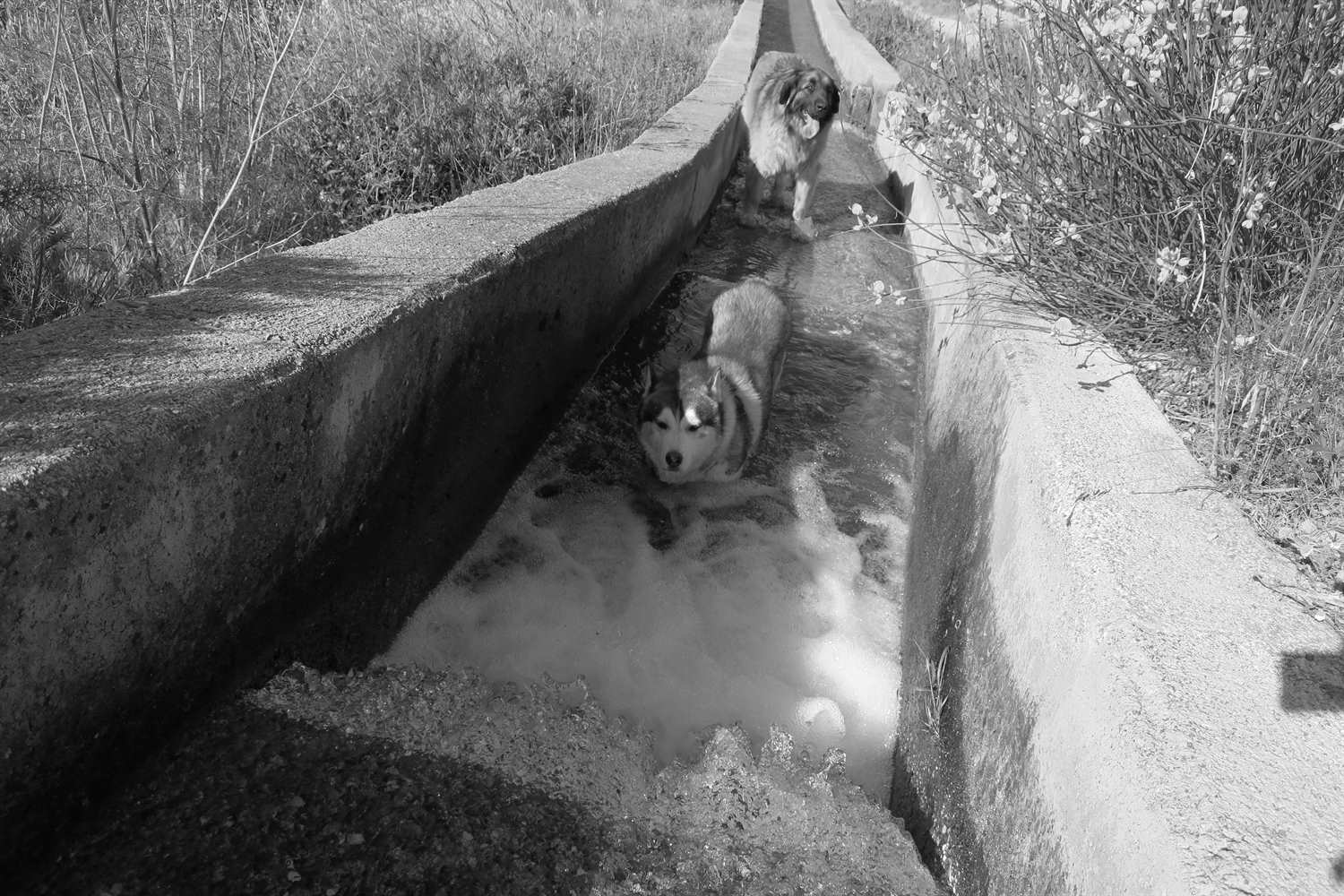 Usual cool down spot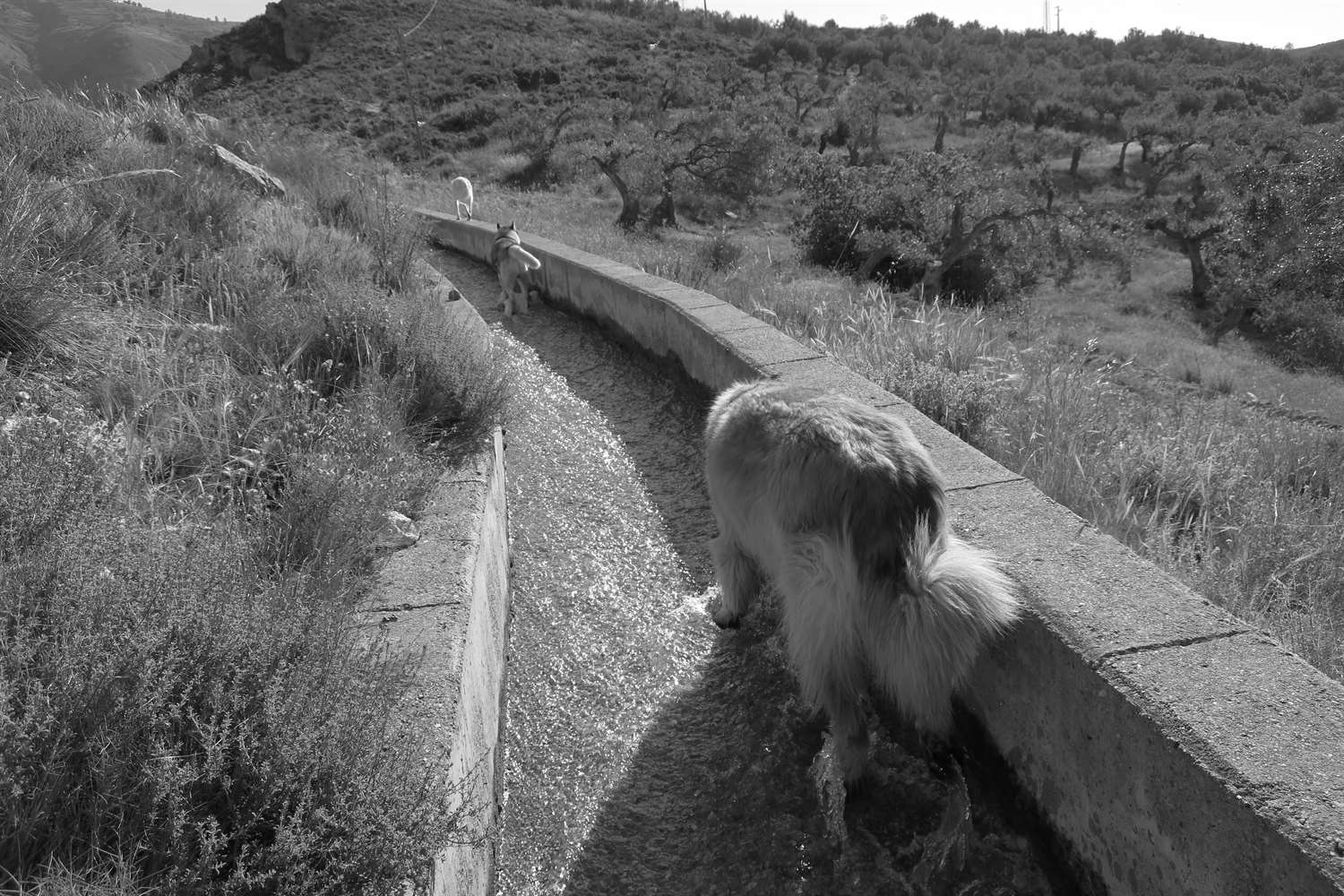 Walking up the acequia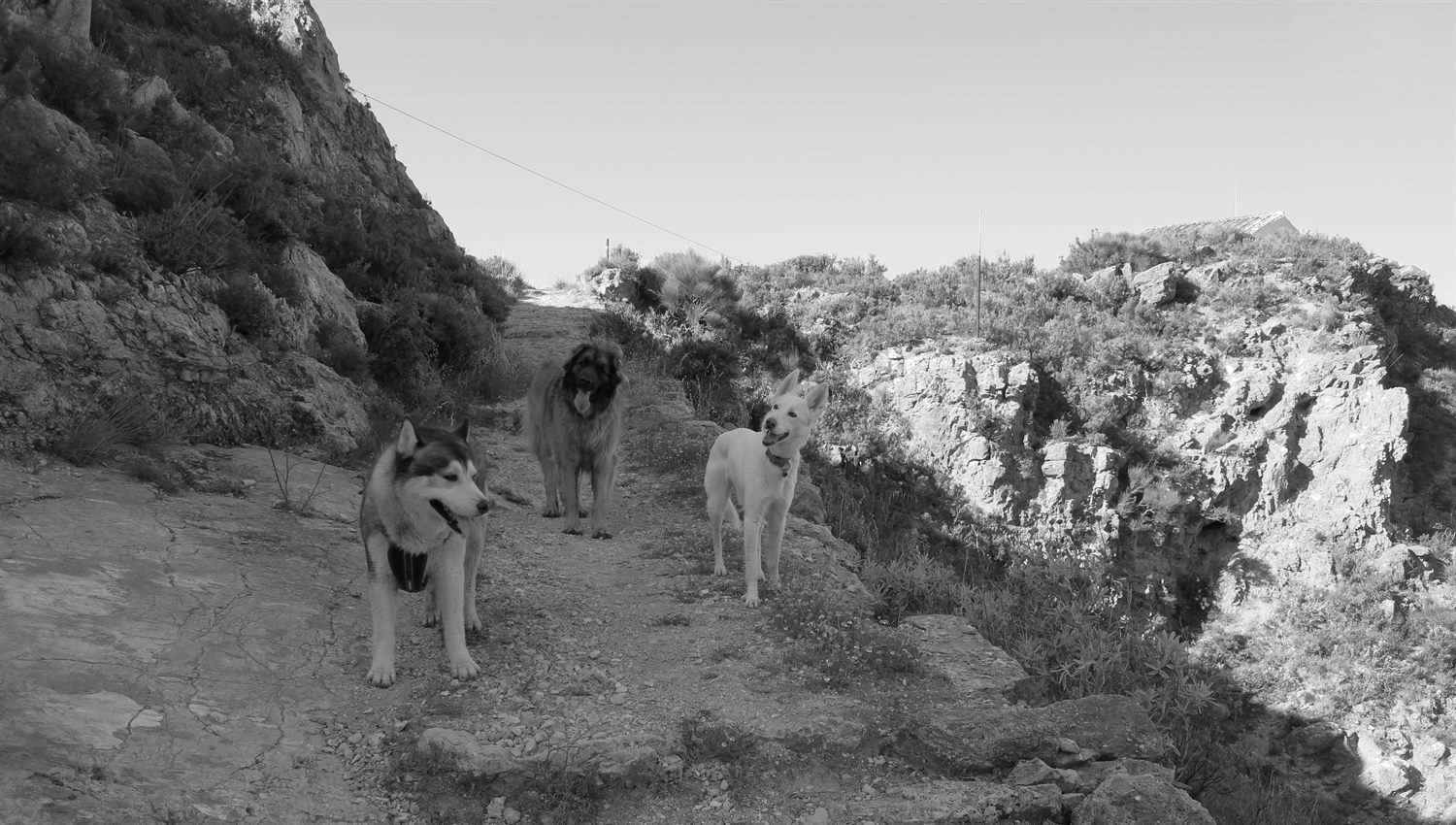 Just the 3 of us ....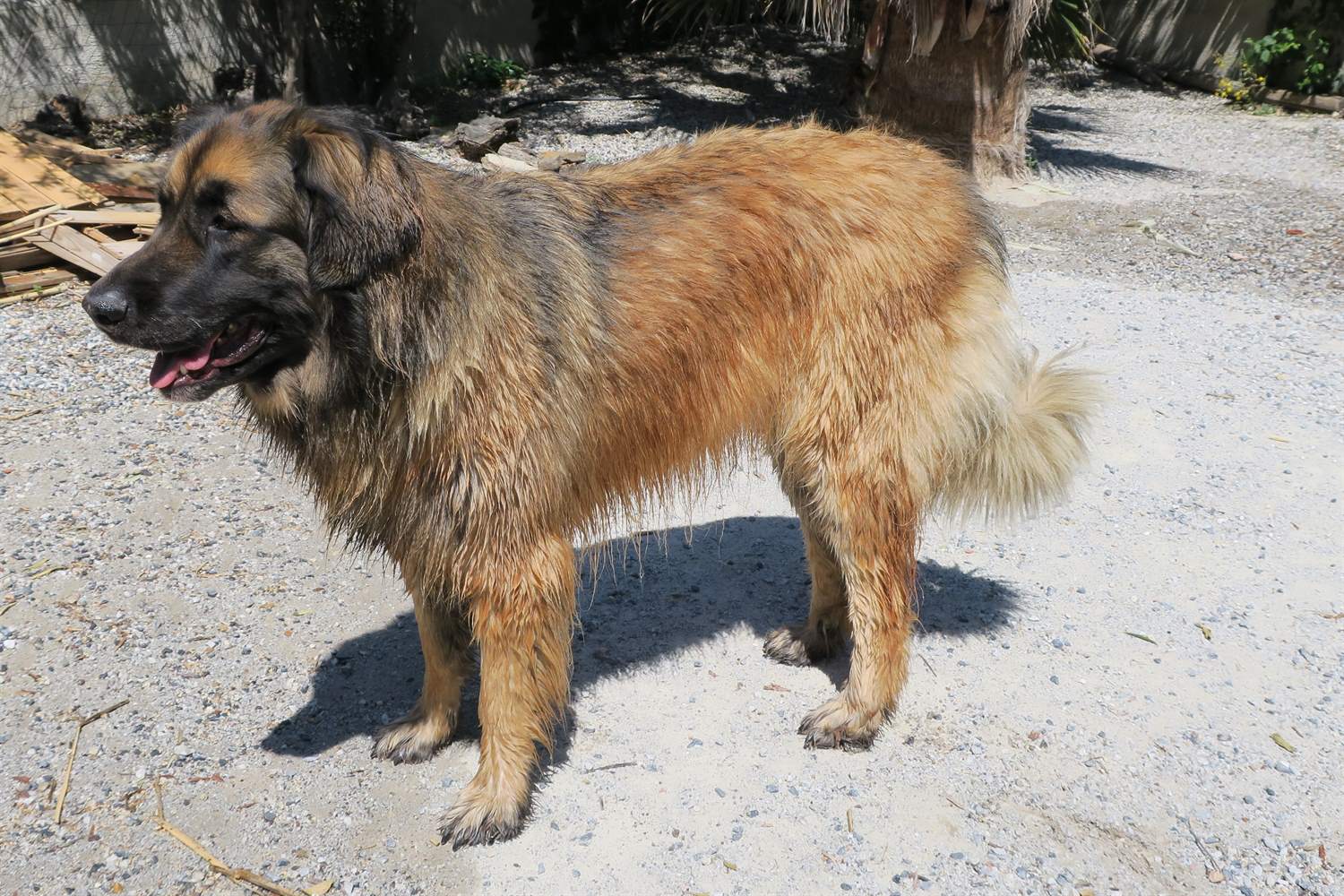 Kyra after her bath