It's been very hot these past couple of morning walkies, but today was cooler and it must have gotten to Rita because she was in a crazy mood.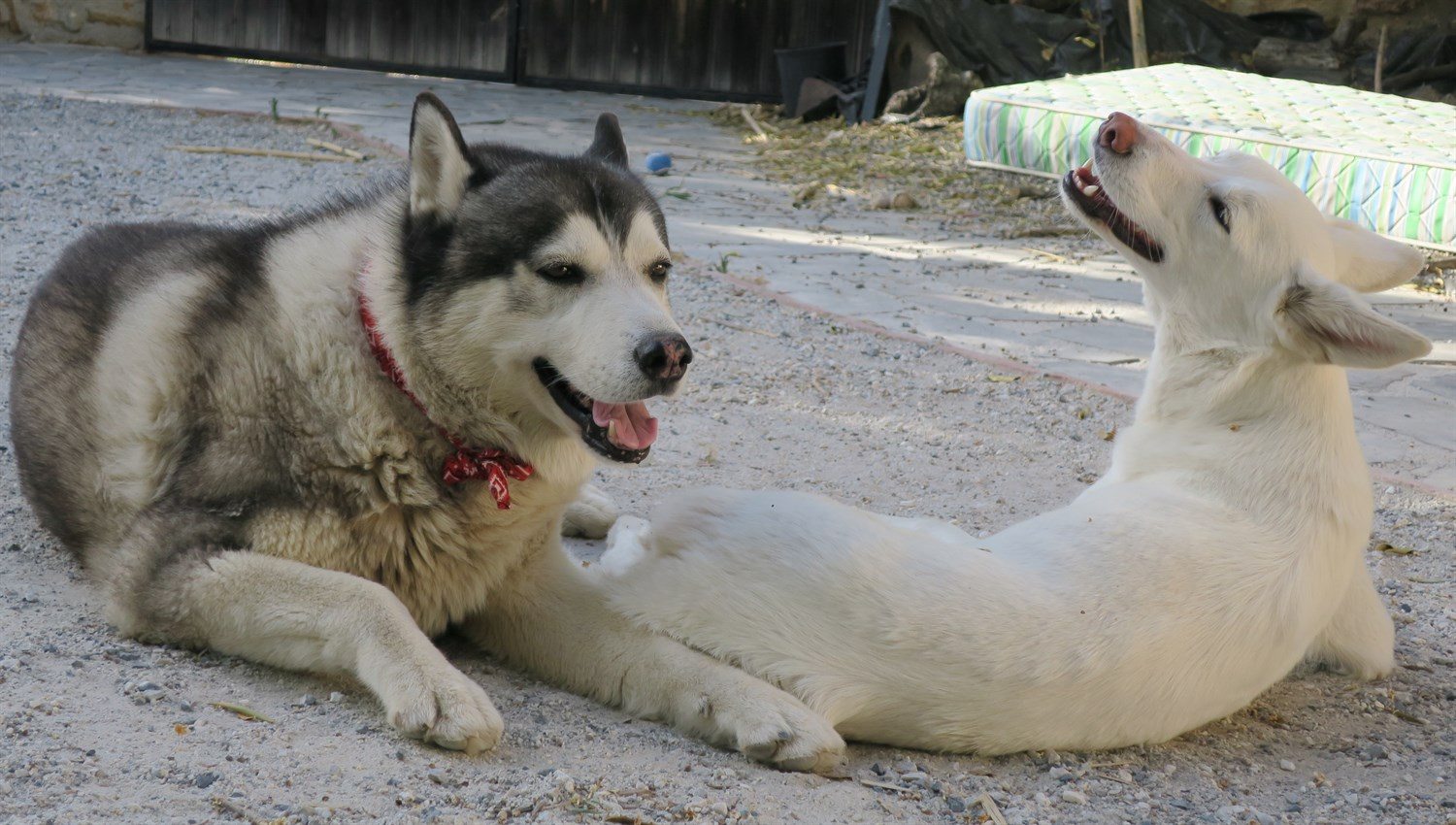 Khumbu is wearing his cool neck tie to help cool him down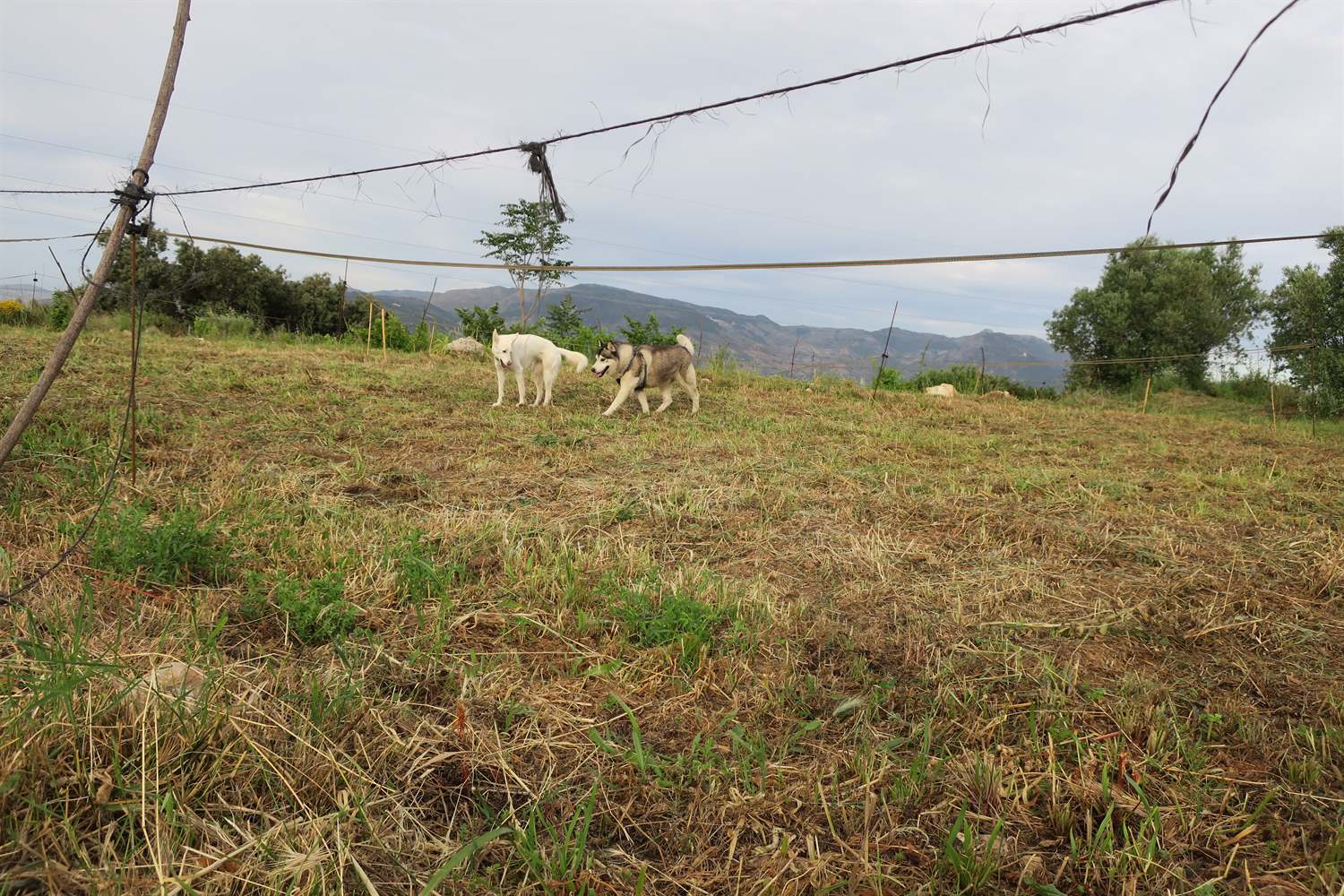 Rita are you still carrying that skanky bone around with you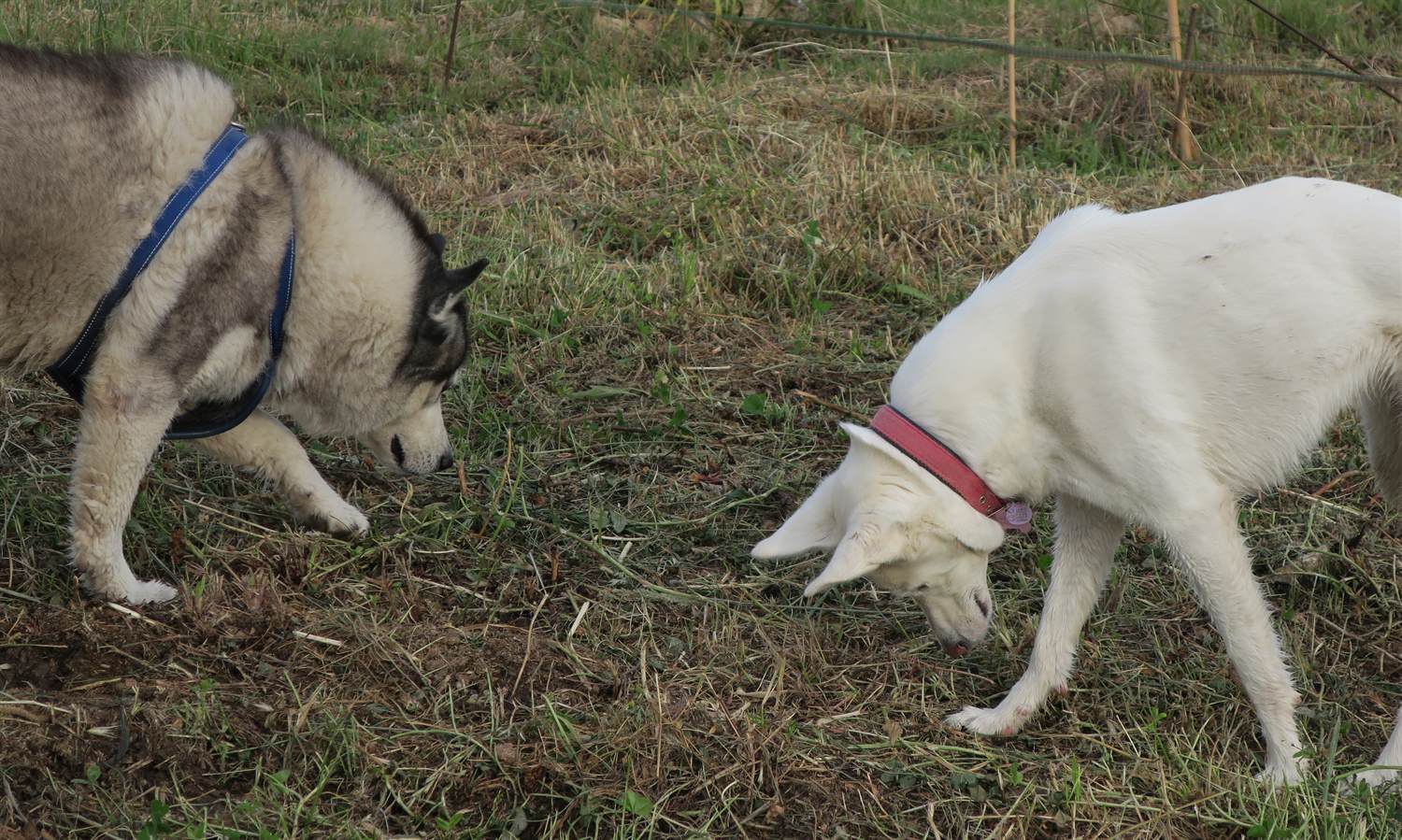 Ooo there is something here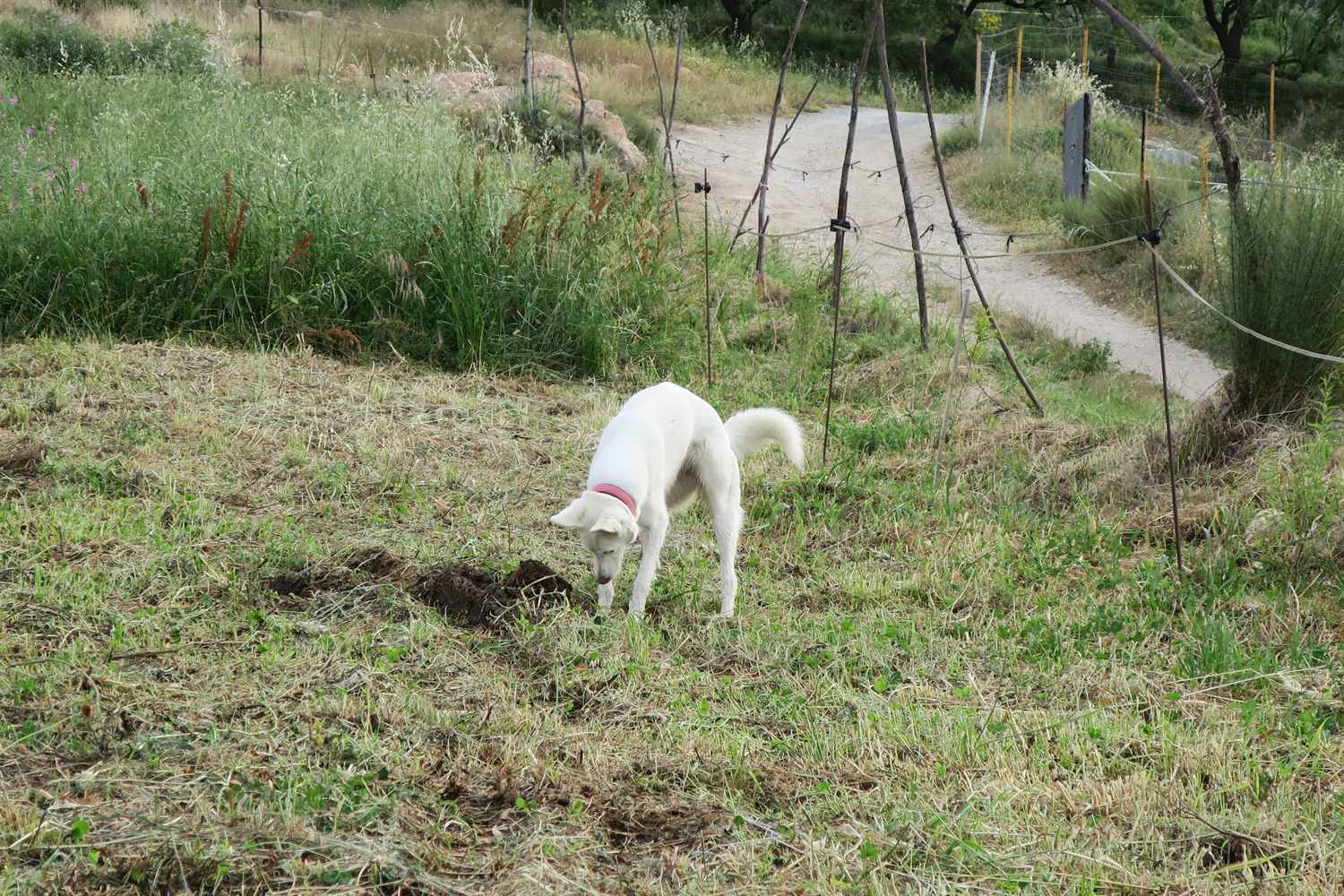 Ooo there is something here too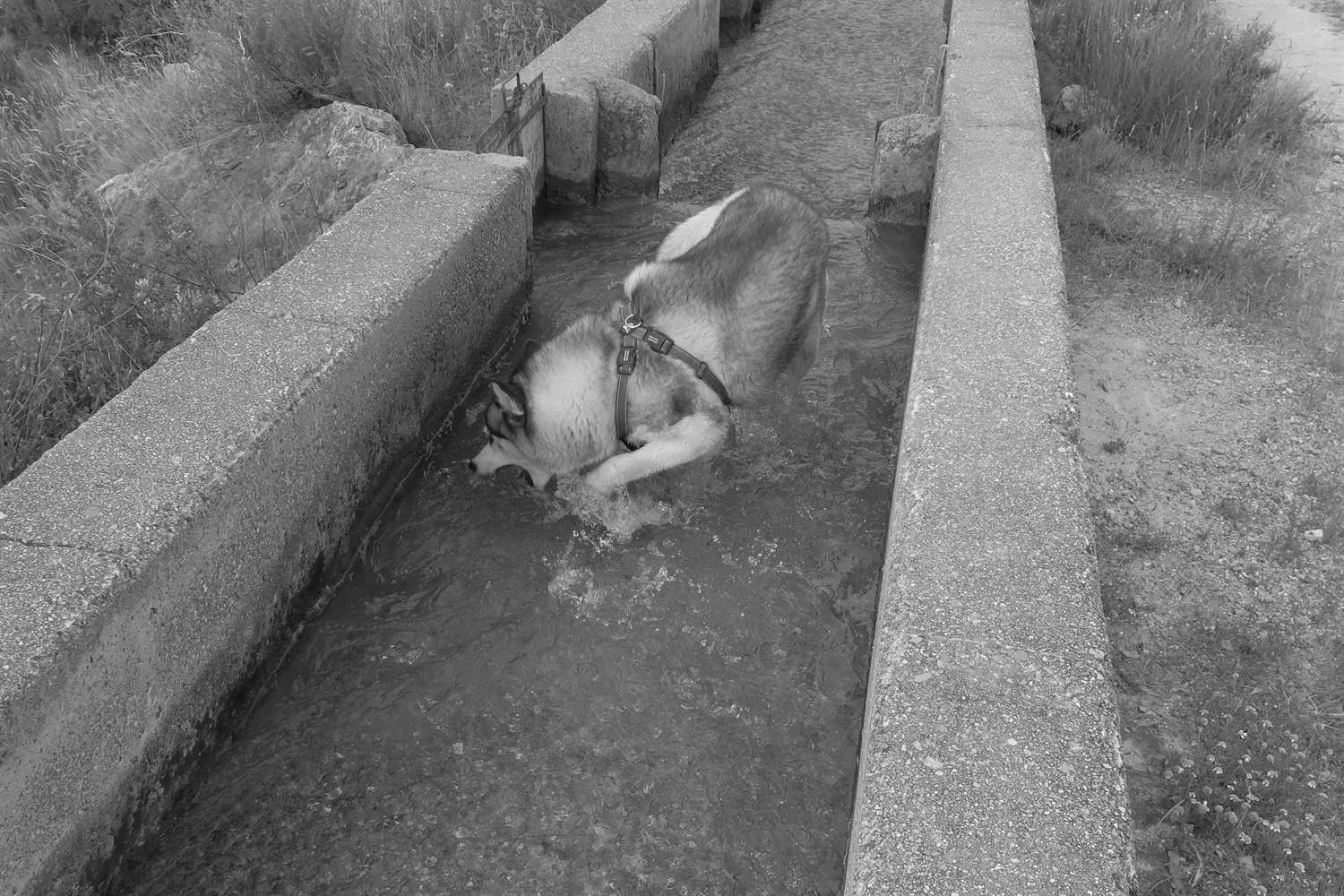 Chomping on water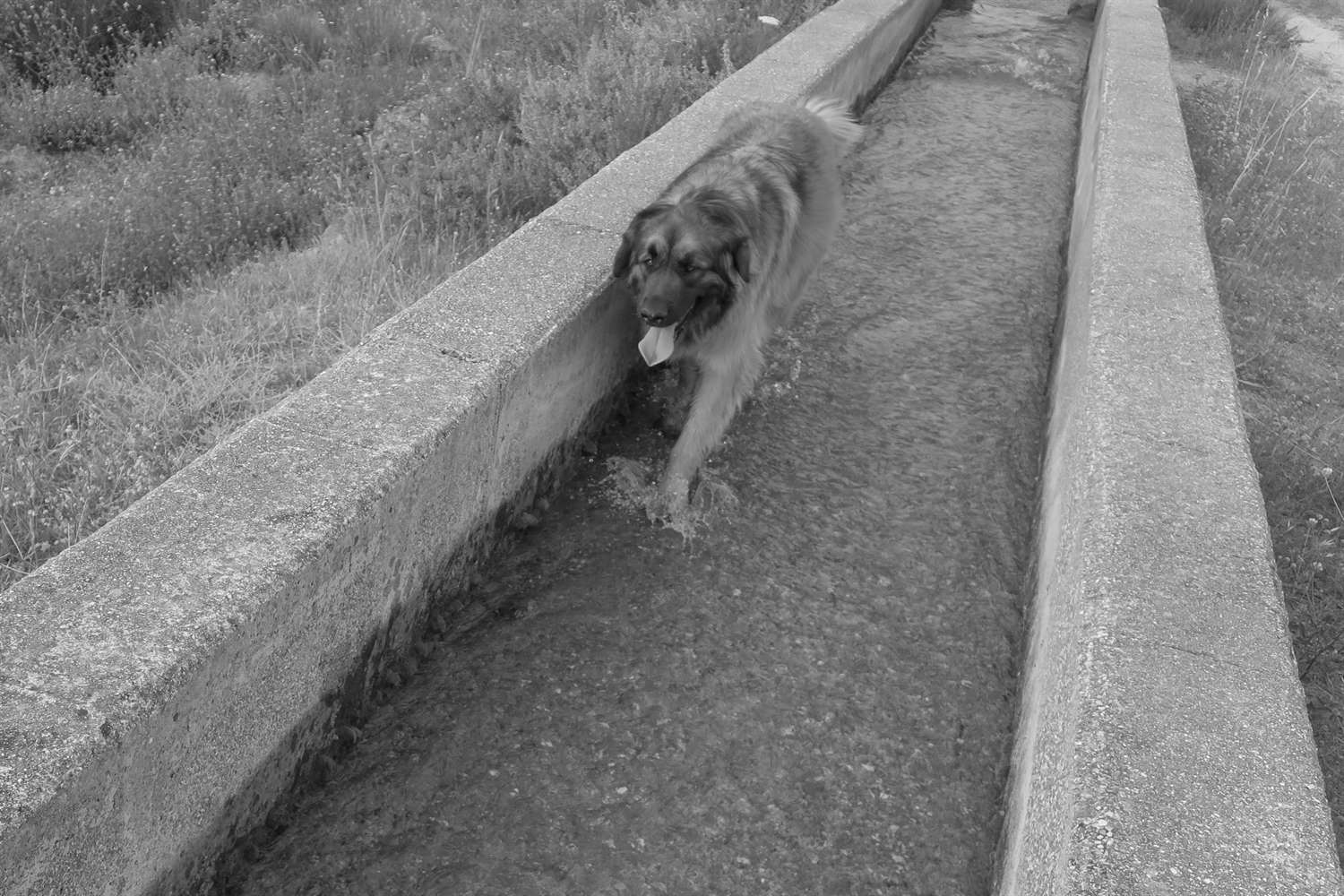 Kyra strolling along the acequia
Blowing bubbles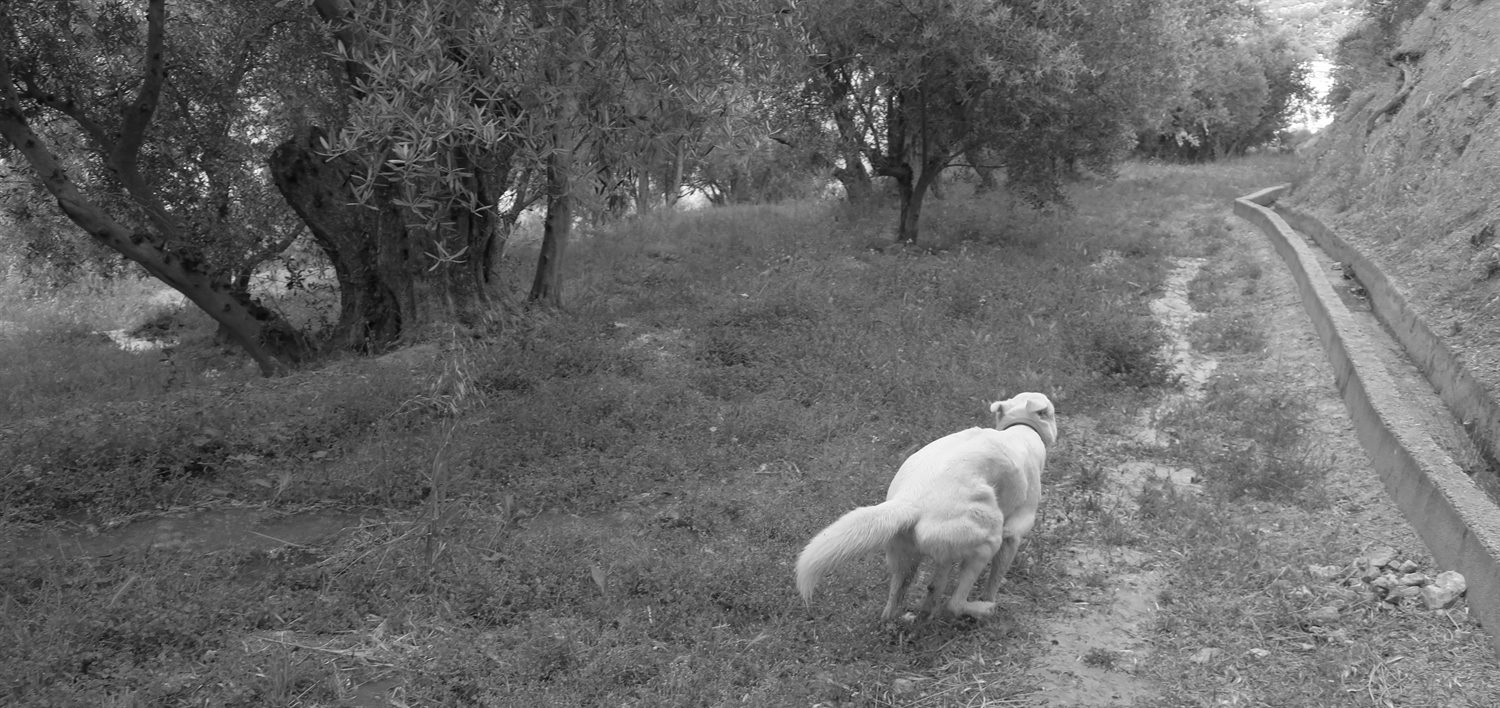 Take off. Our land was being watered from the acequia and Rita just totally lost the plot.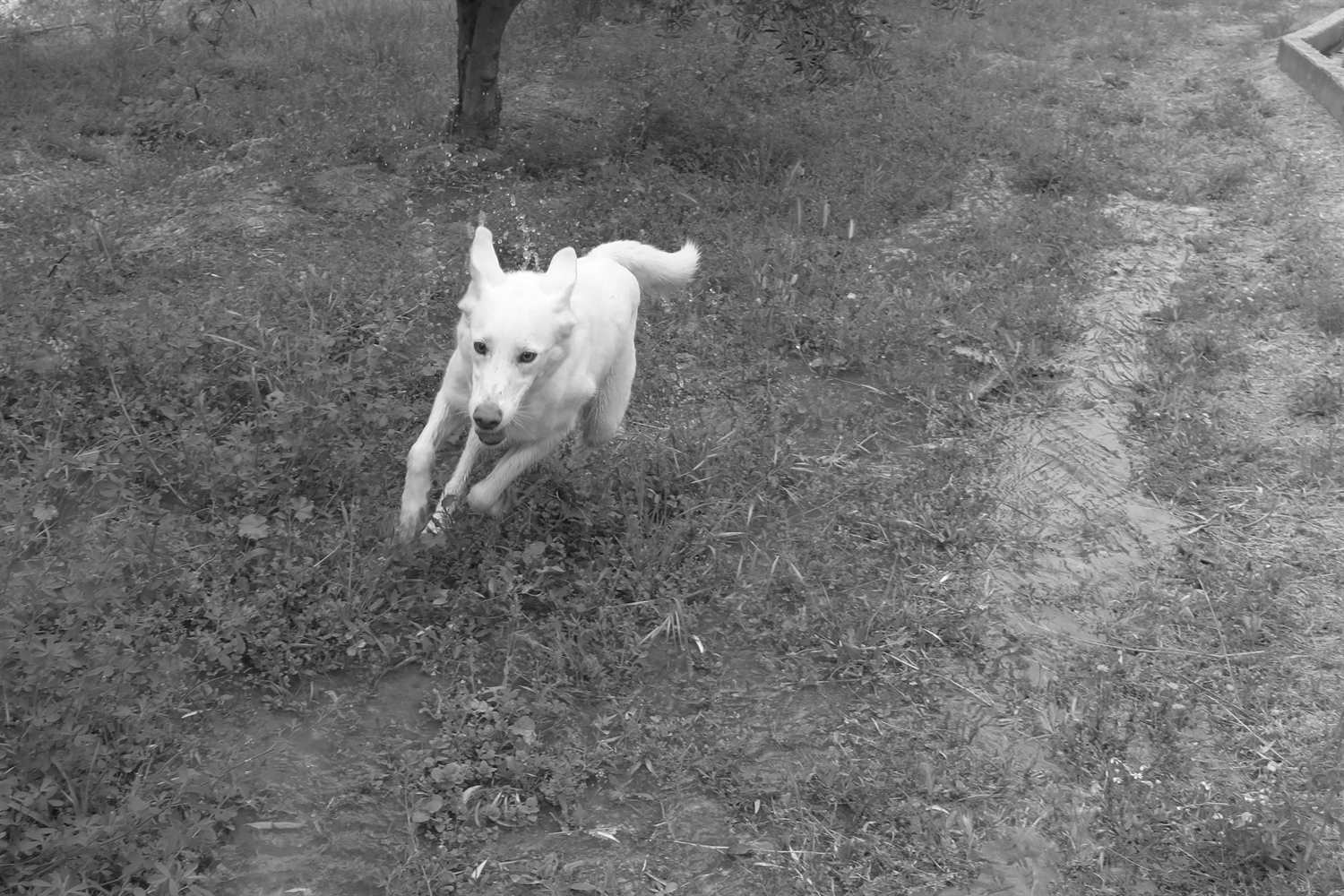 And back again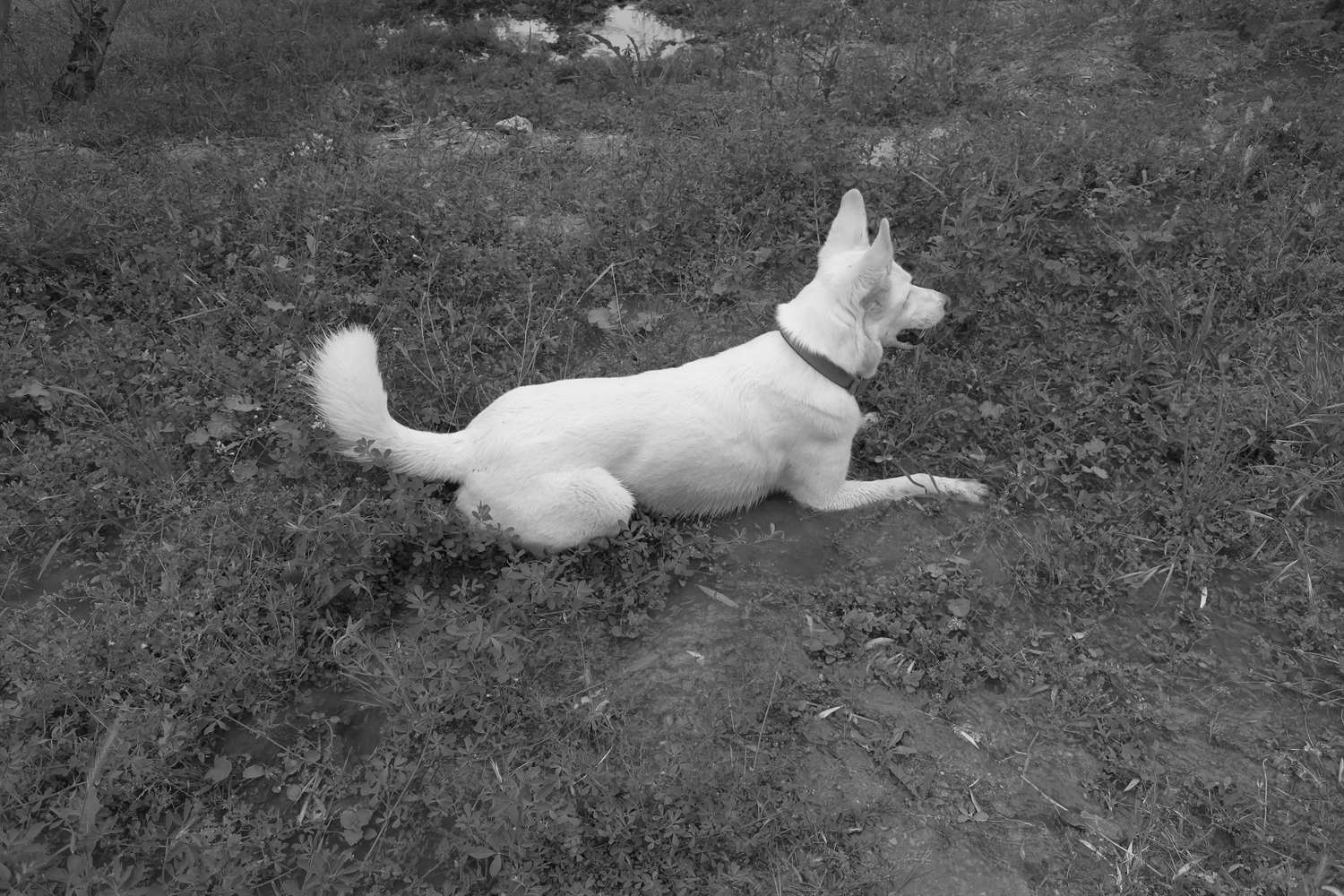 Laying down in the muddy water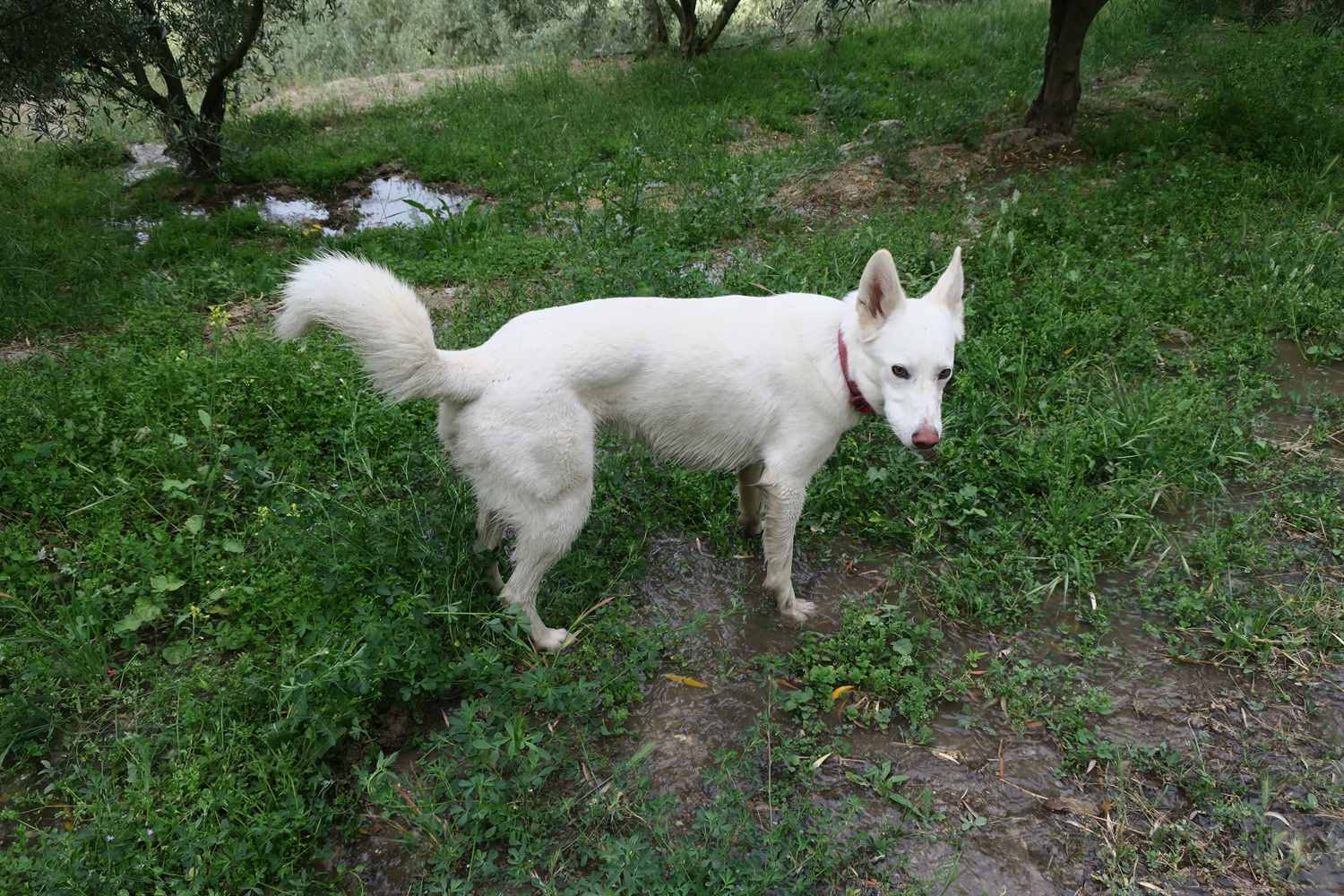 Showing how muddy the water is but Rita appears clean at the moment
Comments
Nanük: hawwooo Rita!! It's getting hot here too, early walkies are nice, we think the acequia is very cool and must be great to walk in! Play bows, Nuk