Khumbu turns 10 years old
Well would you believe it's been a long time since we last did a bloggie. I guess you would believe because we don't seem to be too regular at pawing out blogs, sorry. Hopefully we still have some friends who check in. We still have to tell you all about Arko. Anyway today is my 10th birthday and we thought we really should do a post to celebrate this. I have been with hu'mum for nearly all of her Spanish adventure, so as you are probably aware we are pretty close.
Today we had our usual walk, then we have spent most of the day inside with the hu'parents, it is winter after all. These days I do like to be inside more than I ever have done, I like my comforts.
I thought I would share some photos with you of some of my favourite things and what I have gotten up to over the past 10 years. I hope you enjoy them. I sure have had a great 10 years and been lucky to have had many adventures.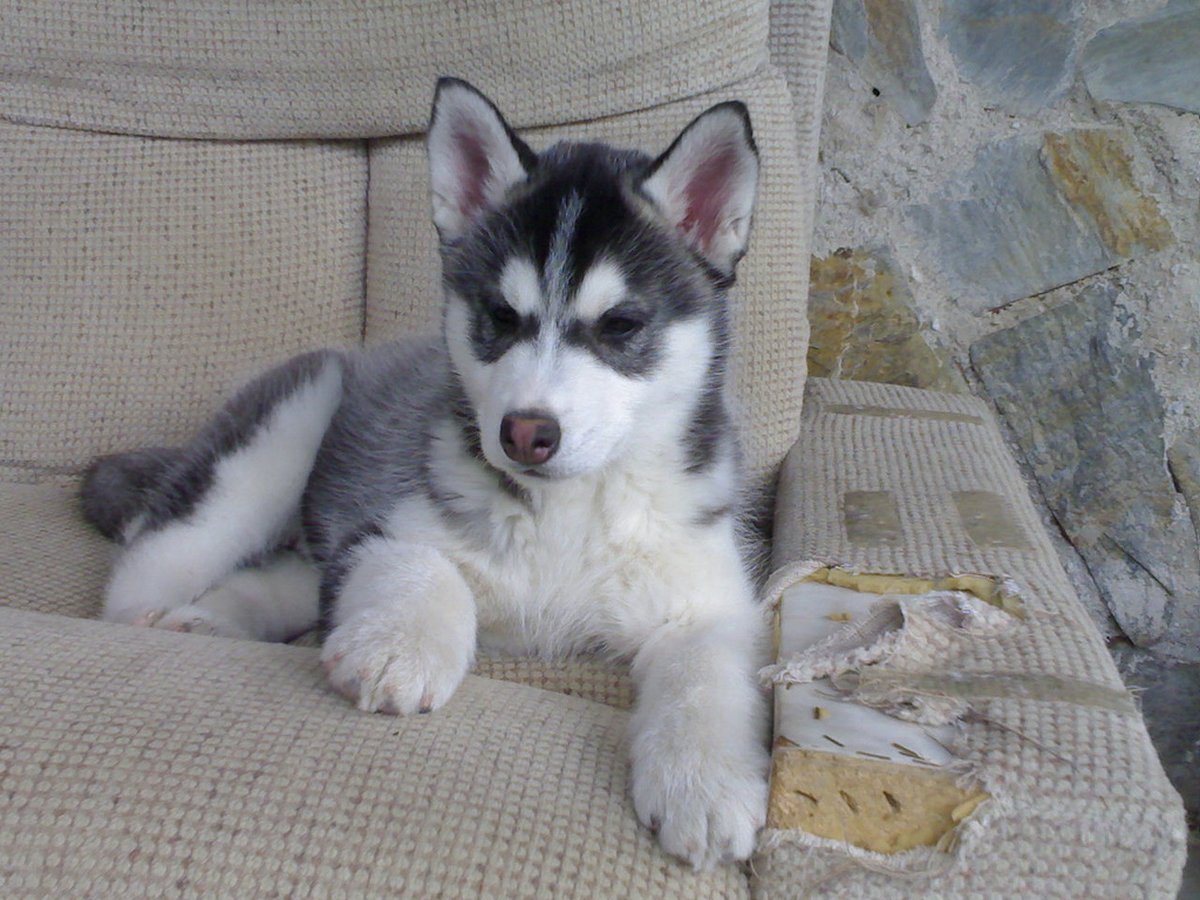 This is me, 8 weeks old
10 weeks old and off on my first adventure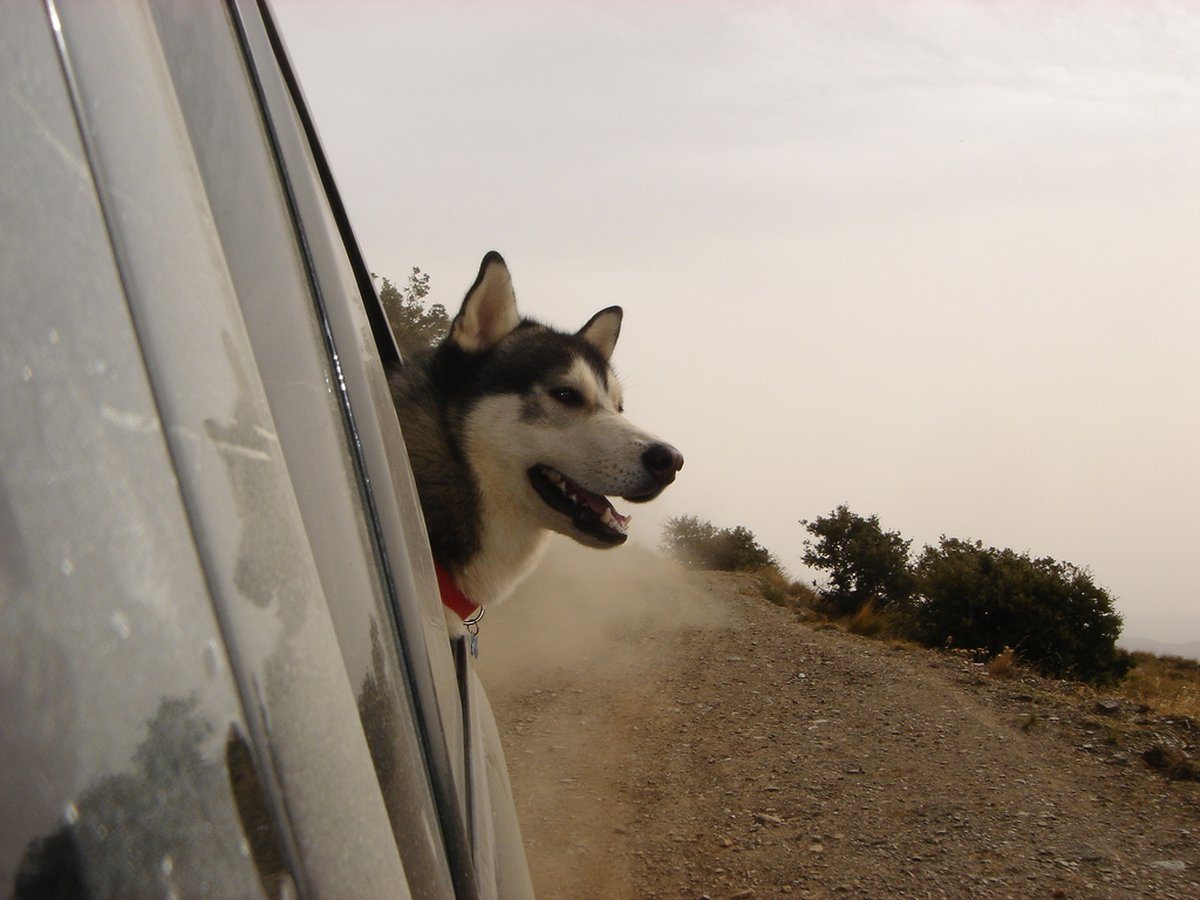 I love to go out in the car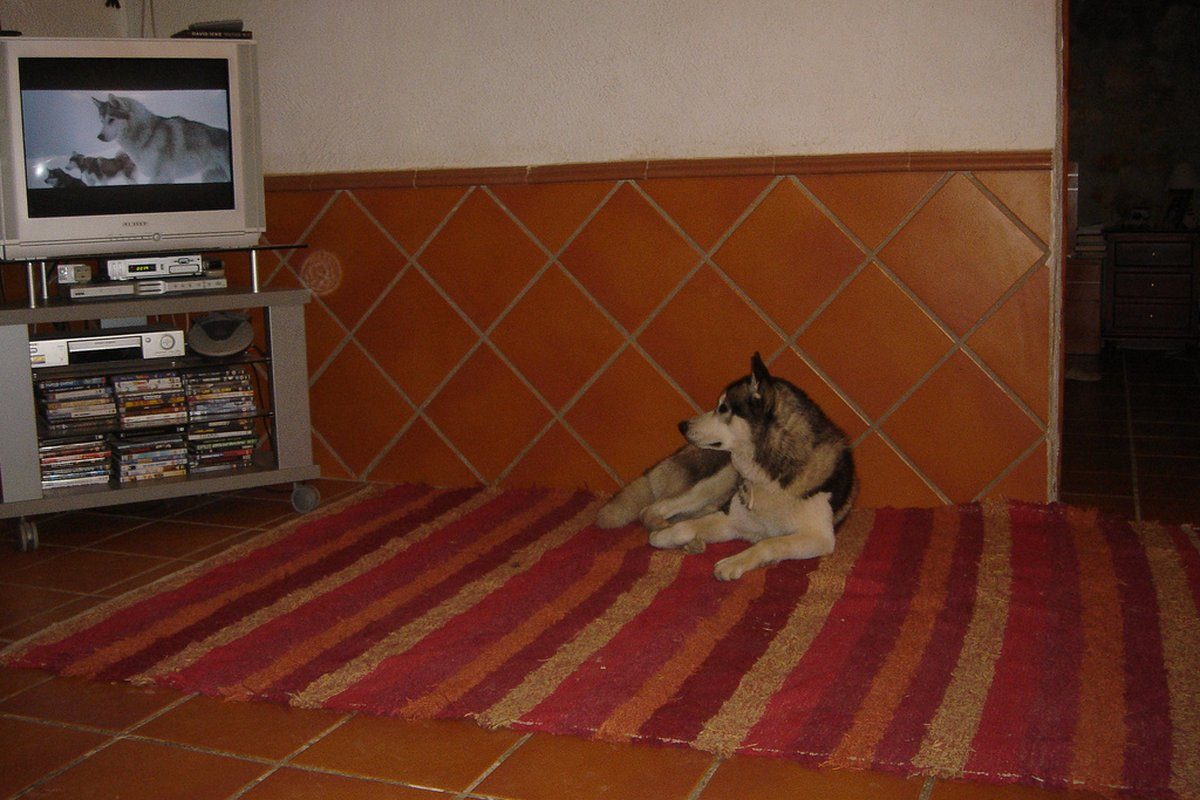 Watching my favourite film Eight Below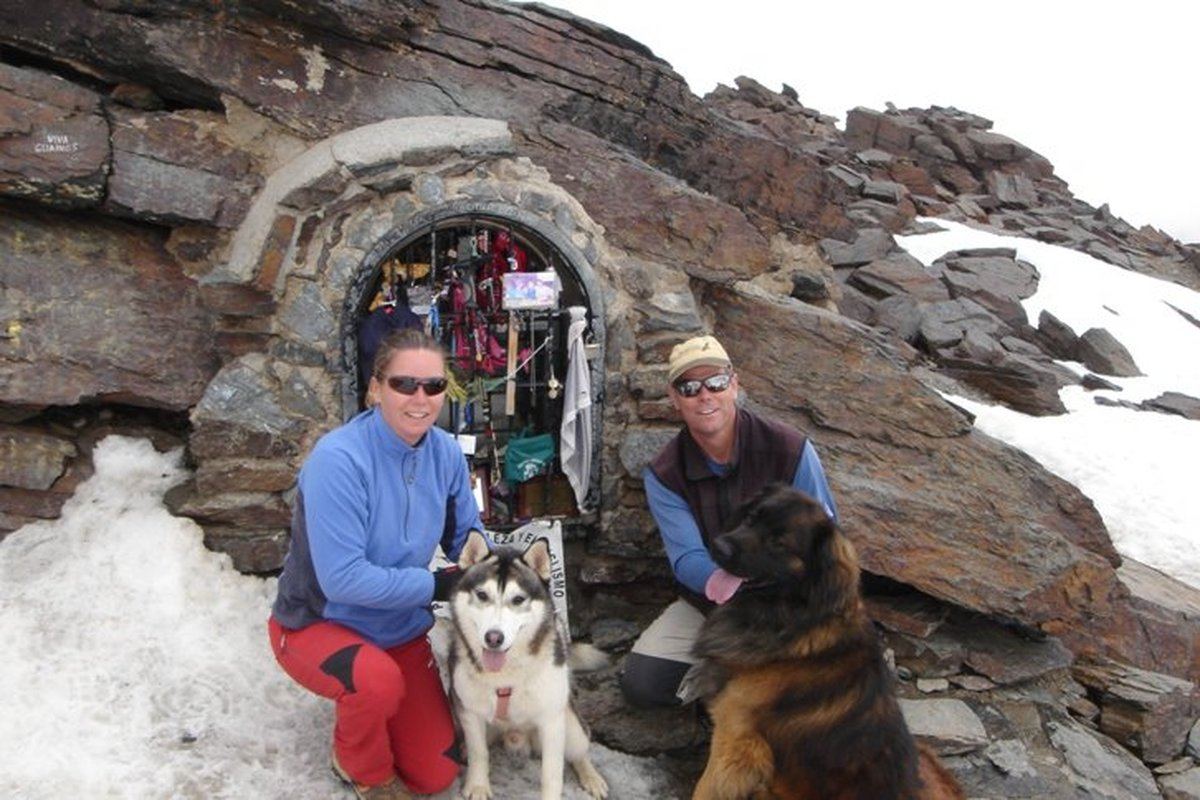 I've climbed the highest mountain in mainland Spain (3482m) and many others in the Sierra Nevada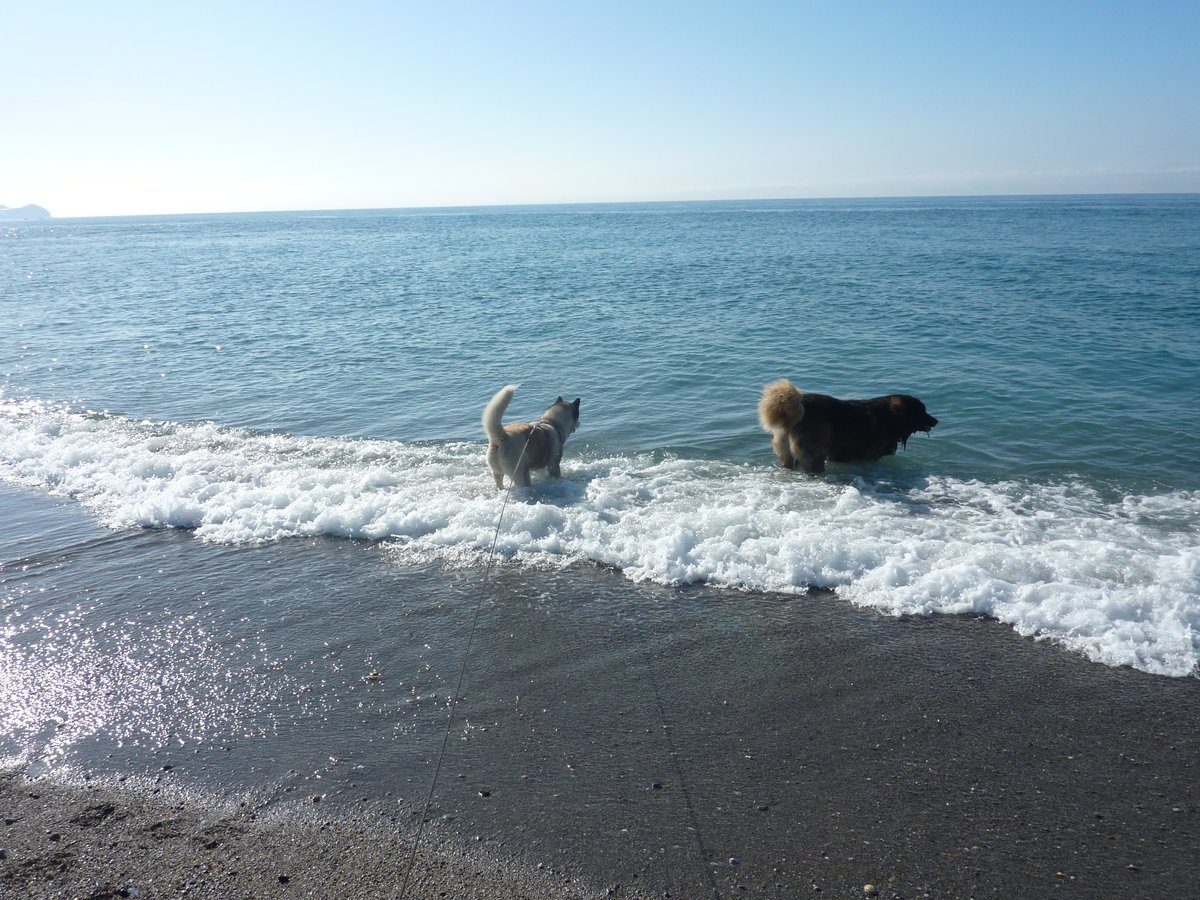 I've been to the beach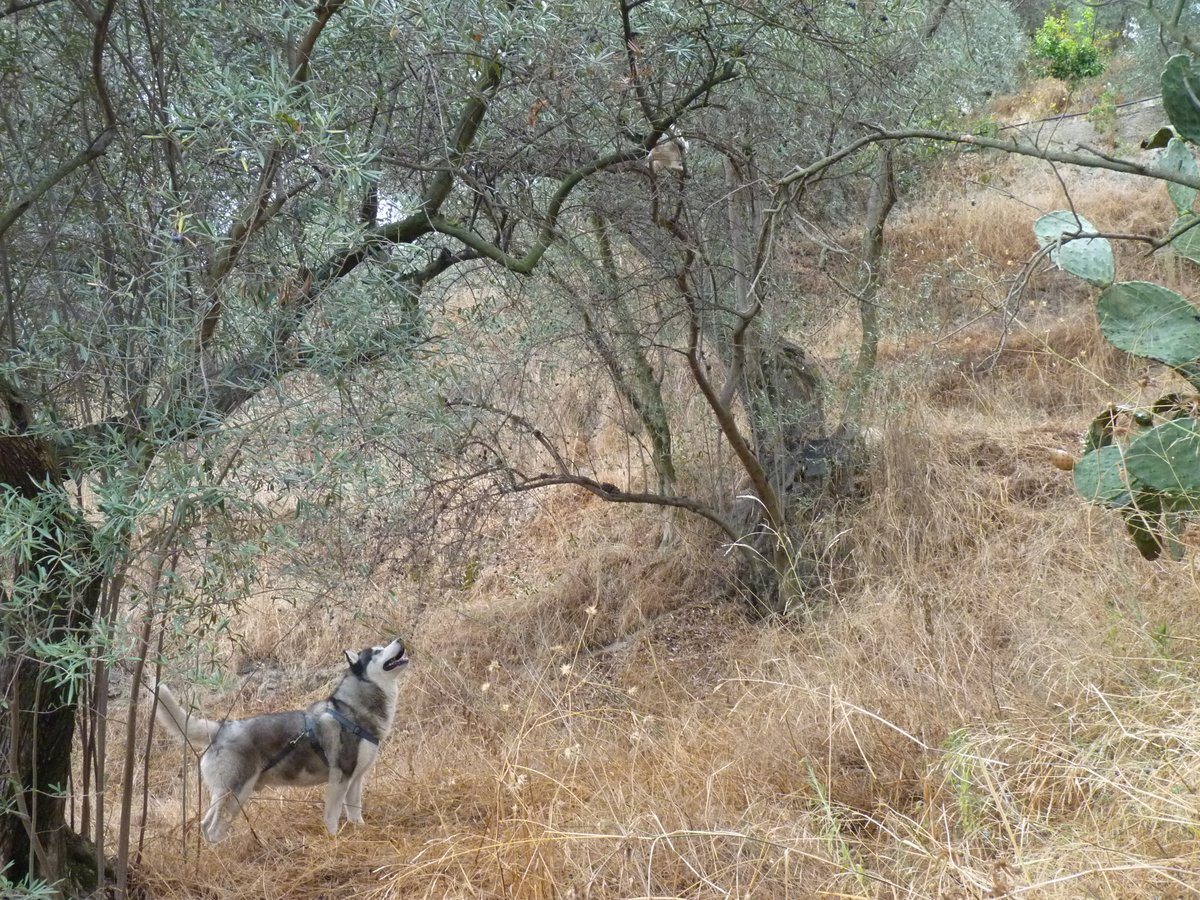 I've chased many cats into trees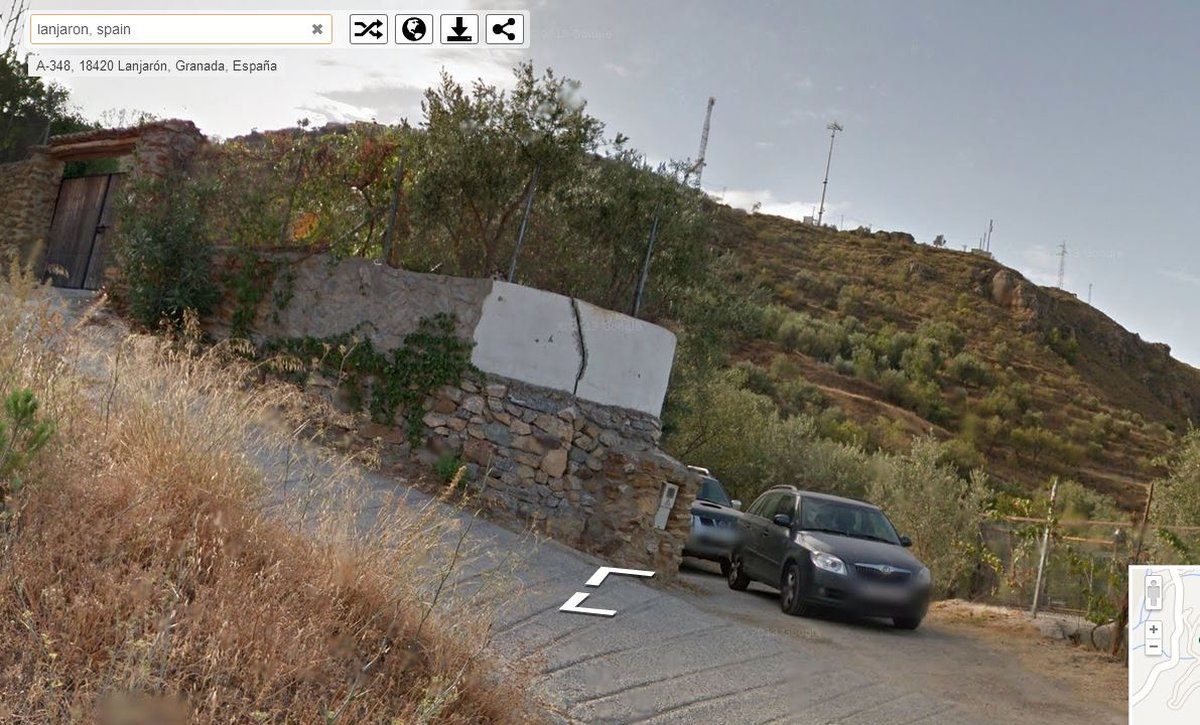 I became famous when I appeared on Street View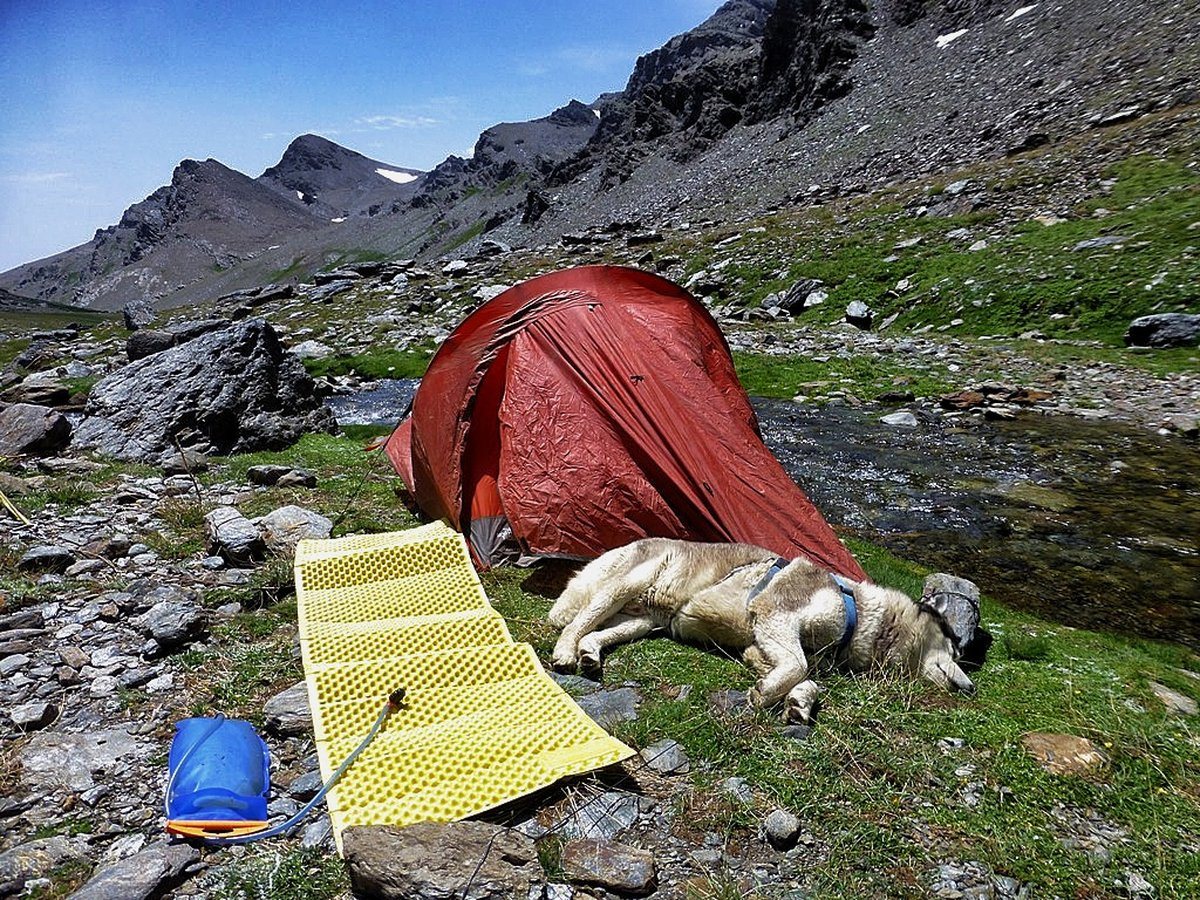 I've been camping in the mountains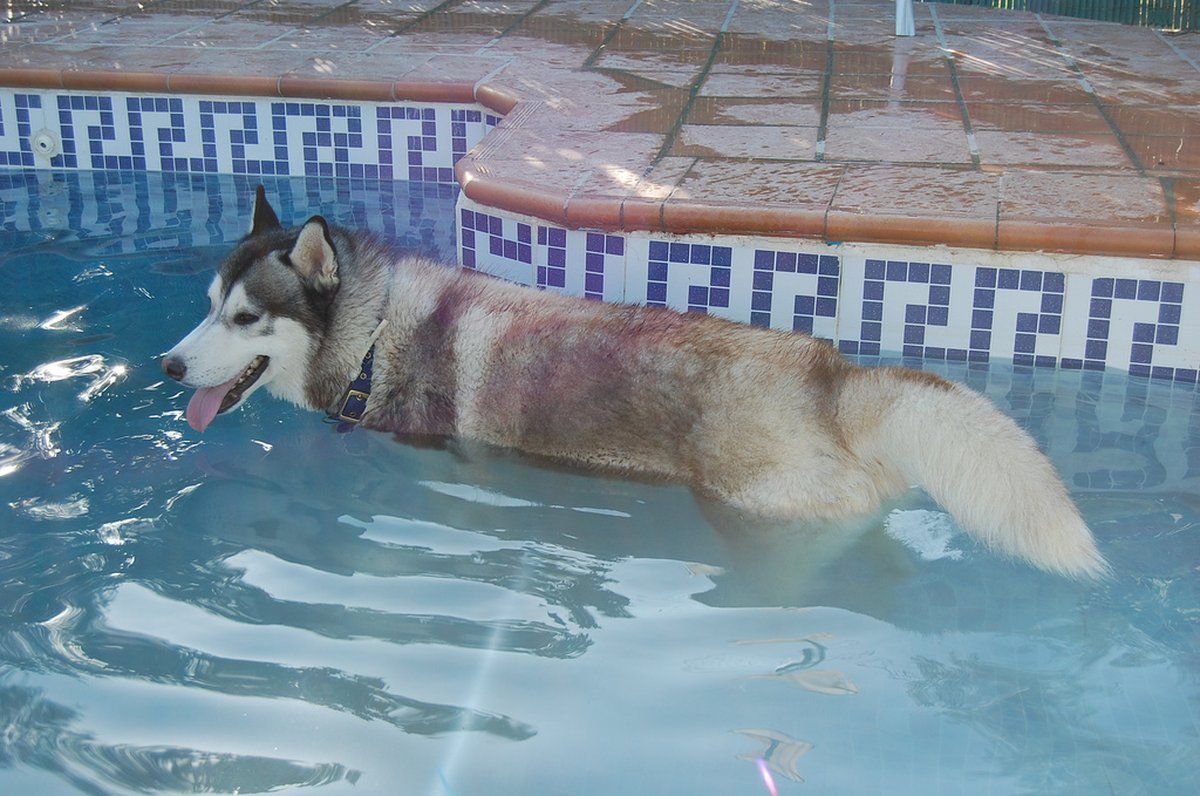 I used to have my very own pool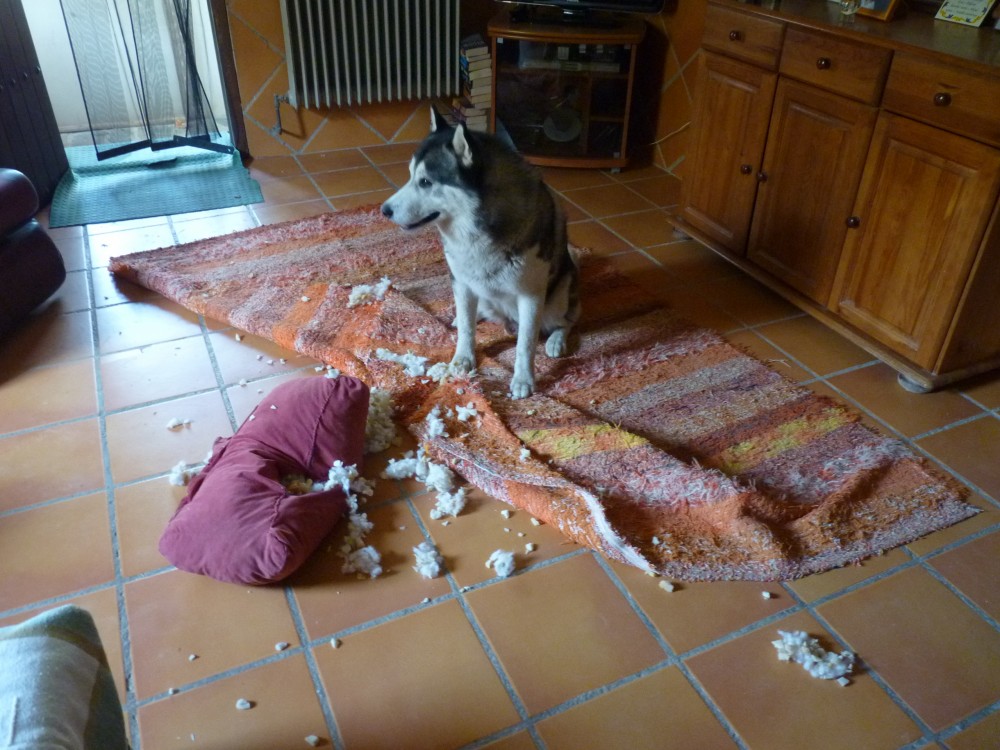 I've survived many exploding cushions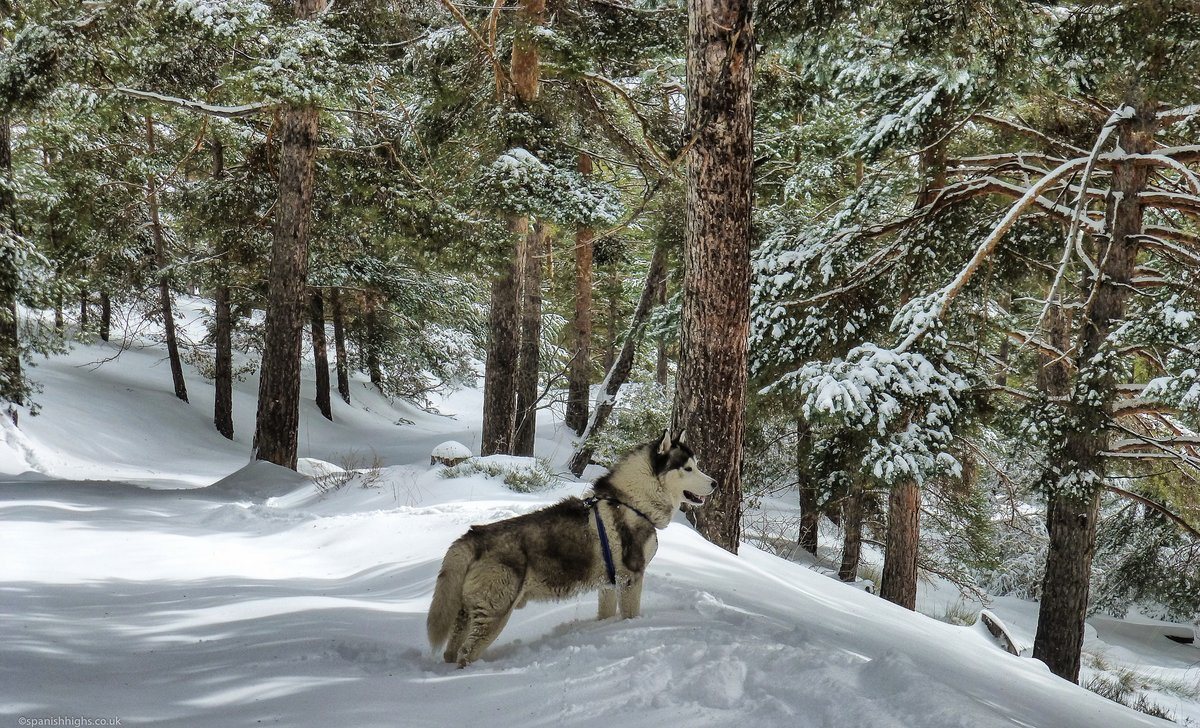 I've been in snowy forests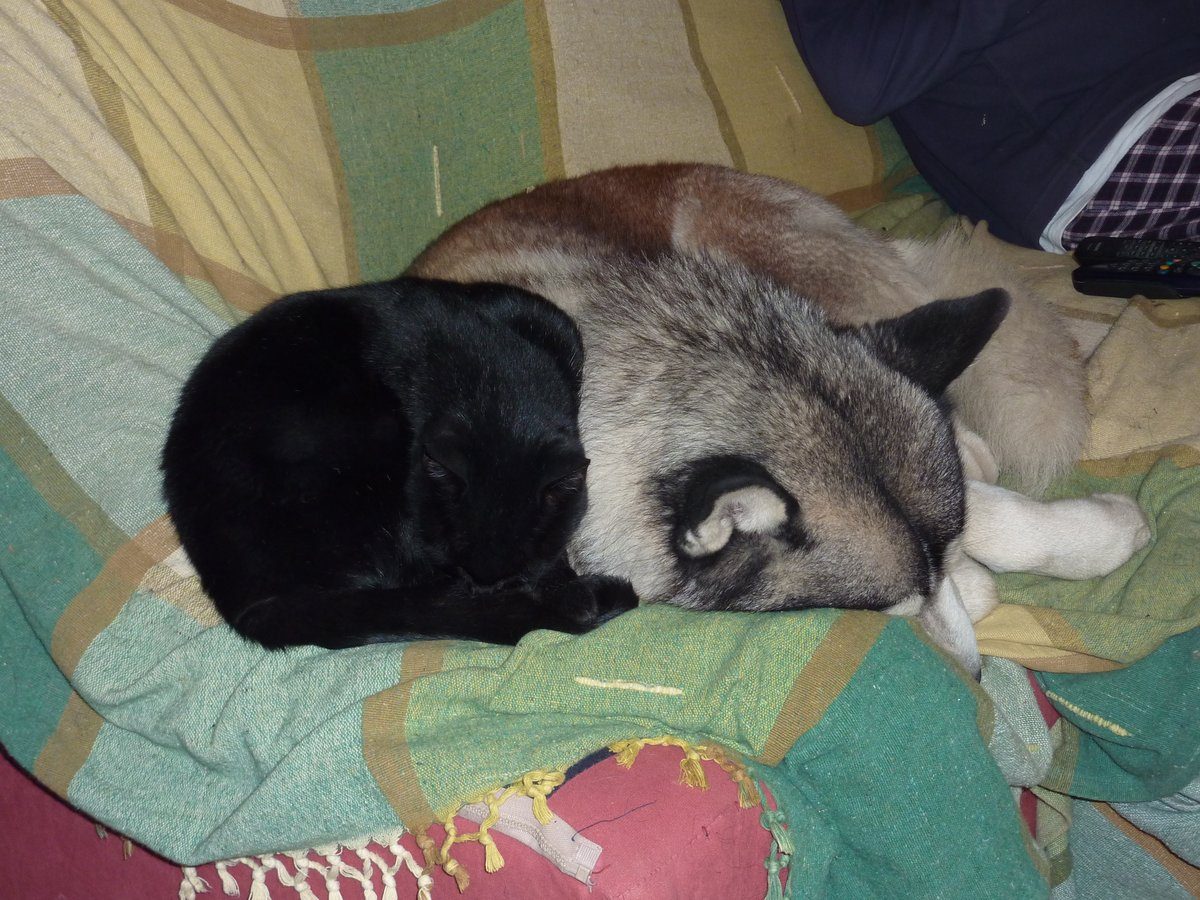 I've had my very own cat friend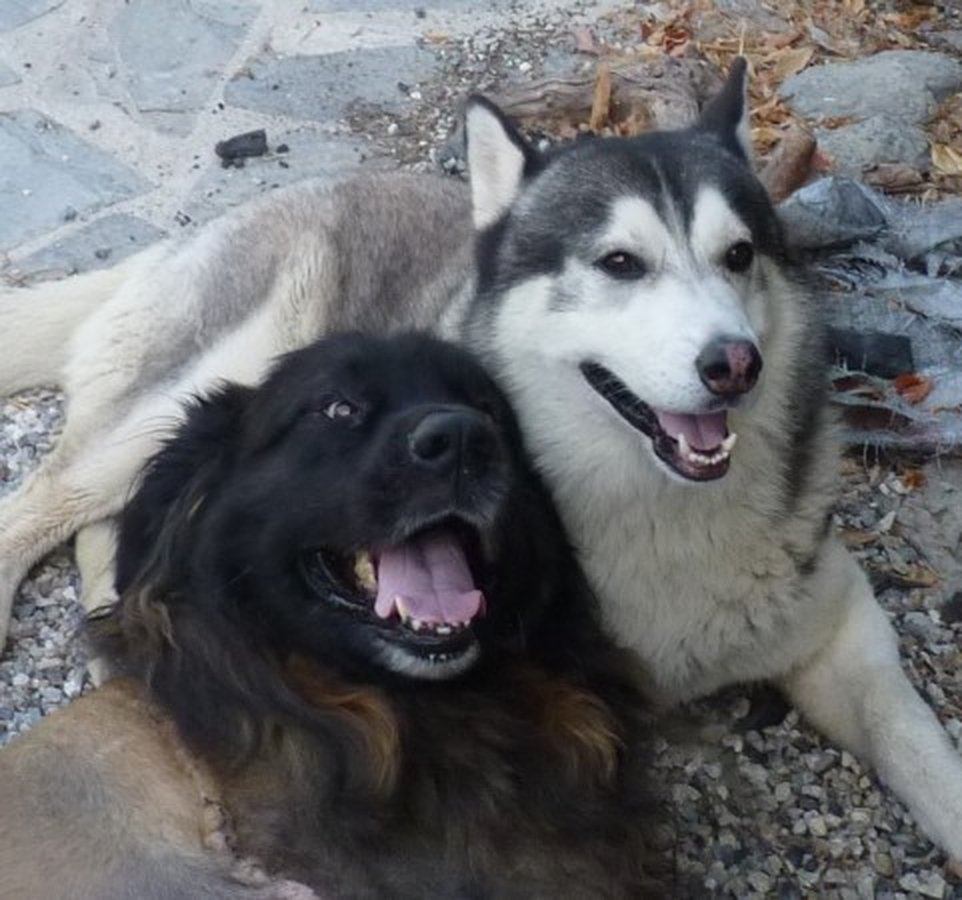 But my very bestest friend was Bruno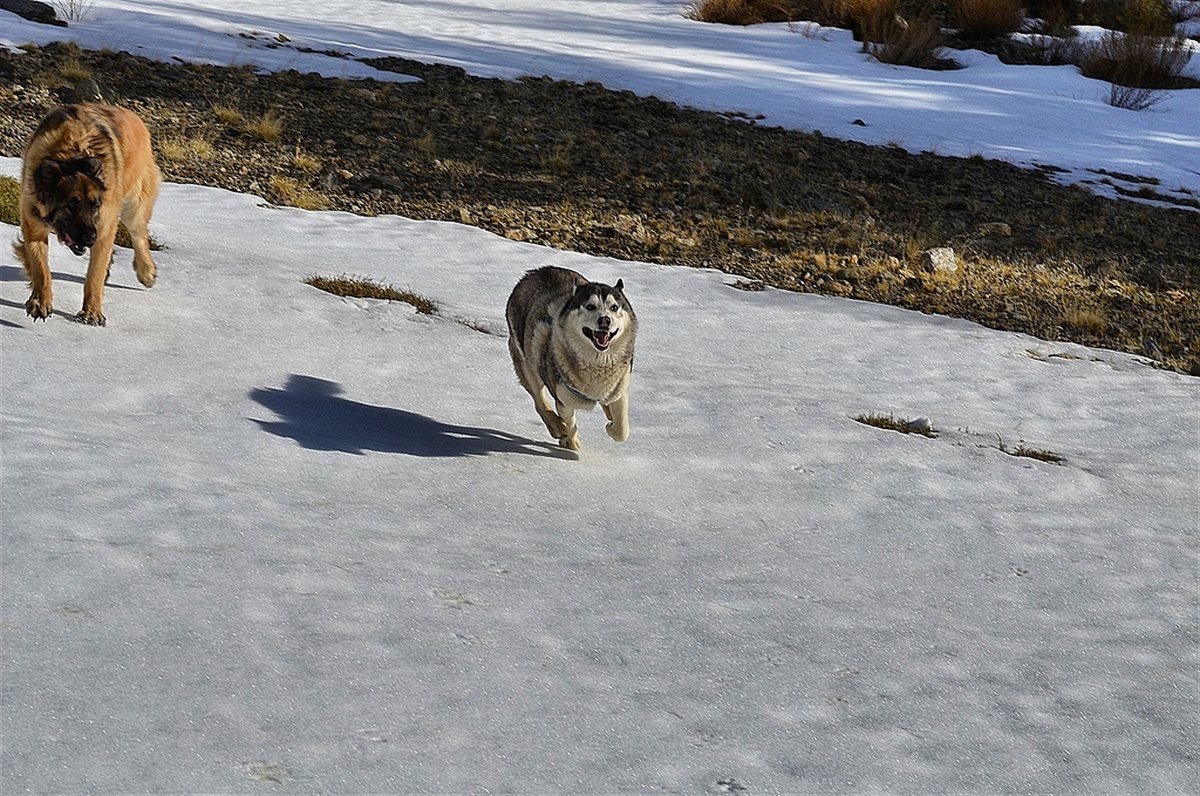 I've done hundreds of trillions of snow zoomies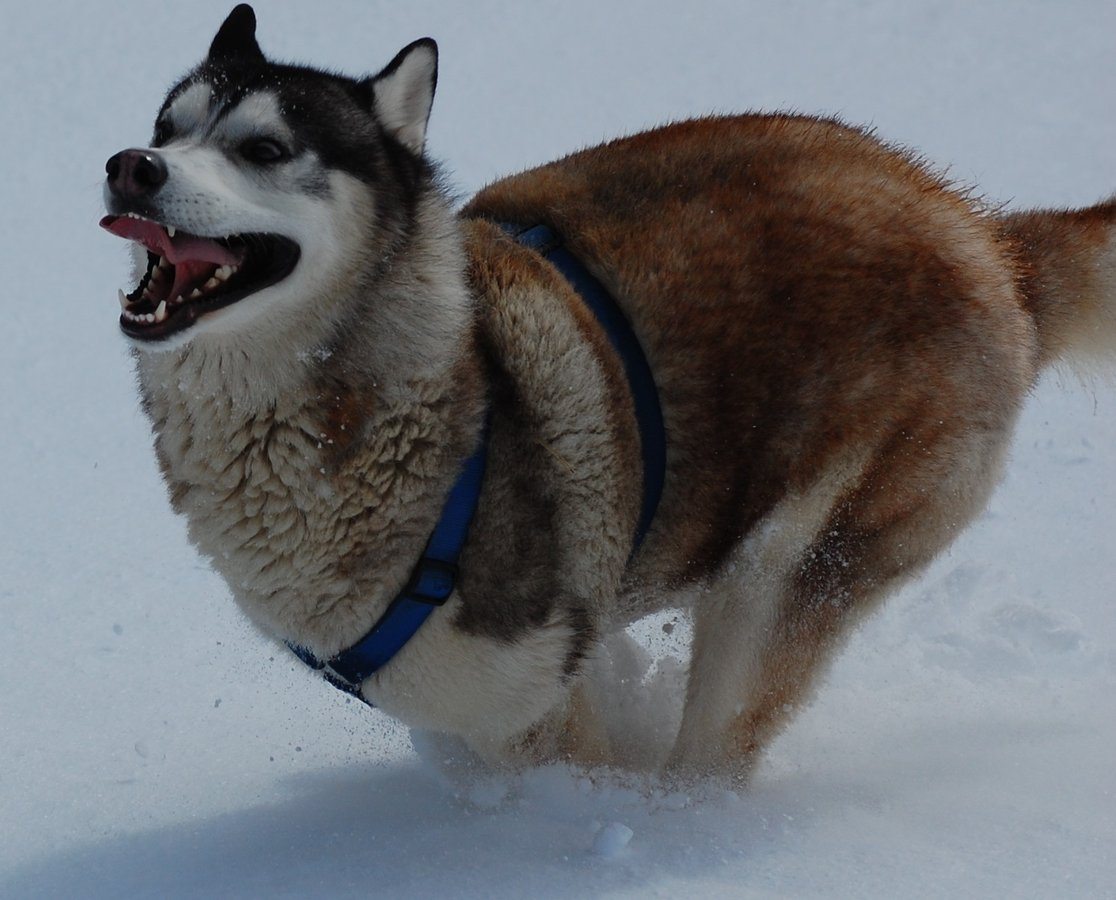 I've perfected the crazy snow zoomie face

I've had a snow beard.
All in all I think I've had a pawsome first 10 years
Comments
Khyra: SWOON and SIGH! Happy Handsome Khumbu Day!!!!!!!!!! Of khourse, woo KNOW I'm totes jelly of the KHAT part ;-) Here's to many more adventures! Hugz&Khysses, The One With The 'h'
Nanük: Oh Khumbu, happiest of birthdays!! Such lovely pictures, thanks for being our mate, Nuk & family
The OP Pack: Happy Birthday, Khumbu - we have to agree - you really ARE a handsome boy!!! Woos - Lightning and Misty - not sure how recently you have visited our blog, but we lost Ciara:( and gained Misty:)
FiveSibesMom Dorothy: Happy Birthday beautiful Khumbu!!! Sending lots of Husky howls and love to you from our FiveSibes pack family! Woooo!
FiveSibesMom Dorothy: PS - Beautiful pics!!!
Khumbu: Hey Lightning and Misty Thank you so much for your comment. We did know about the sad loss of your beautiful Ciara, we were so sorry to hear this. We did leave a comment. We also would like to welcome Misty, she is going to be a great sister to you Lightning :)
Wild Dingo: AWE! happy birthday handsome! I had to search again for your street view shot! I see woo! You and Juicy have the same snow zoomie face! You had so many great adventures. We love woo! kisses! PS we credited your mom's pawesome name for Count Grassula on our bloggie today...
Morrie Major: Happy Birthday! What an amazing time you've had!!! So many great adventures to look back on x Lots of licks, your new friend Morrie