Yesterday I wanted to help mum feed a cat but she said no, I don't know why do you?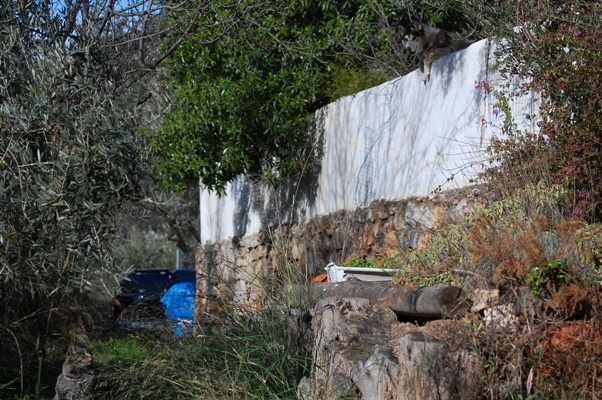 Watching the cat
I had to settle from watching over the wall and looking through the gate!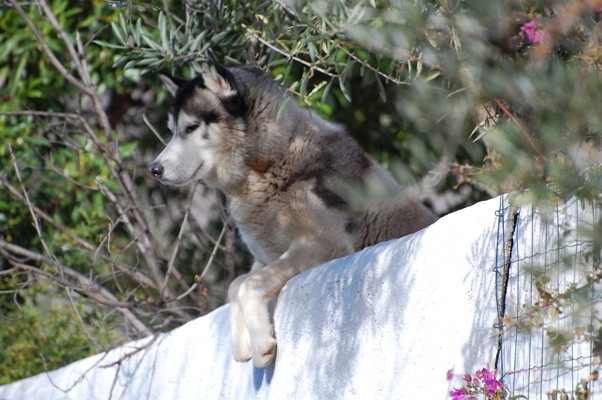 Hanging out on the wall
Gave it one last shot though to join her. . ..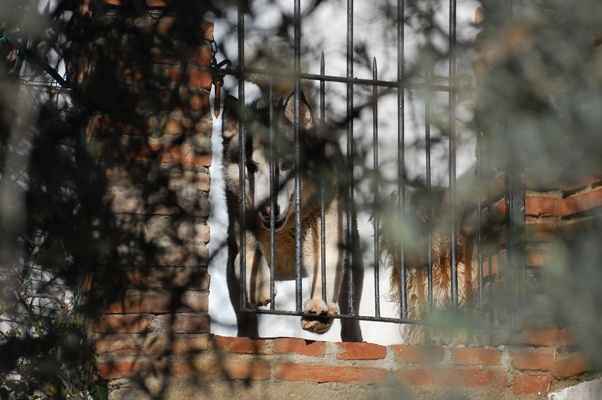 Let me out
Ok I shall watch from here then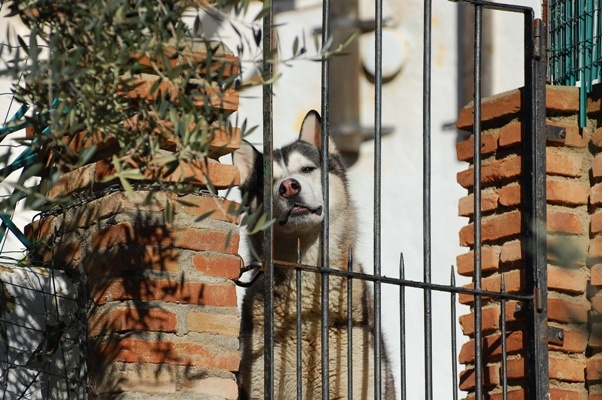 Ok I will watch from her