Flat top with the hu'parents
So we got to go to flat top again with the hu'parents. This time hu'mum took us to the top via a different route so Bruno wouldnt get stuck again. I led the way to the top and back down again. Hu'mum said I made a good leader as I chose a good route. We had quite a bit of hanging around to do so hu'mum took lots of pictures of us whilst hu'dad and the others did their stuff.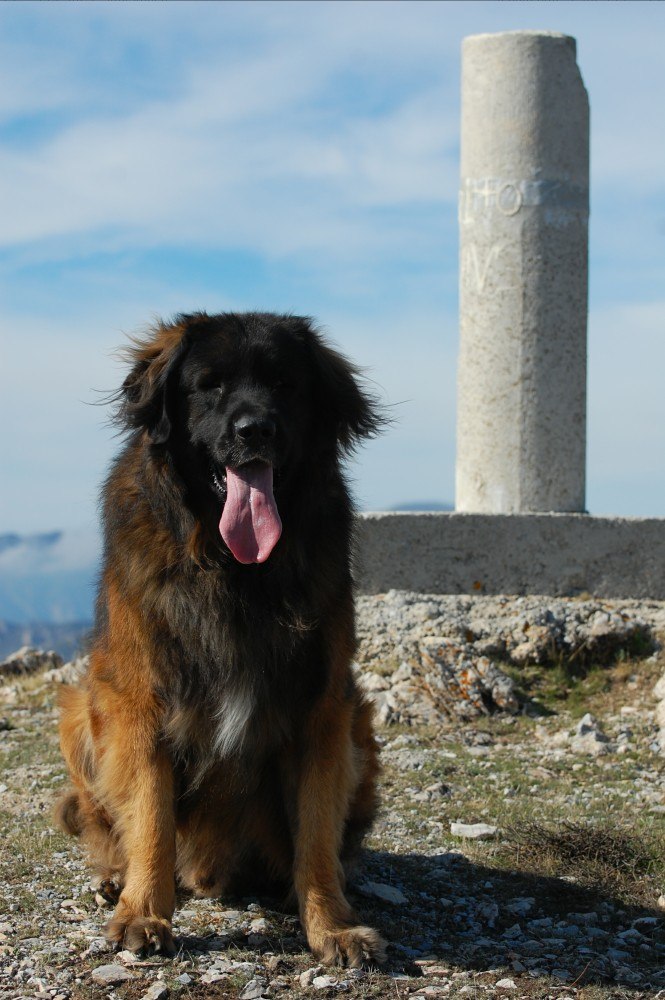 Bruno sat at the summit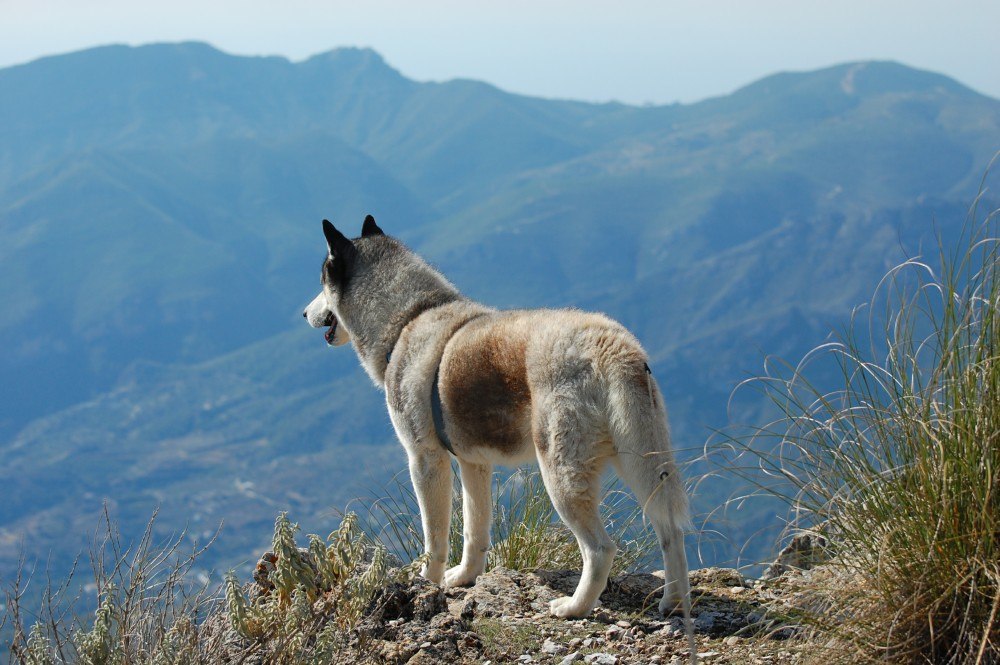 Me looking out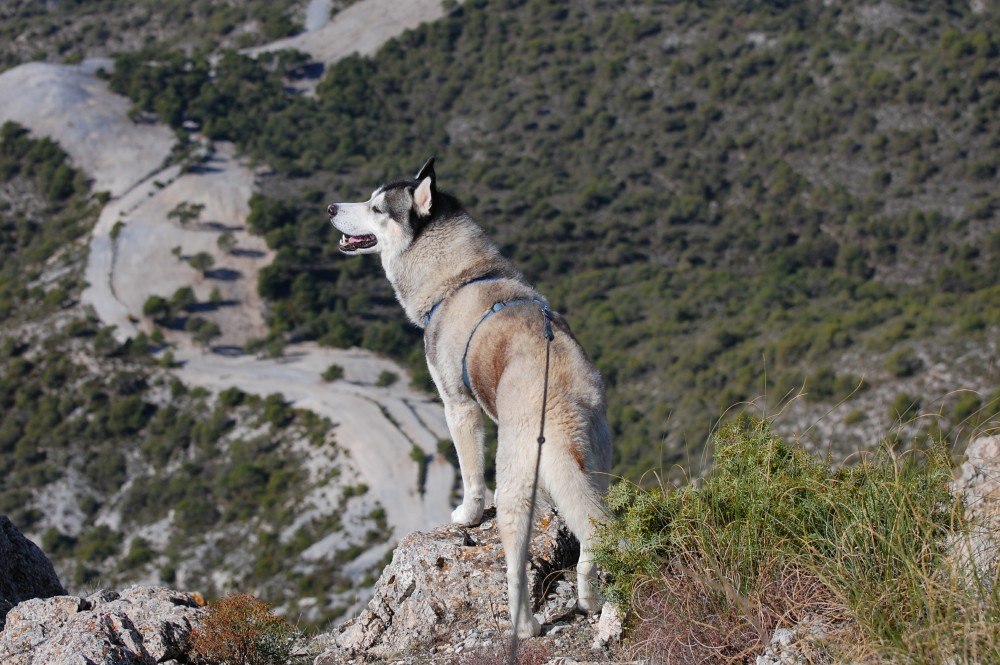 Getting a different view and smelling those mountain goats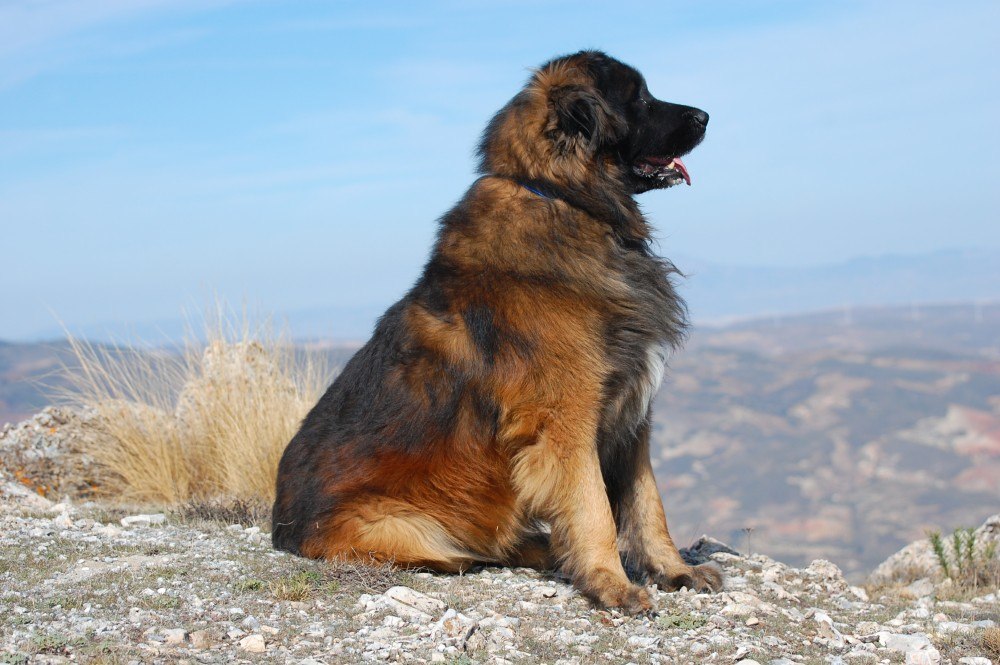 Bruno looking handsome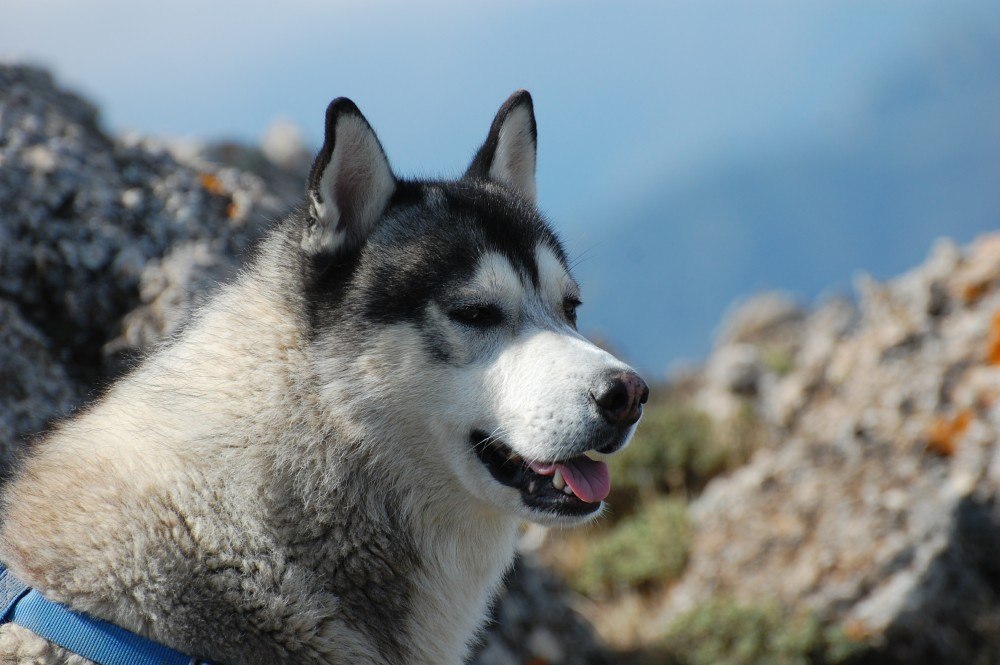 Me sat waiting for Hu'dad
Tasting the soil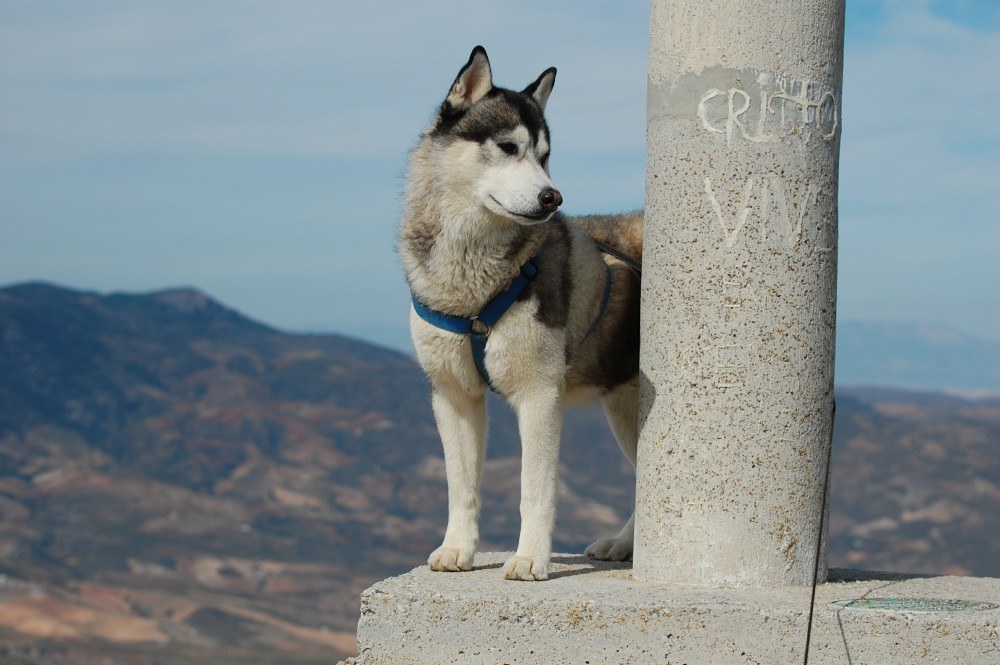 On the summit wondering if that is hu'dad I can hear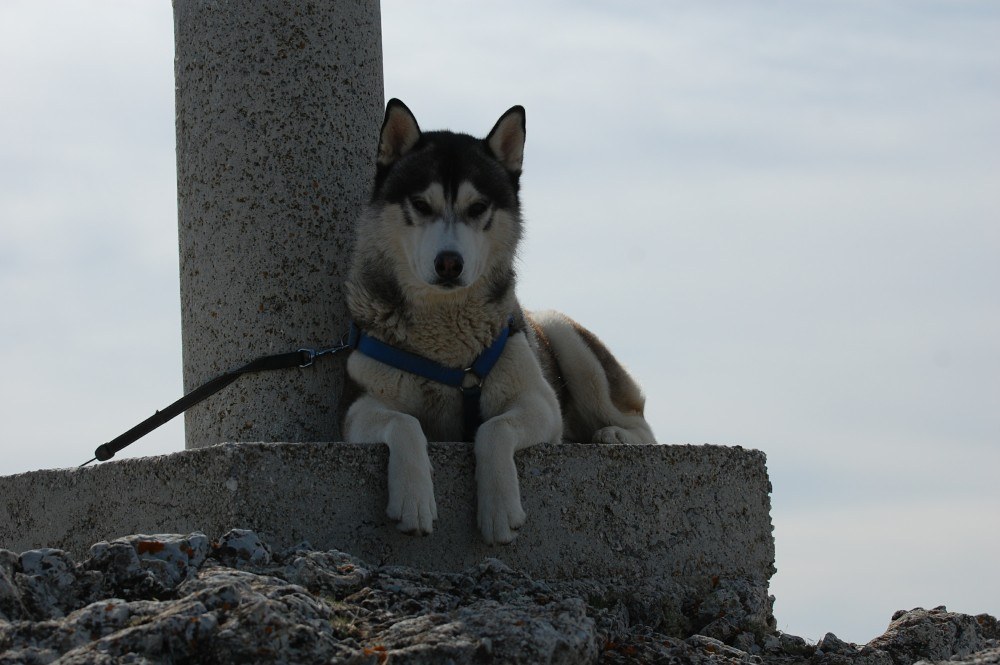 Wondering why hu'mum keeps taking photos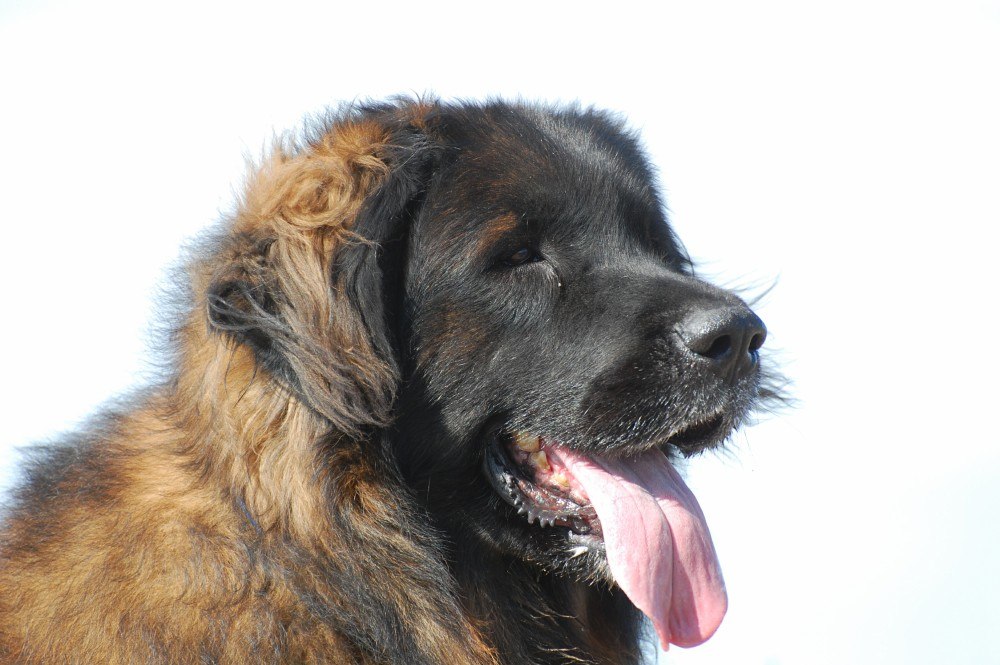 Bruno with his ears blowing in the wind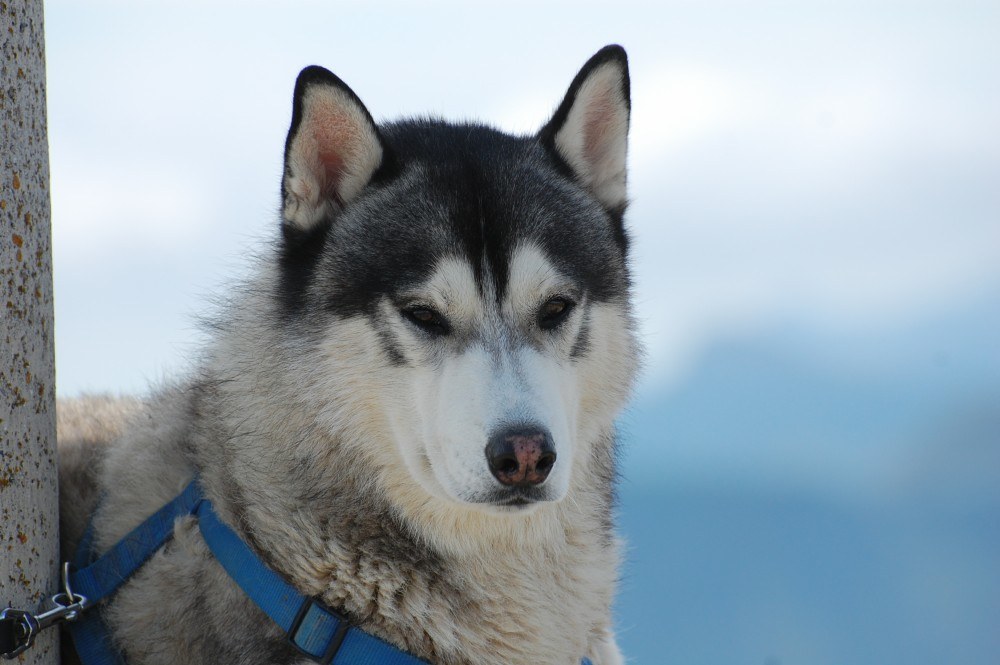 Ok hu'mum here is my handsome look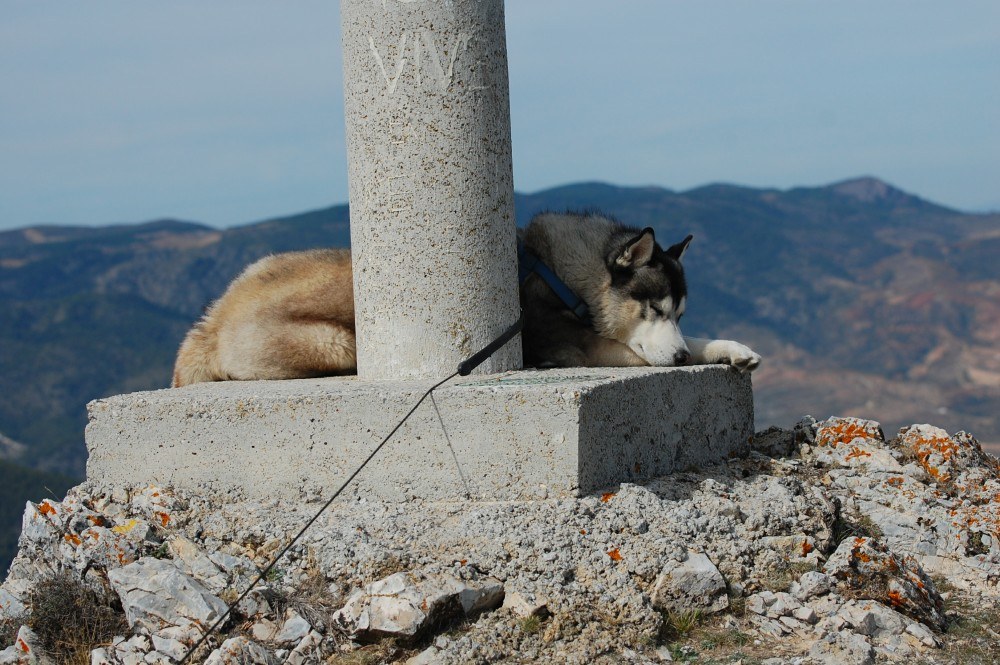 Time for the afternoon siesta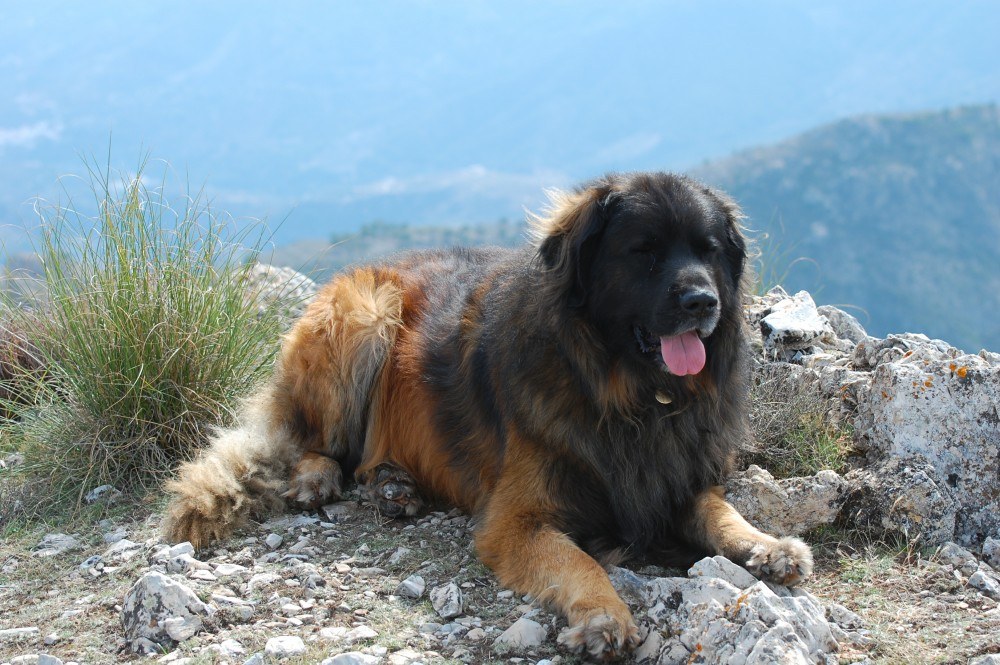 Definitely siesta time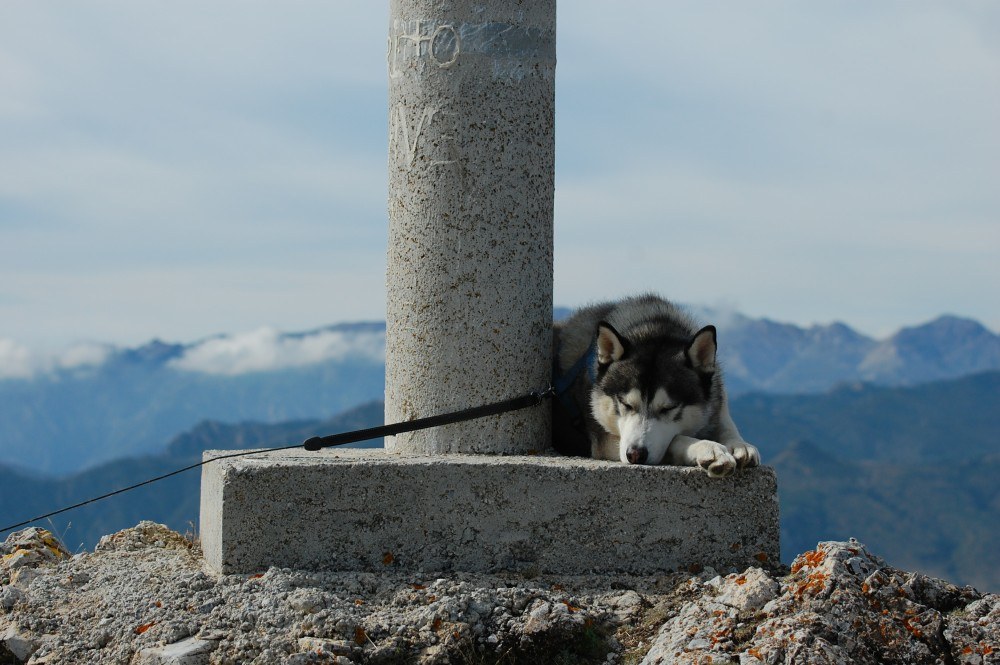 Happy dreams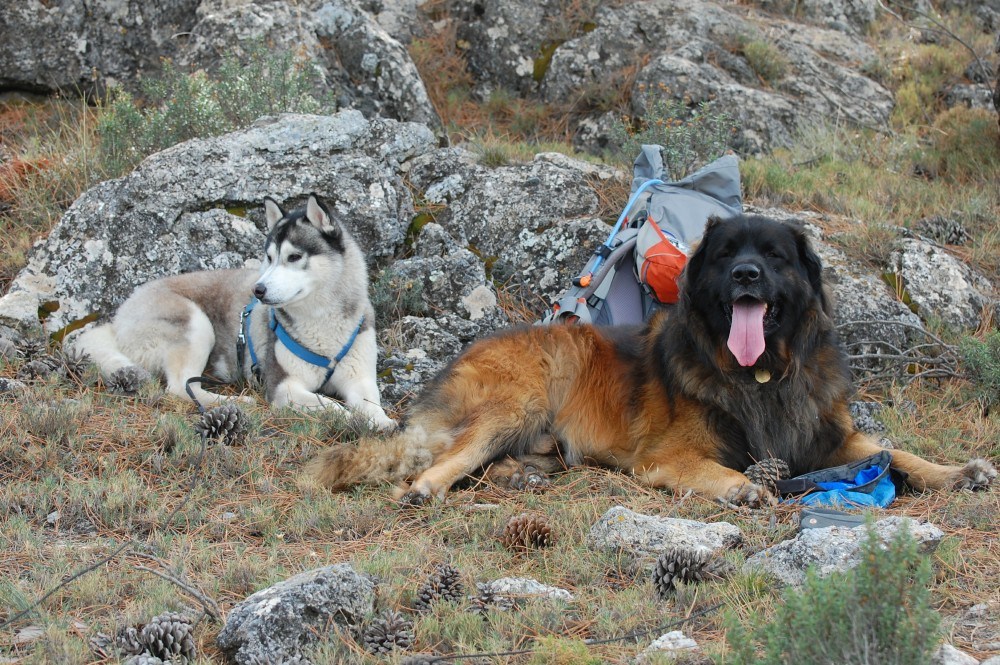 Waiting at the bottom of the mountain for hu'dad and others to abseil their way down! Why not just walk?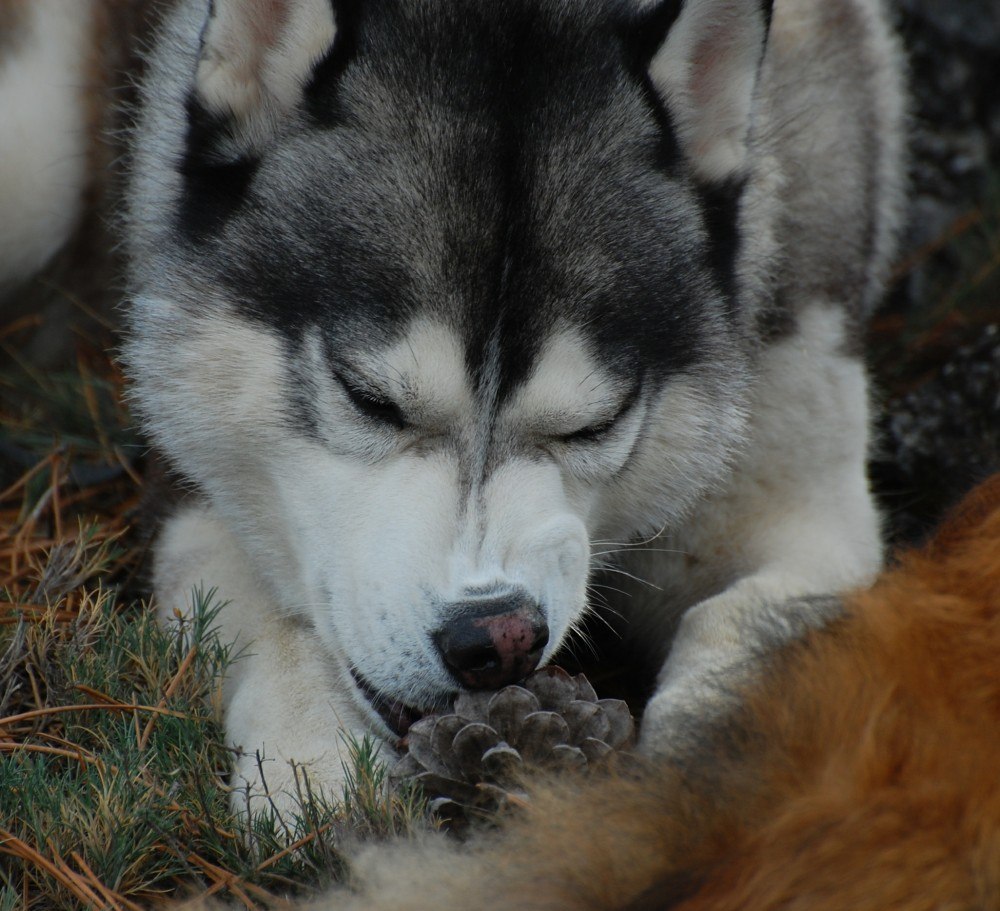 Chewing on pine cones is a good way to pass the time
Comments
Khyra: Oh my my! Those pikhs are taking our breaths away! INKHREDIBLE! Hugz&Khysses, Khyra