Coming to the end of March
How far behind are we in our posts? We are just pawing this now and it is June 18th!! It was a busy time for the humans with work and then veterinary issues took over and well, here we are in June. Summer has arrived, much to the disgust of us all. We apologise, once again, for not visiting your blogs in a while, but we will catch up soon. We can't really remember the story to these pictures, so they are just some random shots taken in the last week of March.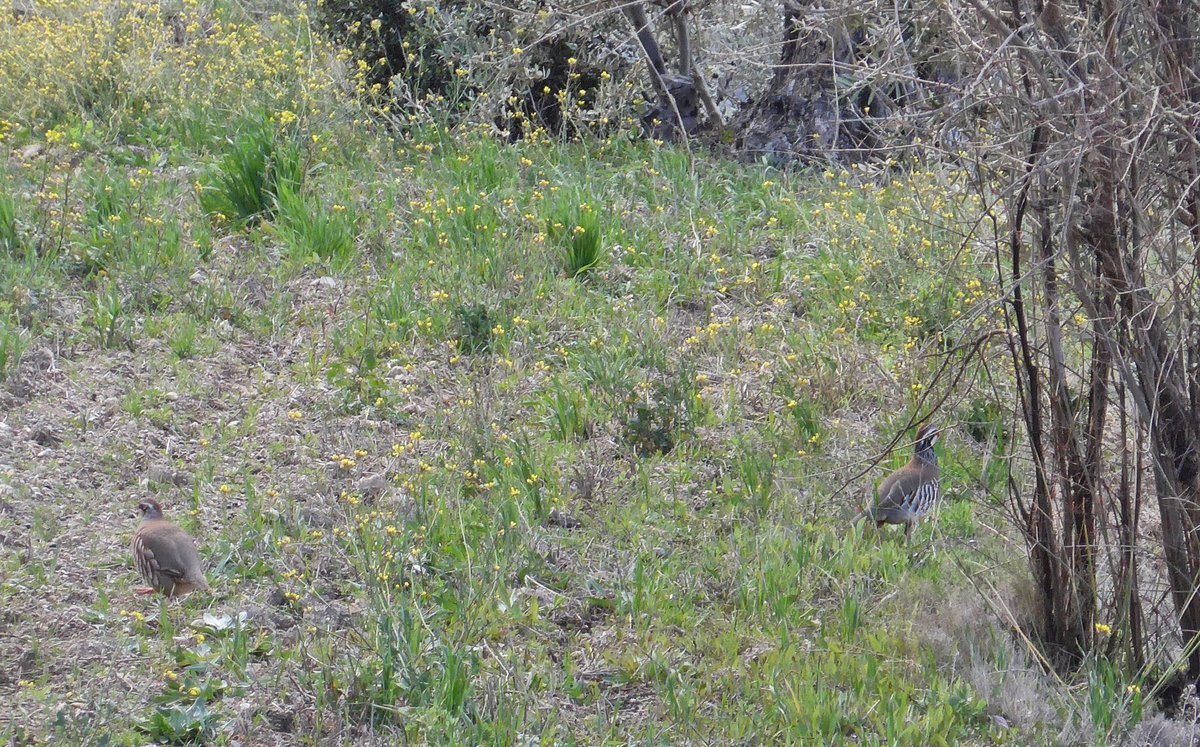 Hu'mum was mighty impressed that we all ran past these two Red-legged Partridge without seeing them. Can you believe that!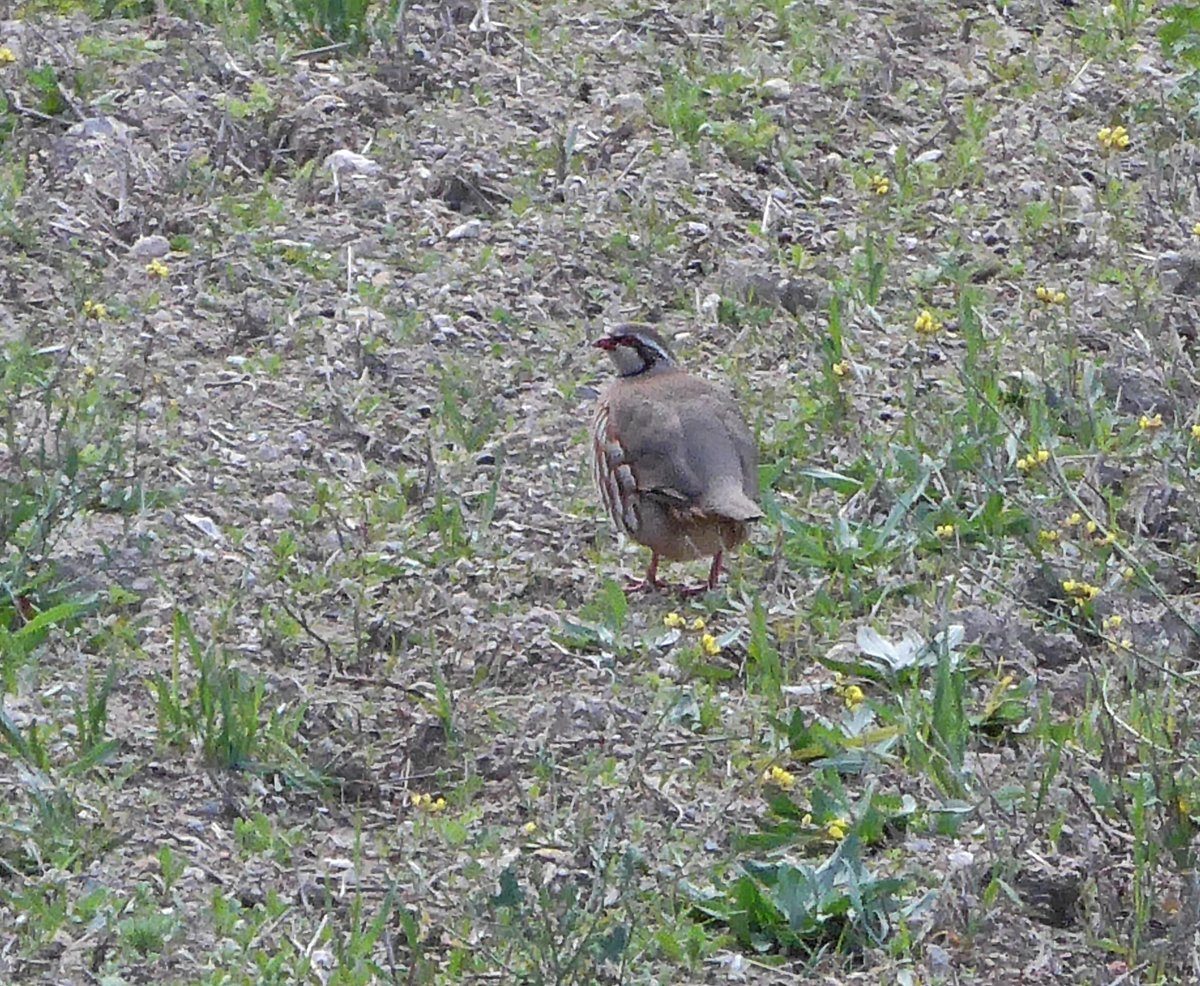 A closer look at a Red-Legged Partridge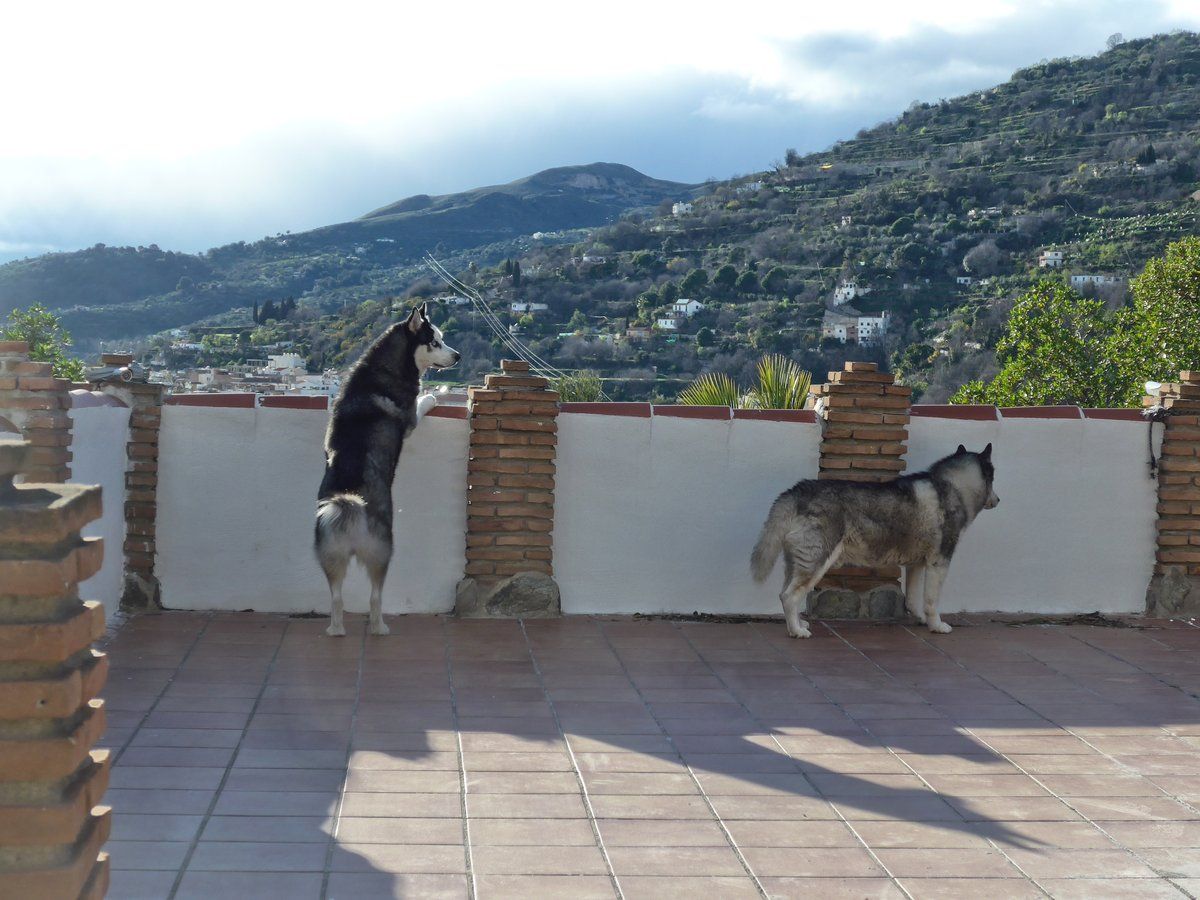 We are still working out how to see over the new wall when the intruder alarm goes off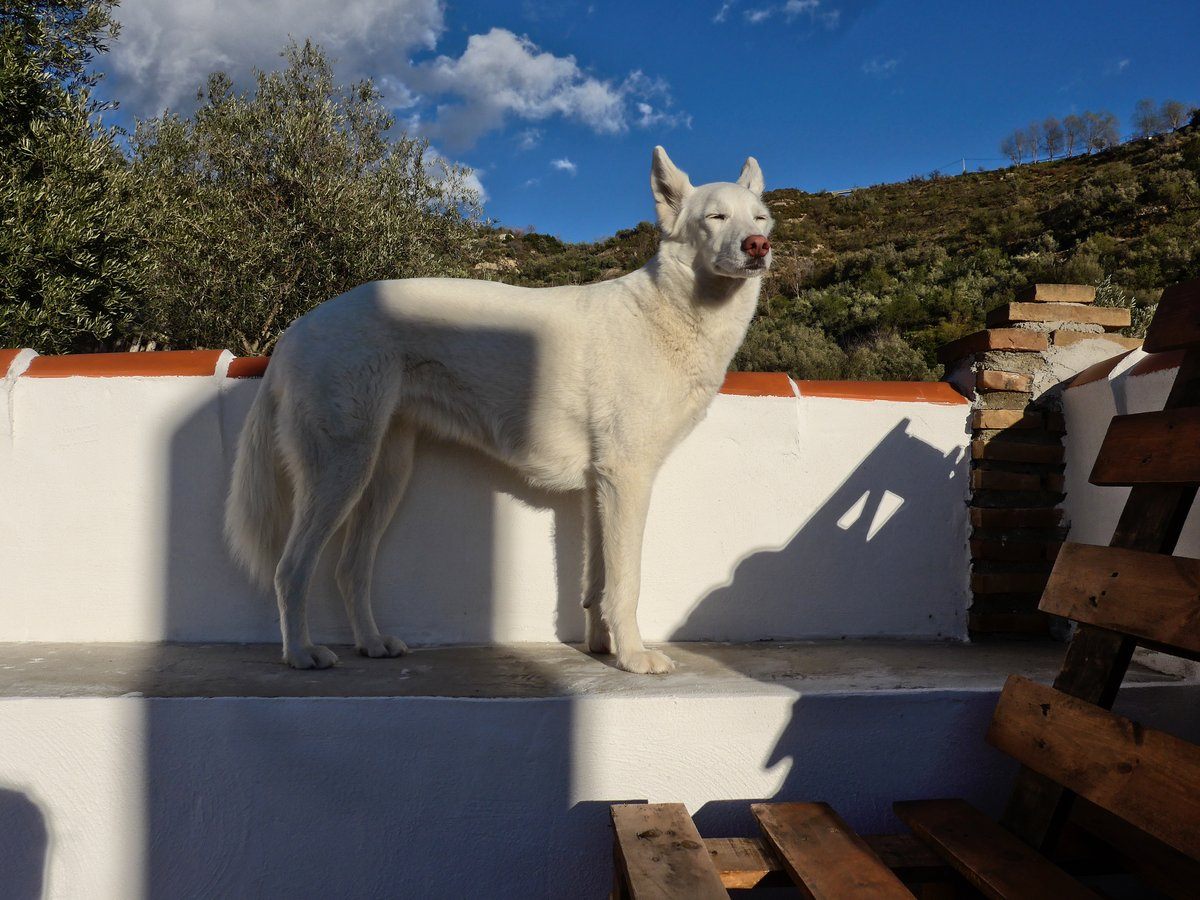 Rita has figured out the best place for her to view from the roof terrace, although in this picture she is having a zen moment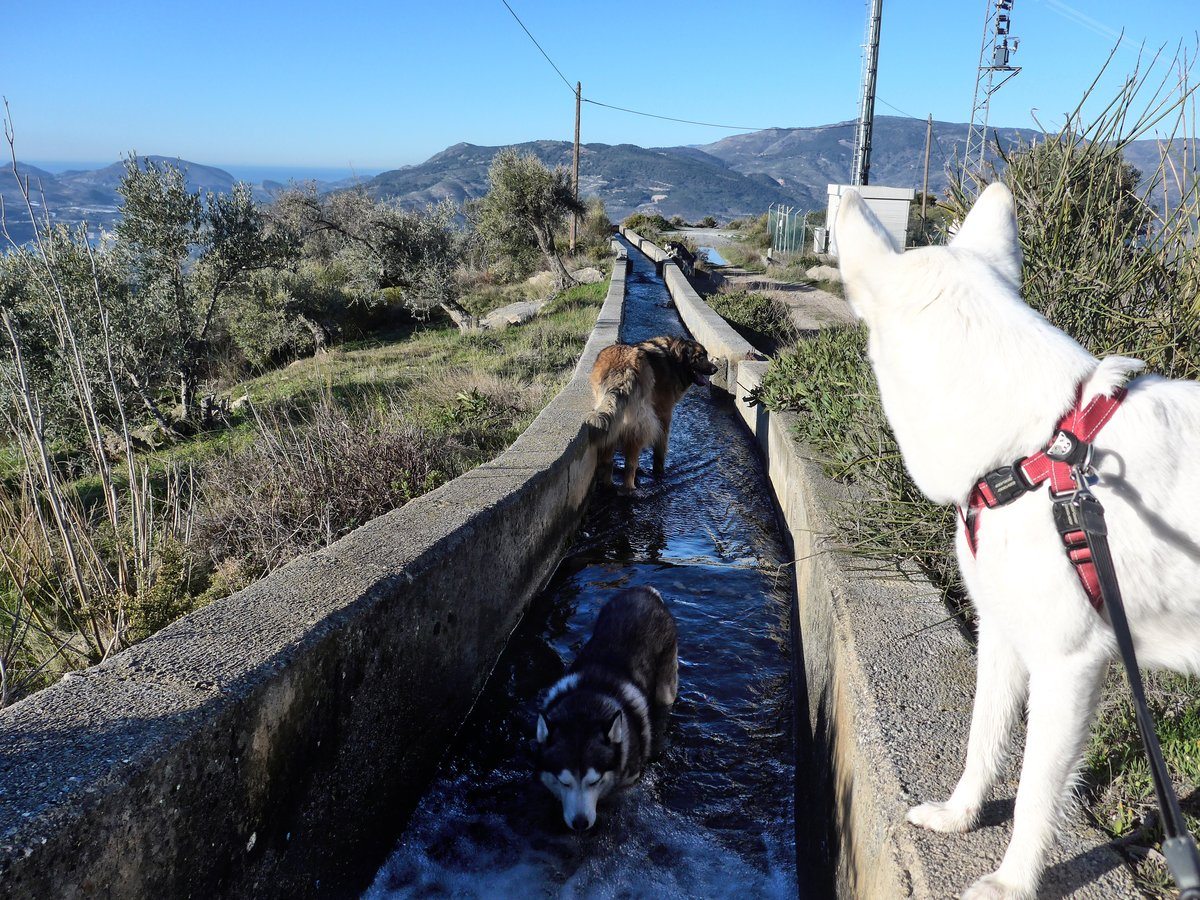 Here we are cooling off in the acequia. Can you see what Rita is staring at?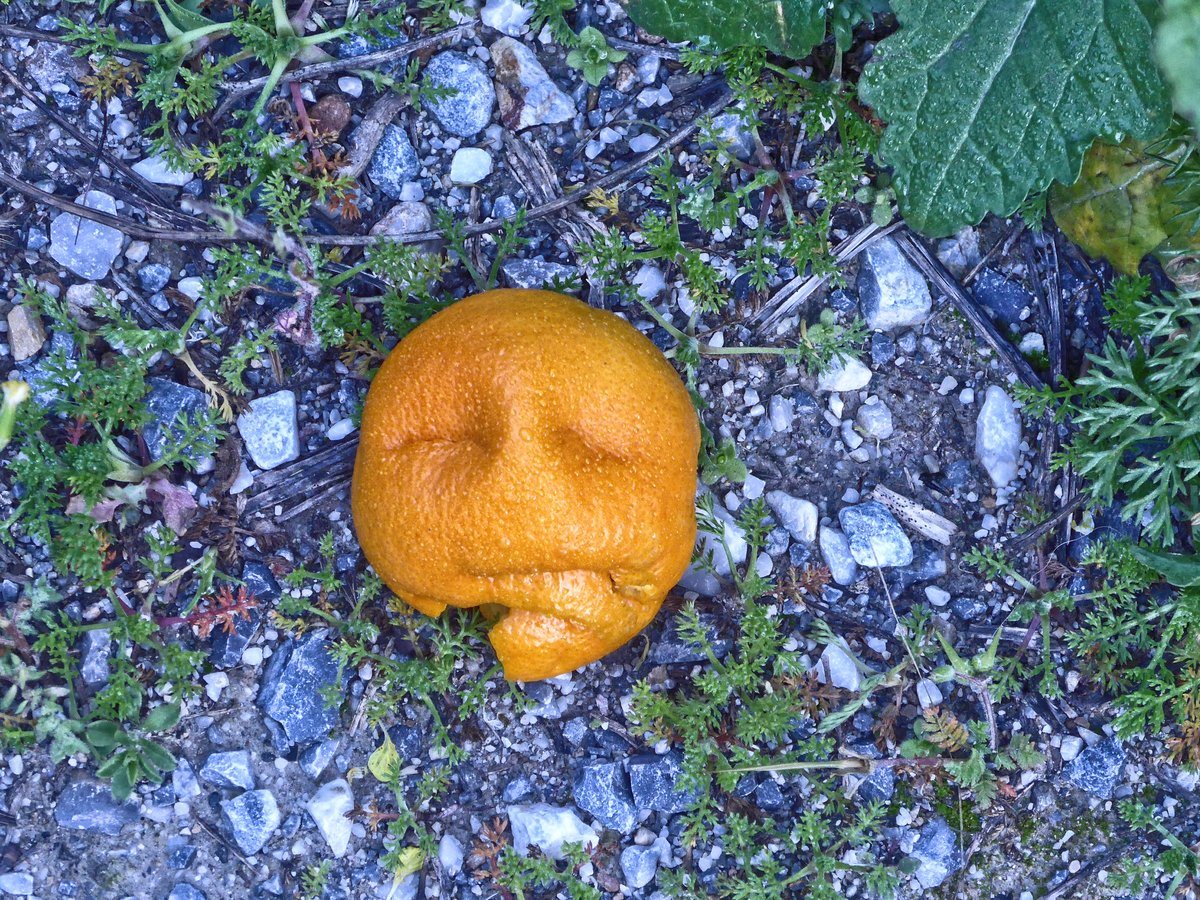 ummm a strange face in an orange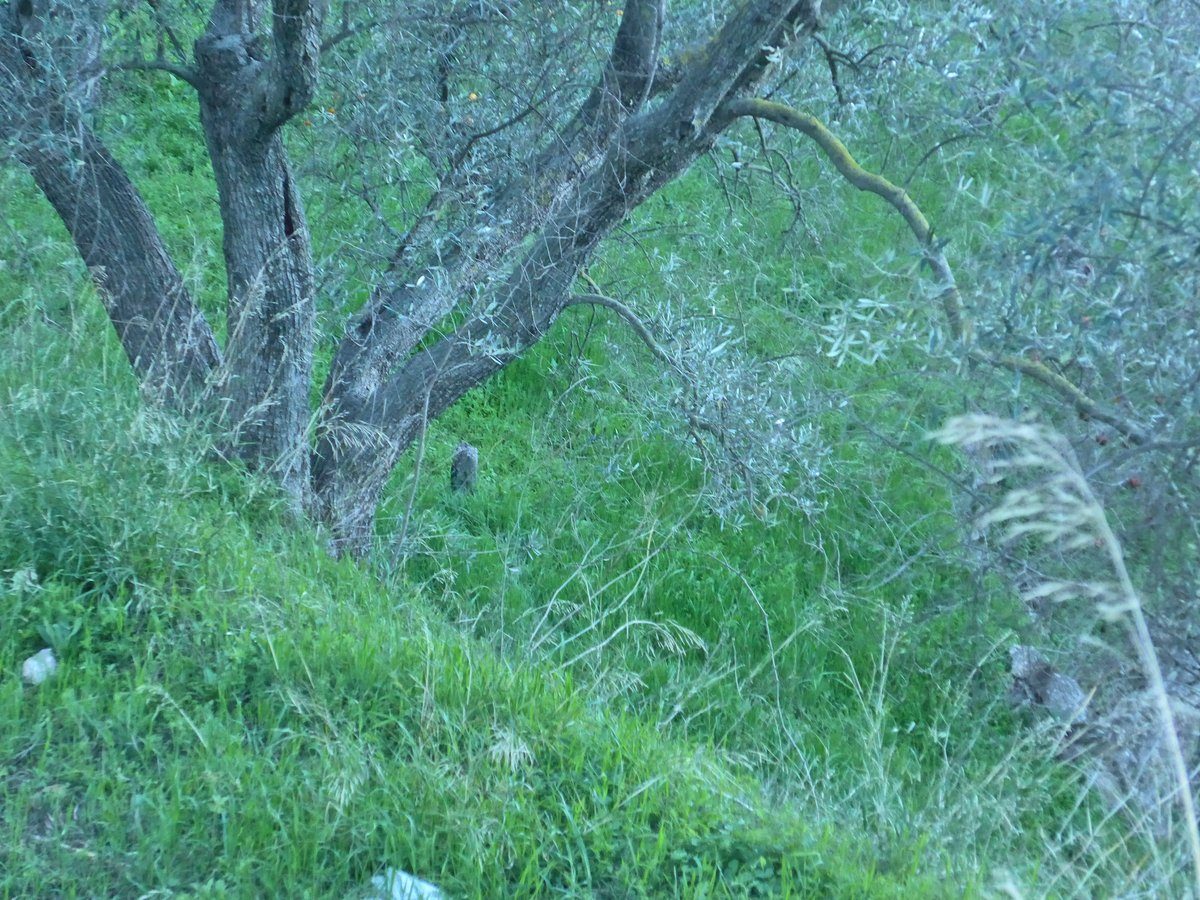 Hu'mum thought she had seen an owl on the floor!! Nope it was just some wood pretending to be an owl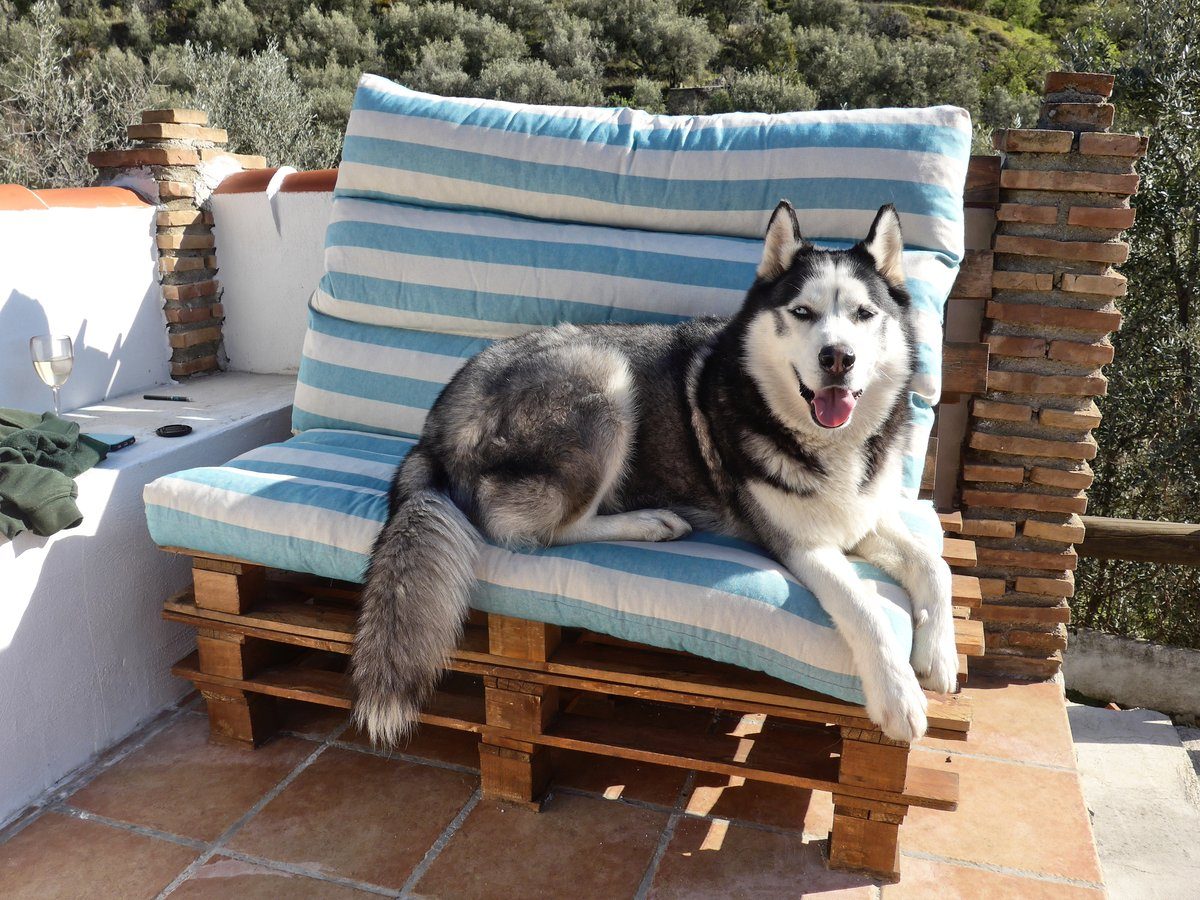 This appears to be Arko¡s favourite seat on the roof terrace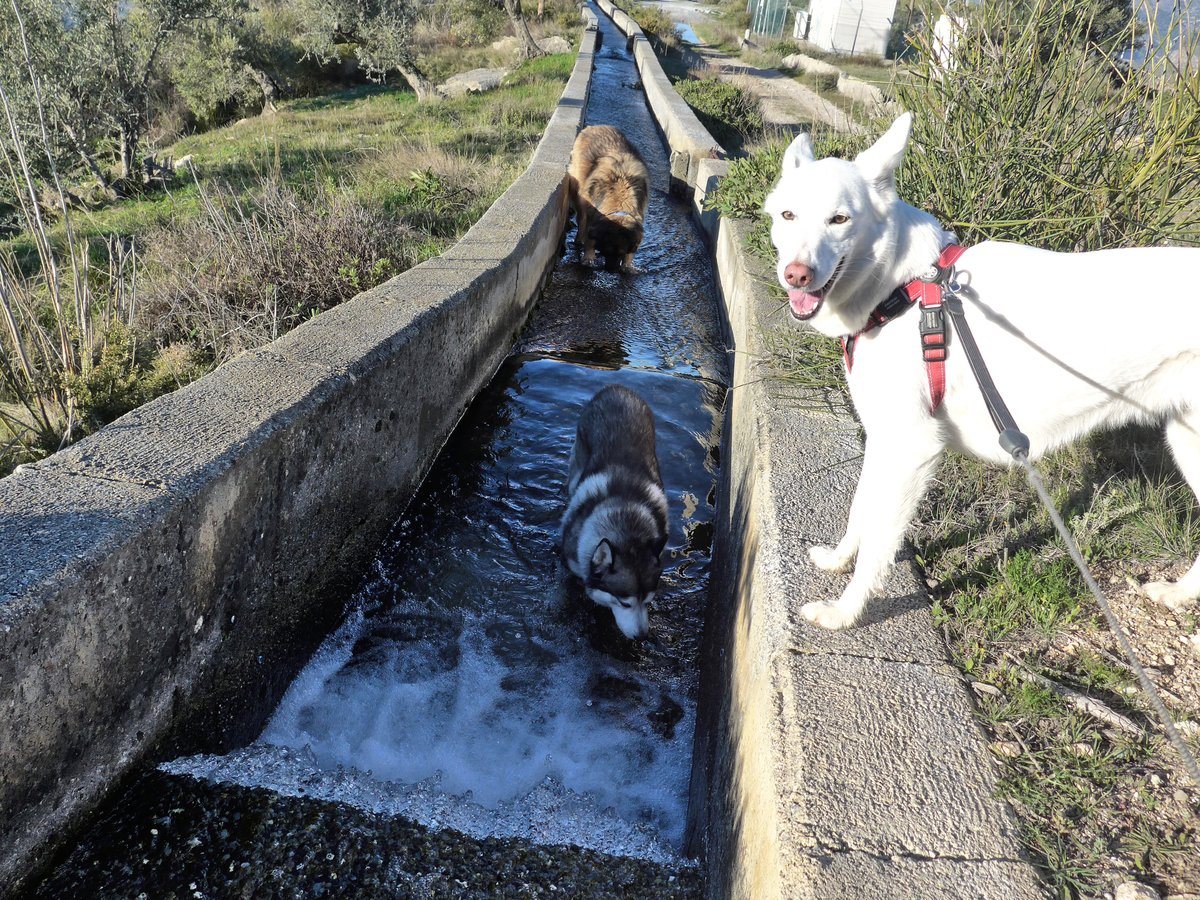 Yep cooling off again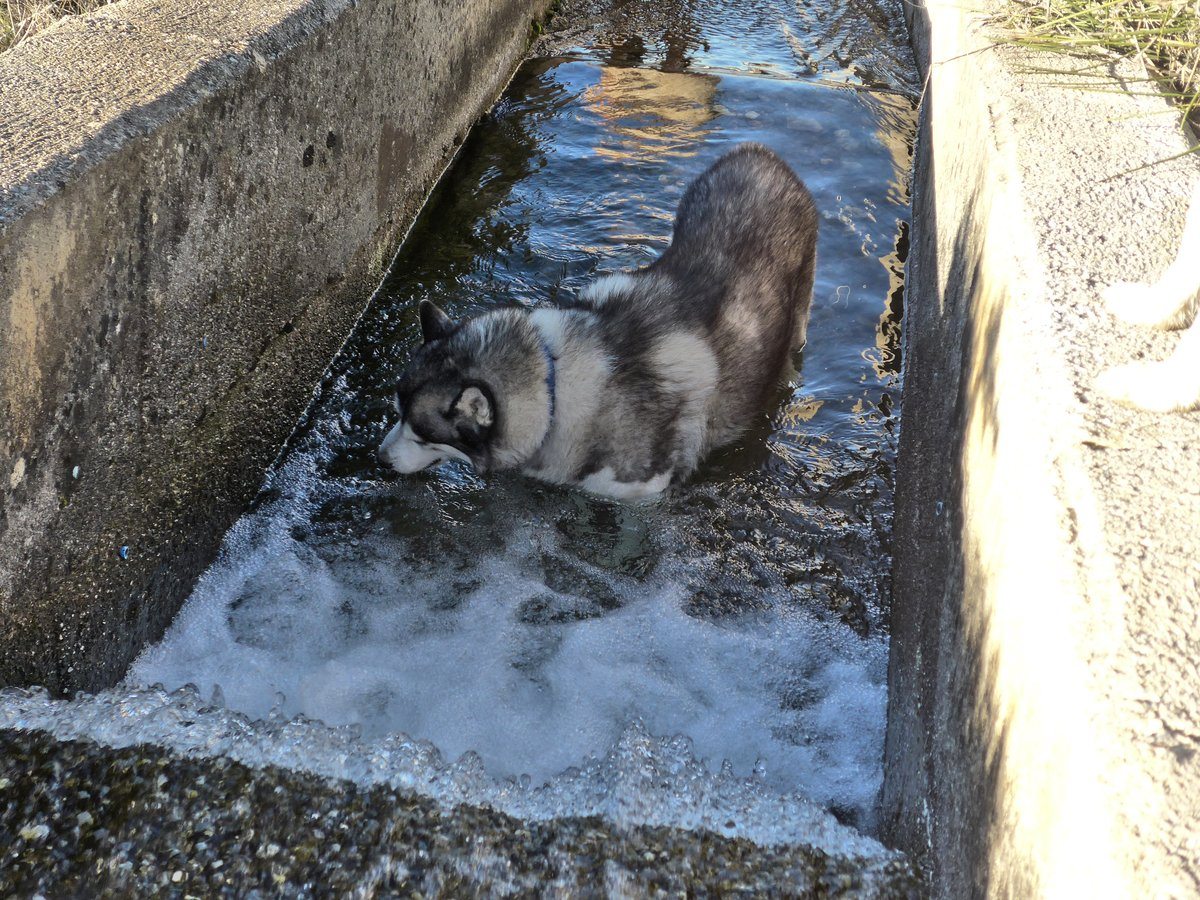 Khumbu likes to get in as deep as he can to get his chest wet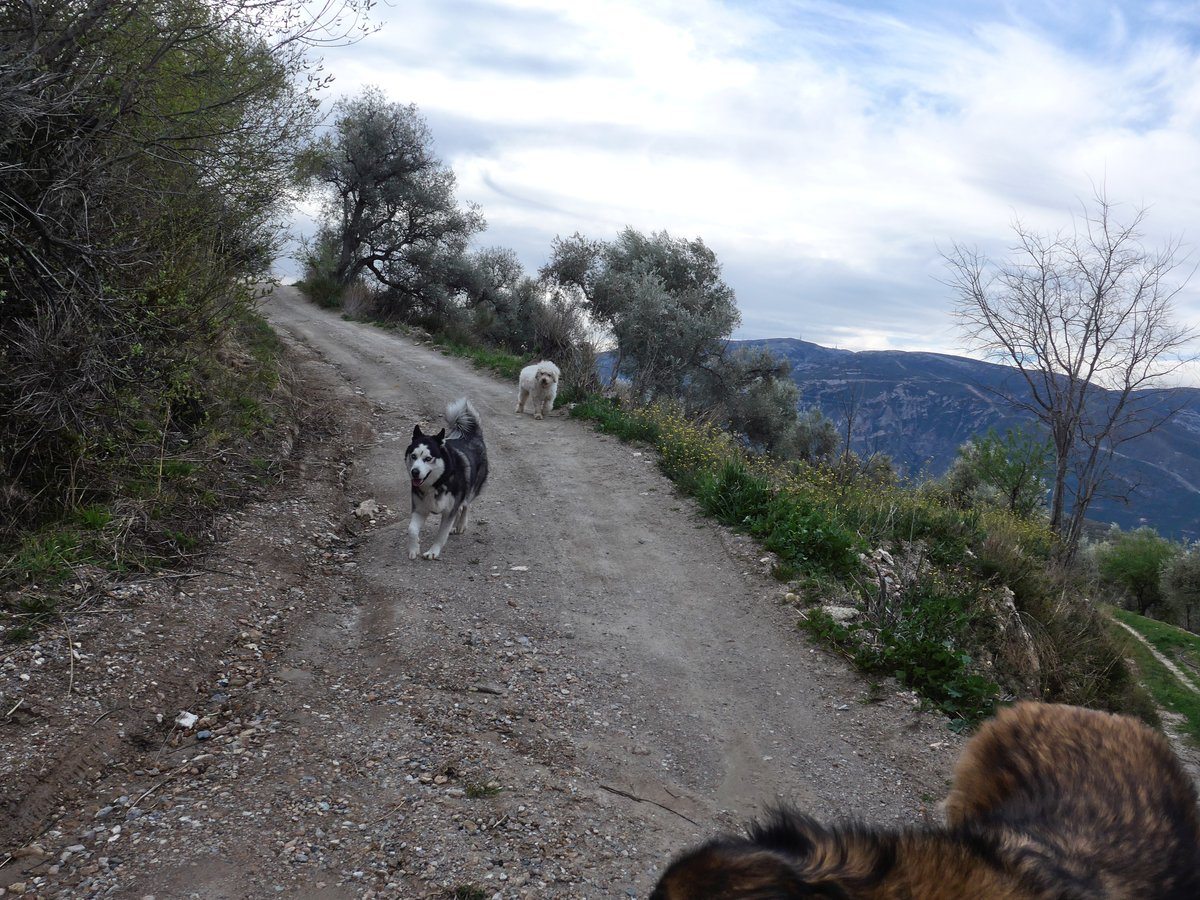 Our friend Chico. Some times he comes to say hello, other times he doesn't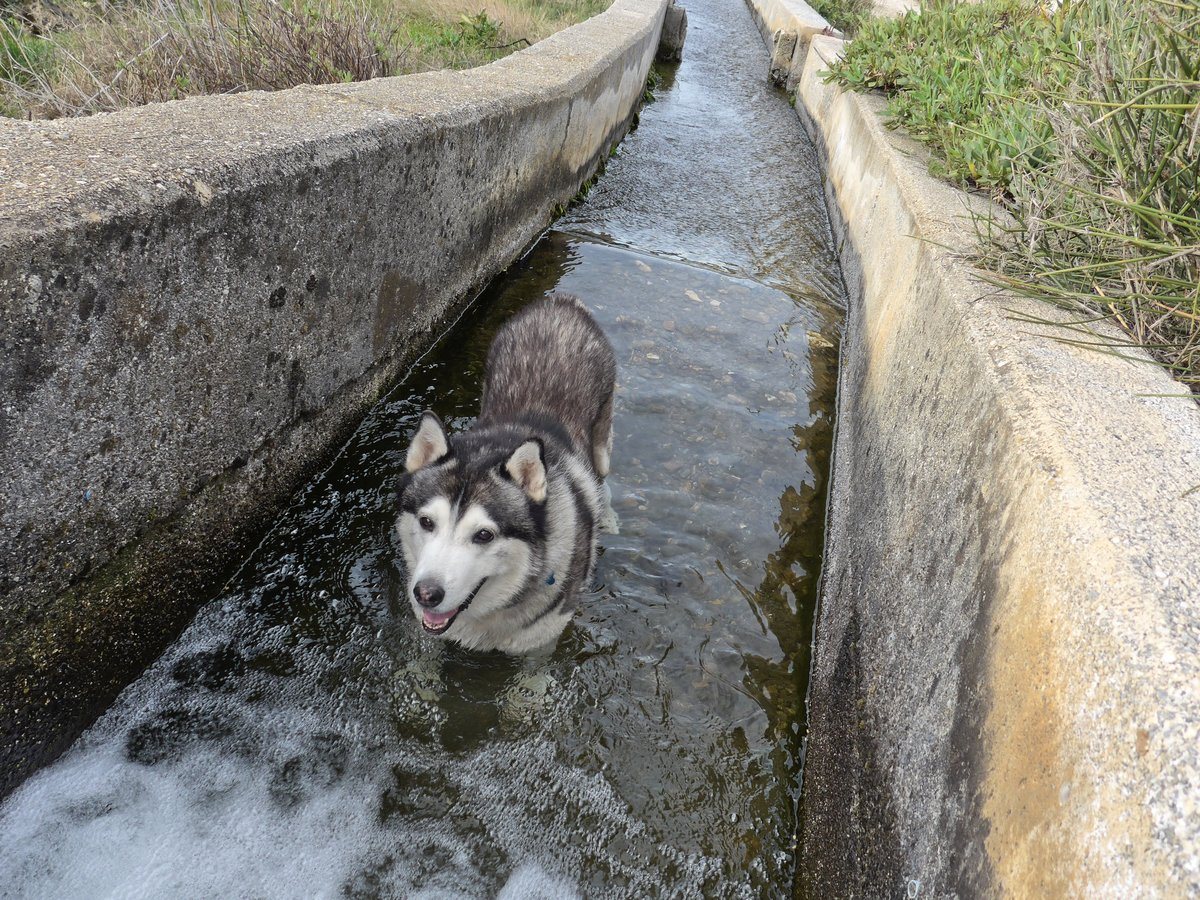 Khumbu in the water again
Comments
The Ao4: As our mom likes to say, "but if it WAS an owl, you'd have a mighty fine photo of it!" She seems to have lots of photos of sticks, logs, rocks, etc. in her photo stream. We LOVE the Red-Legged Partridge! How exciting! Your lookout posts are so cool - and I would sure love splashing around in that water with you! Yours sincerely, Margaret Thatcher