A trip to the Sierra Nevada and a little patch of snow
Today was Kyras first trip to the Sierra Nevada, unfortunately like many other places in the world, we are lacking in snow for this time of year. But there were a few patches for Kyra to investigate, I think im going to have to teach her how to have fun in the snow.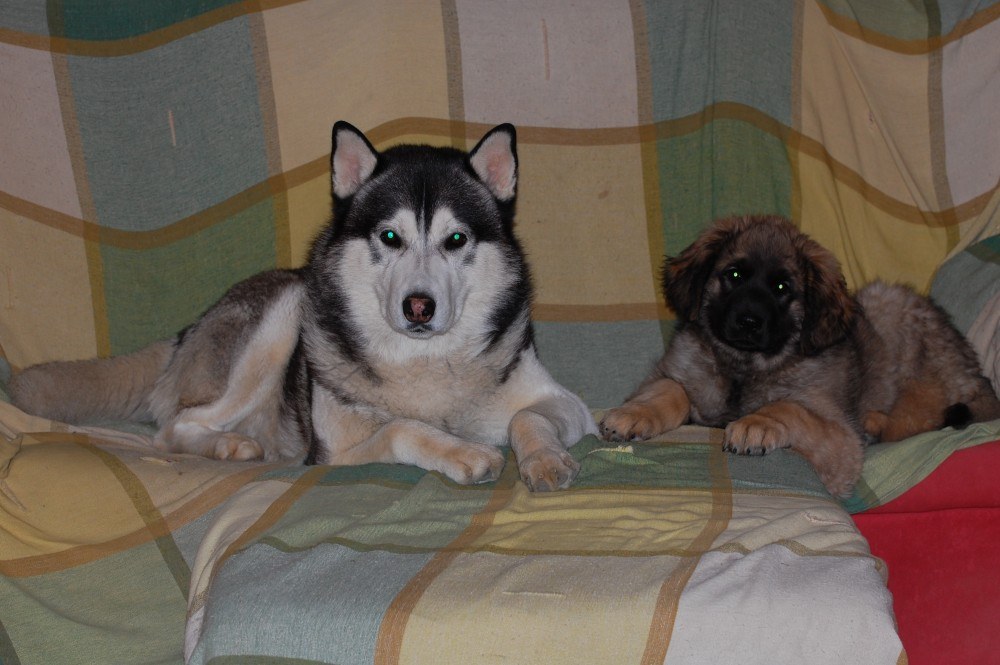 The day started out like this
We were packed into the car and ended up in the mountains.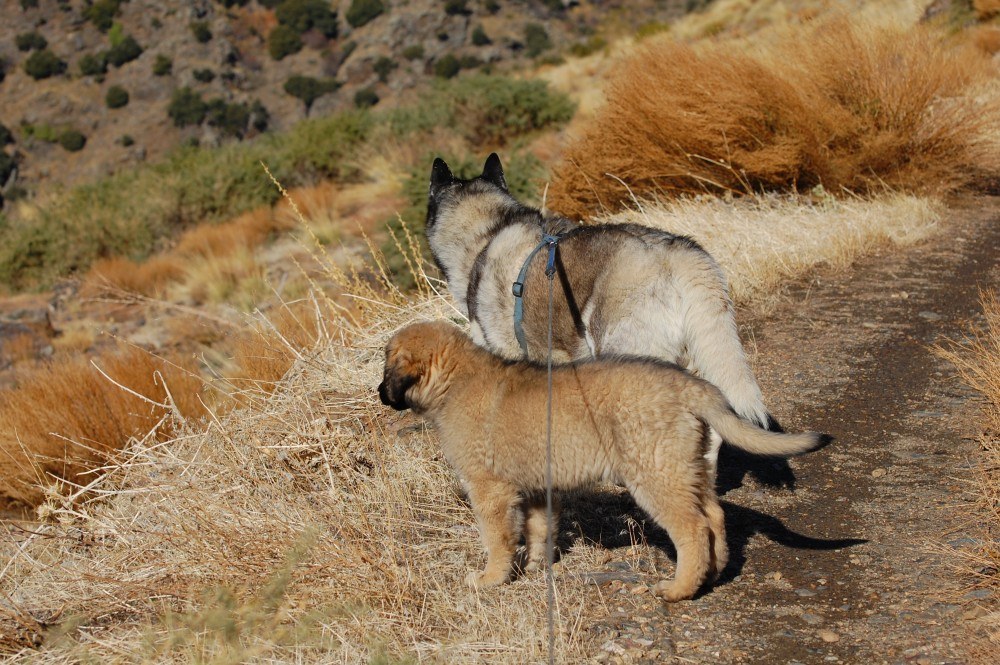 Me and my shadow
We came across a small patch of snow.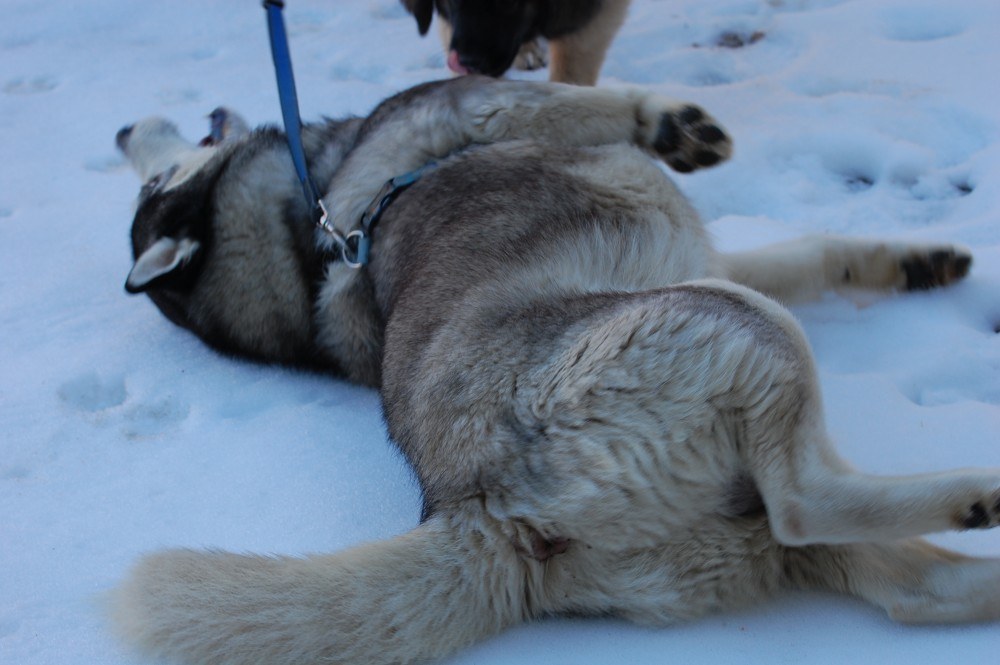 Showing Kyra how to have fun in the snow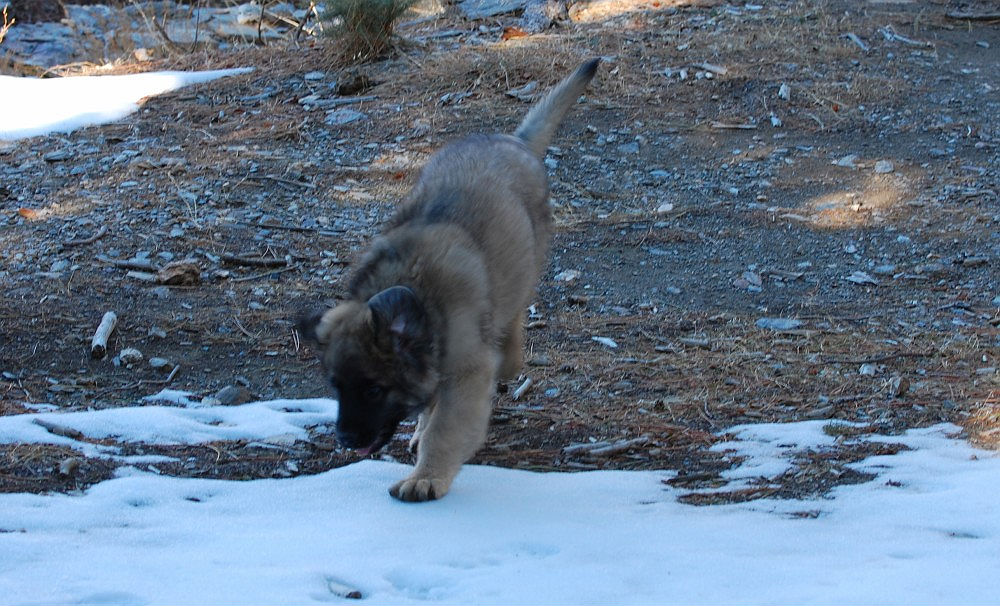 Kyras first touch of snow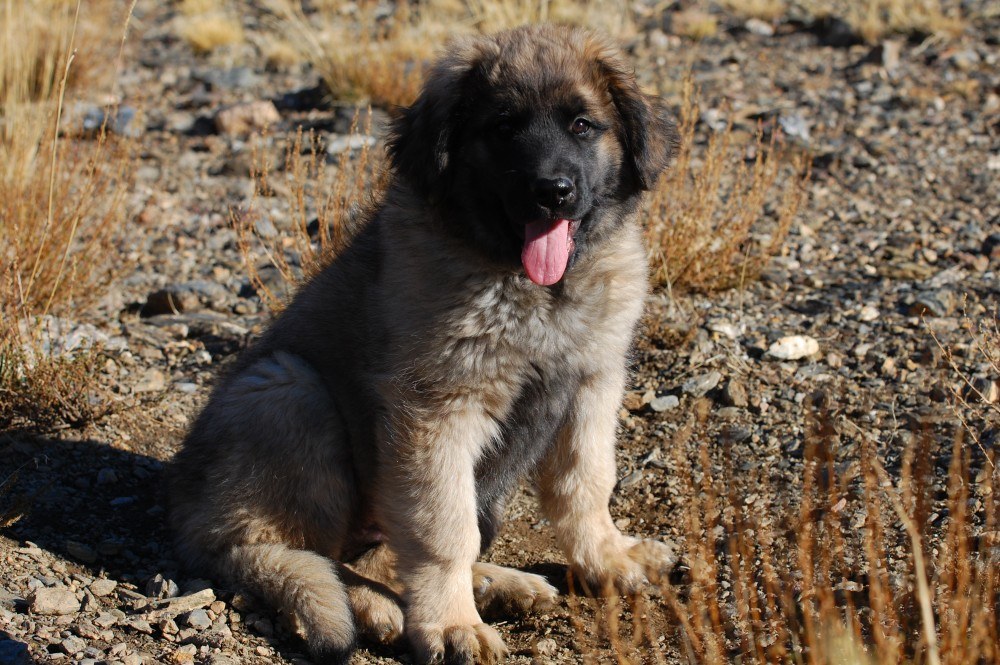 Kyra having a little rest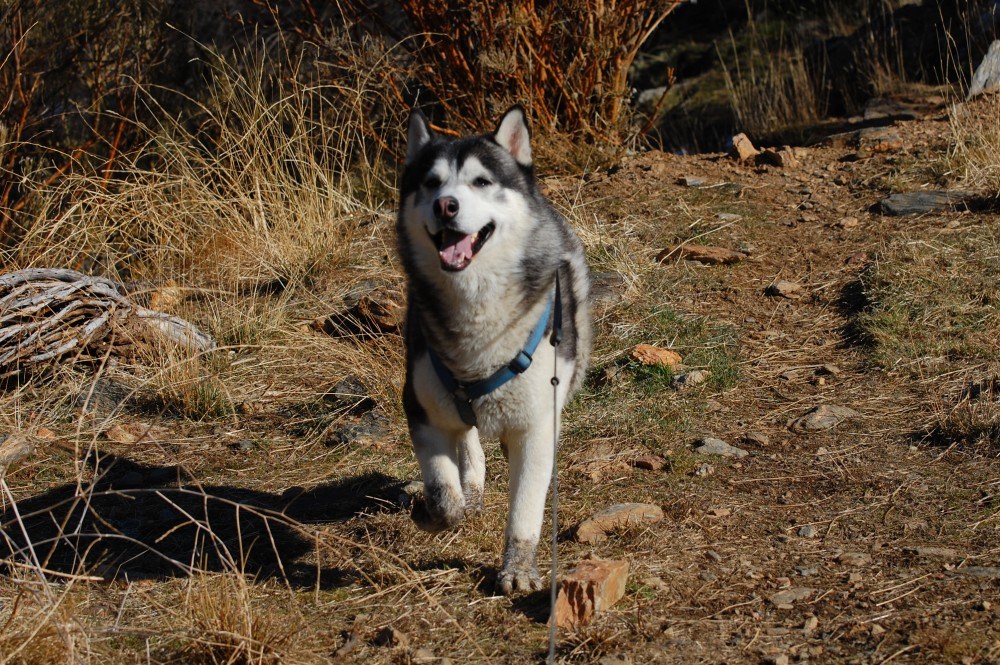 I got the smell of something, check out my mud booties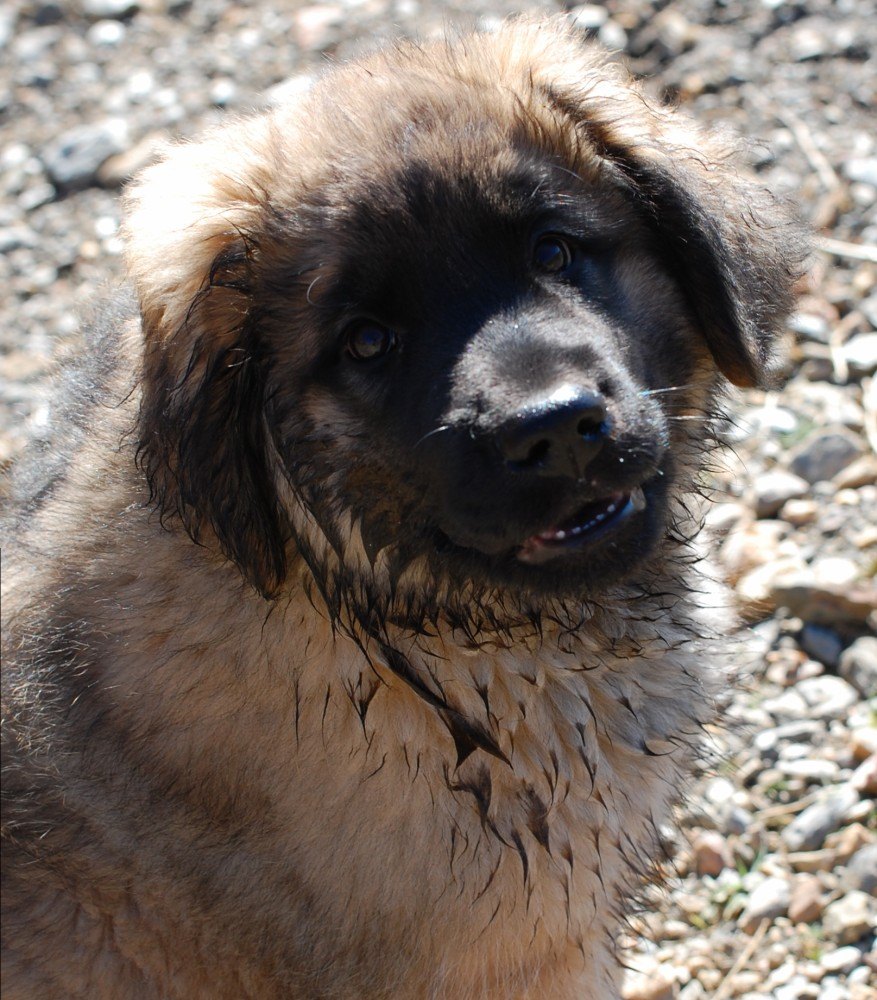 Kyra went for a drink and fell over in the mud BOL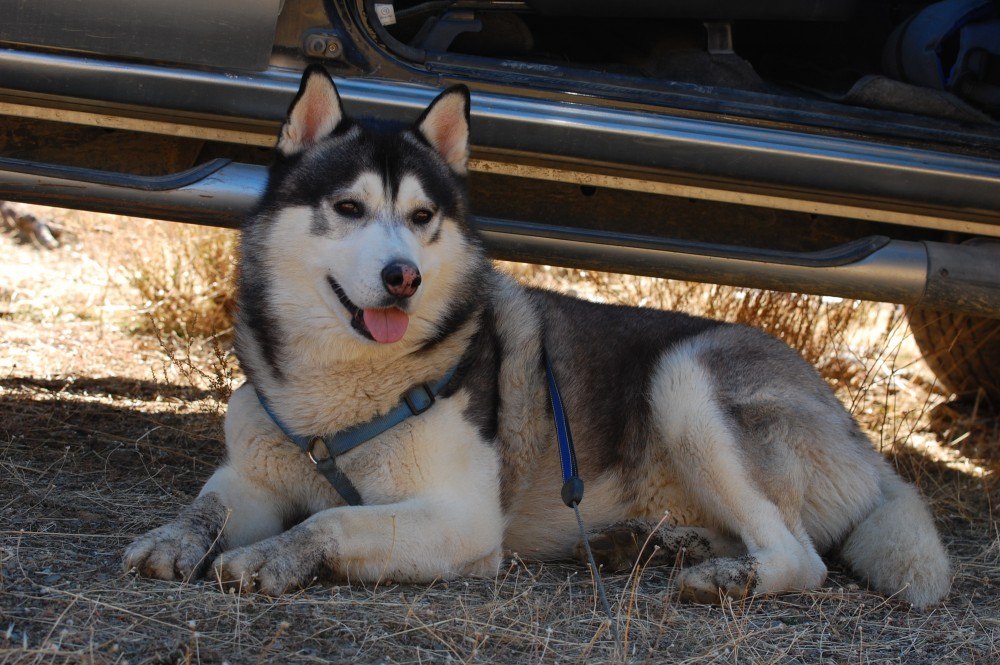 Having a quick rest at the car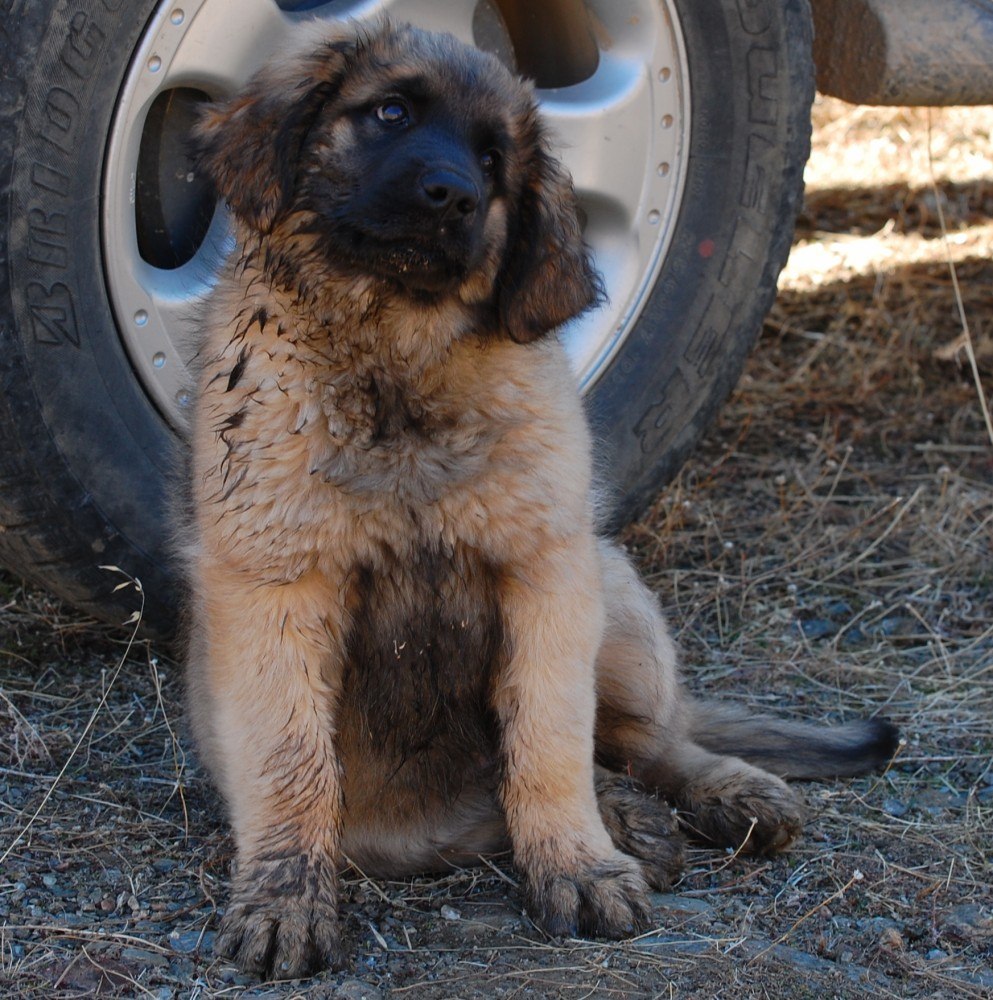 Kyra listening to Pepe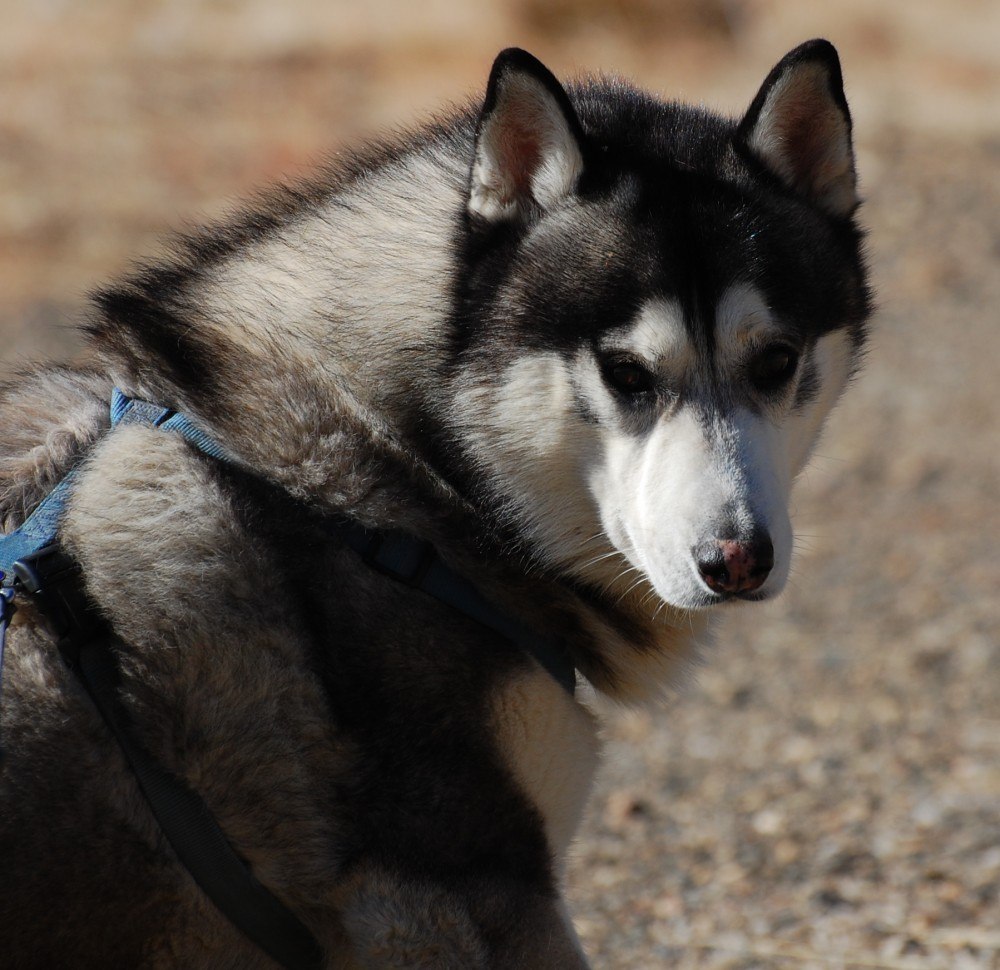 Come on hu'mum lets keep going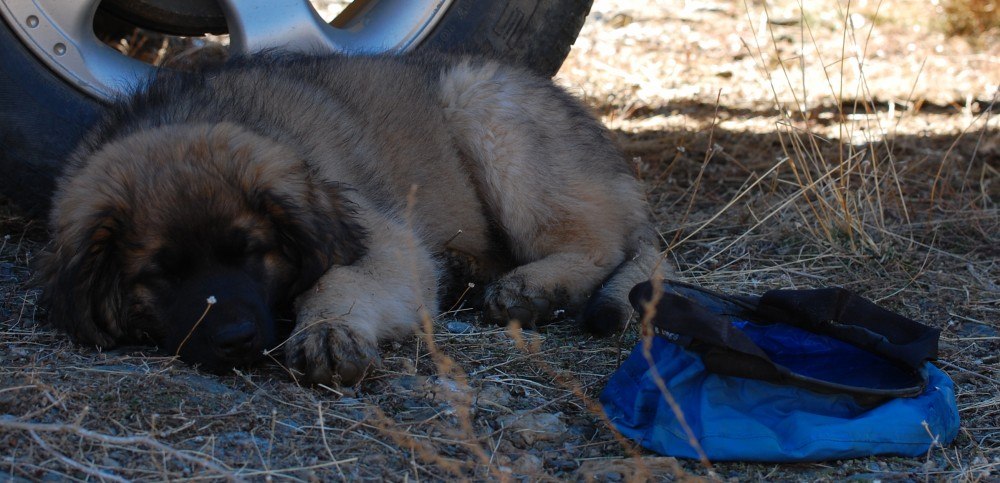 Kyra having a snooze before home time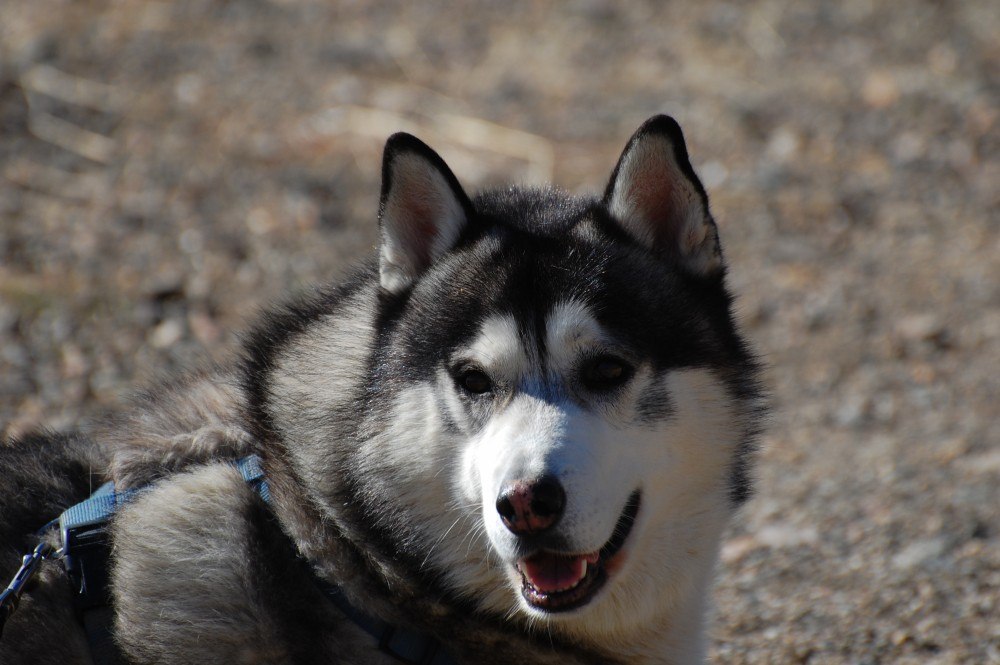 What time to go? Oh ok, pup squeak has had enough. Thanks for a great morning.
Here is a short video - enjoy
Comments
Kari: What a fun outing Stop on by for a visit Kari http://dogisgodinreverse.com
RAHUSKY & Isis & Nanuk (& Mark): Yeah! Kyra looks like she enjoyed herself eh? What a lovely day (albeit no show)...love the picture of her little we face, woos from all of us!
Clowie: I just love it when we walk up the mountain and get to some snow! My biped just loves those puppy pictures.
FiveSibesMom: Such beautiful photos of beautiful furbabies! Kyra is catching up to you in size Khumbu!!! What a great video - we wish we had some snow here, even a patch!
A Husky Life: Happy Birthday Khumbu! What a wonderful surprise, Kyra is sooo cute! Great video, you look so happy :)
Tyler Huskamute: Lookin' good Khumbu!! Love the snow, wish i could find a little patch..i'd probably lay down and refuse to move!! WOooooOOOoo! Your little sis looks like she is having fun too!
Pat Anderson: The start of many wonderful adventures together , they make a great looking team . Now there is even more reason for snow I really want to see little Kyra bouncing about in it and you rolling about in it teaching how to enjoy it :-) . Our dogs LOVED IT !!! last Monday but 4 hours in the dark what good is that pfft . Forget that the farmers and winter sports people need it - the pupsters want it more :-)
Khyra: Oh the fun! Oh the khuteness!! Oh the fun AND khuteness!!! Hugz&Khysses, Khyra
Gus: They really had fun together! Khumbu absolutelly loves the snow, a real husky!! :) i see the "campo" and miss so much my town...lovely photos and great video, Kyra is growing nicely, and sooooo happy!!! thanks!! :)
Lisa Sadleir: Our children (and myself of course!) love your dogs! It is lovely to see how you train them. Look forward to many more pictures : )
JImmy Buff: Hi. Off topic but our 5 year old Leo was just diagnosed with osteosarcoma and the vet said he's too big to amputate -- that giant breeds don't do well on three legs. But that's not your experiecen is it? Is it possible we can talk vis phone or email? btw: our pack is a Leo and a Husky too! Regards, Jimmy Buff
collars for dogs: Beautiful dogs, and a great day out! best wishes, Karen @ collars-4-dogs