A post for Pedigree Adoption Drive
Todays post is for Pedigree® who is sponsoring an Adoption Drive – they are donating a bowl of dog food for every "like" they get on their facebook page. If you go here and "like" them, one more shelter dog will get a bowl of food. For every blog that mentions the Adoption Drive between Sept. 16 through Sunday, Sept. 19, Pedigree® will donate a 20-lb. bag of food to a shelter. If you've got a blog, there's still time to write a post and help a dog. Enter the link to your blog post here to participate.
Im adding a few random pictures of us also including a shadow shot sunday for Norwood.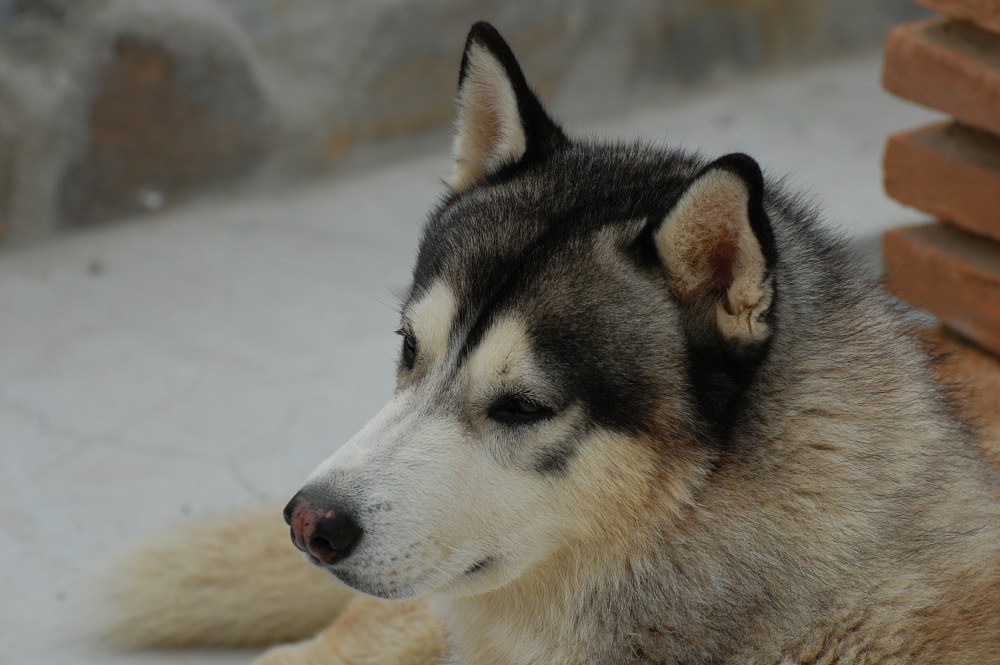 Me on the roof terrace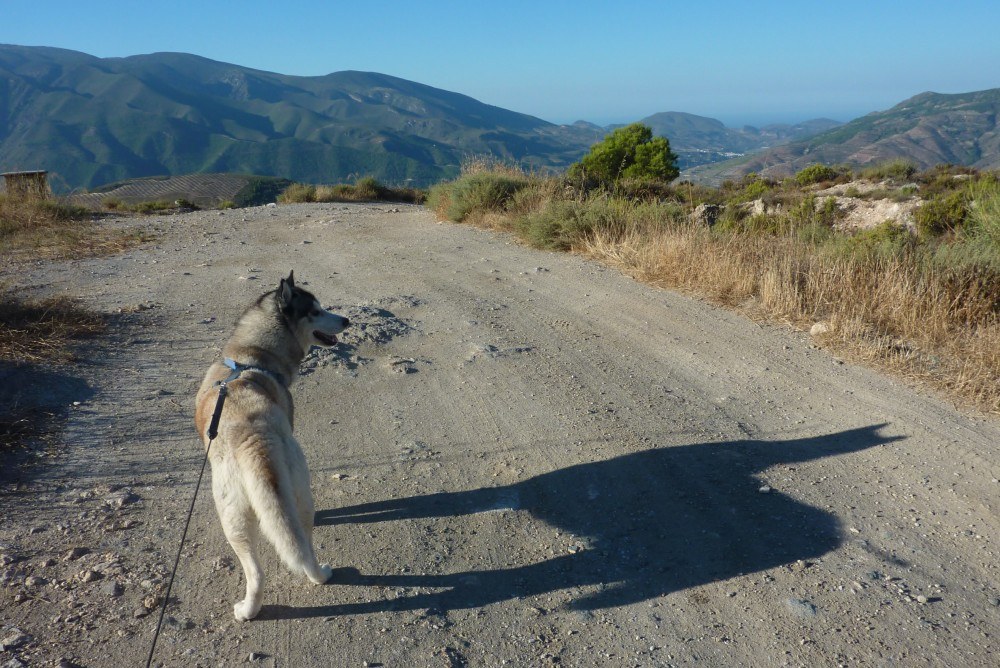 Shadow shot for Norwood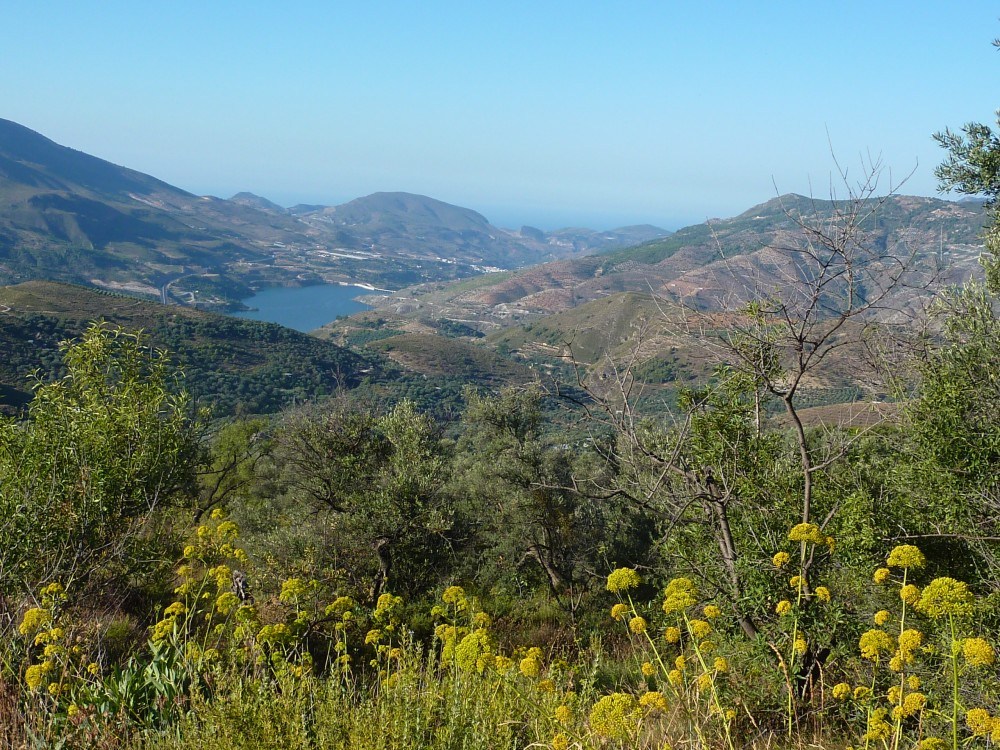 View from our walk. You can see the Mediterranean sea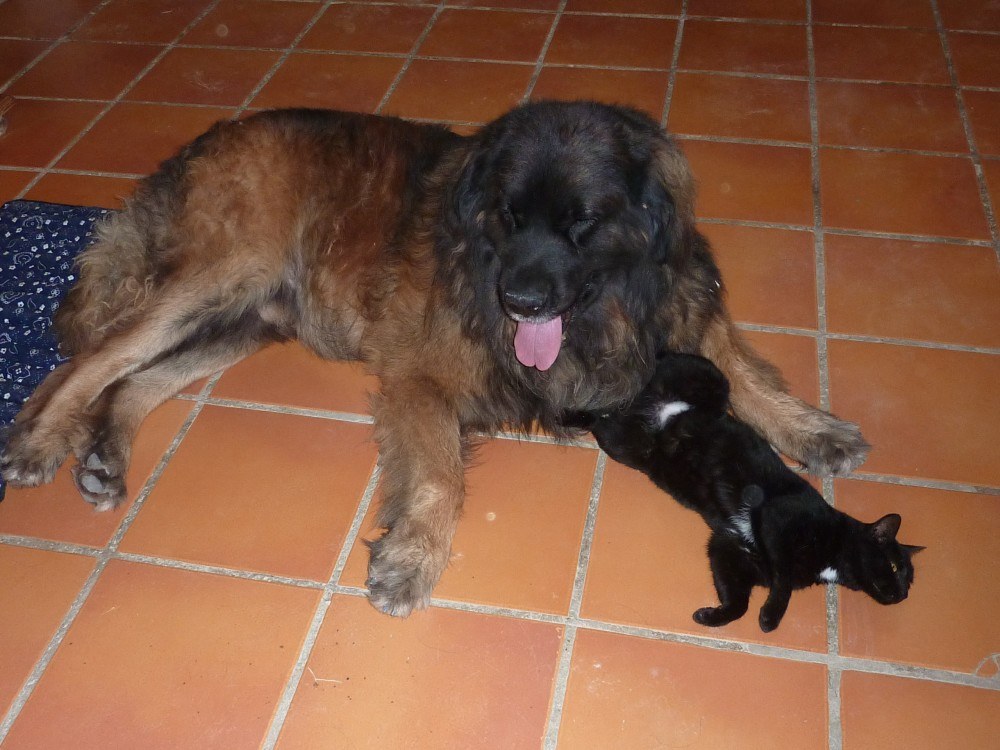 Bruno and Taz. She loves Bruno
Eating water melon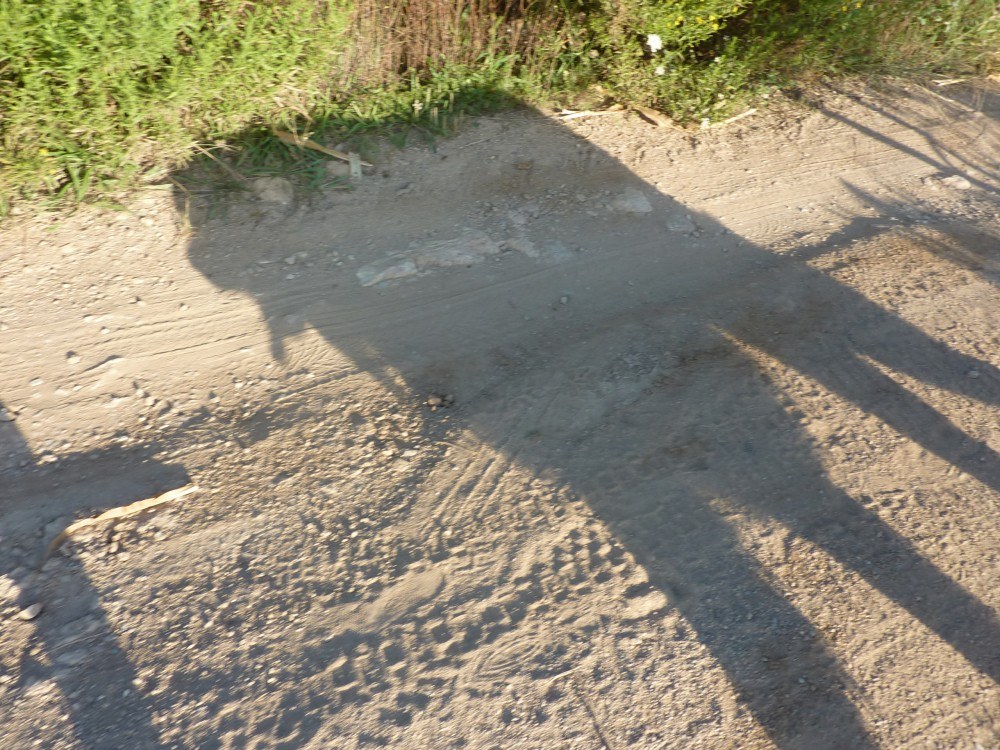 Brunos shadow shot, can you see his tongue?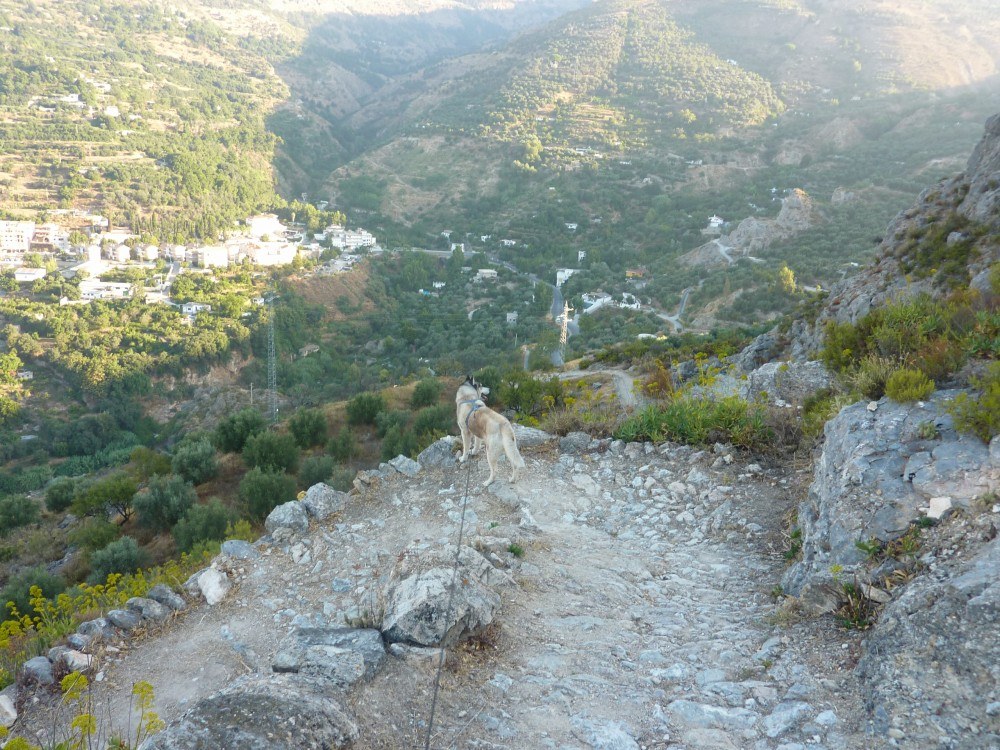 Making sure its safe for us to continue down
Comments
The Thundering Herd: Love the shadow shots.
Norwood: Wow a tongue shadow? That is amazing! Woo look spectacular ! Your shadow is as big as Bruno! Thanks for thinking of me! Love norwood